June is LGBTQ Pride Month, a designated commemorative month since 1995. In some ways, the nearly 30 years since then have marked so much progress for the LGBTQIA+ community, with same-sex marriage legalized and many anti-discrimination laws passed. However, there is currently an unprecedented number of anti-trans pieces of legislation in state legislatures, around issues of trans healthcare, trans sports bands, trans bathroom bans and drag bans. Homophobia has not dried up, as evidenced by the very loud backlash to corporations like Budweiser and Target using LGBTQIA+ people in marketing campaigns and amplifying queer artists and creators during Pride.
All of this is to say that Pride is still crucial time every year for the LGBTQIA+ community to come together, claim visibility and demand justice, to be advocated for and uplifted by allies, and also to be joyful and have a great time.
Here are some ways to celebrate Pride month with PA Eats!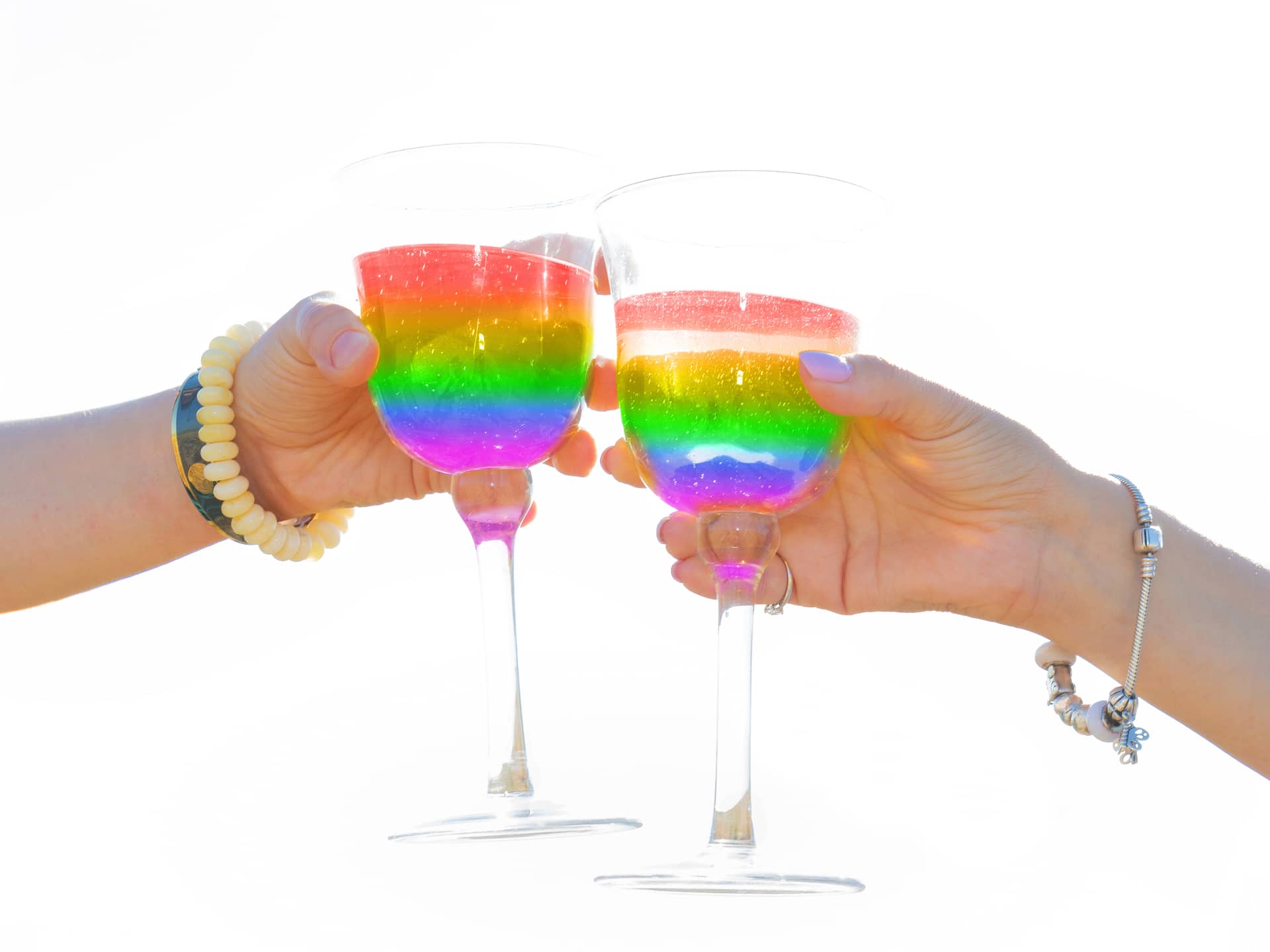 Queer spaces and gay bars are an historically important part of the LGBTQIA+ community. While many gay bars have shuttered over the past decade, there are still some going strong here in Pennsylvania. Find 16 gay bars in PA to check out here.
12 Pride Celebrations in PA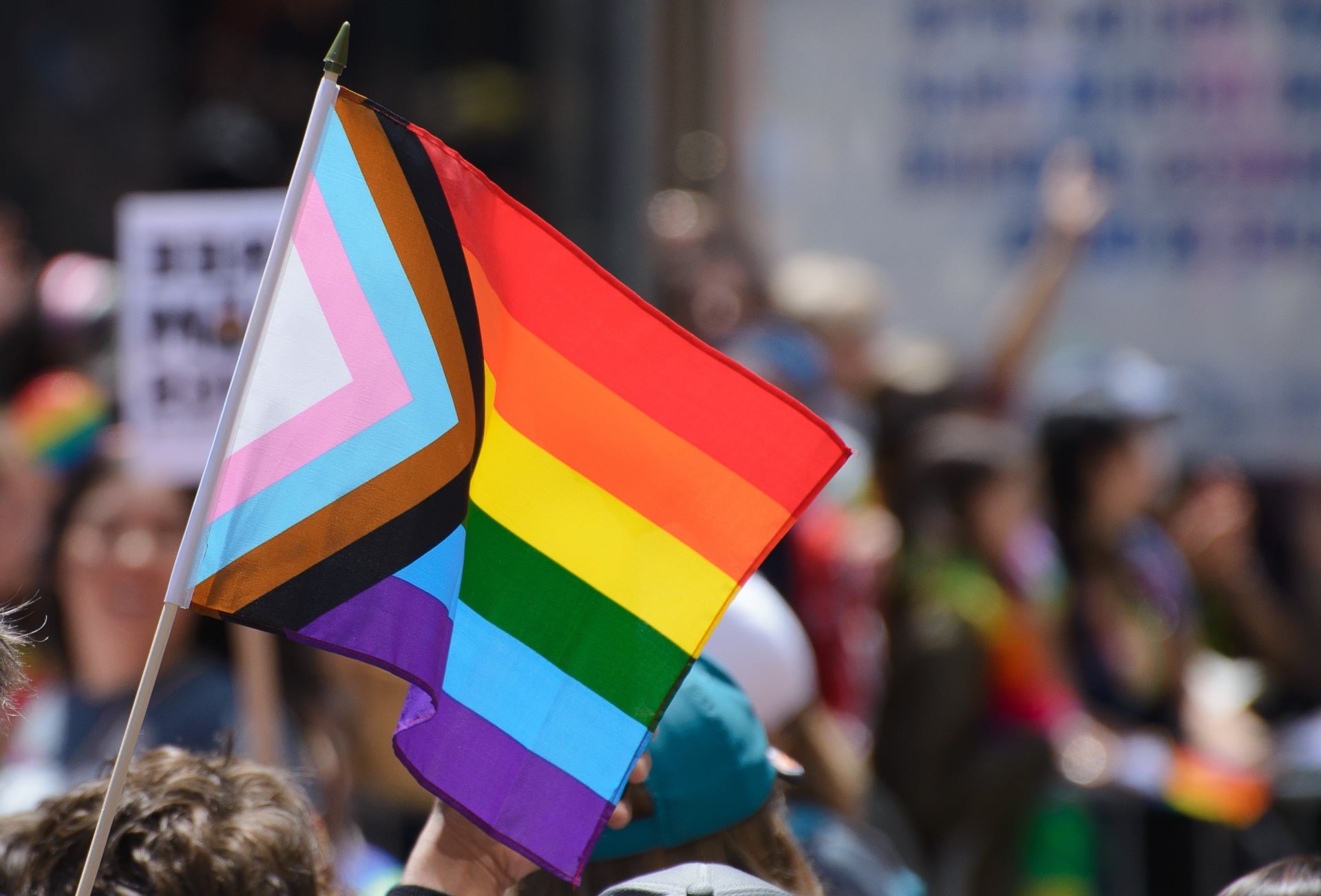 There are also Pride celebrations, festivals, marches and parades all across Pennsylvania, from the larger cities, like Pittsburgh and Philadelphia, to smaller towns and boroughs. We've found 12 to check out, here.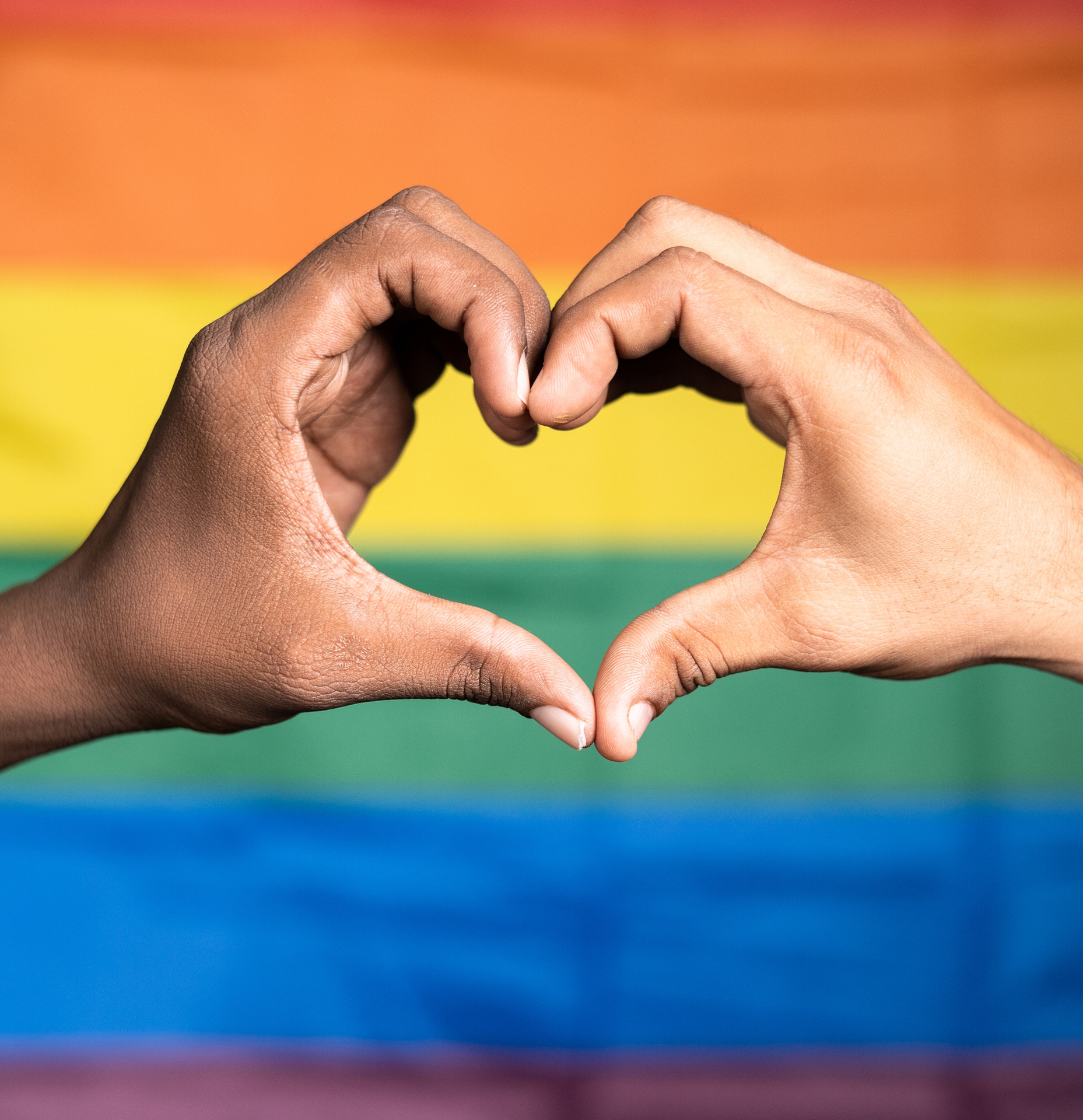 Queer communities across the country, including here in Pennsylvania, face disproportionately high levels of homelessness and food insecurity. In fact, survey data from the U.S. Census Bureau showed that LGBT adults living in the U.S. were nearly twice as likely to be experiencing food insecurity during the pandemic than non-LGBT adults. That's true here in PA, too; using data from the Williams Institute at the UCLA School of Law, the Pittsburgh Food Bank reports that 26 percent of Pennsylvanians who identify as LGBTQ+ in Pennsylvania face food insecurity, which is twice the rate of those who are non-LGBTQ+-identifying.
In our story about fighting food insecurity in LGBTQIA+ communities, we speak with Ashley Durham of Hugh Lane Wellness Foundation in Pittsburgh, about the complex factors behind these statistics, and what their organization is doing to help feed their neighbors in need.
Happy Pride! Let us know how you're celebrating!