The holidays are nigh, and if you're anything like us, you've still got quite a few names to check off of your gift list. Not to fear! PA Eats has got you covered with a whole lot of awesome, mostly locally made, goods and goodies that will help make the rest of your shopping a breeze.
For all the hardcore aesthetes and design geeks, or really anyone who could use a little something special to enhance their home or self-care routine, here are some of the loveliest local gifts we've come across this year: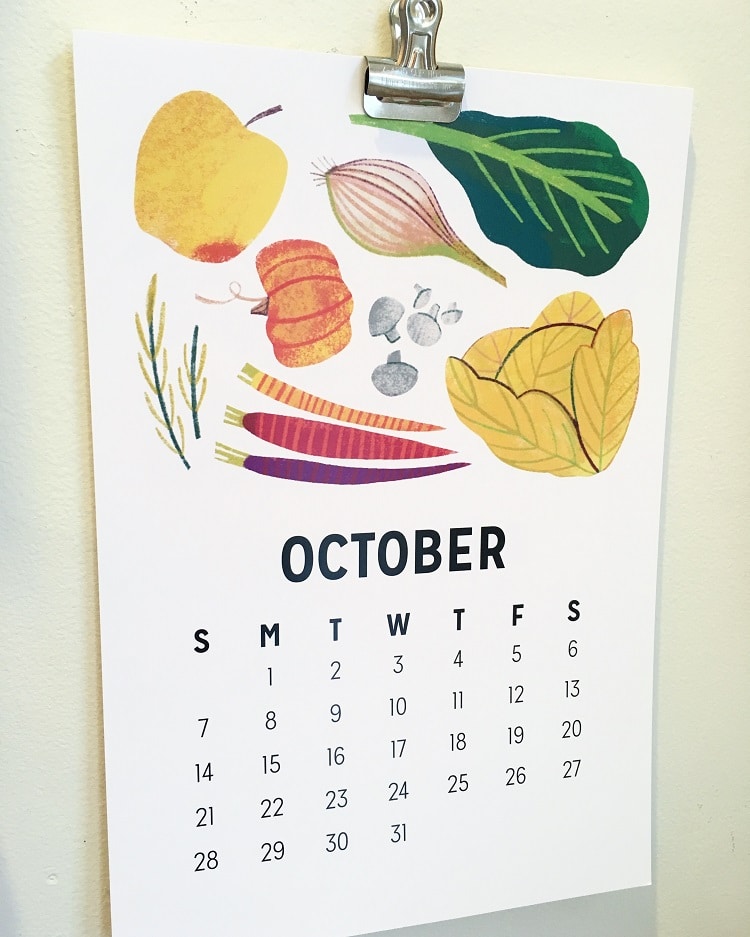 Add a little hand-drawn flair to kitchen or office walls all year long. Inspired by the Pennsylvania countryside, the Lancaster Central Market and her Dutch background, Laura Korzon's wall calendars are always a hit. Order through the Paper Jane Etsy store or pick up a calendar at Mio Studio in downtown Lancaster. Our tip? At the end of each month, simply trim off the calendar dates and create some new art for your walls.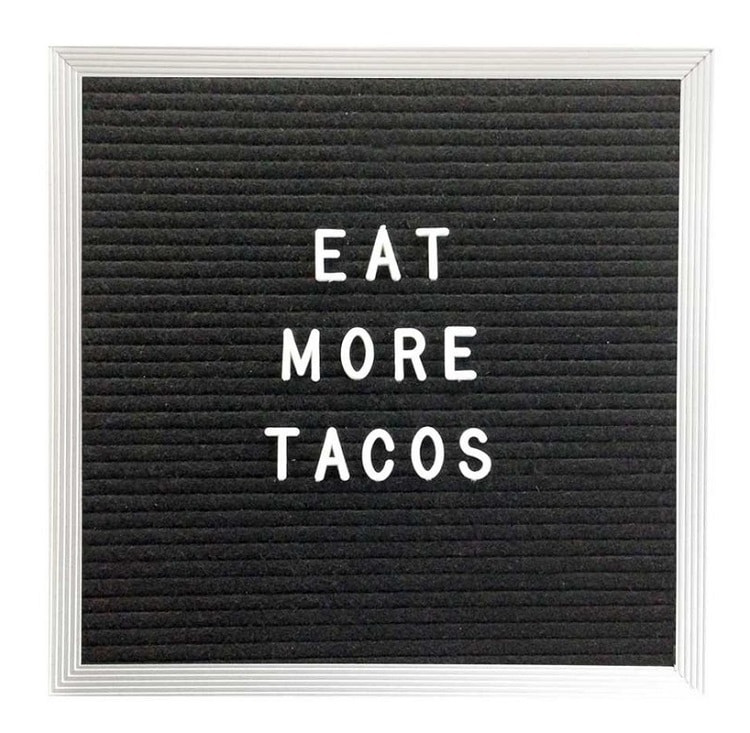 Letter boards are one of our very favorite design trends of 2017. Whether used to express a quirky quote, favorite lyric or statements about tacos, these expressive boards are easy to refresh from day-to-day. Three Potato Four's letter boards come with a 290 piece set of interchangeable letters and numbers that you can swap out on a whim. Simply pop in some letters and it's ready to hang on your wall or lean on a shelf, desktop or tabletop. Psst…there's a free shipping code in Three Potato Four's Instagram bio right now!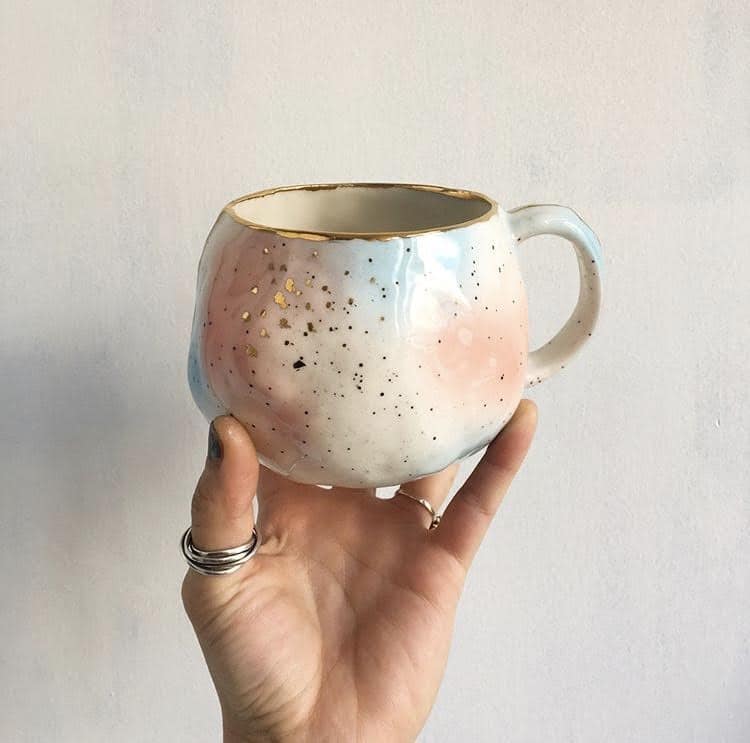 This Many Boyfriends Club is Maritza Liebetreu, Emily Daley, Steph Liebetreu, Nikki Lau and Reba Price, a collective of young female artists based in Philadelphia. With backgrounds working with many different two- and three-dimensional media, they create a variety of ceramics, illustrations, prints, paintings and more. The group uses inspiration ranging from last night's dreams to a broken heart, and they describe their art as unique, whimsical, peculiar, and above all, well-crafted. Find This Many Boyfriends Club popping up at markets around town, or check out its Etsy shop to shop online.
Beaver Farm is part of Camphill Special School whose mission is to create wholeness for children with intellectual and developmental disabilities through its therapeutic program for young adults with special needs. It all takes place on its farm and in its craft studios in Phoenixville. Beaver Farm's goal is to educate by engaging head, heart and hands. The items the students create, from ceramic pieces to kitchen tools to candle holders, are all sold on Etsy. The money that comes in from the shop goes right back into the education and skills being taught to its students.
Batik Scarves from Kuta
Get to know Kuta this holiday season. Not only does this boutique carry fair trade items from around the world, but it's also proud to support neighborhood artists from Media. Kuta's hand-dyed Batik scarves are made in Bali and are the perfect stocking stuffers for a lovely lady in your life. They could even be used to wrap a gift or bottle of wine. 104 W. State St., Media; (610) 565-7967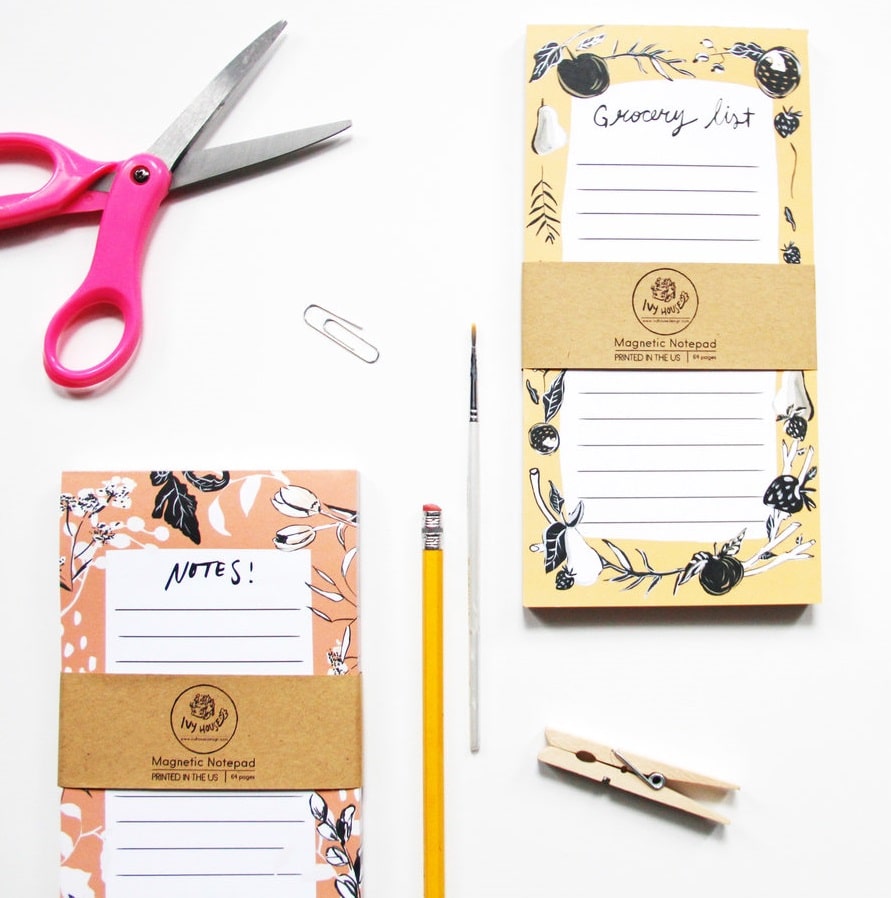 Use Ivy House Designs, a design studio based right Philly, as your go-to supplier of paper goods, especially when it comes to these adorable magnetic pads. Choose from a note pad or grocery list, both beautiful and sturdy with a tear-away design, perfect for your fridge or desk. All of Ivy House Designs products feature hand-painted art and yummy colors. We recommend using the "one for you, one for me" policy on this gift!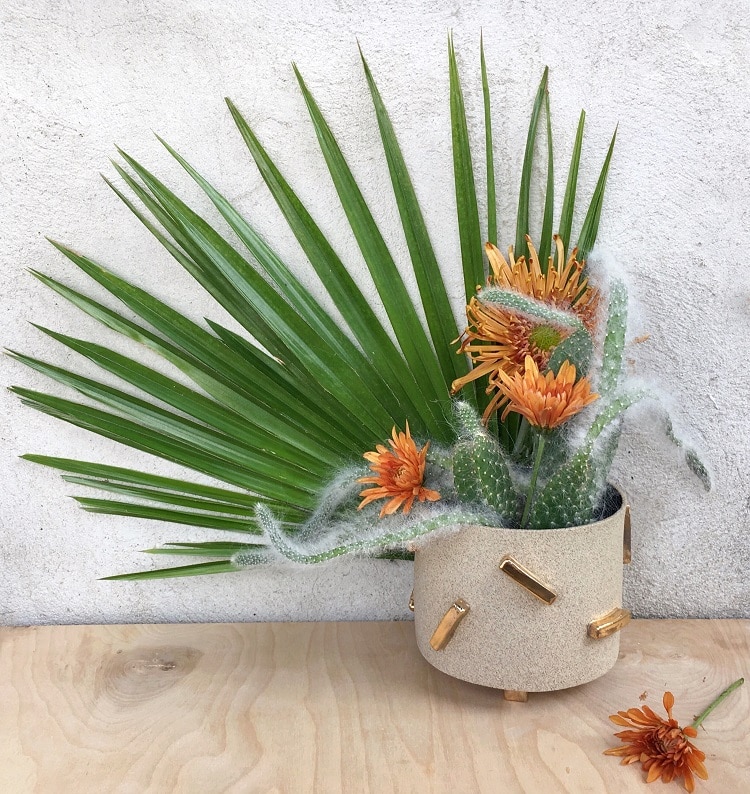 Indoor plants are statistically proven to make you happier. Add in one of these gorgeous planters from Zola for the ultimate in home happiness. The outside of the pot is left unglazed exposing a sandy textured clay body with dimensional gold luster glazed thin rectangular shapes. The inside is finished with a smooth reflective palladium glaze. Handmade in Philly, the Gold Dash Pot is an excellent present for the plant-lover in your life. Trust us on this one!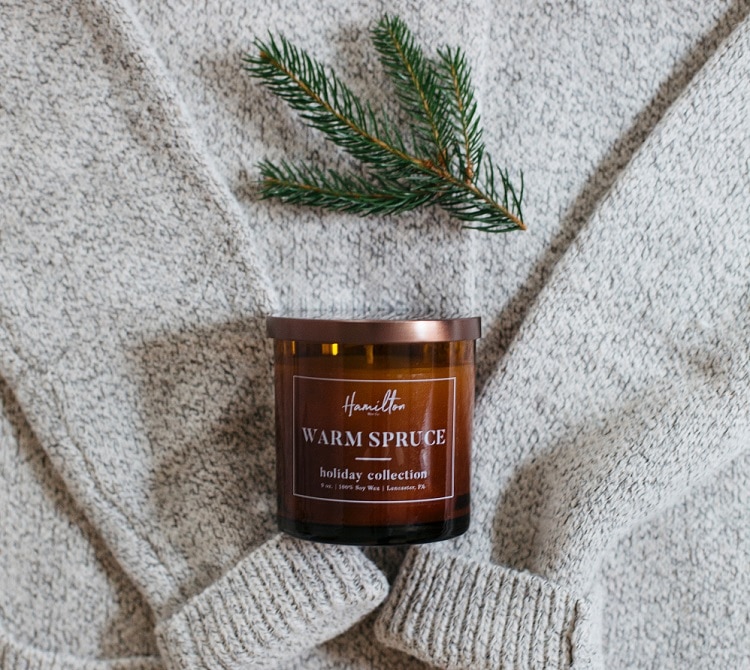 Because you can't actually have cookies baking in the oven all the time, a seasonally-scented candle is a lovely addition to the home. Pick up a few of the holiday-themed candles from Lancaster-based Hamilton Wax. Co. in fragrances like Warm Spruce and Mistletoe. Not only do they smell great, but the small batch, handmade 100% soy wax candles are completely vegan and phthalate-free.
Feature and mug photo:

This Many Boyfriends Club

Calendar photo:

Paper Jane Studio

Letter board photo:

Three Potato Four

Planter photo:

Zola

Candle photo:

Hamilton Wax Co.