Do you like watching independent films as much as we do? How about being able to enjoy an all-weekend event with tons of perks that not only showcases a high-caliber curated collection of short films, but also takes place in the comfort of our quaint town?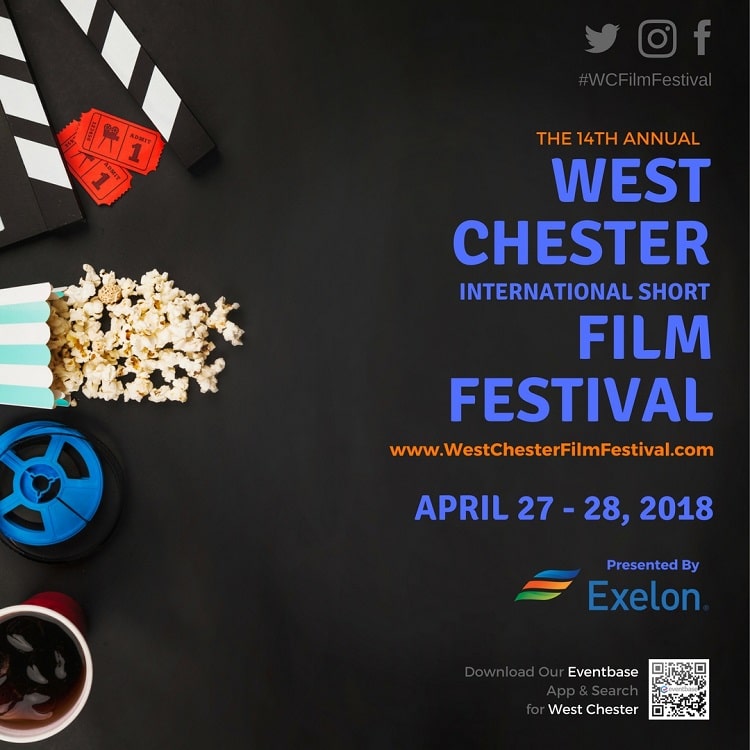 Considered the cultural and artistic center of Chester County, West Chester will once again serve as host to the highly anticipated 14th Annual West Chester Film Festival presented by Exelon Corporation. Billed as the only multi-day festival in West Chester, the premier event will take over the borough the entire weekend of Friday, April 27, through Sunday, April 29.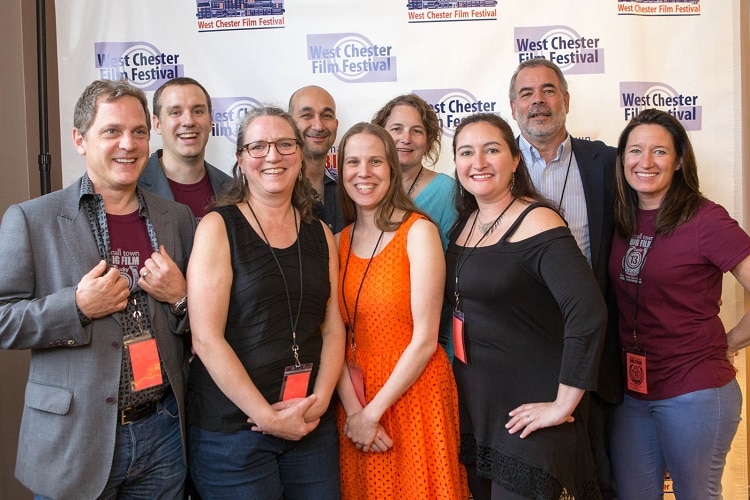 This must-attend celebration will showcase the year's most artistic, creative and diverse award-winning cinema by national and international film storytellers. Thought-provoking and soul-inspiring films including comedy, drama, animation, art/experimental and documentary short films will be shown in two-hour blocks at two stunning local venues throughout the weekend.
"This community continues to support expanding cultural and artistic events, including these articulate and entertaining films from some of the world's best teams of filmmakers," says Carol Quigley, president of this year's Film Festival Executive Board. "The local audience of film buffs — both experts and the novice viewer — continues to grow every year, and the positive feedback we receive makes it a very worthwhile experience for everyone."
Here are our top six reasons you must attend the West Chester Film Festival:
1. Parties All Weekend Long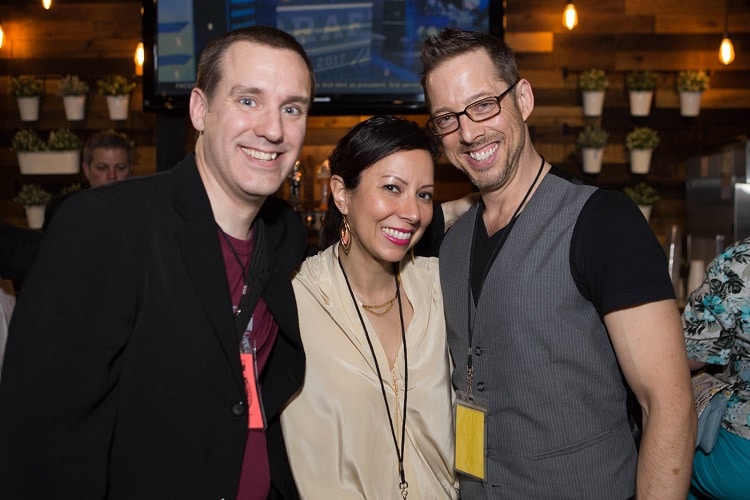 Friday: We love parties, and what better way to begin the weekend celebration than with the popular opening night party? Spend the evening sipping cocktails and craft beers and nosh on scrumptious hors d'oeuvres while chatting it up with fellow film-lovers. Meet filmmakers, directors and actors before attending Friday night film blocks. Tickets available online or at the door. Friday, April 27, 5–7 p.m. at The Social.
Saturday: Continue your weekend of film with a free-to-the-public filmmakers' meet and greet. Rub elbows and exchange thoughts with the people behind the camera while enjoying light refreshments. Saturday, April 28, 5:30–6:30 p.m. at Pietro's Prime.
Sunday: Punctuate your weekend at the closing night awards party at the magnificent Uptown! Knauer Performing Arts Center. The weekend's films wrap up with awards for best animation, art/experimental, drama, documentary, comedy, student, Pa. filmmaker, Best Female Filmmaker, presented by the Regional Center for Women in the Arts and the H. Paul Fitzpatricks People's Choice. Open to the public, light refreshments will be offered at this event, and the winning films will be shown. Tickets can be purchased online or at the door on the night of the event. Sunday, April 29, 6–10 p.m.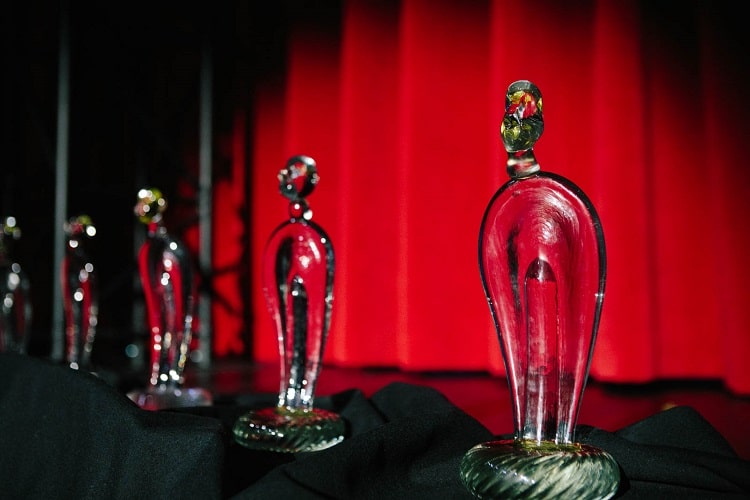 2. Restaurants, Lounges and Cafés, Oh My!
Several of the borough's eclectic eateries will be offering preferred 15% discounts to Film Fest ticket holders (a great way to try some of the newest culinary options in town!). So, make it a date weekend with someone special or grab your BFFs! Check out the WCFF Facebook page for an updated list of participating restaurants.  
Filmmakers' Lounge: Recharge your phone and chill with filmmakers while enjoying free WiFi and sipping coffee all weekend long at Fenn's Coffee. 111 N. Church St., (610) 436-1404
Filmmakers' Cafe: Relax with other film-lovers while sipping cappuccino, people watching and perusing (and eating) decadent French pastries at La Baguette Magique, 202 Market St., (610) 620-4729
3. Workshops and Family-Themed Fun
Free workshops will be open to the public, with some of the brightest experts ready to inform and inspire attendees by sharing information about the collaborative process and what it takes to bring a production to life. Saturday, April 28, at 1:15 and 4:15 upstairs at the uber-cool Fenn's Coffee.
Back again this year, the Family Film Festival presented by the West Chester Friends School, is free for those age 10 and under ($5 for everyone else) and will show animated and artistic short films bound to entertain the youngsters. Light refreshments provided by Yori's Church Street Bakery. Saturday, April 28, at 9:30 a.m. at the Uptown! Knauer Performing Arts Center.   
The Young Filmmaker Festival, sponsored by Children's Beach House and Plein Air Brandywine Valley, presents a selection of films submitted by filmmakers 18 and under. For $5, the films in this block are in line with keeping MPAA ratings of G, PG or PG-13. There are no awards for this category, but what a great way to catch a glimpse of the next Steven Spielberg! Saturday, April 28, at the Uptown! Knauer Performing Arts Center.
4. Lights! Camera! Action!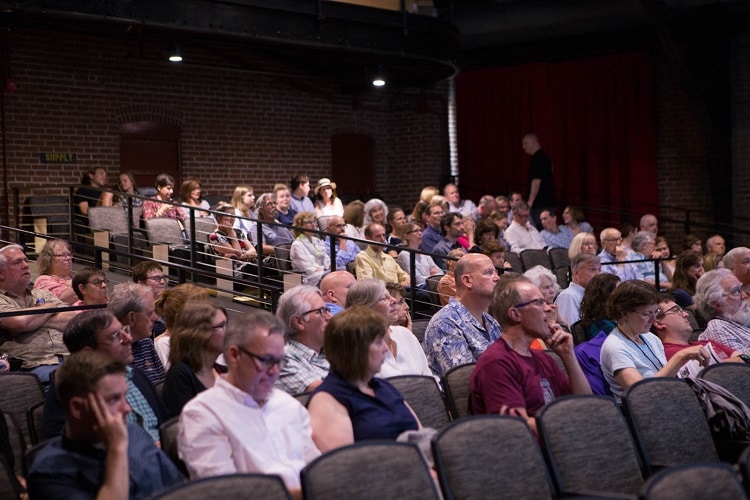 Diverse, profound, local and international short films of 30 minutes or less will be shown in 2-hour film blocks all weekend long. Selected by a distinguished West Chester Film Screening Committee, see 53 films from a total of 137 submitted films, including a lineup by professional filmmakers. Films are chosen based on content, innovation and technical execution.
Take a look at this brief synopsis of a few of the outstanding films to be shown:
5. The Venues
We enjoy watching films in comfort with state-of-the-art sound systems and in conveniently located venues, and this year's Film Festival provides just that! There are two incredible locations: The show stopping Uptown! Knauer Performing Arts Center and the historically appointed Chester County Historical Society, directly opposite on High Street.
6. Money-Saving Ticket Options
Take advantage of two money-saving ticket options: the All Film Block Pass for $55; and the All Festival Pass, with extra perks, for $105. (Individual $10-per-block tickets are available too, with discounts for seniors, students and WCFF members.)
Stay informed with the updated schedule of events, the full list of film selections and other pertinent information by visiting the WCFF website, Facebook page and Instagram feed. Discover local parking options here.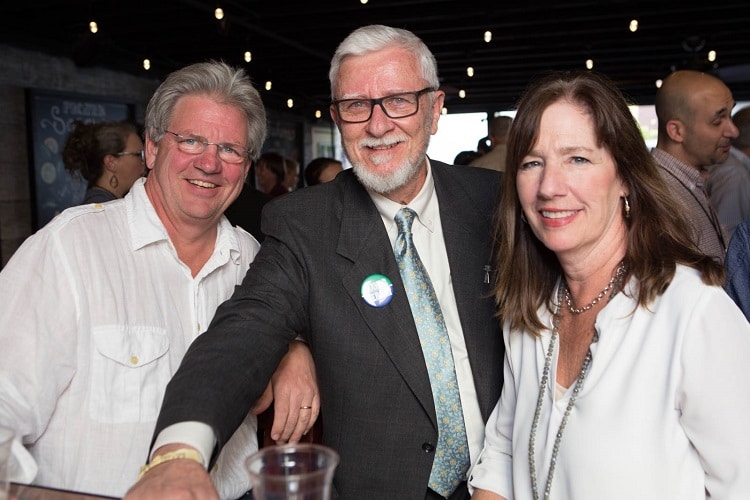 Also available for download this year is the handy Eventbase app (search for West Chester) that puts all schedules, synopses and other relevant info right at your fingertips.
The mission of the West Chester Film Festival is to entertain, enlighten and educate the public through the presentation of global independent and innovative short films and interactive workshops by presenting an annual international short film festival. The 501(c)(3) non-profit organization's goal is to present a self-sustaining annual film festival giving a voice to up-and-coming artists.