There are some amazing women leading the way in craft coffee in Pennsylvania, and we're excited to share their stories with you! One such entrepreneur is April Nett, the co-founder and owner of Menagerie Coffee, which boasts two locations in Philadelphia's Old City neighborhood.
This shop was part of the rise of Third Wave craft coffee in Philadelphia, and for the past decade has established itself as a comfy, easygoing place for people from all walks of life to meet.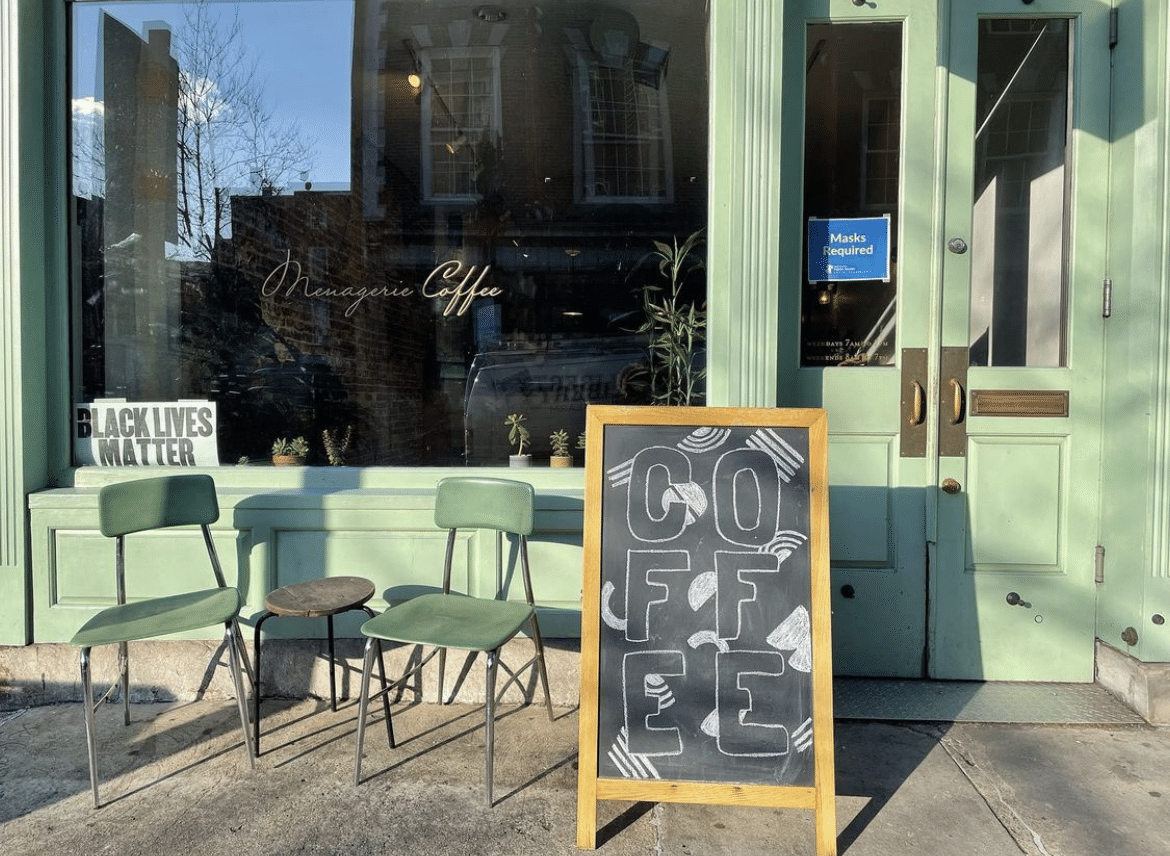 Nett opened Menagerie's first location in August 2013, with her then-business partner, Elysa DiMauro (who has since moved on to a career in classical music). The duo met at the University of Wisconsin in Madison, where they worked in food service while earning liberal arts degrees. After graduation, they both decided to move to Philly and worked in various coffee shops around town.
"I got in with the fine folks at Elixr and was their manager until we decided to open our shop. Elysa worked at Bodhi in Headhouse Square, and we got to meet a lot of really great people," Nett remembers.
After helping Elixr open a store and seeing the nuts and bolts of that process, Nett had the epiphany that she wanted to pour her creative energy and decision-making into her own shop. She and DiMauro decided to give it a shot together.
"We didn't know anything about opening a business, and we learned everything as we went," she says. "We were good researchers and put boots to the ground."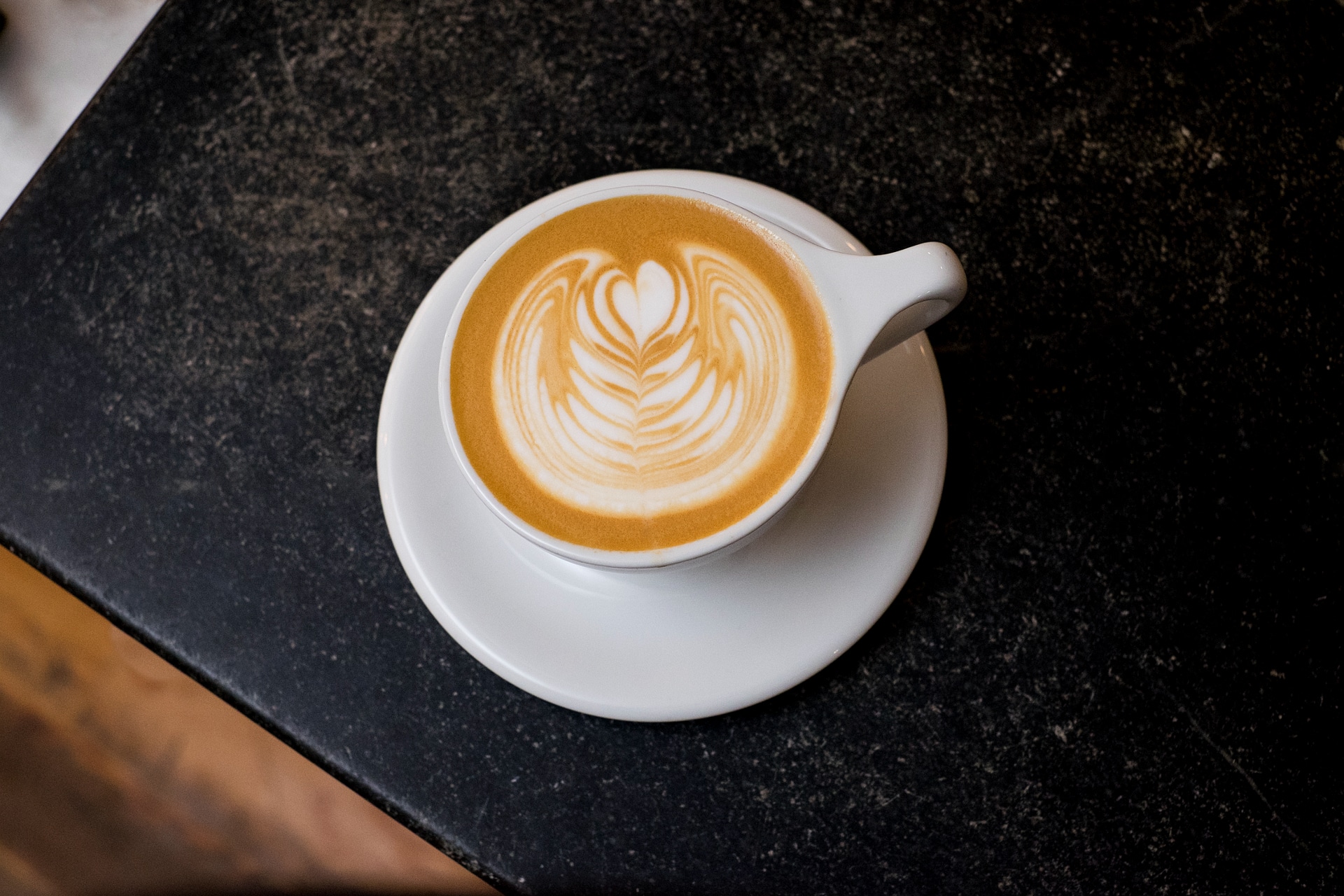 In November 2012, they started putting a business plan together and trying to secure financing. To find the location for their coffee shop, the two printed out maps of the city, piecing them together and putting thumbtacks in where there were already specialty coffee shops and cafes.
"We wanted to avoid having overlapping territories. Our goal was to share our product and run a successful company, not to compete or capitalize the market," Nett notes.
They looked at lots of spaces, asked questions and continued to research along the way. They landed on a cozy storefront on 3rd Street in Old City, and signed the lease in early 2013. That June, the space was delivered to them and then it was go-time.
"We pushed really, really hard, quit our jobs and spent the whole summer building the shop," Nett says.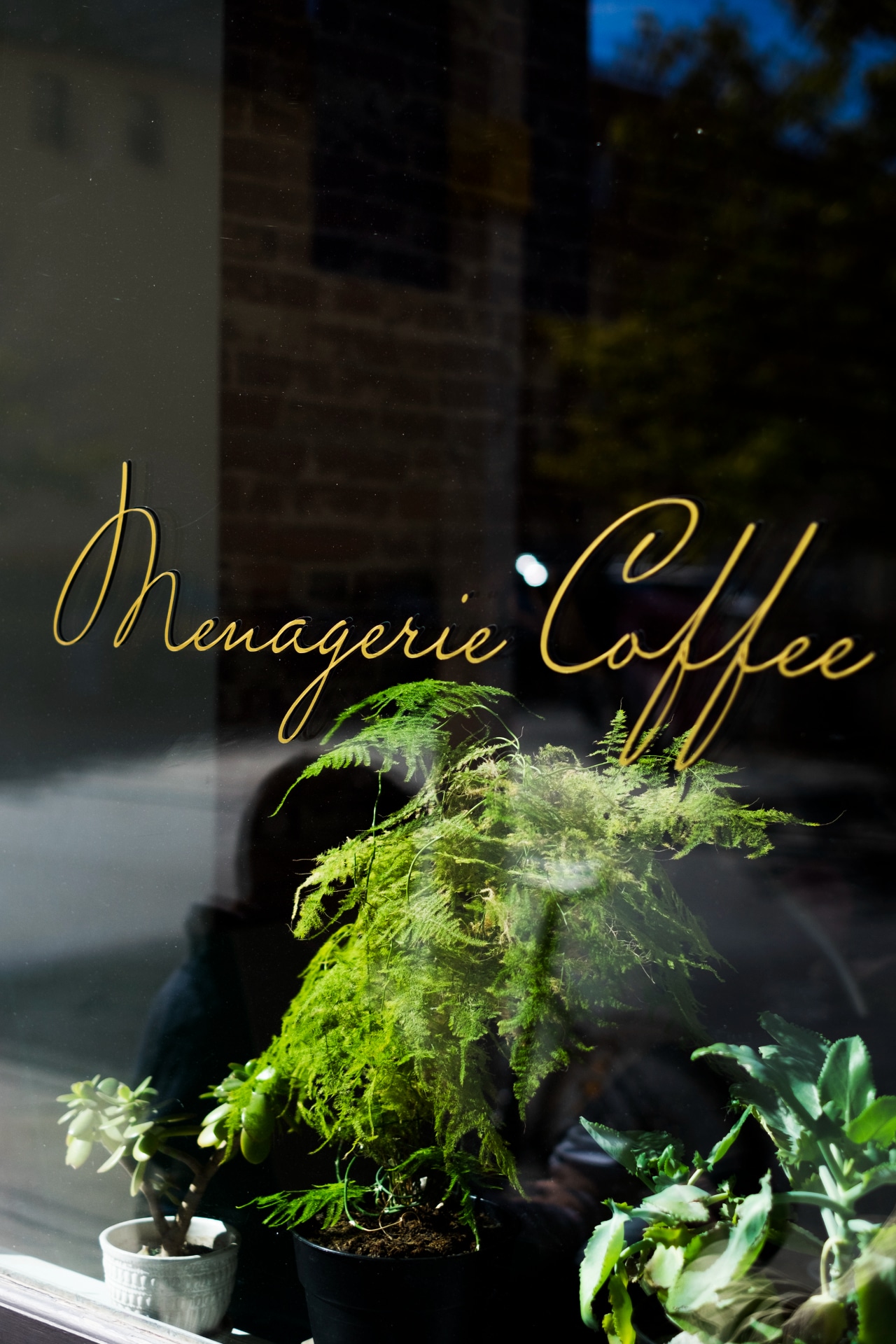 The aesthetic choices they made while creating the space were a reflection of their interests in a Nordic design sensibility: a blend of functional austerity with the welcoming, cozy sense of "hygge."
"The root of menagerie is menage, a dwelling or home," she explains. "We were interested in creating a welcoming space that had a sensation of home and community."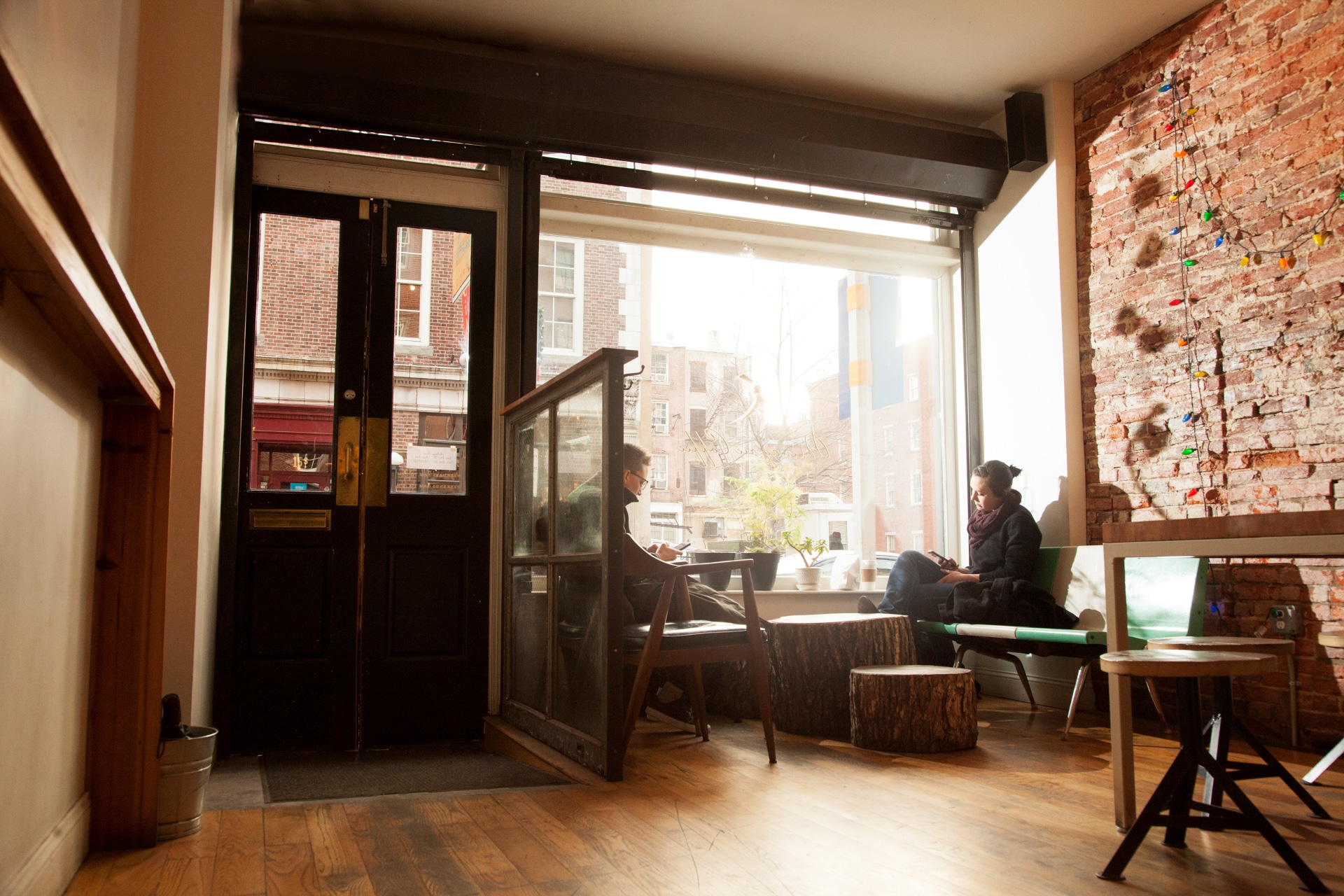 In the midst of a city where most of the other shops were primarily owned and run by men — "it is a bit of a boy's club," Nett says — she notes that Menagerie being women- and queer-owned was a large facet of their identity.
"Our identity is something that we're always aware of and while it's not the first thing we lead with, it's very important to us," she says. "We've met an incredible community of women, men and non-binary folks along our way, and you begin to see people as more than gendered folks."
Not long after opening, Menagerie became known as a coffee shop that offered a chill atmosphere, but also one that took coffee seriously, with perfectly crafted espresso drinks and hand-pour coffees using beans from Dogwood Coffee Co. and Elixr Coffee Roasters.
In September 2018, Menagerie opened a second location, a kiosk in The Bourse, the newly-reopened food hall on Independence Mall. Menagerie was one of The Bourse's first vendors, and had a successful run there until the market slowed way down in March 2020 due to the  pandemic (Menagerie's kiosk reopened in September 2020).
The 3rd Street location also operated using a takeout-only model during the pandemic until March 2022. Nett says her decision to wait to fully reopen was driven by a strong desire to protect the community that had formed around the business over the past near-decade.
"The decision was about everything outside of money; it was about taking care of people, and that includes our staff," she says. "During that time, the baristas worked so hard. We served coffee out of our front door at 3rd Street — we did anything to keep our doors open. It felt really scary, and I wasn't sure if we were going to make it, but the community just showed up and were just so graceful and supportive. We went through a lot, and now we're firing on all cylinders."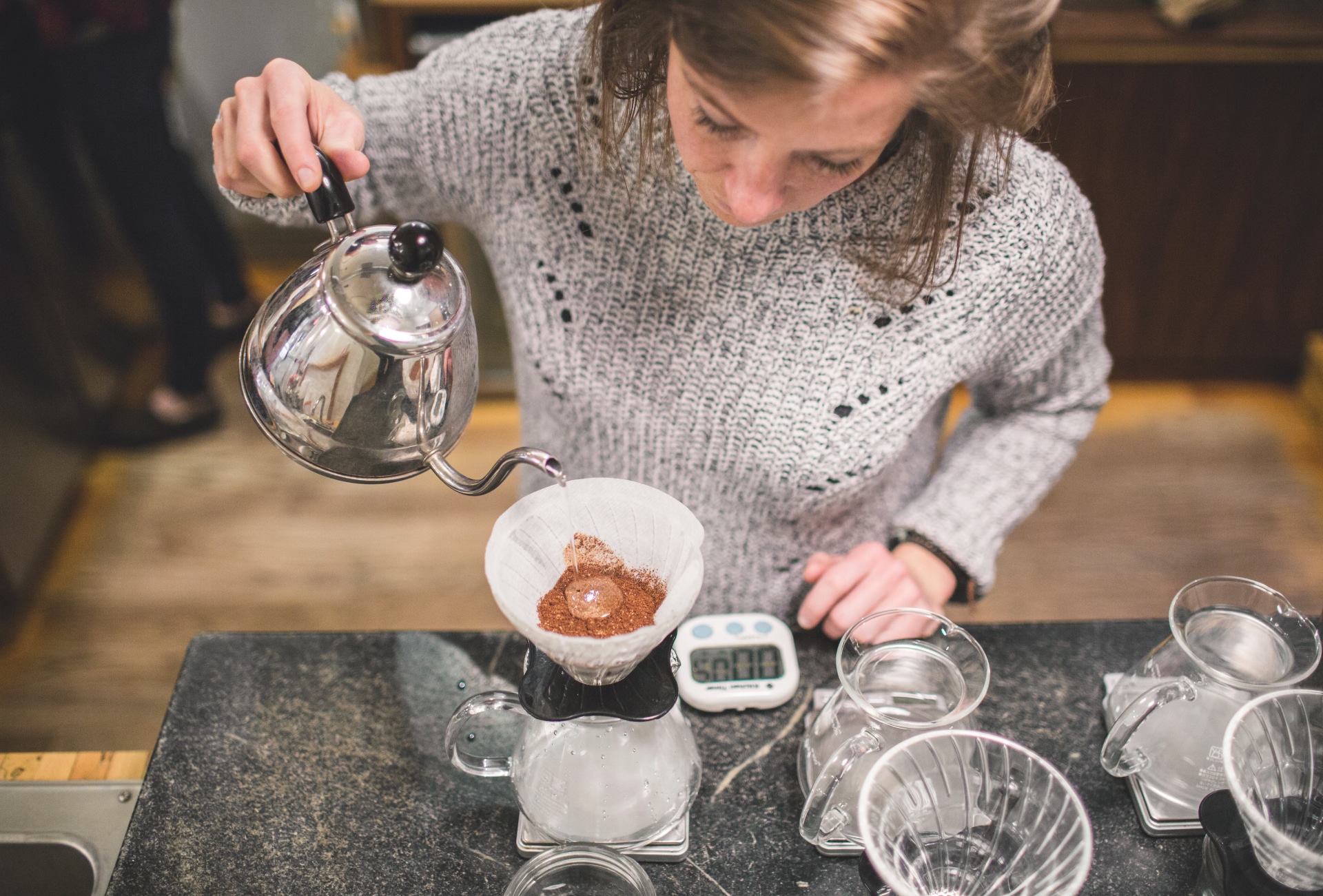 As Menagerie rebuilds after the pandemic's ups and downs, Nett reflects on the past 10 years:
"I feel humbled and grateful, now more than ever. To be in business two years into a pandemic … I feel so much gratitude for the team of people around me helping to make it happen," she says. "Philly is a great town for eating and drinking, and people will show up and support anyone willing to take the risk to open a shop in their neighborhood. It feels really cool to be in a town that feels very receptive to a whole host of creative expressions."
For more on Menagerie, visit its website or follow on Instagram. Or, stop by either of its locations: 18 S. 3rd St., Philadelphia; (510) 835-8000; 111 S. Independence Mall E, Philadelphia; no phone.
Coffee sign photo:

Menagerie Coffee

All other photos:

Ryan Strand Greenberg