In a city famous for its beer, spirits and sports teams, Pittsburgh has also become a new destination for trendy bars that serve beautifully crafted signature cocktails. Whether you are from Pittsburgh and looking for a drink to quench your thirst during the summer heat, or you're a traveler exploring the area, we've put together a few of our favorite spots for you to enjoy a handcrafted cocktail!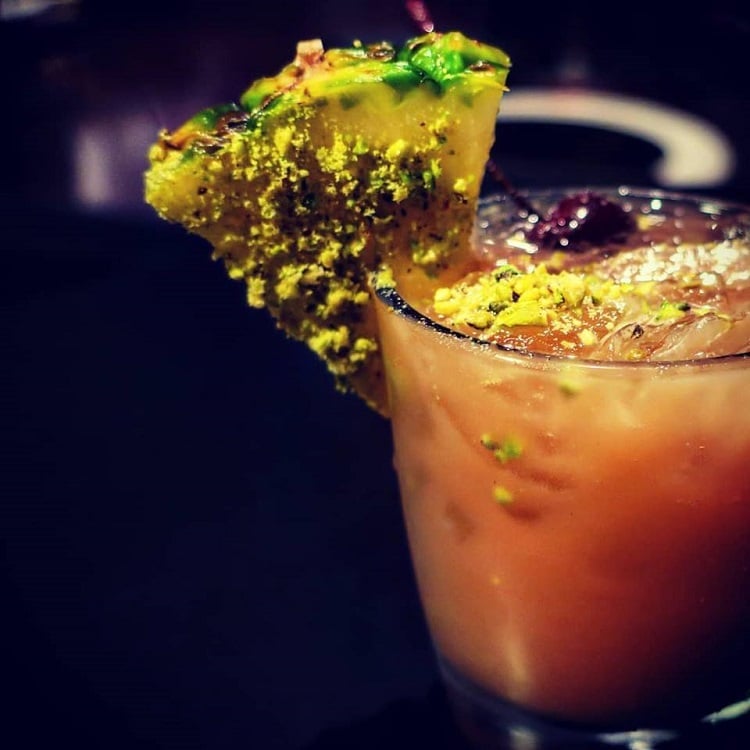 With a passion for exquisite cocktail creations and bringing people together, this small, cozy bar is not one to miss. Forget about having to add tax and tip: At Mixtape, everything is included in the price of its heavenly drinks, so what you see is what you pay! However, any gratuities received from customers are donated to a local charity, so you can enjoy a great evening while giving back to the community. Creative signature cocktails, such as the Twirl on them Haters (vodka infused with peppercorns, pink lemonade, strawberry and rosemary) or Breakfast at Tiffany's, a blend of coffee liqueur, whipped and Irish cream, are sure to start your night off with a kick!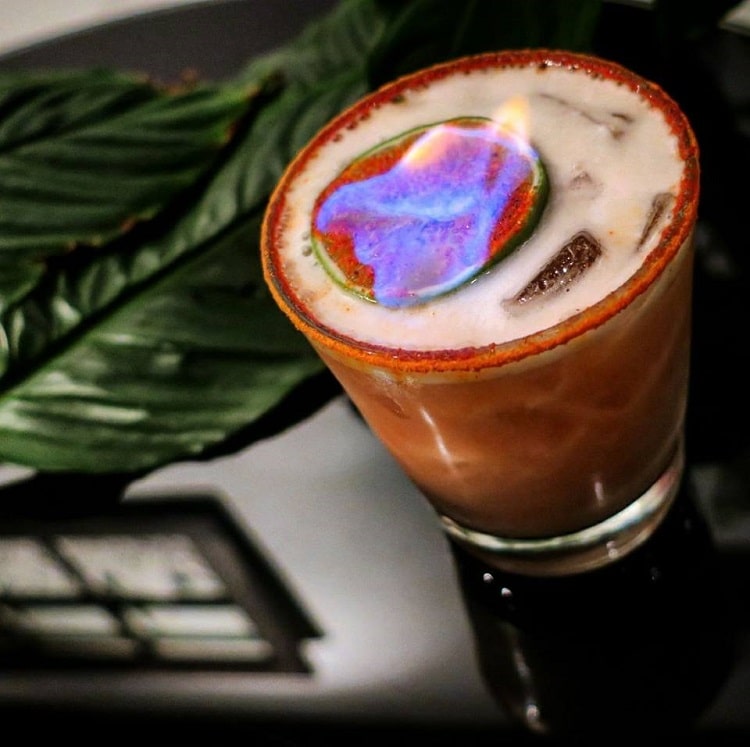 Mixtape isn't only for drinks — it has a bunch of fantastic board games, foosball, bean bags and free popcorn, too. Now, that sounds like a dream night! 4907 Penn Ave., Pittsburgh; (412) 661-1727.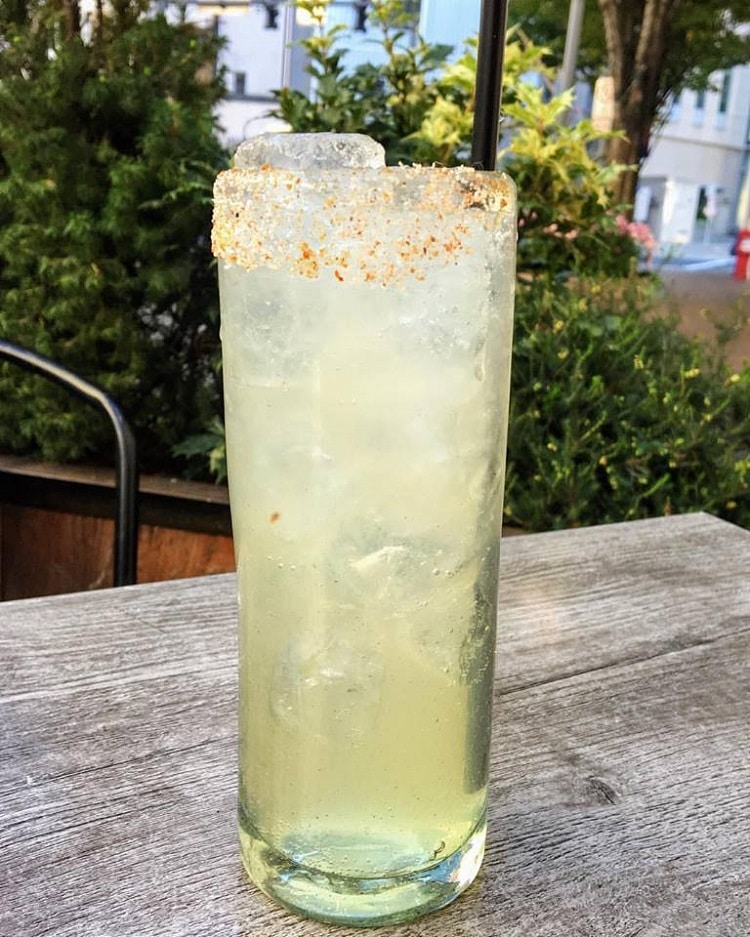 Täkō, a trendy, upscale, dimly lit margarita and taco haven is the ultimate spot for date night. This Asian-Mexican fusion restaurant is decorated with stunning octopus-patterned walls and glamorous chandeliers sprung from the wooden ceiling. Its exquisite selection of cocktails perfectly pairs with creative cuisine. Find a spot at the outside bar, next to the kitchen where you can watch the master chefs and bartenders whip up your treats!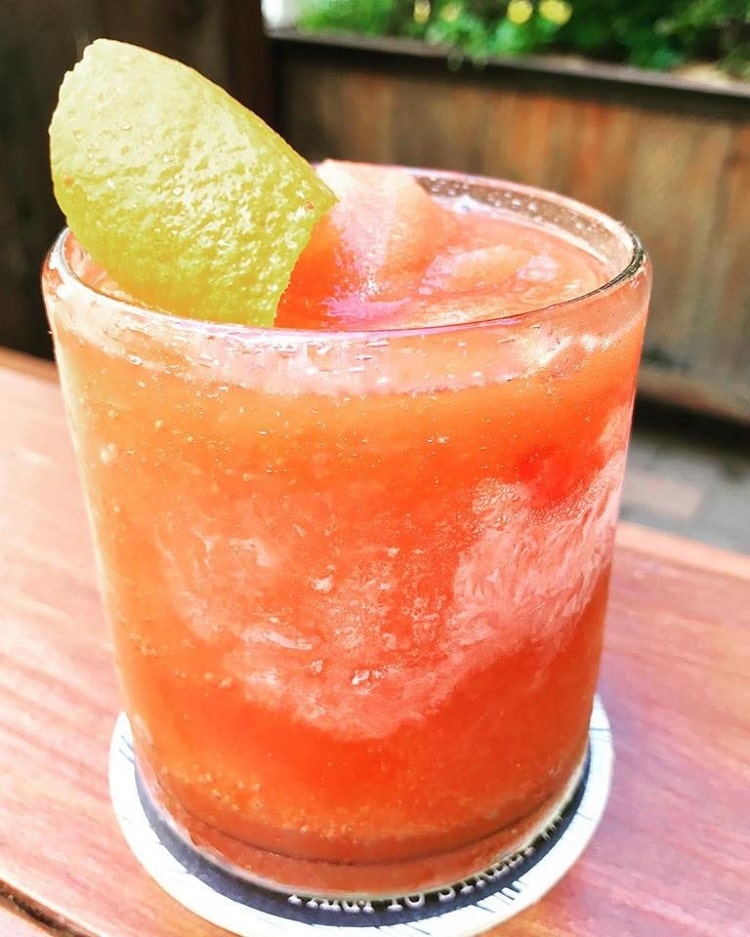 For drinks, we recommend the grapefruit and sage margarita, an absolutely killer cocktail! Pro tip: Make a reservation in advance, because this sensational restaurant is bound to be booked. 214 6th St., Pittsburgh; (412) 471-8256.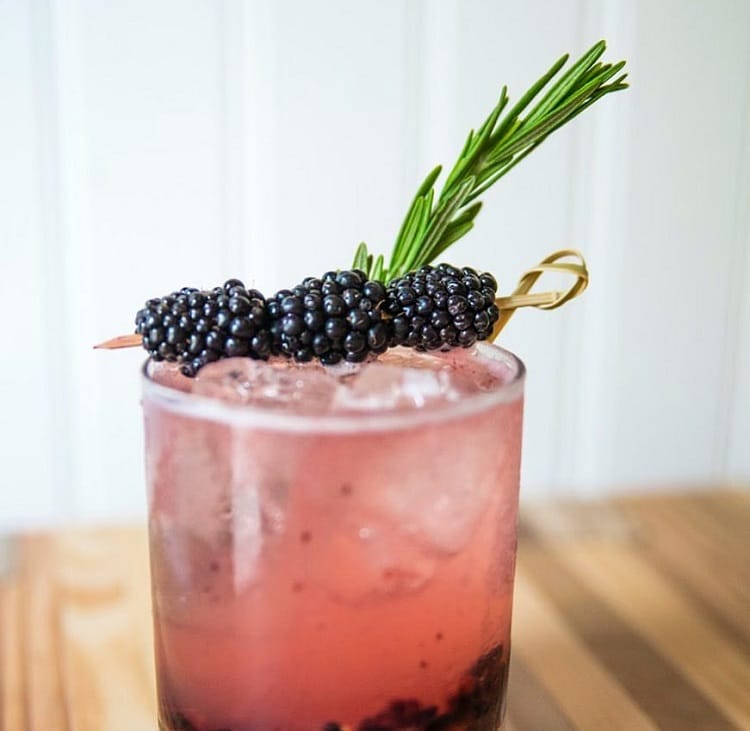 If you are looking for a combination of phenomenal cocktails, food and atmosphere, Butcher and the Rye is the perfect excursion. This sophisticated restaurant is unequivocally grand, with superb cocktails that will keep you coming back for more! With bright pink walls, an antler chandelier and beautifully carved wooden furniture and ceilings, Butcher and the Rye offers a lively and vibrant ambiance. And, as for the drinks, there are two bars with shelves lined with whiskies. So, it goes without saying: It's a must to try the whiskey cocktails!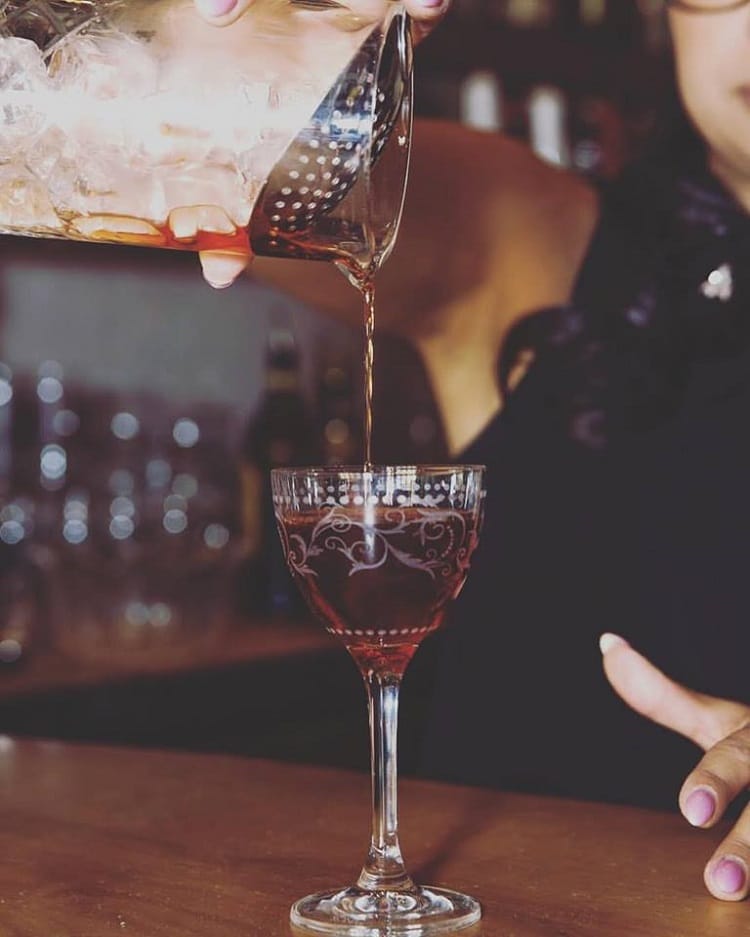 Its Wild Kind cocktail (bourbon, smoked honey, habanero, ginger, lemon and Peychaud's bitters) fits the rustic American atmosphere. Be warned that Butcher and the Rye does get crowded, especially on the weekends, so come early to get a seat at the immaculately designed bar. 212 6th St., Pittsburgh; (412) 391-2752.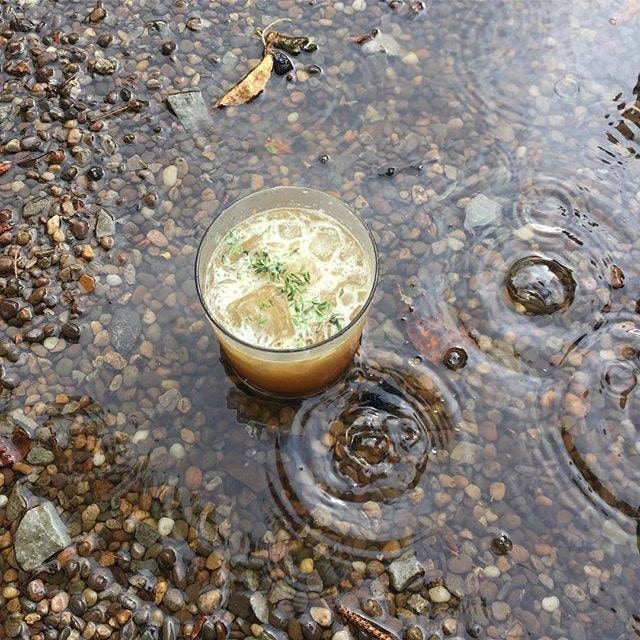 This classy, minimalist, Eastern European restaurant and bar is fully vegan, so you plant-based guests need only worry about which extraordinary cocktails to order! Similar to a small cafe, at Apteka you order at the bar and the servers bring all the goodies to you. Try to find a spot on the outdoor patio to soak up some sun and the great scenery while sipping a fresh, cool koktajile (cocktail in Polish). All of the intricate and unique cocktails are well worth trying, each one with an interesting twist, and all balanced to perfection!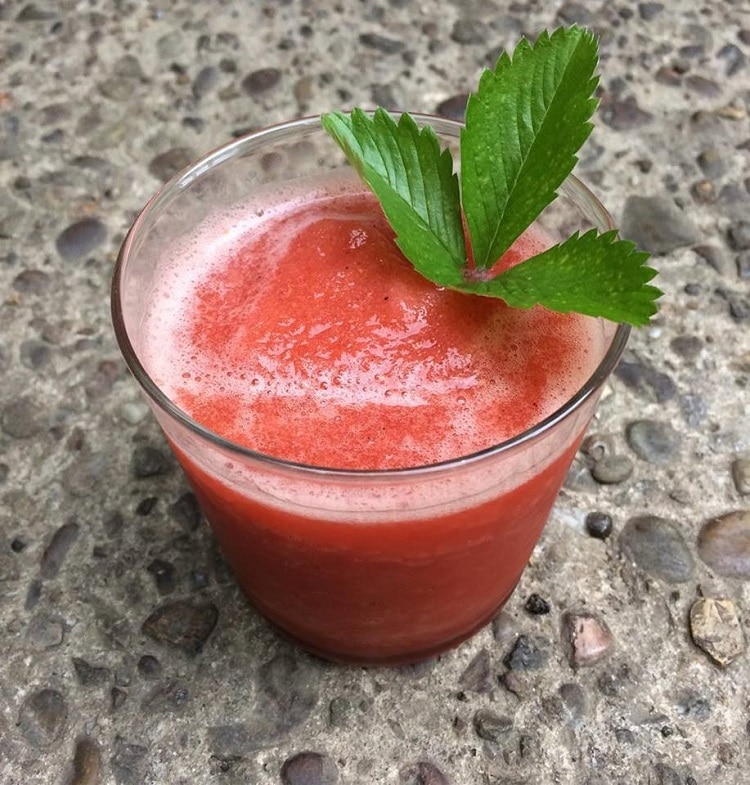 If you must choose just one (as hard as that may be), order the gin, prosecco and pear, a divine mixture of bubbly and sweet. Apteka is also open late on Sundays, so you can stop by for a cocktail before your workweek ahead. 4606 Penn Ave., Pittsburgh; no phone.
Muddy Waters is best described as an eclectic oyster bar serving out-of-this-world Cajun seafood and drinks. Constructed with tin ceilings, the bar runs half the length of the actual restaurant. There is a wide range of oysters to choose from at Muddy Waters, and this is the spot to go to when you're in the mood for fresh seafood and strong drinks. Check out the incredible happy hour: $1 East Coast oysters, $2 West Coast oysters and a $6 signature cocktail blend! If you simply want a splendid cocktail, the What's Crackin pistachio-infused bourbon with vanilla sherry and bitters is a whirlwind of flavor! You just can't go wrong with any cocktail here, so what are you waiting for? 130 S. Highland Ave., Pittsburgh; (412) 361- 0555.
Now there's nothing stopping you from hopping on a Pittsburgh cocktail spree while summer is in full swing! Where are your favorite cocktails in town?
All photos:

Courtesy of respective restaurants

Feature photo:

Butcher and the Rye