"People want gluten-free beer that doesn't suck," says John Stemler, head brewer at Chatty Monks Brewing Co. in Reading, PA. 
This increasing customer demand is what inspired the brand to make its own gluten-free beer, Electrify, a hazy, Imperial IPA. This refreshing brew, which is a collaboration with Deer Creek Malthouse, uses a unique grain bill, including pale sorghum malt, rolled oats and a grain that isn't always associated with craft beer: malted corn.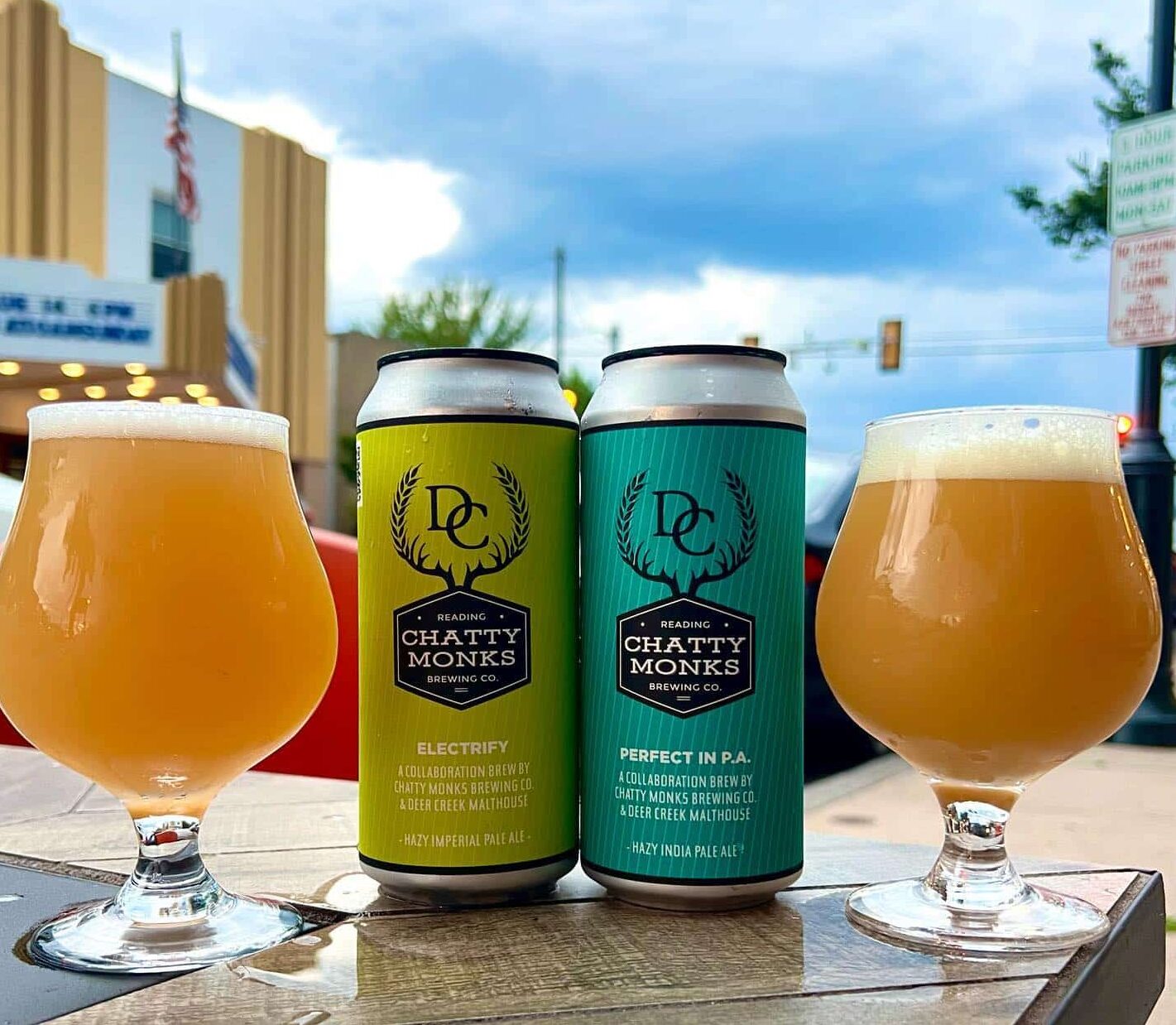 Corn is a common ingredient found in some macro beers, like Miller Light, as it's a cheaper source of fermentable sugar than most malted grains. But for many craft brewers, the use of corn is less about cost than it is about achieving a certain flavor/texture profile, especially in light lagers and cream ales.
"Corn can give a really nice, subtle sweetness and smooth texture to beer, and lend complexity to the other malt character," Stemler explains. 
When Chatty Monks wants to use corn in their beers, like Electrify, or Daisy Dream, a Bohemian-style pilsner, they use blue corn from Dancing Star Farm, an heirloom grain grower in Imler, PA, that's been malted at Deer Creek. Chatty Monks and Deer Creek have an ongoing relationship, as well: Stemler frequently sources local malted grains from them, and the two brands have worked together for years on malthouse's series of all-local-everything PA Pride beers.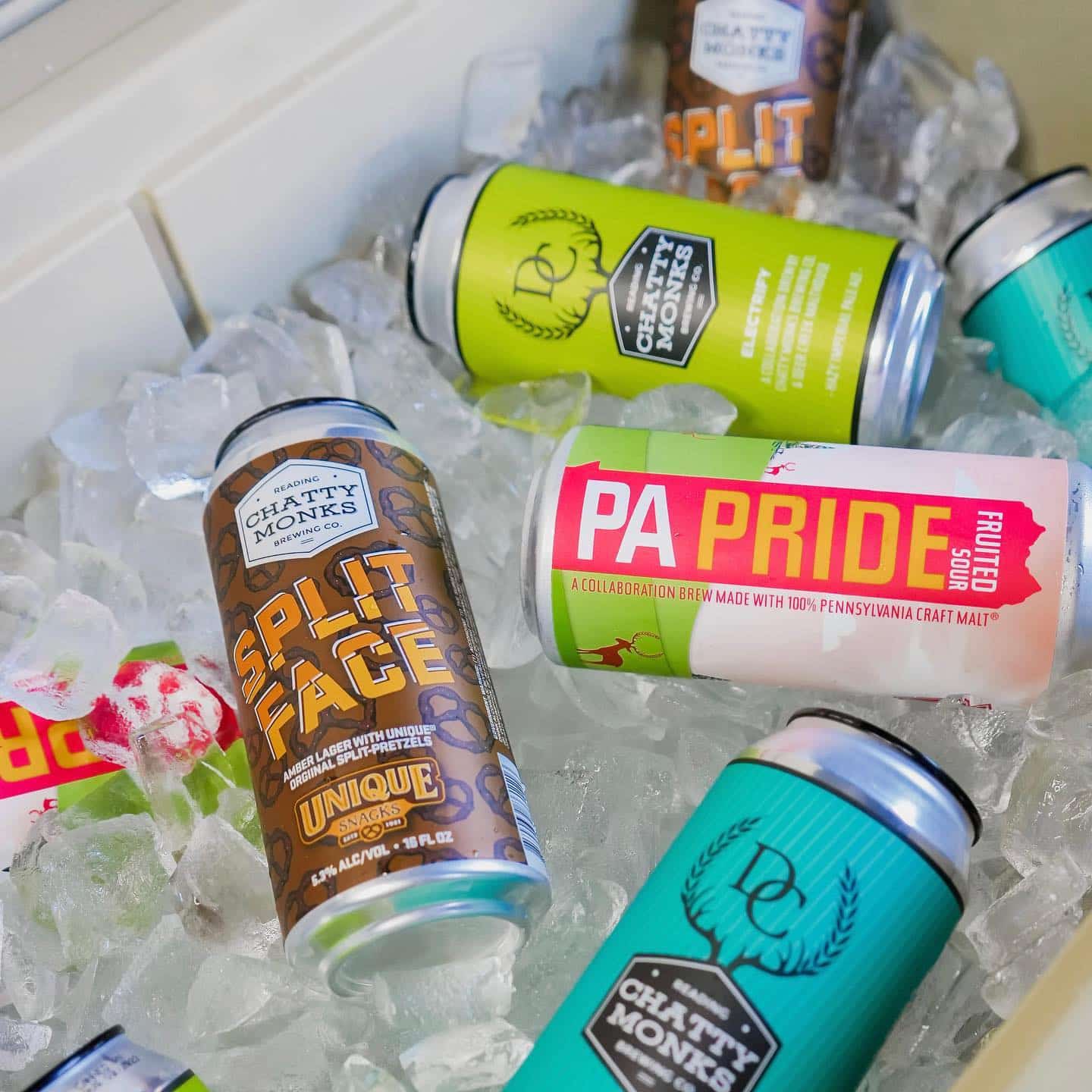 Stemler says that just as grapes grown in different areas have different characteristics, often referred to as terroir, the same is true of grains. Barley, wheat and corn grown in Pennsylvania tastes different than grains grown elsewhere. It's certainly the case for Dancing Star's corn, he notes.
"For me, the corn flavor is more pronounced; it's just this really robust, rustic corn flavor," he says. "It also has an effect on the pH of the mash which, in turn, extracts different flavors in the finished beer that we like."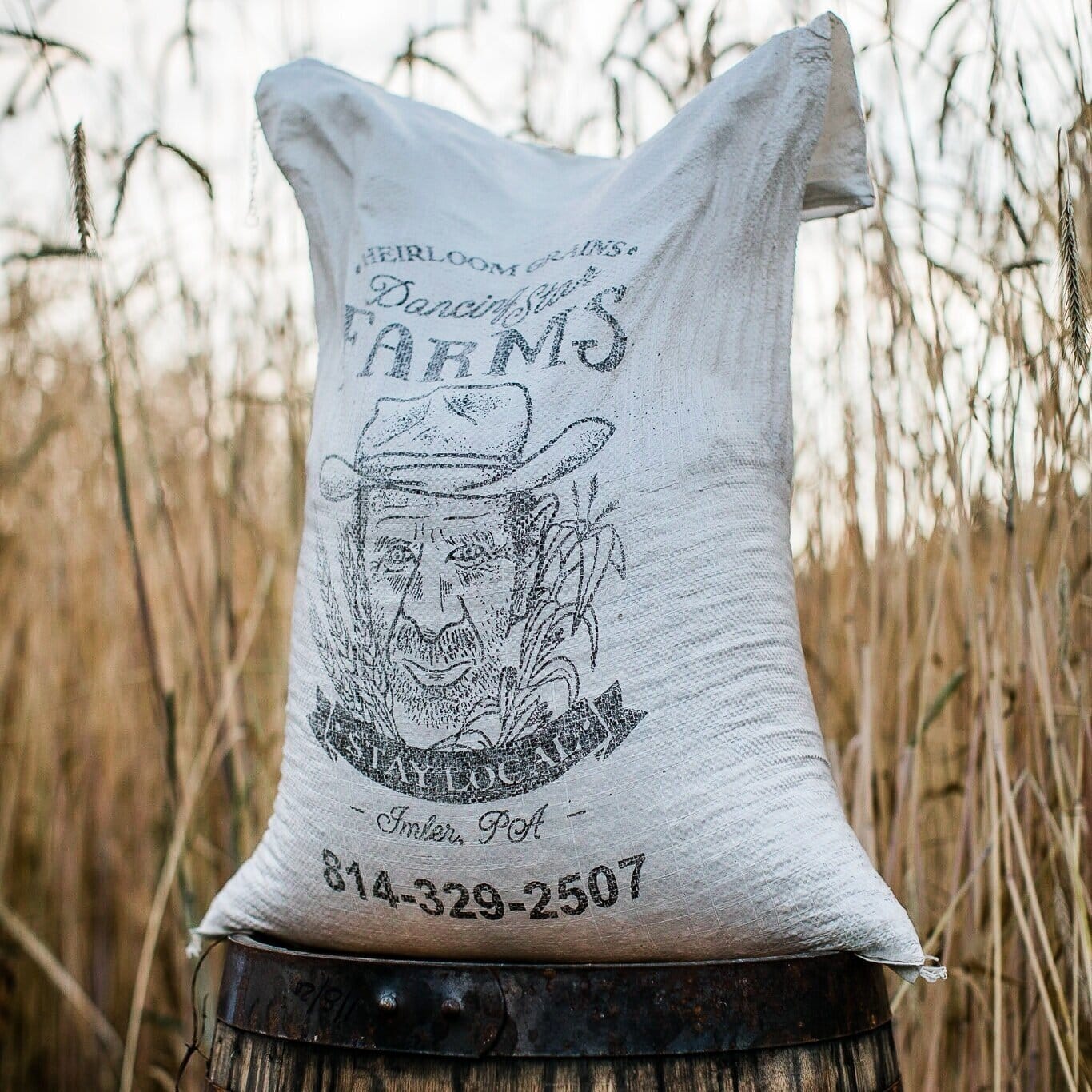 The grower of this corn is Robert McDonald of Dancing Star Farm, who's been a farmer his whole life. He started out as a dairy farmer, and later a beef cattle farmer, but founded his heirloom grain operation a decade ago.
While still working as a dairy farmer, McDonald obtained his seed license and began saving seeds. During his research around seed-keeping, he discovered numerous types of corn beyond the standard seed corn and sweet corn.
"On the internet, I found all these different colors and kinds of corn, like Bloody Butcher, and thought it would be cool to mess around with," he remembers. "I got a couple of pounds and grew a little test plot, and saved the seeds, so each year I could expand what I was growing."
Dancing Star now offers a wide range of beautiful, jewel-hued heritage seed corn varieties, like Oaxacan Green, Cherokee White Eagle and Ohio Blue Clarage. The difference between these types of corn and the sweet corn you buy at the supermarket goes beyond looks, though. 
"Most of the corn you see in stores is called #2 Yellow Dent or hybrid corn, and what I grow is what our ancestors grew — it's open-pollinated, which means you can save your own seed and replant it," McDonald says. "You can't do that with hybrid corn because of the legal aspects of genetic engineering." 
Most of the heirloom corn and ancient grains that Dancing Star grows, like rye and triticale, are sold to malthouses for beer, or to distilleries for spirits. A lot of commercial corn that's harvested with a combine has a high chance of kernel damage, and is also usually dried at a high temperature, which makes it difficult or impossible to malt. By contrast, one of the reasons he's had success working with these industries, McDonald says, is because he harvests his corn on the ear (reducing kernel damage) and dries it at a lower temperature.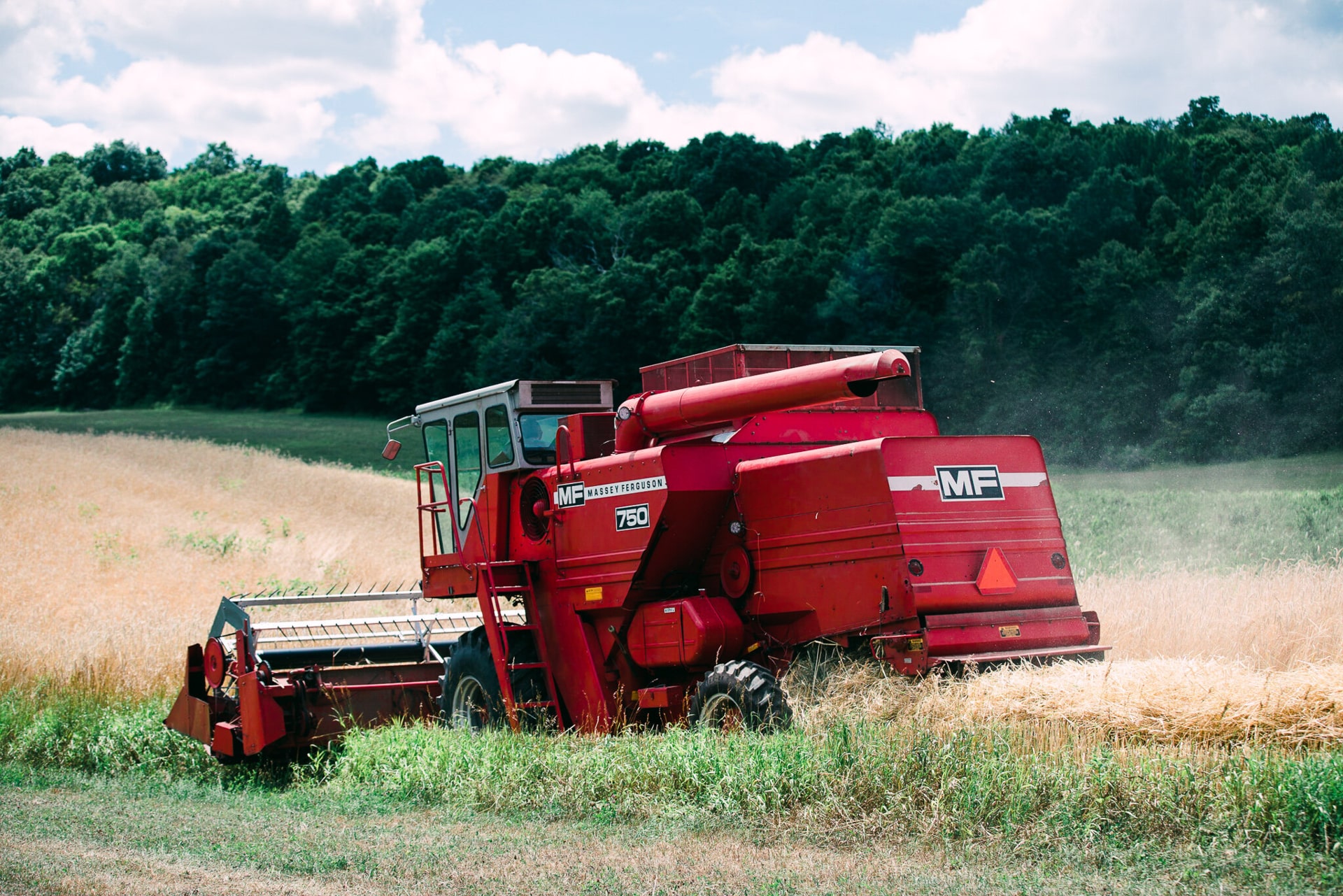 His relationships with malthouses, breweries and distilleries is still a bit of a surprise to him.
"The demand has been so large for distilling and malting, and I kind of got into it at the right time, with all of these micro distilleries and breweries opening," he says. "This has all been like building a snowball and rolling it down a hill!"
For more info on Chatty Monks Brewing, including hours, draft lists and menus at its pub in West Reading and new taproom in Reading, visit its website. To learn more about Dancing Star Farm and the crops McDonald grows (including Rosen Rye, as part of the Delaware Valley Fields Foundation's Seed Spark Project), visit its website and follow along on Instagram.
This series is made possible by support from Deer Creek Malthouse through the Pennsylvania Malt and Brewed Beverage Industry Promotion Board and grant funding from the Pennsylvania Liquor Control Board.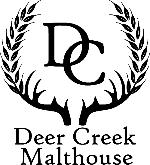 Deer Creek Malthouse (Glen Mills, PA) produces high-quality, flavorful malt ingredients made from local grain. Founded in 2012, Deer Creek is the first commercial malting operation in Pennsylvania since prohibition. The Company is dedicated to improving the regional grain supply chain for all stakeholders and leads many advocacy and value chain building initiatives, including Malt-A-Palooza, and the Mid-Atlantic Grain Fair & Conference. Deer Creek also produces a variety of consumer food and beverages using their grain and malt ingredients such as zero proof Barley Tea.
Beer photos:

Chatty Monks Brewing Co.

Farm photos:

Dancing Star Farm