Every town should be lucky enough to have a brewery within its borders. With the opening of Chestnut Hill Brewing Company, this charming Philly neighborhood joins the ranks of those fortunate enough to have a brewery close by.
If you have yet to visit or have stopped by the brewpub in the past but need a reminder as to its many stellar aspects, here are five reasons to visit Chestnut Hill Brewing Company ASAP:
Rotating Beer Selection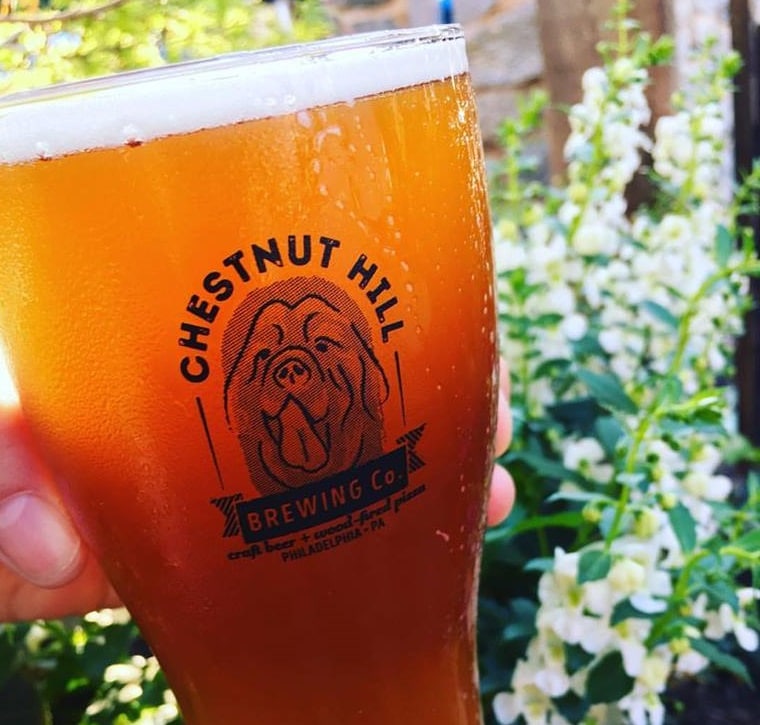 The beer service is now in full swing, and patrons of Chestnut Hill Brewing Company can grab their favorite brews and try some new options as well.
The rotating beer selection ensures that there's something for everyone. The eclectic list of brews ranges from hoppy to malt-driven and everything in between. Beers you'll currently want to try at Chestnut Hill Brewing Company include the following tasty sips:
RIP Hef:

German-style hefeweizen with noble hops and hints of clove and banana (5% ABV)

Shake It Out Stout:

Chocolate, roasted imperial stout (7% ABV)

Motra:

West-coast style IPA with mosaic and citra hops (7.4% ABV)

Woof If You Like It:

Wheat beer with orange peel, ginger root and coriander (5.4% ABV)

And many more!
The beer menu is available online and regularly updated to provide the most recent beer list info.
Wood-Fired Neapolitan Pizza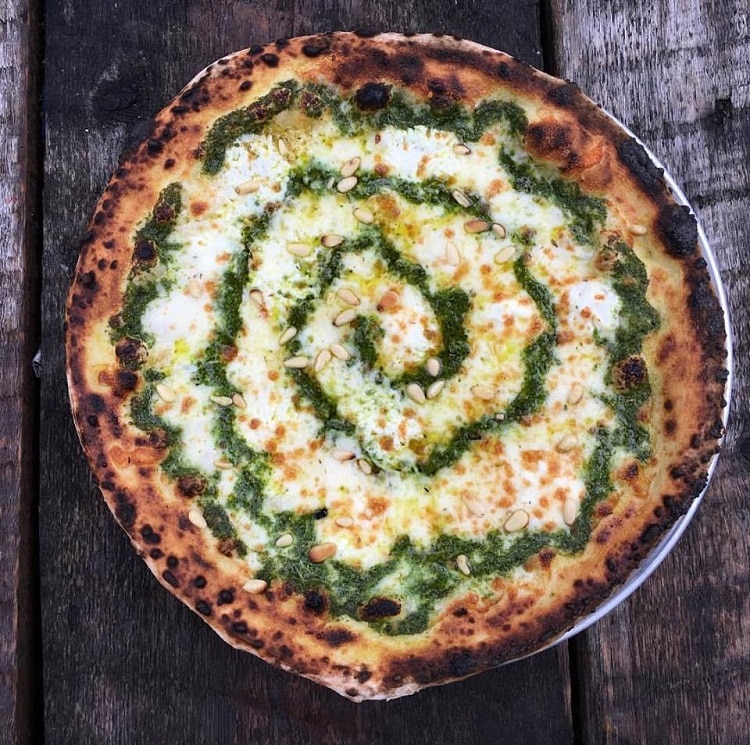 Beer and pizza go hand-in-hand, and the brewing company's wood-fired classic Neapolitan pizza is available in a number of mouthwatering varieties, include these decadent options:
Margherita:

Classic pie with organic Italian tomato sauce, fresh mozzarella, fresh basil and parmesan

Trenton Napoli:

Chestnut Hill Brewing's "Upside Down" pizza with shredded mozzarella, organic tomato sauce, parmesan, oregano and fresh garlic

White Pie:

Pizza laden with fresh garlic, mozzarella, parmesan, pecorino romano, oregano, ricotta and fresh parsley

And many other selections!
Exciting Weekly Events
Chestnut Hill Brewing Company is more than just a spot to grab a quick bite and brew. It's a great place to settle in for a few hours and check out one of the many entertaining weekly events.
Whether you are a trivia buff who's ready to put your best answer forward for a prize and bragging rights, or you're a sports fan who never misses a game, Chestnut Hill Brewing Company has a bar stool for you!
Visit Chestnut Hill Brewing Company's Facebook page to see the latest events added to the entertainment roster.  
Ralph, the Four-Legged Mascot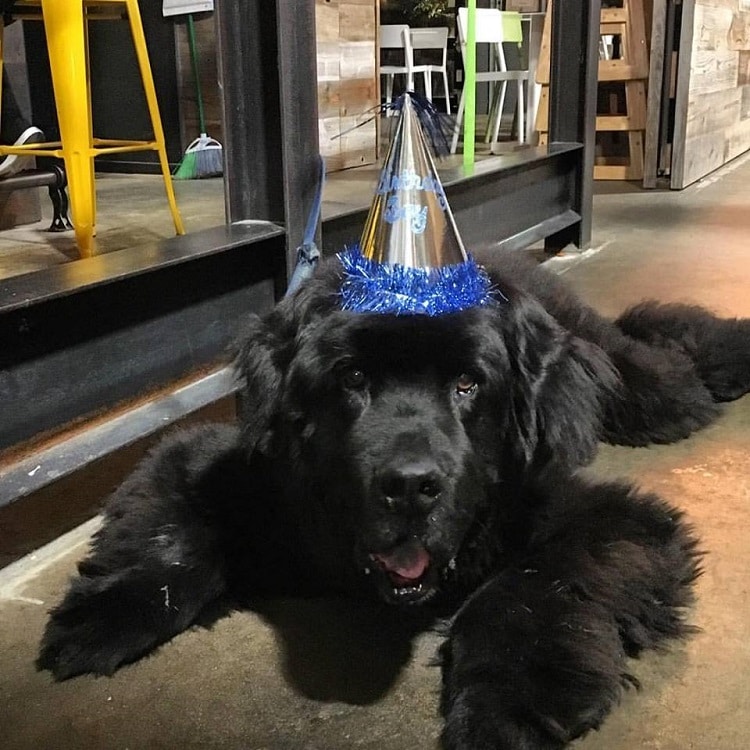 Another reason to visit Chestnut Hill Brewing Company is to say hello to the brewery's canine mascot, Ralph. Ralph is so adored by his fans, the brewing company hosted a birthday party for him a short time ago. Everyone was invited to celebrate Ralph's 11th birthday at a fun-filled party at Chestnut Hill Brewing Company. There were deals, raffles, a special t-shirt offering and, of course, a big birthday cake. Guests were invited to bring along their furry family members, too! A portion of the proceeds from the event were donated to the Pennsylvania SPCA.
Beer-Themed Swag
Visitors to Chestnut Hill Brewing Company often leave the brewery with some pretty spectacular beer-themed gear, like t-shirts, pint glasses, taster glasses and growlers. Local beer lovers can show off their neighborhood pride by picking up a Chestnut Hill Brewing Company t-shirt and wearing it around town.
So, what are you waiting for? Stop into Chestnut Hill Brewing Company to explore the beer and pizza offerings and enjoy some fun evening events while supporting this local craft brewery.
Hours of operation are Wednesday and Thursday from 11:30 a.m.–8 p.m.; Friday and Saturday from 11:30 a.m.–10 p.m.; and Sunday from 11:30 a.m.–8 p.m. (closed Monday and Tuesday).
Find Chestnut Hill Brewing Company at 8221 Germantown Ave. in Chestnut Hill; phone: (215) 247-0300.