Have you noticed that, lately, local cider is turning up everywhere? From low-key neighborhood bars to the fancy bottle shops to weekly farmers markets, it seems like everywhere we look, there are more craft ciders produced right here in PA!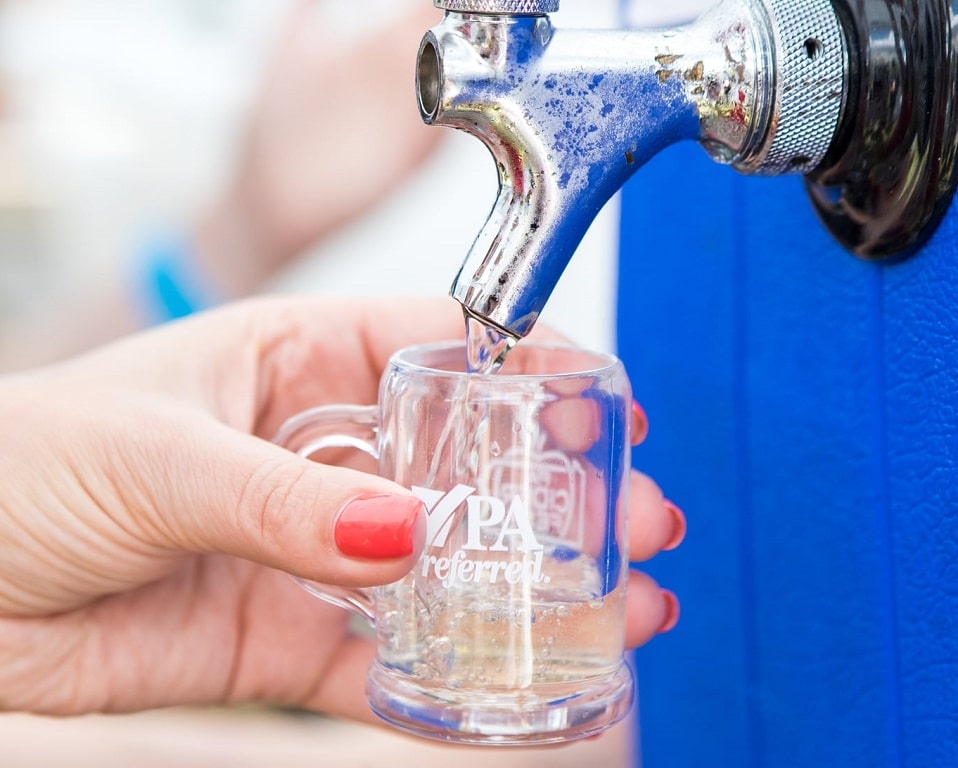 As Pennsylvania is the nation's fourth top apple producer, it's no surprise that hard cider is a booming industry in the state, as well. As craft cider has grown as a beverage category across the board in the US, it's also become a force to be reckoned with in our own backyard.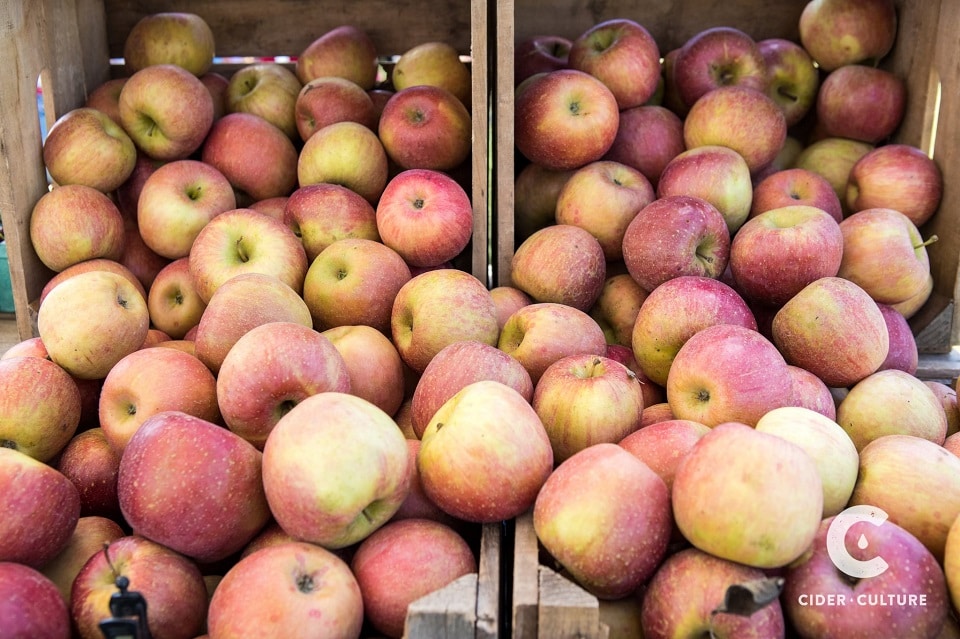 There are currently close to 30 cideries in operation in the state! Many multi-generation farmers and orchardists are transforming their apple-growing businesses by adding cider (often thanks to the younger generations); for example, Ben Wenk of Ploughman Cider uses fruit from his family's farm, Three Springs Fruit Farm, and Frecon Farms Cider is crafted from apples grown on orchards at Frecon Farms, which has been in the family since 1944.
And while the classic image of a cidery is tucked into a bar amid rolling green fields and orchards, urban cideries have also been on the rise. These operations models more closely resembles those of a brewery: ingredients (in this case, apples or already-pressed juice) are brought in-house and then fermented, packaged and sold on-site. Most urban cideries, like Kurant Cider, Hale & True and Original XIII in Philadelphia, and Threadbare Cider and Arsenal Cider House in Pittsburgh, purchase juice from nearby farmers, helping to strengthen the local economy in multiple ways. Some cider makers, who aren't located in cities, per se, like Dressler Estate in Downingtown and Good Intent Cider in Bellefont, also contract fruit or juice from local orchards and ferment, age and bottle their ciders in small facilities.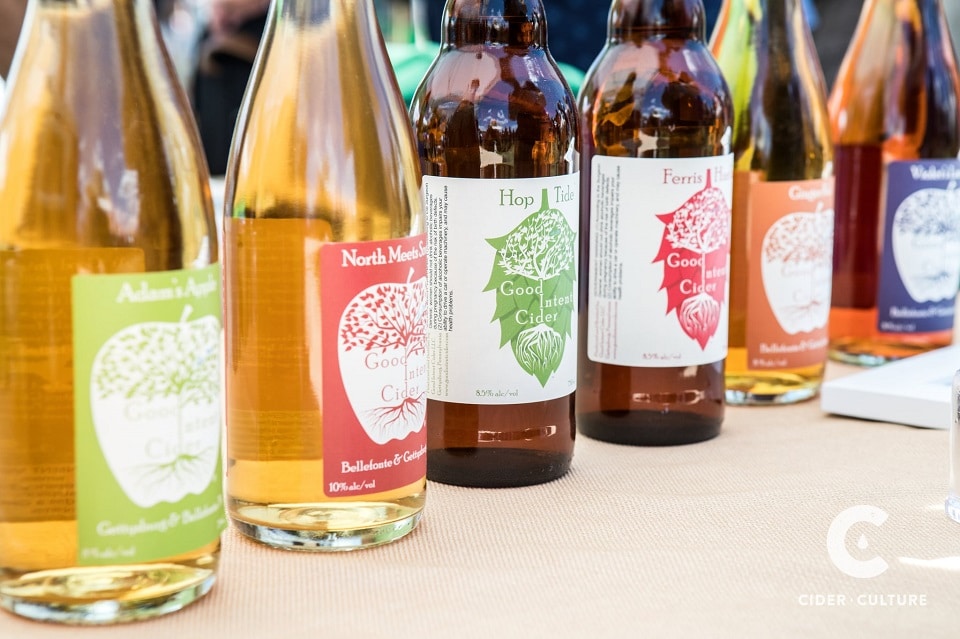 The economic impact of the cider industry in PA is powerful! According to research done by Penn State Extension, the hard cider industry in the state has created 63 cider jobs and generated $18.9 million in direct economic gain, as well as another $14.7 million in indirect economic gain! That's no small feat for a still-blossoming component of the craft beverage sector.
There is one place to see all of this in action each year, and it's at the PA Cider Fest: cider makers, cider fans, cider writers and influencers, and folks who just like to have a good time come together in Adams County to enjoy an afternoon of all-things-Pennsylvania-cider. This yearly tradition takes place each June, and the 4th Annual PA Cider Fest went down on June 22, 2019, at Jack's Hard Cider.


Thousands of thirsty and enthusiastic guests, over two dozen cider makers, live music, an artisan market, samples of PA cheese, food trucks and so much more made for an amazing time! Guests were welcome to try samples from each cidery, and they were able to purchase bottles to take home – a win-win for everyone!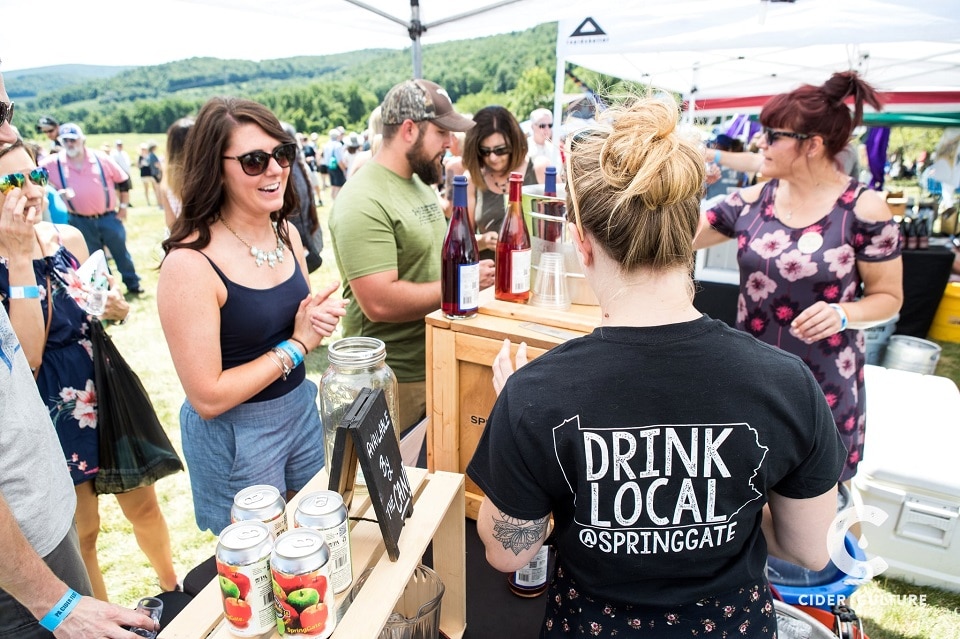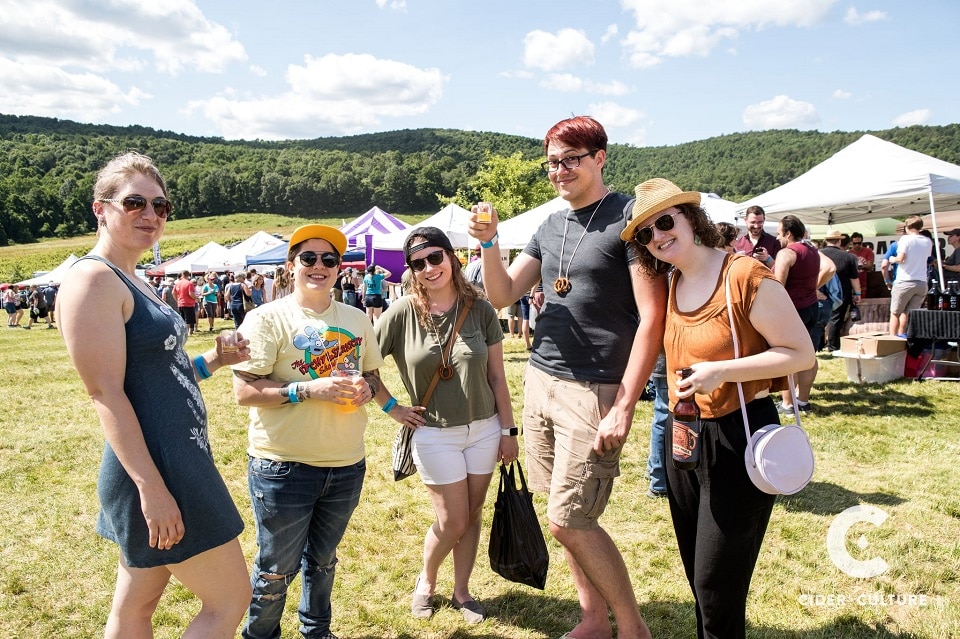 To learn more about craft cider in Pennsylvania, check out the PA Cider Guild or articles written on our sister site, Cider Culture. If you're a cider fan, support PA makers and artisans, and if you've never tried local craft cider, give it a shot! You might find your new favorite beverage made right here in PA.