Buying the perfect Father's Day gift for such an important person in your life can be difficult, but also so delicious and fun — just the way we like it! With Father's Day on June 17th this year, take the stress out of shopping for Dad in the coming days with a little help from our gift guide below!
If you're like some of us and have a foodie father in your life, this year treat him to what he really wants: foods and snacks, and items he can enjoy alongside said food and snacks!
We've compiled a list of our favorite gifts for Dad, and we're sure you'll find something that calls his name here:
If you know a dad who appreciates the details in life — and also a gin and tonic — this is the gift for him. Fresh and fun, just like a 5 p.m. G&T, this candle will knock your socks off! And, while the drink is traditionally garnished with a slice or wedge of lime, a mint sprig is what makes this candle such a special product. Described as bright, but relaxing, this candle will make even the most stressed-out dad take a load off. Order online or find Wax Cabin candles at Ashley Austin, 106 W State St., Kennett Square, PA 19348; (610) 925-5900.
Treat Dad to what he really wants this Father's Day: meat! And not just any meat, the best meat in town from Primal Supply. Whether Dad's a loin guy or he fancies fresh vacuum-sealed beef, pork or chicken, he can get it all with his Butcher's Club membership. With a variety of membership options, you'll find the right gift for him and your whole family with Primal Supply. There are plenty of pick-up locations, and you even get a spiffy insulated bag to carry your meats! Find more information about Primal Supply's Butcher's Club here.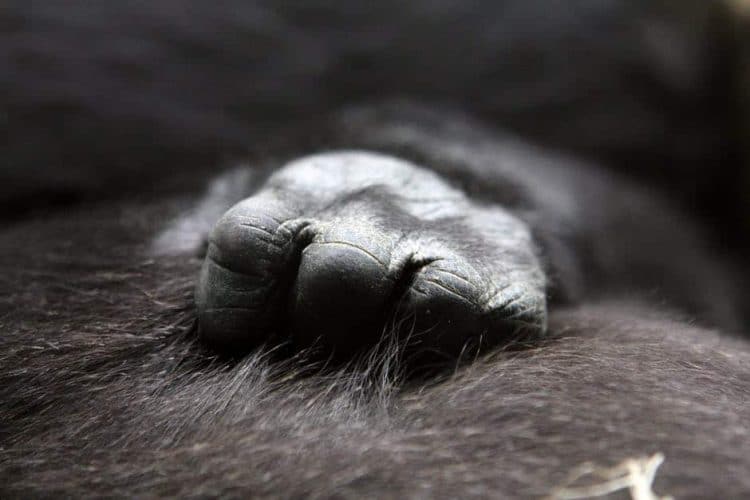 Celebrate Father's Day at the Philadelphia Zoo with all the amazing dads from across the animal kingdom! Bring your whole family to the zoo on Sunday, June 17, and enjoy a delicious, unlimited BBQ buffet in the private dining area. During your meal, you'll get up-close with some of the animals and learn about their paternal instincts and behavior from the zoo's education team. And, don't forget to visit the PECO Primate Reserve to meet Motuba, the patriarch of the gorilla troop and the father of two young gorillas at the zoo, or stop by any number of the exhibits to meet some of the other animal dads. Find more information about the Father's Day BBQ here.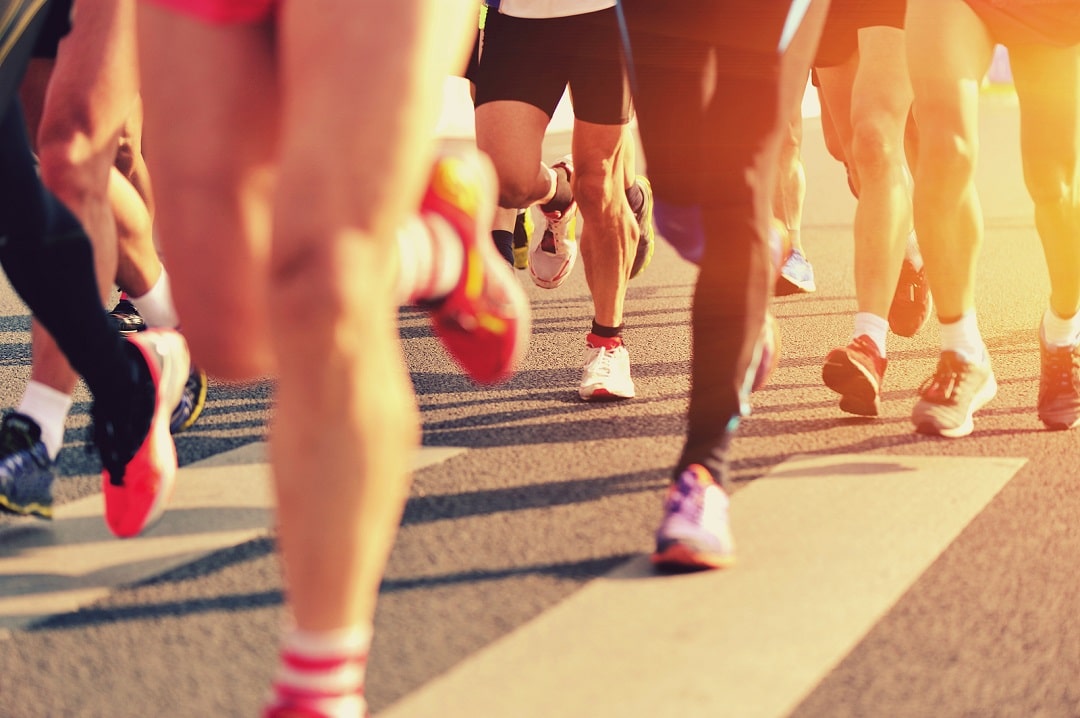 Sign up for the Philadelphia Father's Day Run on Sunday, June 17, and make it a date with dad! In its inaugural year, the Philadelphia Father's Day 5K Run and Walk is designed to raise awareness and funds to beat prostate cancer. The race takes place on the Schuylkill River Banks Paine's Park to continue the tradition of celebrating Father's Day across the Philadelphia area while supporting those fighting prostate cancer. This race will be a 5K course, out and back on MLK Drive. Come dressed wearing your best bow tie or necktie to honor all of the dads this Father's Day! The best tie will win a prize. A portion of the proceeds will benefit the Sidney Kimmel Cancer Center Prostate Cancer Programs. Register online.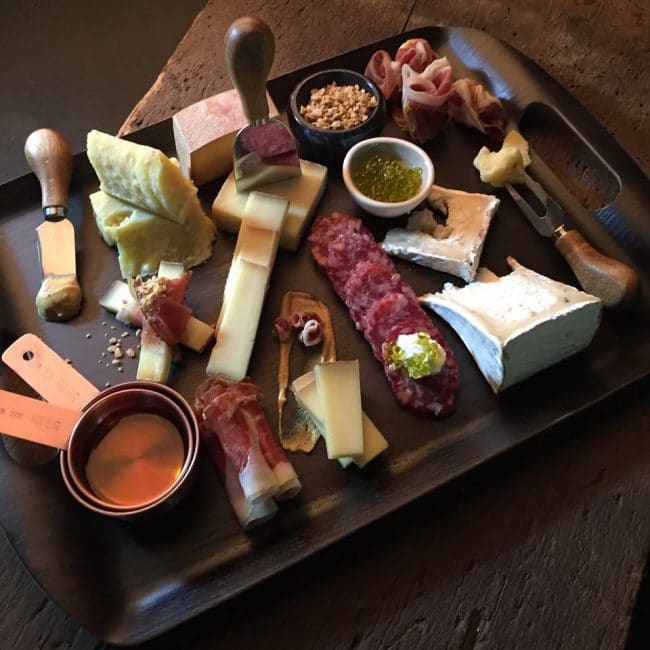 Di Bruno Bros. has gathered the bold, the meaty, the hot, and the cheesy, to make your dad's day a delicious one. Not only does Di Bruno Bros. have great monthly clubs you can sign dad up for, like the monthly cheesemonger box, the mighty breads and spread box or the ultimo coffee club box, they have also curated a selection of gifts perfect for any dad anywhere. And they've thought about everything: beer snacks, a BBQ bundle, an Italian hoagie kit, rustic pasta, bacon everything and plenty more. Right now, everything is 15% off, site-wide with the code BESTDAD!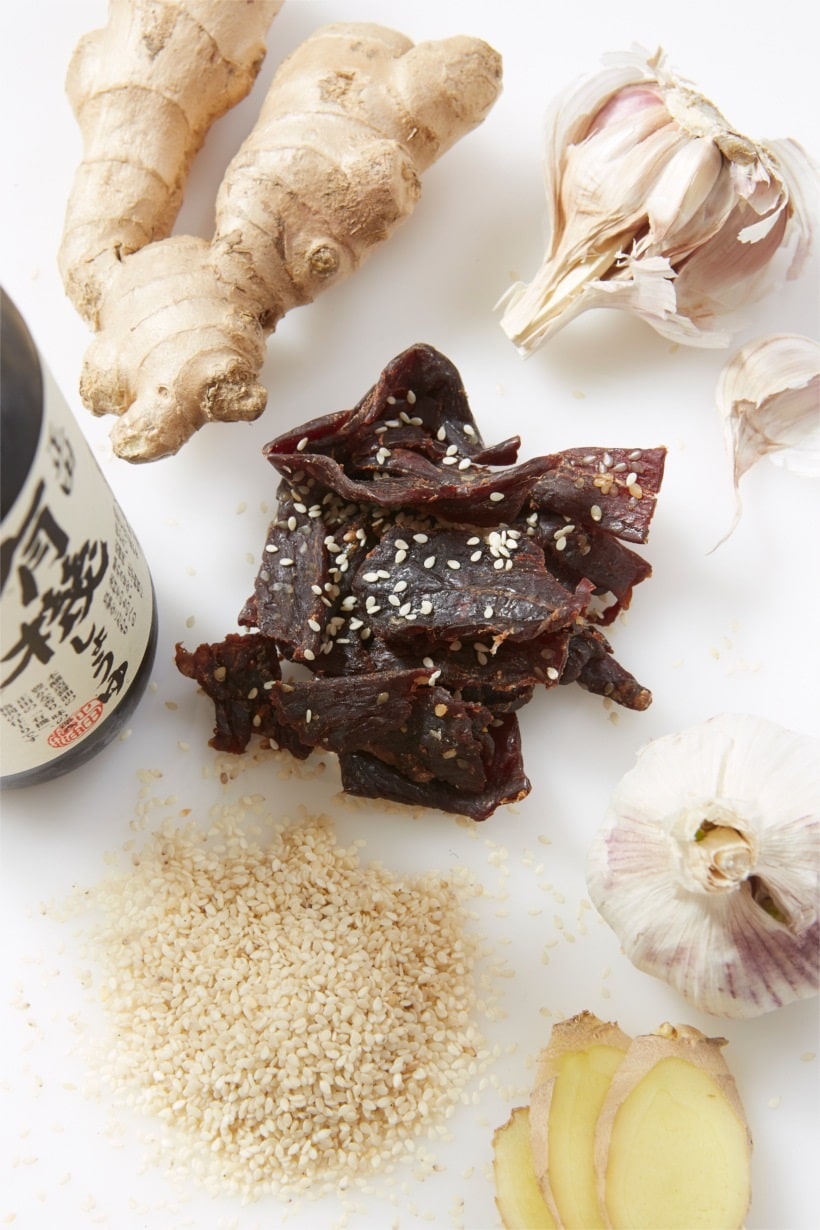 Give dad the gift of the best anytime snack: jerky! Not only is jerky a gift from the meat gods, it's also not that terrible for you: It keeps you full and it's fun to try new flavors. Order a few packs online from Side Project Jerky to have this irresistible treat delivered straight to Dad's door — and into his belly. With flavors like pho, cowboy, Mongolian and southwestern jerky to choose from, Dad will be blown away by the upscale twist on his favorite snack! Find Side Project Jerky at various Philly locations or shop online.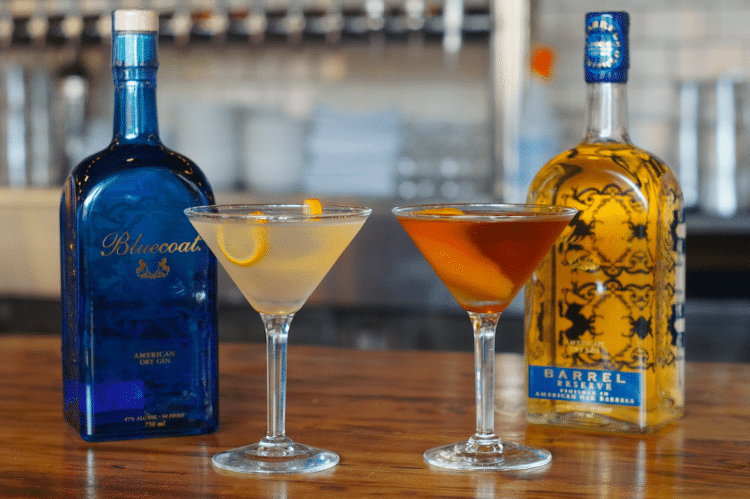 If your dad likes the art and history behind a drink, take him to Philadelphia Distilling. Not only will he get a beautiful tour of the building and learn about the processes of distilling, he'll also be able to sip on something delicious while he does it! Sign up for a tour over the extended Father's Day weekend (June 14, 15, 16 and 17), on Thursday at 6 p.m., Friday at 6 p.m. or 8 p.m. or Saturday and Sunday at 2 p.m., 4 p.m. or 6 p.m. 25 E. Allen Street, Philadelphia, PA 19123; phone 215-671-0346
How are you celebrating Dad this Father's Day?