Black Powder Tavern is a fun place to kick back with a craft beer or specialty cocktail. It's also a Main Line dining destination and a venue for spectacular parties and events. But, would you ever think to go shopping there? In fact, you can! A visit to Black Powder Tavern is the perfect occasion to pick up some last-minute gifts this holiday season.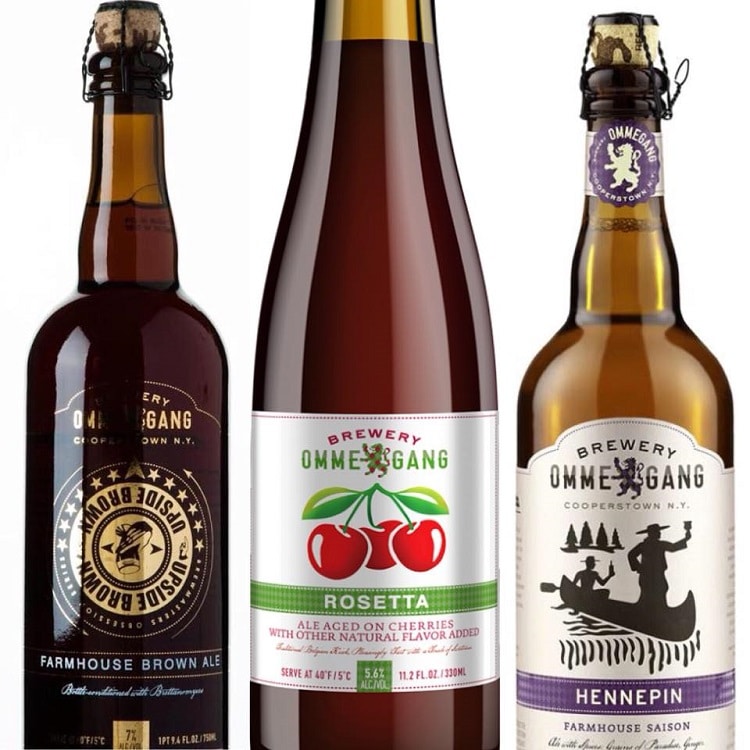 For a limited time only, Black Powder Tavern has Ommegang gift boxes available for purchase at the bar. For $40, you can score a 3-pack of Ommegang 25-ounce bottles including: a bottle of Rosetta, a sour fruit beer; Hennepin, Ommegang's classic saison; and the Farmhouse Brown Ale. Who on your list wouldn't want the chance to try three different, delicious beers?
Another option for $50 is set of three 25-ounce bottles of Ommegang's Three Philosopher's Belgian Quad. At 9.7% ABV, this beer packs quite a punch! This is a particularly special selection because all of the beer included is aged — the bottles are from 2011, 2012, and 2013, respectively. Both gift boxes come with an Ommegang ornament and an Ommegang glass, so even after the beer has been enjoyed, there will still be gifts to hold onto.
Every Friday, an Ommegang representative will join Black Powder Tavern during the 5–7 p.m. happy hour — while gift box supplies last — to share giveaways and samples. It's a bit like a visit from Santa Claus, but for adults only! Bonus: During this time, Ommegang Three Philosopher's drafts will be only $9.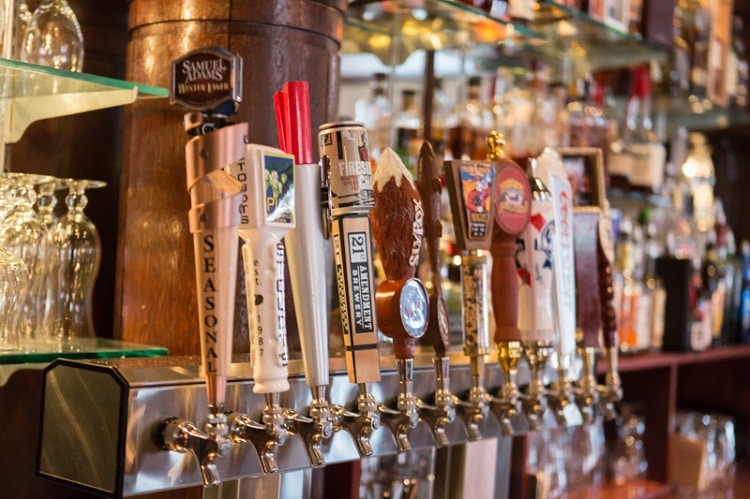 Speaking of beer gifts, you also can purchase any of Black Powder Tavern's 24 draft beers in growlers. Not only are these great holiday gifts, but you'll be the hit of the New Year's Eve party when you show up with a growler (or three) for everyone to share! Seasonal beer options include Tröegs Mad Elf, Flying Dog's Winter Warmer and Victory Brewing Company's Winter Cheer.​
​But enough about every else on your list…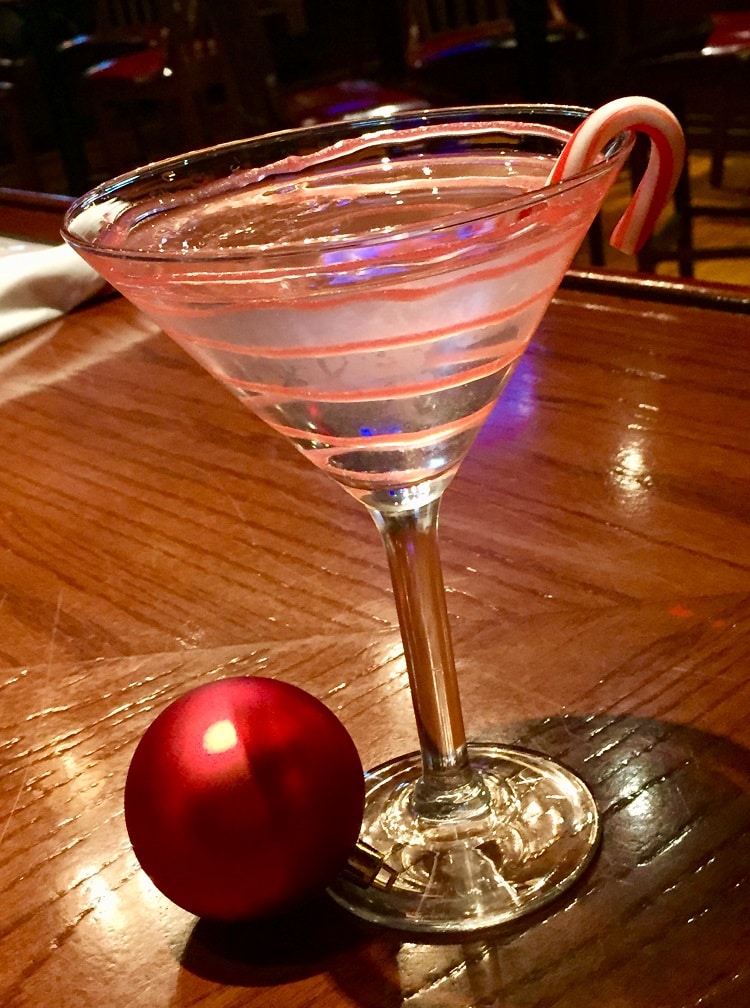 After all the holiday shopping, you​'re probably the one who needs a drink​​! ​Stop in to ​enjoy​ one of Black Powder Tavern's two newest cocktails: a minty-fresh Candy Cane or ​indulgent Chocolate Covered Pretzel ​martini. No matter what you're drinking, we're sure you'll feel the holiday spirit at Black Powder Tavern.
Find Black Powder Tavern at 1164 Valley Forge Rd. in Wayne; phone: (610) 293-9333.
Photos:

Black Powder Tavern