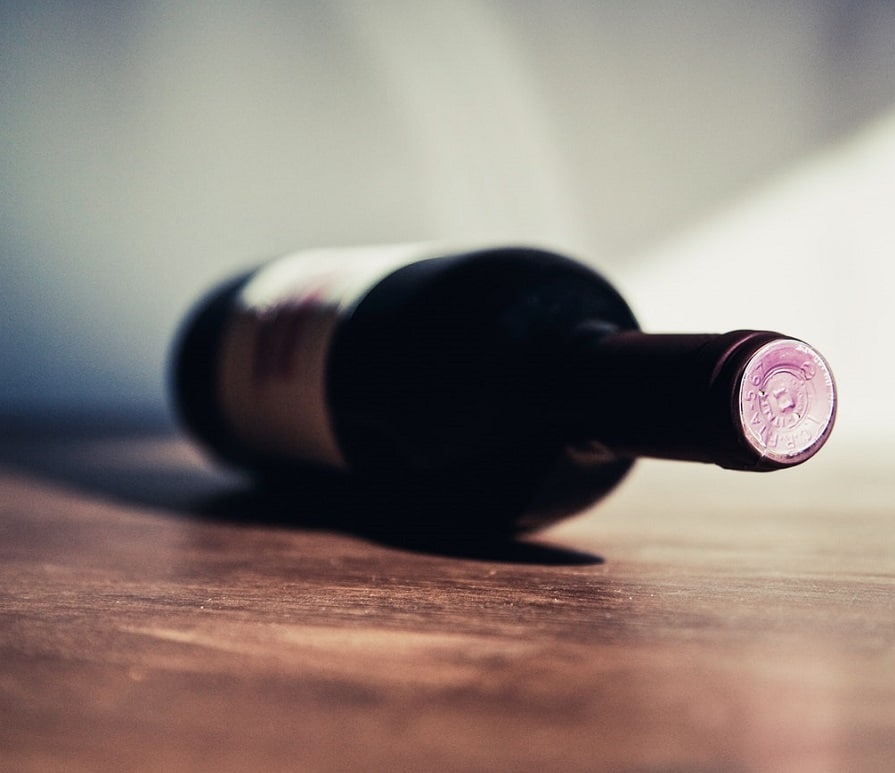 Do you have a bottle — or five — of leftover PA wine after hosting Thanksgiving? Hey, it's a good problem to have! But, if any of those bottles are open, you need to use them soon before the wine starts to turn — according to Wine Enthusiast, red wines last between 4 and 6 days once uncorked, and whites only about 3 days. Here are a few of our favorite recipes for making the most of a surplus of vino: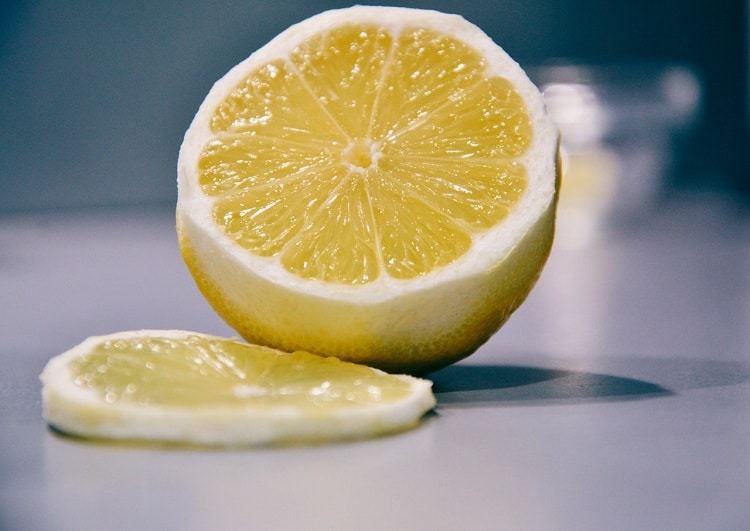 This fancy-sounding cocktail from Bon Appetit does take a bit more work than, say, a whiskey and ginger ale, but we think the effort is so well worth it. To make a New York Sour, combine two ounces of rye whiskey or bourbon in a cocktail shaker with simple syrup and lemon juice. What makes this drink special is that after those ingredients are shaken hard with ice and strained into an ice-filled rocks glass, you gently pour a red wine floater on top of the drink (it looks so pretty!).
Food52's Hunter's-Style Chicken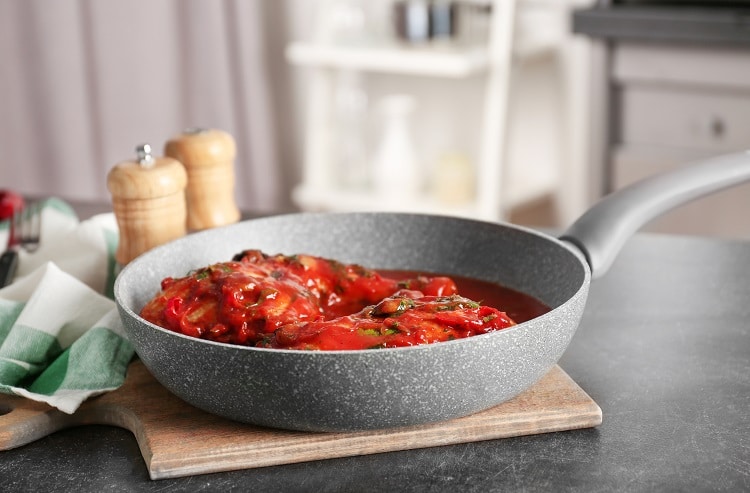 Also known as "chicken cacciatore," this is classic comfort food at its finest. Food52 contributor, lastnightsdinner, shared this recipe for Hunter's-Style Chicken to the popular cooking site, and suggested serving it over creamy polenta. Chicken pieces, cremini and porcini mushrooms, canned tomatoes, veggies, aromatics and a healthy dose of red wine are baked in a pot with a parchment paper lid until the chicken is so tender, it's falling off the bone.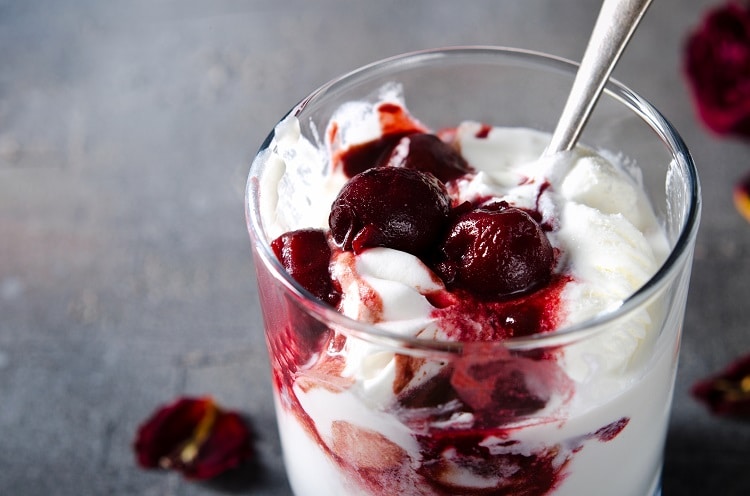 The natural sugars in wine means that as it reduces over heat (with some white sugar added), it turns into fragrant, sticky caramel. A sophisticated topping for ice cream, pound cake or fruit, this might just be your favorite dessert hack of the year! This recipe from Honest Cooking calls for two cups of cabernet sauvignon or merlot — if you've got a number of bottles to work though, consider making a few big batches and jarring the caramel up as DIY holiday gifts.
What are your go-to recipes for using up leftover wine?
Feature photo and lemon photo:

Pexles

Ice cream and Hunter's chicken photo:

Bigstock