Since 2016, the Philly Grain & Malt Symposium has taken place annually at the University of the Sciences in West Philly. This gathering of folks from all aspects of the industry, from maltsters and millers to brewers and bakers, was the brainchild of Mark Brault of Deer Creek Malthouse, and was created to strengthen relationships up and down the supply chain. This year, the symposium has evolved into a larger, regionally focused event — in joining forces with the Common Grain Alliance (CGA), the Symposium is now the Mid-Atlantic Grain Fair and Conference, happening Oct. 22 and 23, 2023, in Washington, DC.
While the focus has expanded beyond the borders of Pennsylvania, in speaking with some of the folks organizing the Mid-Atlantic Grain Fair and Conference, we learned that this is actually a good thing for our home-state farmers. There are the rare cases where smaller and more local isn't necessarily better!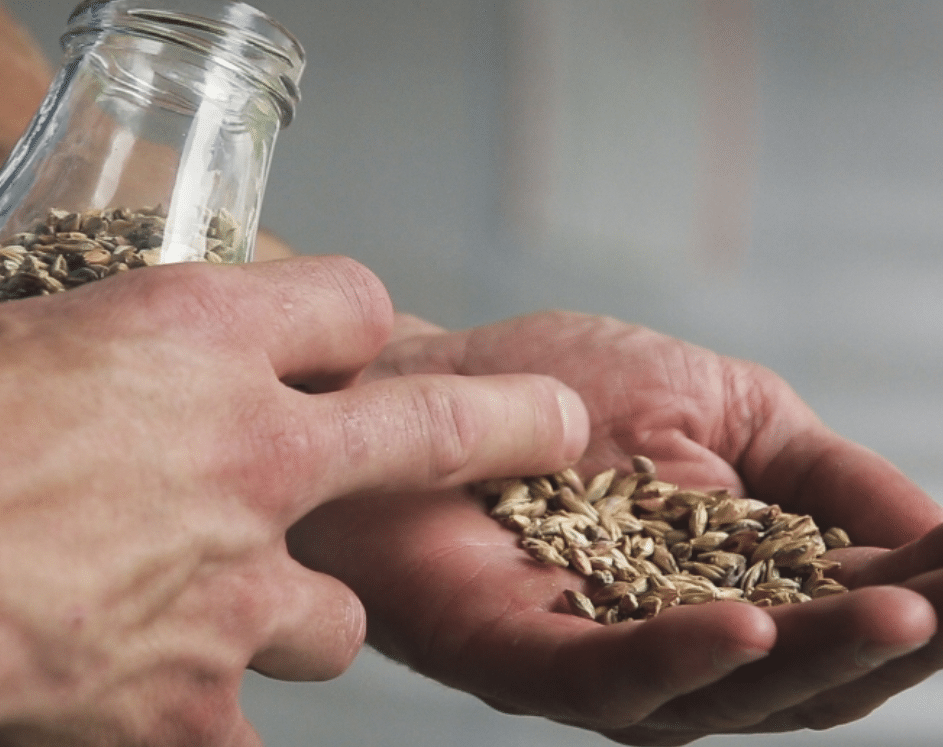 "It's really hard to grow, process and sell grains in a way that supports the environment, the farmers and everyone along the value chain," says Libby Lyon, Director of Programs and Partnerships at CGA. "There's a big benefit to zooming out regionally, because we all really need each other."
The Common Grain Alliance is a network of over 130 members who grow, process and work with grains, and its mission is to build a sustainable, robust and equitable grain chain in the Mid-Atlantic region. Along with CRAFT Chatham and the Philadelphia Grain and Malt Symposium teams, CGA has been working hard to organize this two-day event that's rich with opportunities for both producers and consumers.
On Sunday, October 22, the Mid-Atlantic Grain Fair, held at Pierce Mill, is a free, family-friendly event that's open to the public. Attendees can enjoy farming, milling and baking demonstrations, a whole-grain cooking classroom, hands-on activities and live music. Attendees can also purchase a variety of grain-based food and beverages in the marketplace.
Then on Monday, October 23, the Conference, at The University of the District of Columbia, will be geared toward producers and practitioners, with a packed schedule of presentations, discussions and networking.
"Folks who attend can expect to meet like-minded people, share their experiences of the joys and challenges of doing this work, and learn and commiserate with one another, all on a personal level," Lyon notes. "There's also a lot of room for folks to make business relationships, like farmers with grain to sell and millers who are connected to the end users who are interested in using regional grains but don't know where to begin."
Cassandra Malis is the Director of Community and Learning at CRAFT Chatham University, which stands for The Center for Regional Agriculture, Food and Transformation. This Pittsburgh-based organization works to support food and farm businesses through resources, like regional research and larger scale food systems consulting. Malis explains how valuable it will be for Pennsylvania farmers and producers to be able to connect with the larger community at this event.
"When you look at regional food systems, supply chains and how food moves, you see that they exist past the small regions of Southeastern Pennsylvania, or even PA as a whole," she says. "It will be amazing for the folks in our state to be able to be connected to folks across state lines."
CRAFT is a co-organizer and is also sponsoring some of the workshops at the Fair on Sunday, including an Indian breads workshop with Jayashree (Jay) Iyengar of Pittsburgh-based Popping Mustard Seeds, and a sourdough kamut crumpet workshop with Third Space Bakery Coop. Malis says she's particularly excited about the Symposium's keynote speaker, Jennifer Lapadis, the founder/owner of Carolina Ground Flour Mill in Asheville, North Carolina, as well as the huge variety of sessions, including How to Establish a Micro-Bakery.
Matthew John Farber, who started the brewing programat University of the Sciences in 2015, worked alongside Mark Brault to co-found the first Philly Grain & Malt Symposium (he now works for Rowan University). Farber isn't playing an organizational role in the Mid-Atlantic Grain Fair and Conference, but he is going as a presenter, and says he's happy to see how it's grown, and hopeful about what this will mean for the Pennsylvania growers and makers there.
"For us to continue to focus solely on SEPA is really missing a lot of other connections that could be beneficial to the grain supply chain," he notes. "I'm really optimistic about expanding the geography of the supply chain, and what we can learn from others."
Mark Brault of Deer Creek Malthouse echoes Farber's optimism about the evolution of the Symposium that he played a key role in founding. 
"After a couple awkward years during the pandemic, I'm happy to see this annual event back in person instead of gathering virtually," Brailt says. "Partnering with advocacy organizations outside of PA is an important way to build continuity and engagement throughout the value chain regionally. Our vision for this event is to rotate host sites around the Mid-Atlantic for years to come."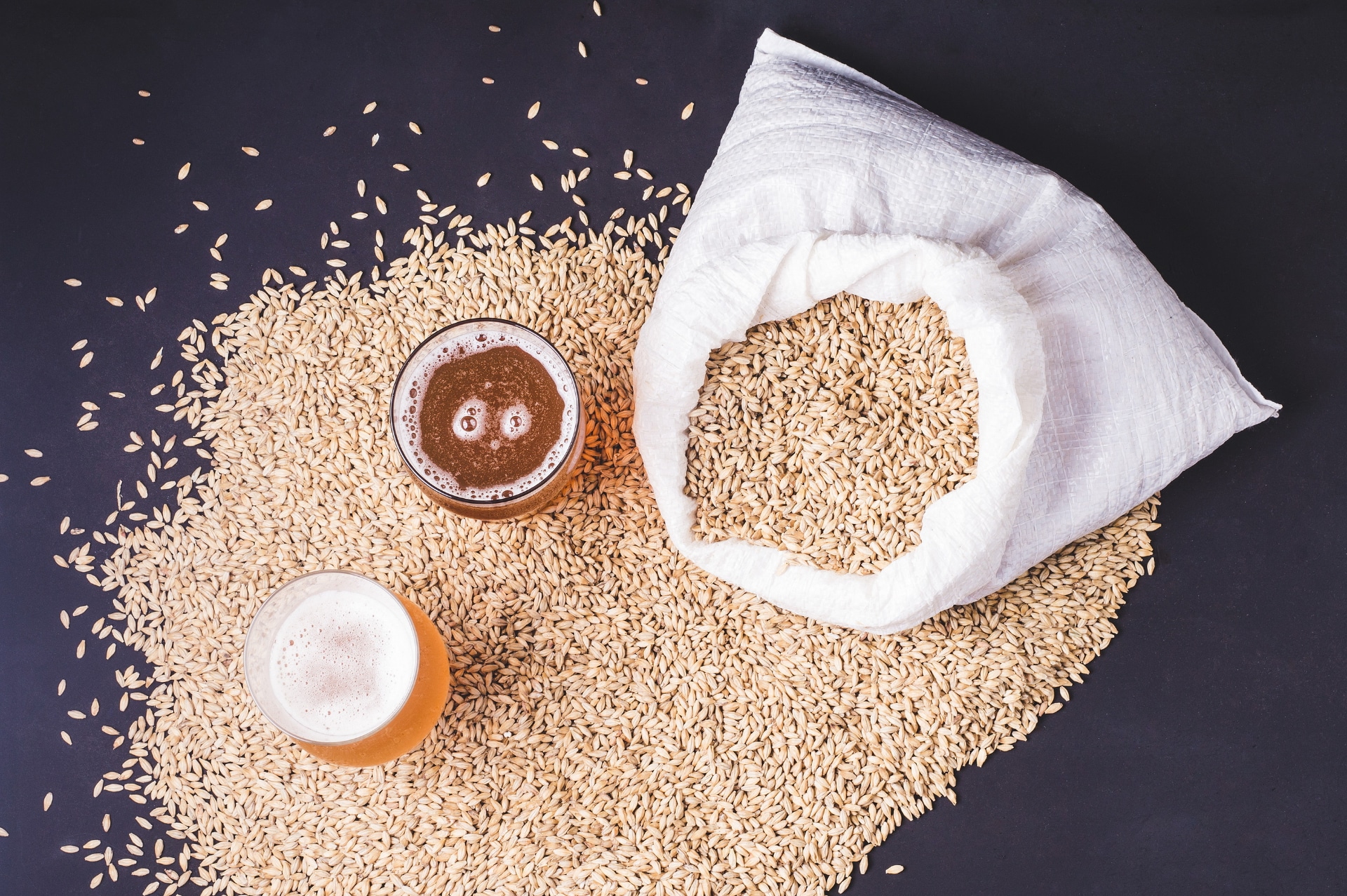 The idea is for the Mid-Atlantic Grain Fair and Conference to take place in a different location each year, spanning the area from North Caroline and West Virginia and up through Pennsylvania. The mobile nature of the event exemplifies its commitment to strengthening inclusivity across the region.
"There are folks all across the country working to build up these regional systems — we have a shared vision, it takes working on a smaller scale to make that vision work," Lyon says.
For more information or to register for the Mid-Atlantic Grain Fair and Conference, please visit its website.
This series is made possible by support from Deer Creek Malthouse through the Pennsylvania Malt and Brewed Beverage Industry Promotion Board and grant funding from the Pennsylvania Liquor Control Board.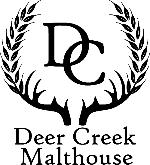 Deer Creek Malthouse (Glen Mills, PA) produces high quality, flavorful malt ingredients made from local grain. Founded in 2012, Deer Creek is the first commercial malting operation in Pennsylvania since prohibition. The Company is dedicated to improving the regional grain supply chain for all stakeholders and leads many advocacy and value chain building initiatives, including the Philadelphia Grain & Malt Symposium. Deer Creek also produces a variety of consumer food and beverages using their grain and malt ingredients such as zero proof Barley Tea.
Feature image:

Common Grain Alliance

Hand photo:

Deer Creek Malthouse

Scones photo:

Third Space Bakery Coop

Beer photo:

Bigstock