Veteran farmers: Without them, we would be without freedom and food. Pennsylvania, a state known for agriculture, is taking a progressive approach with the U.S. military veteran community by helping to holistically answer the important question of many discharged military personnel: "What do I do next?"
It seems that the mindset and traits that make for successful service members align well with the qualities that make for a successful farmer. Agriculture Secretary of Pennsylvania Russel Redding reminds us that "two percent of our population feeds us and two percent of our population protects us. Our servicemen and women not only sacrifice for our country, they develop skills that transfer extremely well to agriculture careers when they return home, and they bring a diversity of perspective that strengthens our industry."
Here are seven ways that groups in the Keystone State support veterans by connecting them with the training and resources they need to become farmers: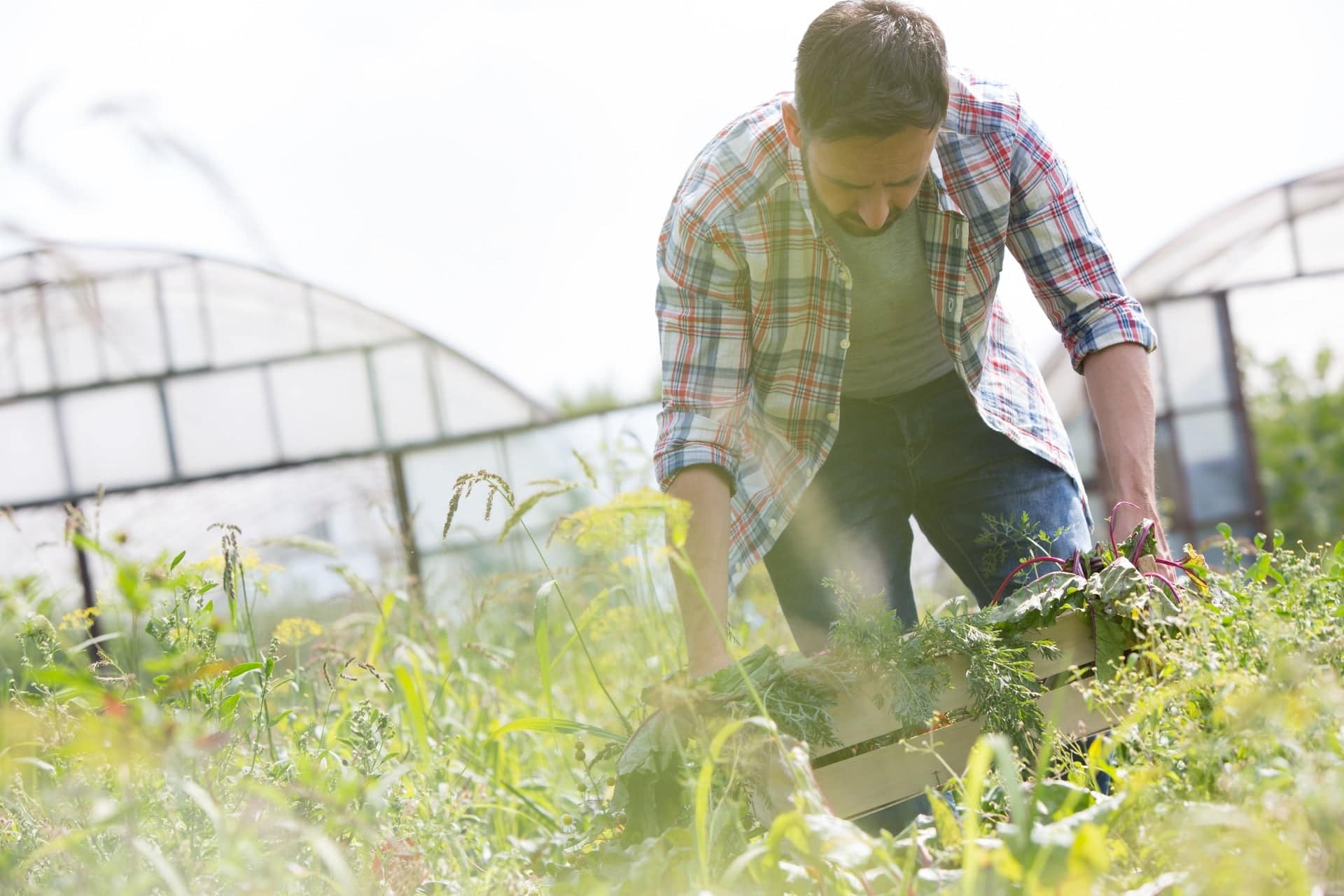 1. Hub for Veterans Seeking Agricultural Opportunities 
The Pennsylvania Veteran Farming Project's Troops To Tractors program is a resource hub for those who have served. The site explains that they connect honorably discharged veterans, Guard, and Reserve members with agricultural resources. The organization brings together and mentors employers and veterans, with a focus on, but not exclusively, serving Southwestern PA.
Learn more on the Troops to Tractors website and via this video: ABC 27 News – Return The Favor: Troops to Tractors.
2. Veteran-run Farm Tours and Veteran Farm Trails
In recent years, groups have worked to showcase successful veteran-owned farms in PA. For example, a tour was organized by the Pennsylvania Veteran Farming Project to highlight the successful transition to civilian life by veterans operating farms and other agriculture-related businesses.
PA farms featured on a trail event in November 2017 included Bucktail Farm (a hops farm), Fertile Valley Farm Dairy, Green"er" Acres Farm which specializes in high tunnel produce, beef and pork production, Hope Hill Lavender Farm and Pleasant Lane Farm, a multi-generational family dairy farm and beekeeping/honey operation.
Watch these videos from Trib Live for more information: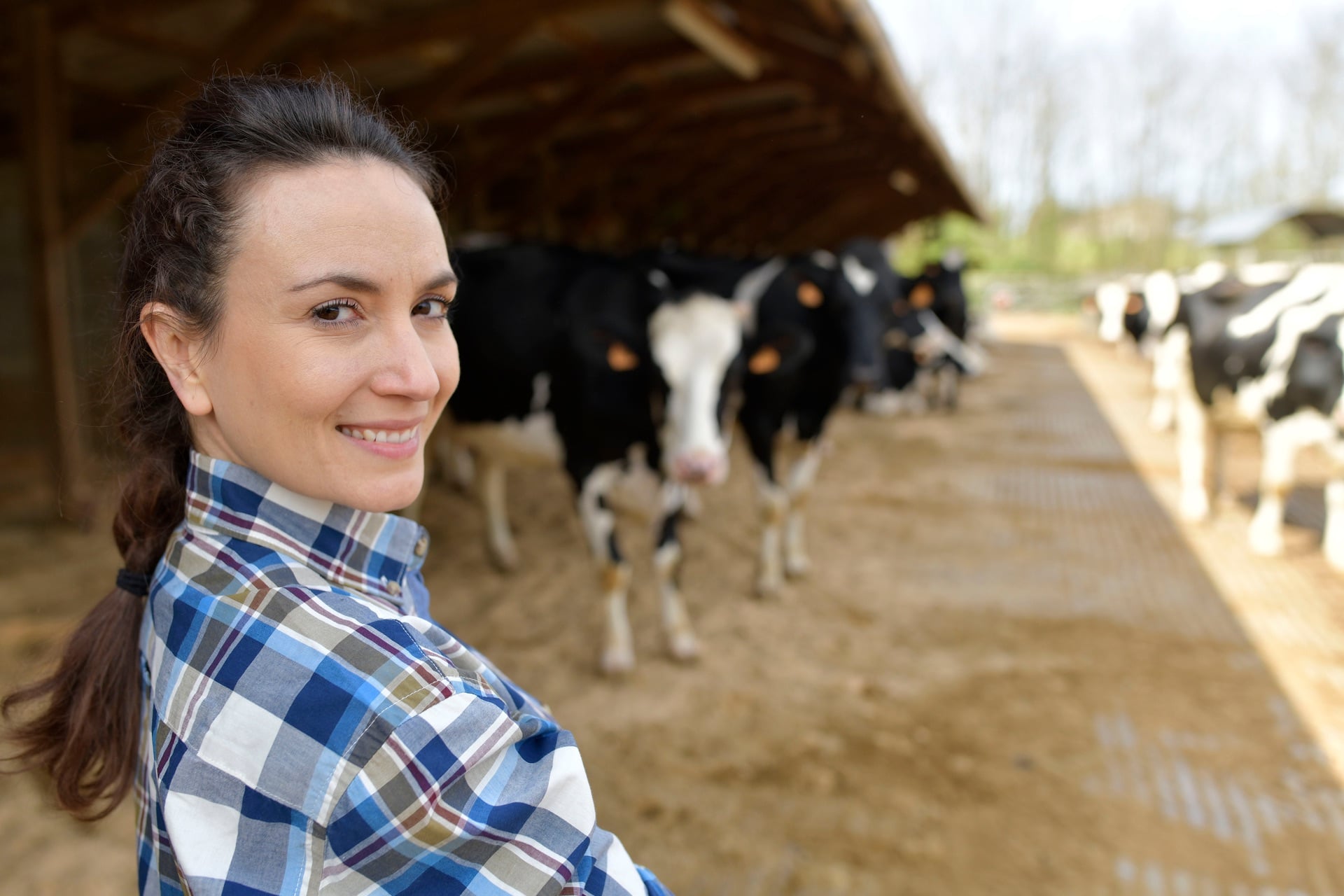 3. Non-Degree Educational Programs for Veterans
Troops to Tractors boasts an impressive reference page that showcases plenty of Pennsylvania agricultural programs for veterans. Courses range from "Production Education for Pennsylvania Farm Businesses" to "Turfgrass Management."
Various programs are available through Rodale Institute's Veteran Farming Training Program. This flexible, two-to-four-month training in organic farming, includes a stipend and housing allowance. Rodale Institute works with veterans to create opportunities in the organic industry. The Veteran Farmer Training Program is open to any honorably discharged, military veteran who is passionate about learning about organic agriculture. Check out this video to learn more.
4. Job Board and Internship Opportunities
Troops to Tractors has an up-to-date job board to help connect passionate farmers with veteran-friendly farms and businesses seeking skilled workers.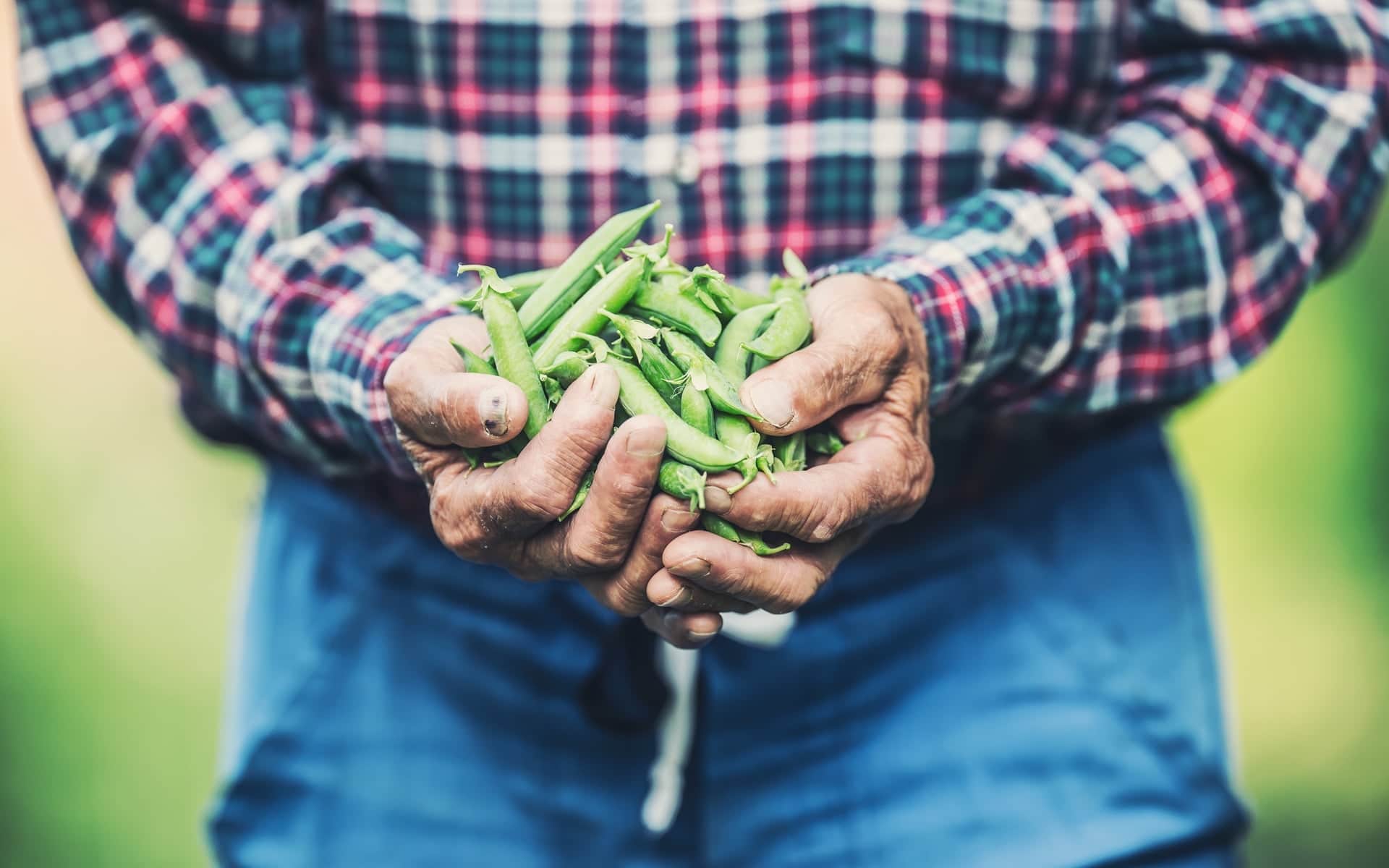 5. Resources for Disabled Veteran Farmers
AgrAbility PA provides resources and services to men and women battling long-term health conditions or disabilities who want to return to, or begin working in, production agriculture.
The Homegrown By Heroes (HBH) label is the official farmer veteran branding program of America. The label serves to inform consumers that agricultural products donning the logo were produced by U.S. military veterans. Additionally, farms and agricultural businesses displaying the logo are Homegrown By Heroes-certified.
Pennsylvania's Department of Agriculture has officially partnered with Homegrown By Heroes, and has combined the HBH label with the PA Preferred logo to give farmer veterans a unique point-of-sale visibility.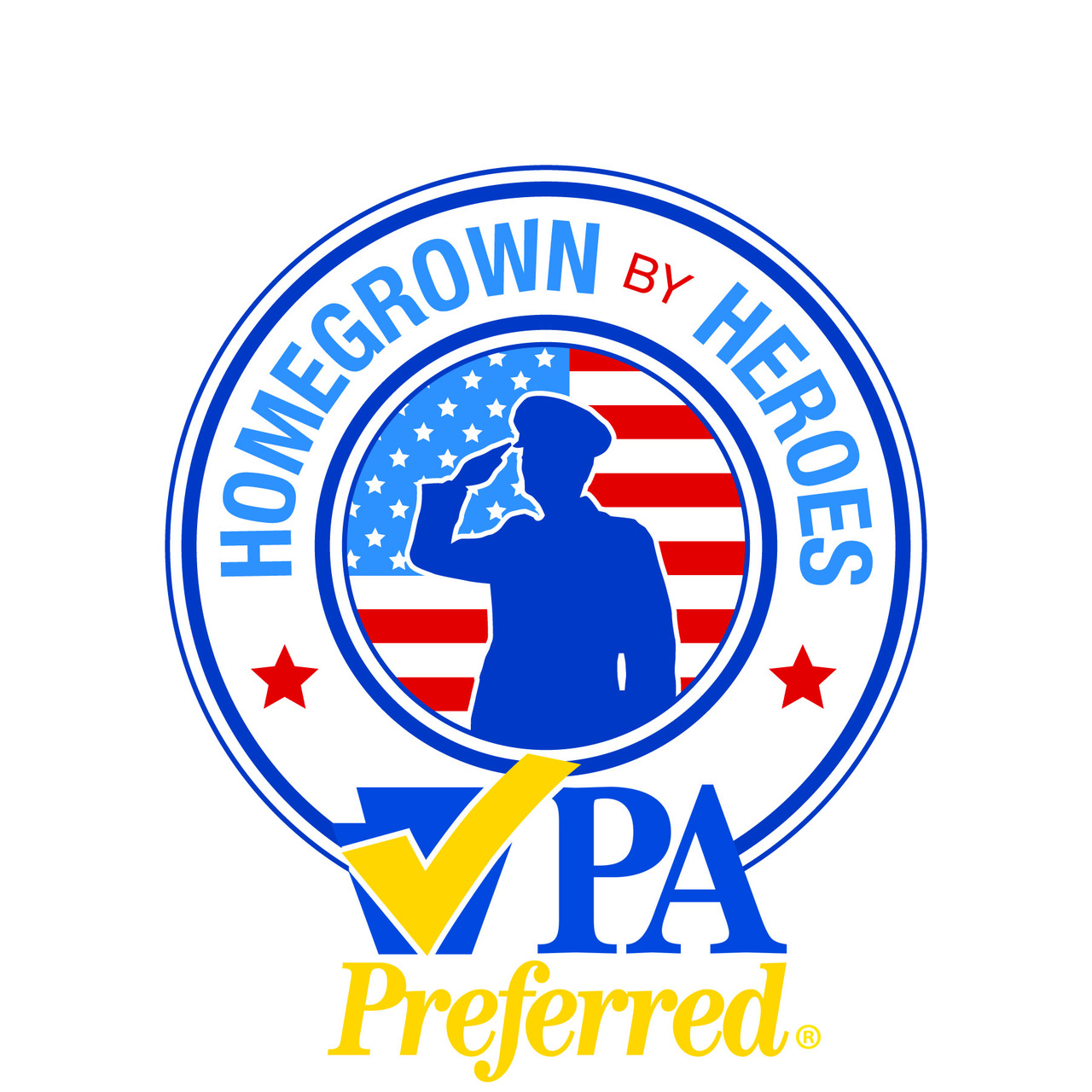 The combined label provides consumers with a tangible way to support veterans and an avenue to share veterans' stories. The AgrAbility PA website reports, "Green'er' Acres produce is sold under the Homegrown by Heroes and Pennsylvania Preferred labeling programs. The Homegrown by Heroes label is open to all farmer veterans. Pennsylvania Preferred denotes the products are grown in Pennsylvania."
Watch this video to learn more!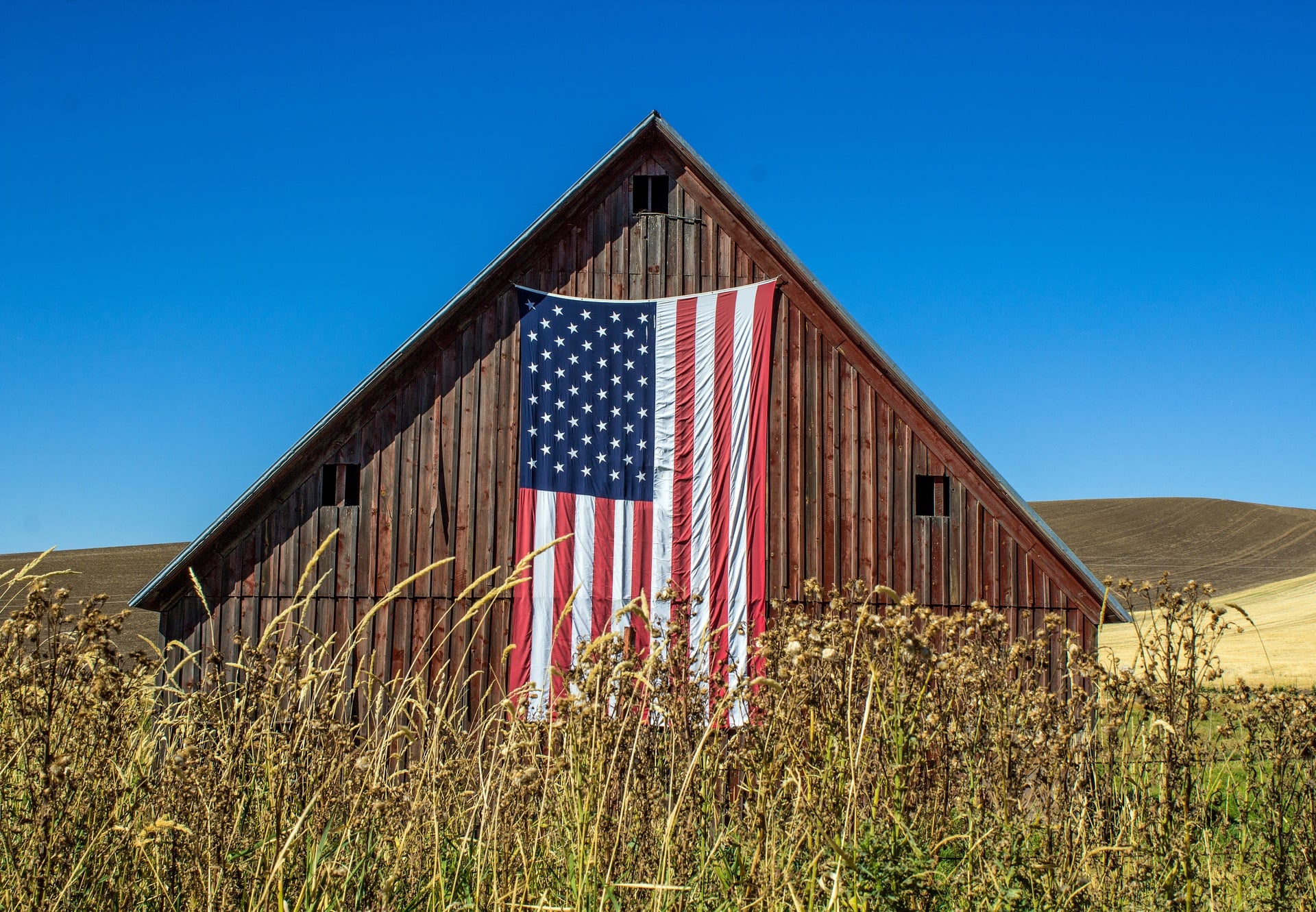 7. Raising Awareness
Groups like AgrAbilityPA are a voice for the needs of veterans in the agricultural community:
"The average age of a Pennsylvania farmer is their mid-50s – and many served our country in World War II, Korean and Vietnam-era military conflicts," says Dr. Connie Baggett, an Associate Professor of Agricultural and Extension Education at Penn State University and Project Director for AgrAbility PA, in a statement on its website. "We need to continue to support and enable this generation of farmers. But we must also find a way to assist Veterans returning home from more recent conflicts, such as the Middle East. The chief complaint and request from this new era of Veterans is the need to acquire funds to purchase and equip a farm or Ag business."
AgrAbilityPA helps to promote the specific needs and challenges of veteran farmers through it's active social media presence, press conferences and special events.
Want more information?
Be sure to explore everything that these outstanding organizations do:
Don't forget to support your local Pennsylvania farmers, no matter the season!
Homegrown by Heroes logo:

PA Preferred

All other photos:

Bigstock