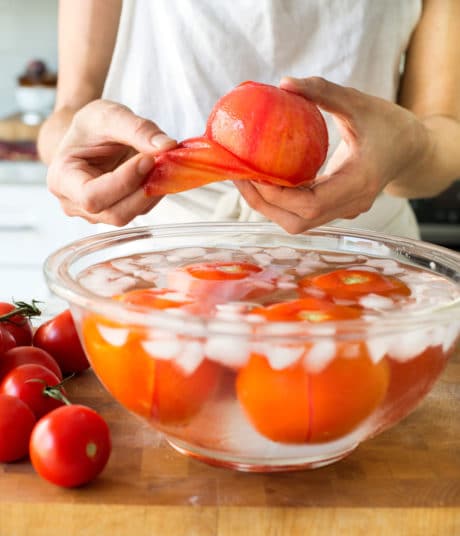 Beginners and canning pros will find easy-to-use tips to keep summer fruits and veggies fresh all year long courtesy of the Pennsylvania Vegetable Marketing and Research Program's How to Preserve and Can Veggies, one of many tasty resources available on PAVeggies.org during Pennsylvania Produce Month.
During the height of summer, it's almost impossible to keep up with quickly growing fresh produce. Try these simple methods and enjoy Pennsylvania farmed goodness year-round:
Beginners
Freezing requires just a little preparation and is quick and easy. Learn how it's great for squash, corn, tomato sauce, peppers, vegetable stocks and melons.
Dehydration doesn't mean in a fancy machine—the oven will do the trick. Master this technique for fruits, veggies and even vegetarian jerky.
Beginner-Expert
Pickling uses brine and can even be done in the refrigerator. Try making fridge pickles, kimchi, sauerkraut, PA Dutch Chow Chow and watermelon rinds.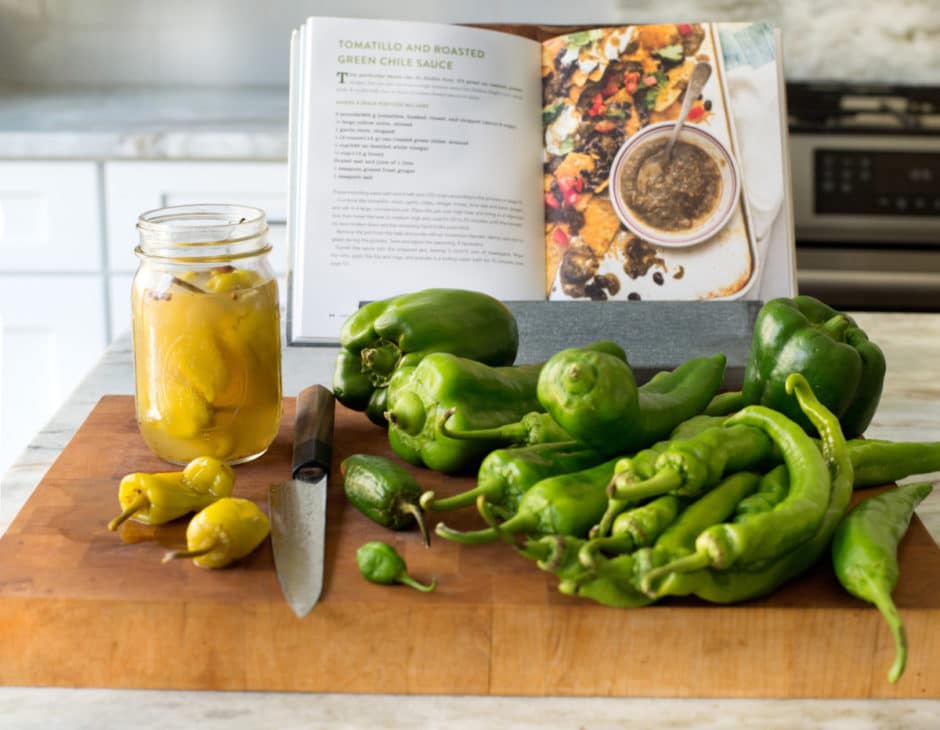 Expert
Preserving is known for sweet spreads, but savory jams and jelly are all the rage. Explore pepper, onion or tomato jam!
Advanced-Expert
Canning takes some time and effort but is well worth the results: fresh flavor from preserving as close to the produce's original nature as possible. Think corn, tomatoes, eggplant, salsa and chutney.
Make sure to scan the bonus tips from canning authority Marisa McClellan of Food in Jars.
PAVeggies.org is also serving up a Vegetable Grilling Guide plus recipes from top Pennsylvania chefs, including Philadelphia's Marc Vetri and Pittsburgh's Trevett Hooper.
Other PAVeggies.org resources for the home cook include How to Prepare Veggies, Guide to Pennsylvania Tomatoes, Tips from Pennsylvania's Finest Chefs, PA Vegetable Seasons and Buying Tips, Nutritional Information plus Fun and Healthy Facts.
Like PA Veggies on Facebook (PAVeggies) and follow PAProduce on Twitter (@PAVeggies); use #PAVeggies to stay up-to-date during PA Produce Month.