So many artisans' beginnings can be traced back to the economic recession of 2008. While this downturn in the economy was devastating for many businesses, both large and small, from the ashes came so many of the independent companies that we know and love now, 10 years later. We can't even count the number of culinary professionals and makers that we've talked to who didn't really make "the leap" into their true passion until freed, however involuntarily, from their steady 9-to-5's. One such story is South County Brewing Co., a brewery in Fawn Grove, PA in York County, right on the state line between Pennsylvania and Maryland. Founded in 2011, South County is brewing some of the most interesting, inventive beers in the state.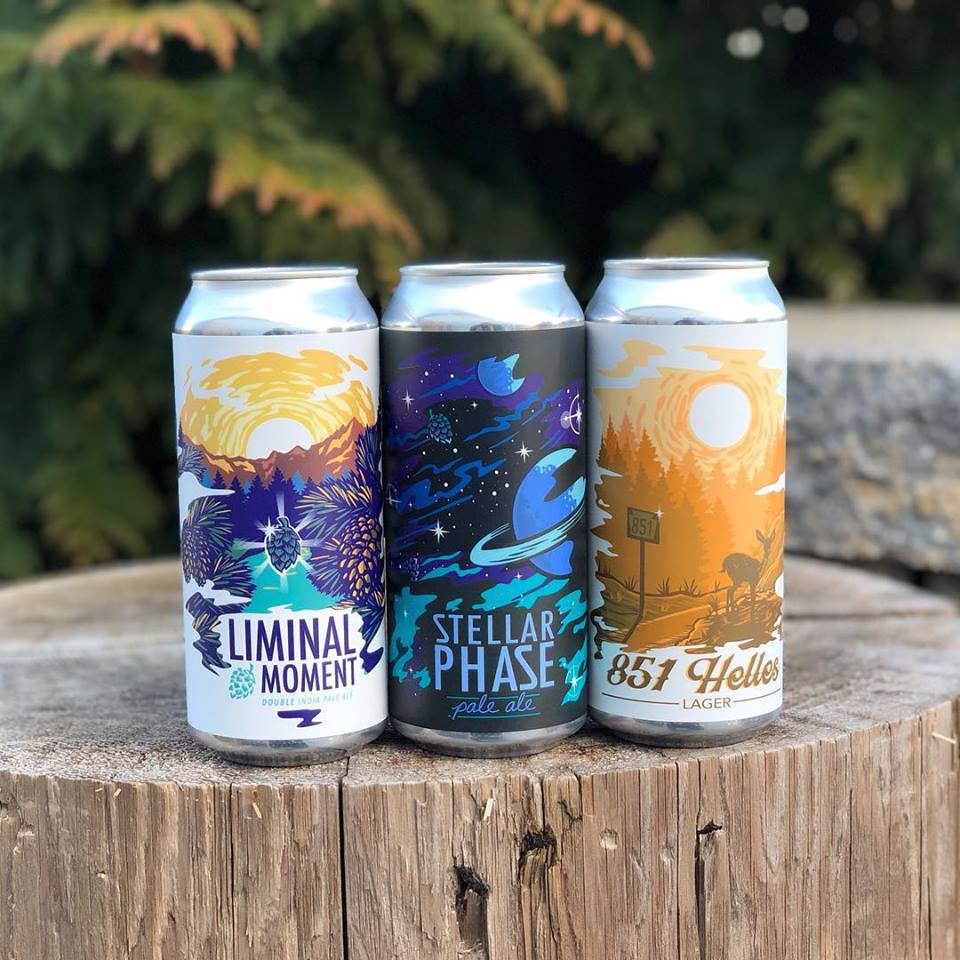 South County's founder JR Heaps formerly worked in historical restoration, an industry that tanked during the recession. It was then that he decided to turn his serious hobby for home brewing into a business. After three years of planning and prepping and then a year and a half of build-out, South County was up and running. Over the years, it's become a coveted PA craft beer brand, producing and putting out seasonal and specialty releases in beautifully designed tall cans that bring the beer nerds flocking to its tasting room.
As we're always wanting to learn more about the people making the things we love to eat and drink, we had a chat with Heaps to get a better idea about the who behind this brew.
PA Eats: Hi, JR! Where are you from? Where do you live now?
JR Heaps: I am from York County, and I have lived here most of my life. I still live in the town where I went to high school: Fawn Grove, PA.
You started out home brewing, right? How did that begin?
I went to a gourmet food shop 12 years ago and saw a Mr. Beer home brewing kit and thought, "Hey, I'll give it a go." I come from a fairly technical background and figured it would be easy. Long story short, the beer turned out bad and it started a spiteful quest to make good beer.
So how did you go from a disappointing home brew to deciding to pursue brewing as a profession?
After about two years of home brewing, I shadowed at a few larger regional breweries and went to the Siebel Institute in Chicago for brewing school. What started as just curiosity in commercial brewing had morphed into me sitting in front of a zoning hearing board trying to get a brewery approved!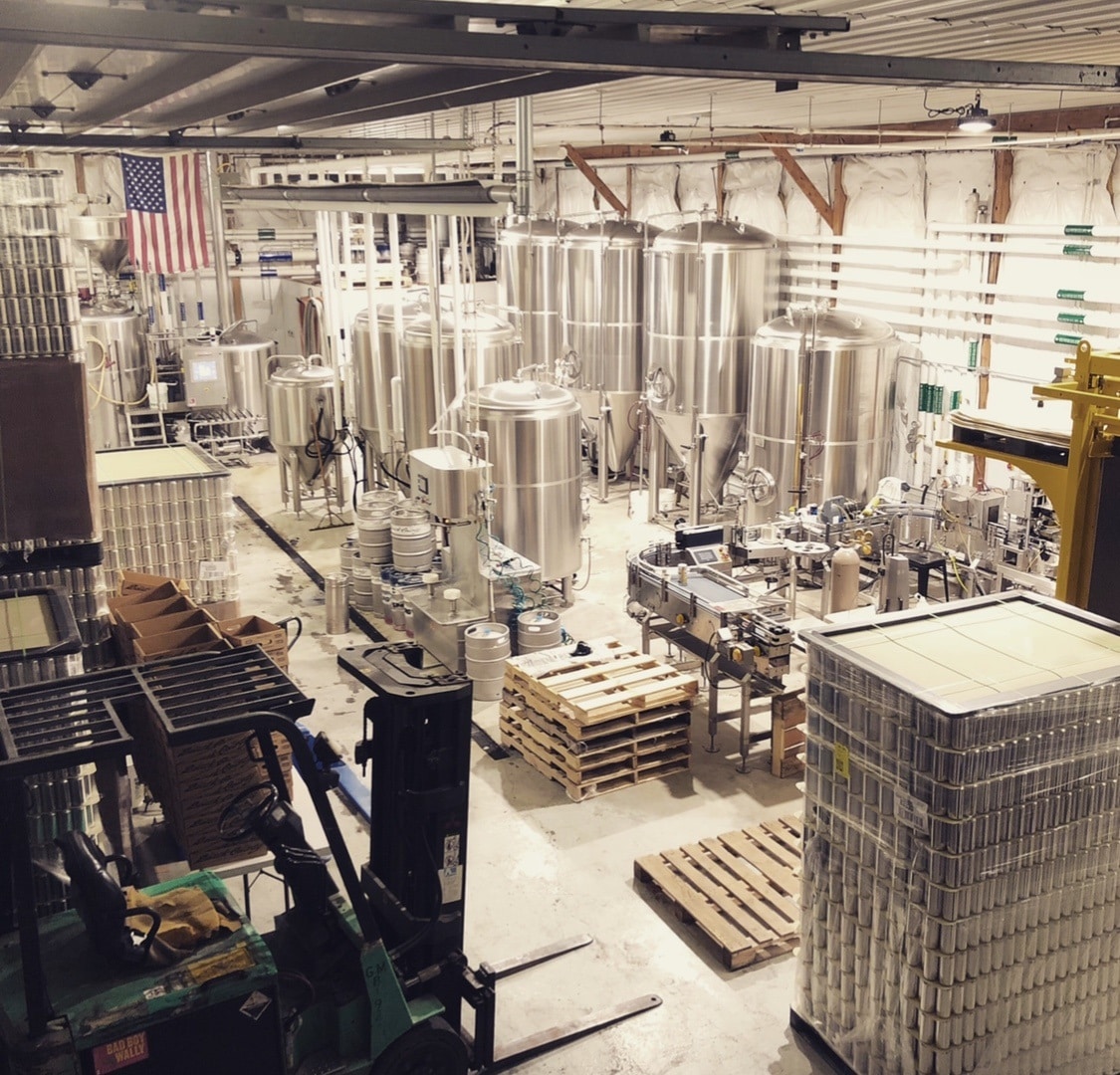 I can't really pick out a specific time or place that would denote the official "I'm gonna start a brewery" moment. At the time, I was working in historic restoration as a designer/estimator/project manager. This was around 2008, the recession had hit and I was looking at getting laid off, so I decided to push harder towards beer. We incorporated in May of 2008, broke ground in January of 2010 and sold our first beer July 1, 2011.
In three words, how would you describe South County's style of beer?
Inventive, well-executed and consistent. Our goal is to make beer as restrained or intense as needed, while maintaining a incredible level of balance and consistency. Our customers know that when they buy a SCBC beer the quality will be there.
Are there any of your beers that you're particularly jazzed on right now?
It's hard to pick just one, we are just as proud of our Helles Lager as we are of our Gelato Double IPA/Dessert Ale series. Brewing complicated beers that have balance and execution is what South County strives for.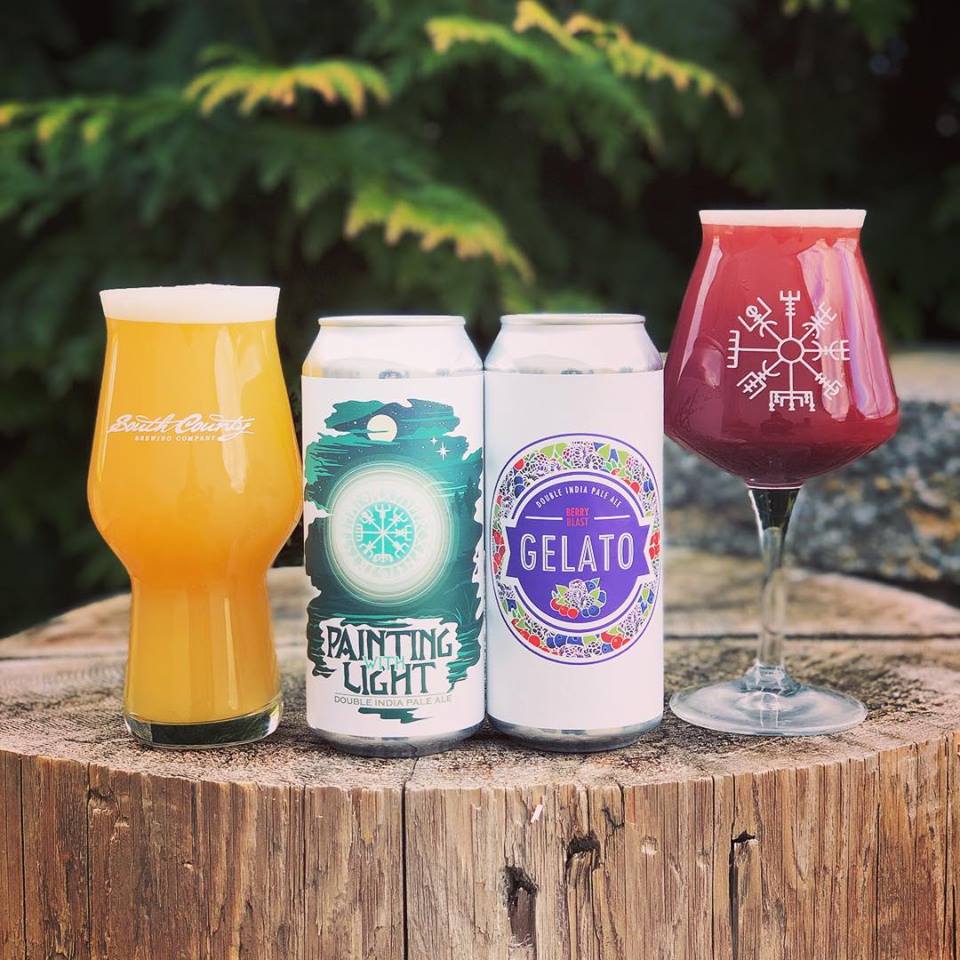 Can you tell us the story behind the brewery's name?
After thinking up dozens of name ideas only to search them and find they were taken, we settled on South County since our location is in the southernmost area of York County, PA. At first the name seemed mundane to us, but it has become our brand and something we are very proud of. The name also allows us to appeal to a wide audience subconsciously, South County could be anywhere really.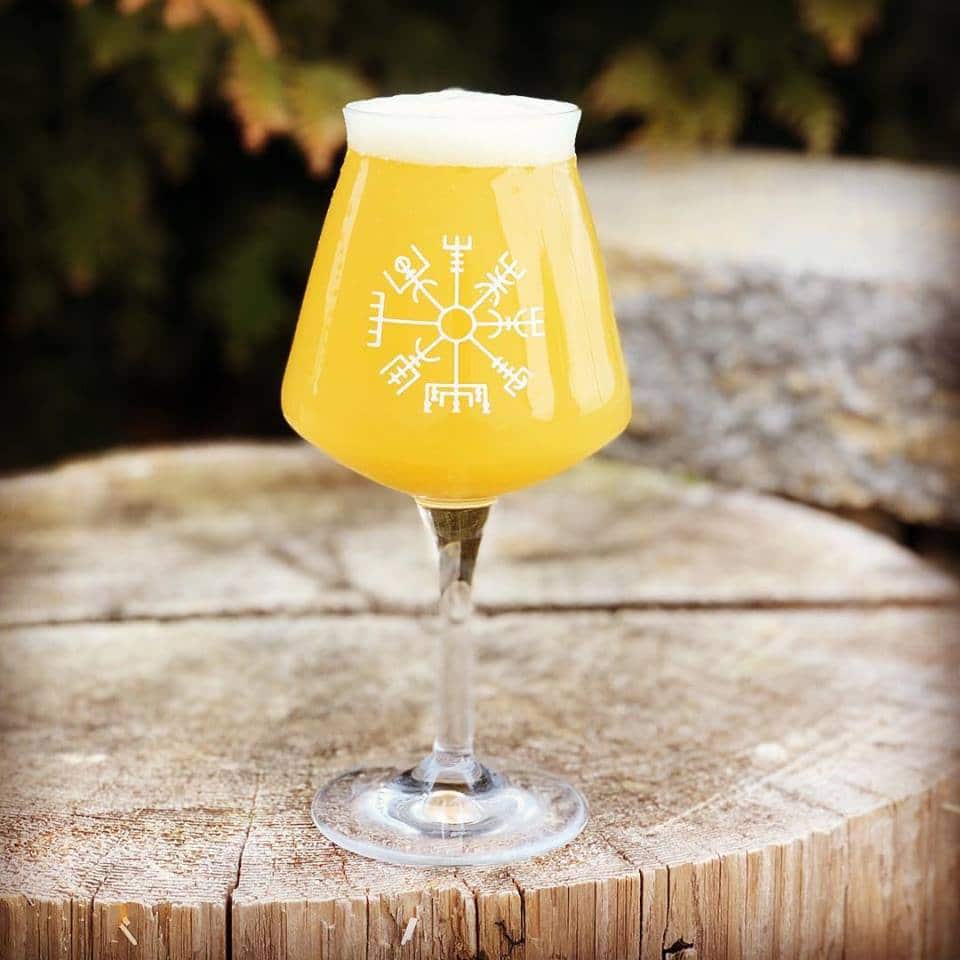 South County brews classic-style beers and some pretty wild ones, too. Where do your ideas about which beers to make come from?
We often get inspiration from culinary experiences or things we like or dislike about beer styles. Other times, it's as simple as: Could we pull that off? Our Gelato series is an example of that: making a New England-style base beer taste as close to a dessert or fruit as we can. It is challenging ,and we've learned a great deal from those beers.

When it comes to beer trends, I think the constant one-off rotation will subside, good beer will survive, bad beer will slowly find its end, and hopefully we can keep politics out of beer.
What's your favorite food & beer pairing? And what's your one beer you can't live without?
Actually, Japanese Lager (like Sapporo) and General Tso's-style Chinese food is a nostalgic favorite for me. But I also like hop-forward beers and fajitas. My "desert island" beer would be our 851 Helles Lager.
Thanks, JR! For more on South County Brewing Co., including info on its can release schedule, explore its website and follow along on Instagram and Facebook. South County's on-site taproom is open Wednesday and Thursday from 5 p.m. to 8 p.m.,  Friday and Saturday from 11 a.m. to 9  p.m., and Sunday from 11 a.m. to 6 p.m.
Find South County Brewing Co. at 104 Mill St. in Fawn Grove; (717) 382-4016.
Photos:

South County Brewing Co.