The summer can be a sleepy time in small towns. Folks head to the shore, kids go off to camp and life adopts a sweet, lazy pace. But, when the sun sets and the temperatures cool off a bit, it's fun to step out of your air-conditioned cocoon and get back out into the world. If you live in or around Phoenixville, there's no need to head into Philly in search of nightlife: The Fenix Bar, Molly Maguire's sleek sister next door, has a stacked events calendar this summer, with all kinds of boredom-busting entertainment.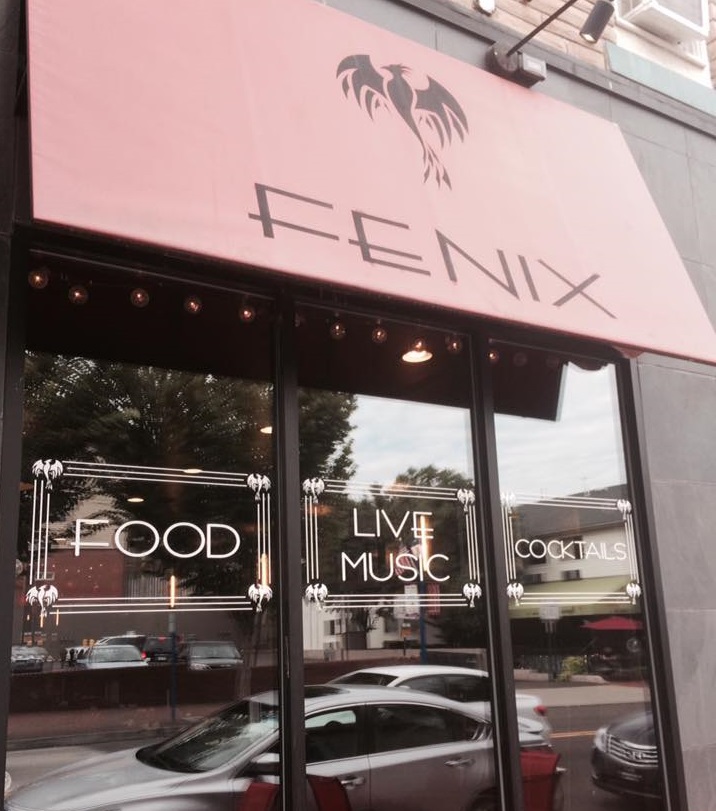 So, rally your friends, rinse the chlorine out of your hair and get ready for some epic nights out on the town:
#TBT isn't just for posting photos of yourself from middle school on Instagram. Why not dig out your most retro-fabulous leather and lace (or hit the thrift store for some inspiration), layer on the blue eye shadow or hair spray and go back in time every first Thursday for The Fenix's Throwback Thursday parties!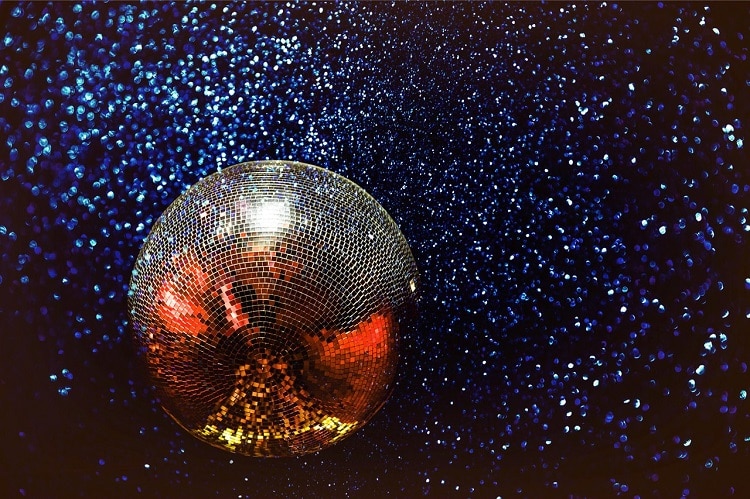 From 7–10 p.m., DJ Rockin Ralf will be dropping the top dance hits from the 70s and 80s (on vinyl!) for some serious Studio 54 vibes. For extra fun, come in early for The Fenix's $6 Martini Happy Hour from 5–7 p.m. (includes $4 craft draft beers and $5 wines) to get the night started right! Stick around for the Saturday Night Fever Line Dance at 9 p.m., and find out how tricky it is to bust a move in platform shoes! The next Throwback Thursday is on August 2, so save the date. This is a no-cover event, and guests must be 21-and-over with a valid ID to drink.
Undoubtedly one of the most weird and wonderful Phoenixville traditions, BLOBFEST is a three-day festival hosted by The Colonial Theater to commemorate the anniversary of the 1958 horror film, The Blob. This year, the 60th anniversary of this cult classic, BLOBFEST runs from July 13–15, with a packed schedule of eccentric activities.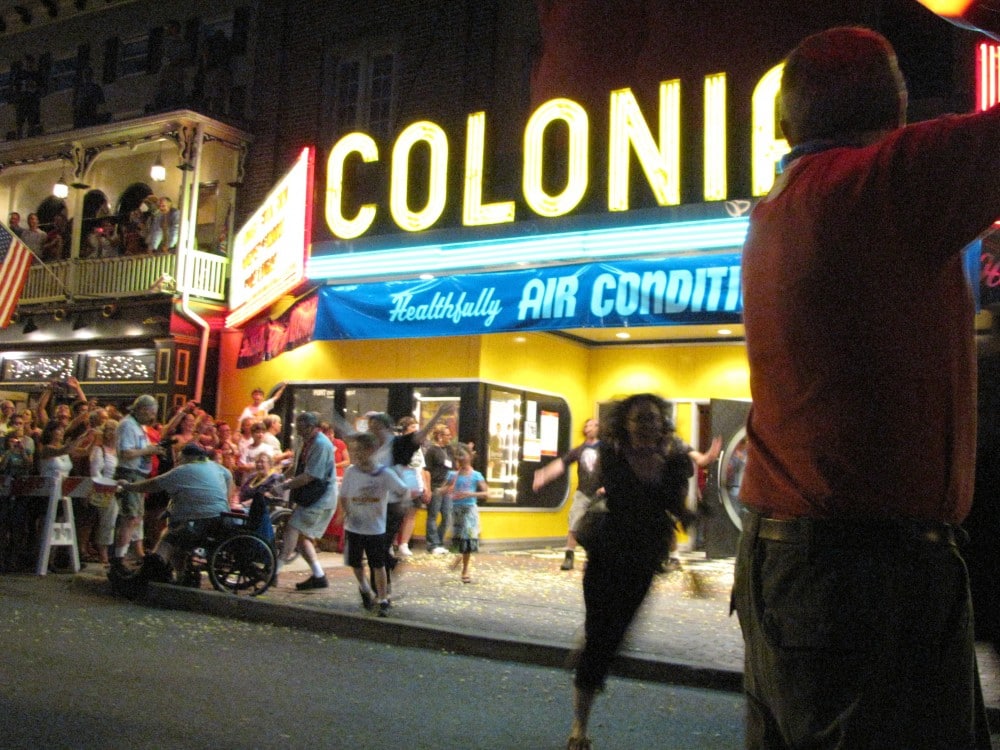 The Fenix is getting in on the fun of BLOBFEST weekend on Sunday, July 15, with a collaboration with Fortune's Favor and K.A.S.P.E.R. Paranormal Group to present the first Psychic and Paranormal Dinner!
Each $50 ticket includes a two-course, sit-down dinner accompanied by an educational and entertaining presentation from representatives of K.A.S.P.E.R. Paranormal Group in Kutztown, Pa., who will discuss their work and present evidence from their investigations in the field of paranormal research.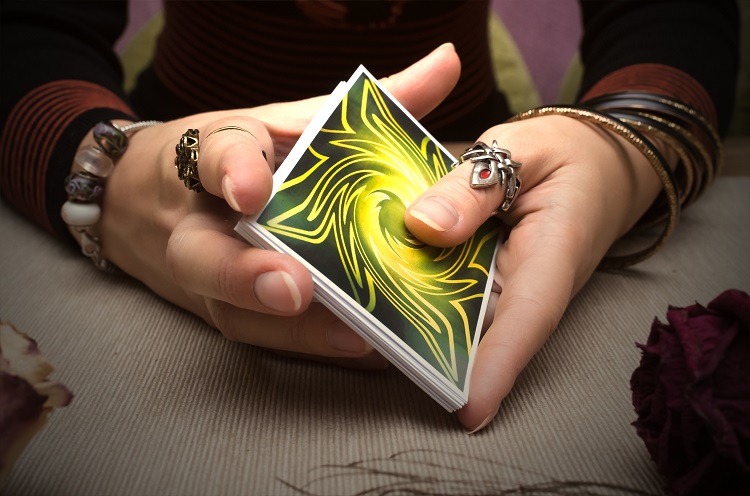 After dinner, everyone will have the chance to experience a tarot card and psychic reading with a member of Fortune's Favor, who are "The Official Tarot Readers of The Pennsylvania Renaissance Faire." Sip a handcrafted martini or cocktail from the bar while you wait for your turn, and take advantage of the chance to chat with, and present your own questions to, the members of K.A.S.P.E.R. Paranormal Group.
To grab your tickets to this limited-seating event, purchase them in person at The Fenix or Molly Maguire's Irish Restaurant and Pub, call its events line at (484) 924-8264, or send an email to [email protected].
Live Music Every Friday and Saturday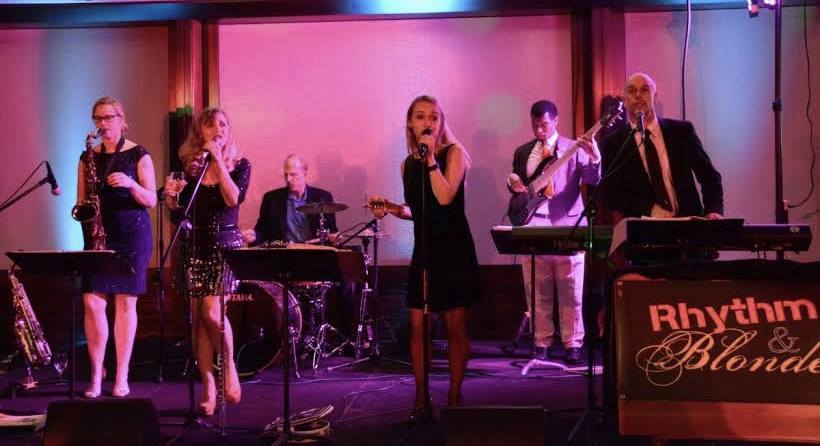 Head to The Fenix on Friday and Saturday evenings to catch live sets from some of the best local talent! The focus is usually on acoustic jams, so you don't need to worry about blasting your eardrums out, or not being able to have a conversation with your friends. Some upcoming highlights include:
Saturday, July 21:

Scott Dinolfi

, who's been known to play classics from The Beatles, The Rolling Stones, Jackson Browne, Elton John, The Eagles, The Monkeys, Jackson 5, Van Morrison and more!

Friday, July 27: Rich Pena

Saturday, July 28: Eric Visnov (AKA

Eric ViZ

): A singer/songwriter based in Lansdale, Pa. who writes, plays and performs original music

Friday, August 3:

Rhythm & Blondes

, a Phoenixville favorite, specializing in jazz, funk and R&B

Saturday, August 4: David Christopher, playing acoustic covers of all your favorites
Saturday, August 10: Paul Donovan, a singer/songwriter who is a regular performer at The Fenix
Get ready for a great rest-of-the-summer, cooling off with great drinks and enjoying awesome parties and events at The Fenix Bar!
Find The Fenix Bar at 193 Bridge St. in Phoenixville; phone: (484) 924-8264.
Feature photo:

Pexels

Tarot cards photo:

Bigstock

BLOBFEST photo:

Colonial Theater

All other photos:

The Fenix Bar