You've got big plans for your home: a kitchen remodel, a roof deck, a finished basement (with a wet bar, obviously), an incredible backyard wood-fired pizza oven … and, perhaps, the list goes on from there. With all of the other financial demands that life can throw your way, it can be tricky to figure out how to save for big-ticket improvement projects.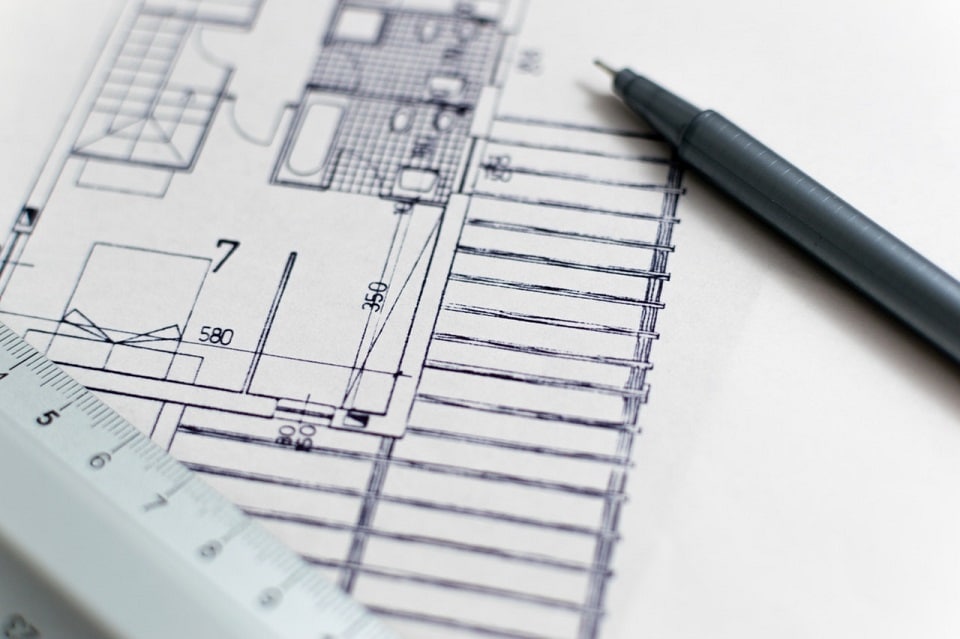 But, that doesn't mean you should start looking through real estate listings for a new home that checks off more of your "wish list" boxes. Luckily, there is an easy way to secure money: Home Equity Line of Credit (HELOC) or Home Equity Loan (HELOAN) from WSFS Bank. With help from our financially savvy, customer-service-driven friends at WSFS Bank, we've got all the info you need to get started on whatever dreams you envision for your home.
This is a way you can access all of the valuable equity you've built up in your home, by making consistent, on-time principal and interest payments. You can use this loan for home improvements, to consolidate high-interest debt into one low monthly payment, or to cover a major expense, like a vacation.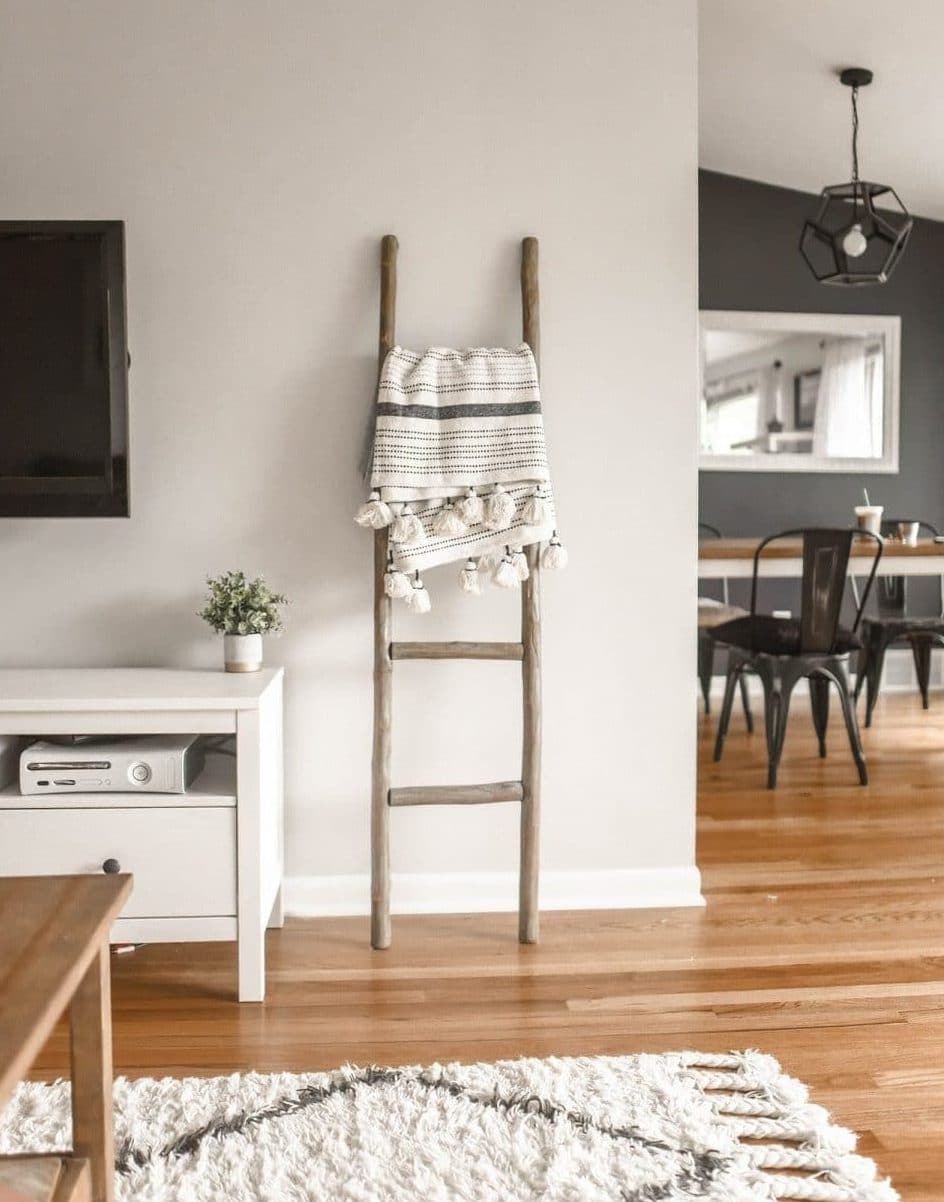 With the WSFS team guiding you through the process (with no application fees!), you can borrow a fixed amount of money at a low, fixed rate. Payments are repaid over time in easy monthly installments, which are the same throughout the term, so you can budget accordingly.
The competitive annual interest rate makes the HELOAN a smart move if you want to consolidate higher-interest credit cards into one lower-rate equity loan. With borrowing terms up to 20 years, and borrowing minimums as low as $25,000, a HELOAN is a flexible option for many individuals and families. Owner-occupied primary single-family residences, second homes and condos are all eligible, though mixed-use, co-ops, timeshares and some other types of properties are not.
One other bonus is that all WSFS customers receive a 0.25% rate discount for making automatic payments from their WSFS checking accounts.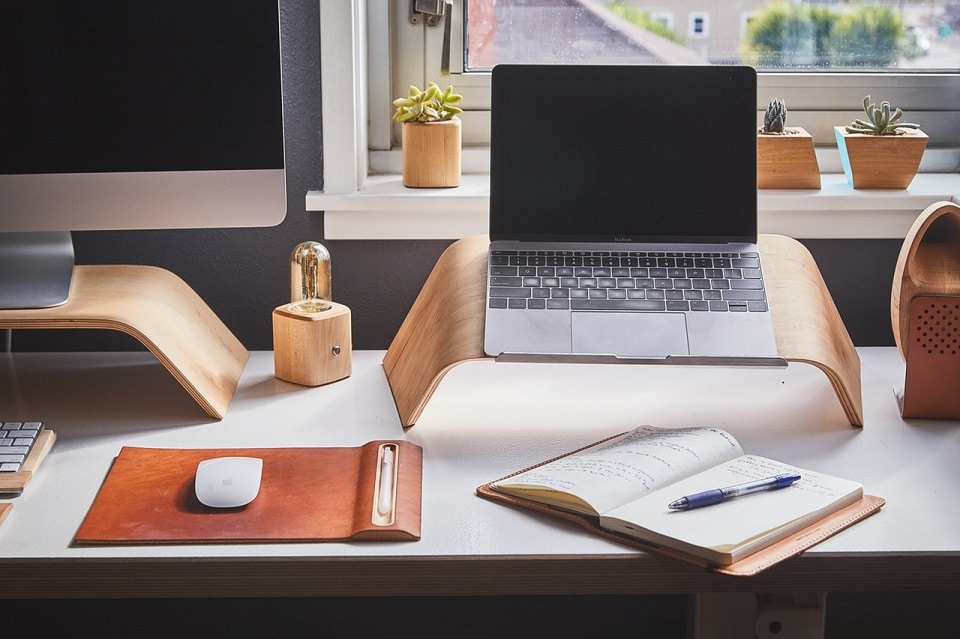 This is another fantastic option for getting started on home projects, consolidating debt or financing a large purchase, by borrowing what you need, when you need it. Through WSFS Bank, you have the option to convert your HELOC to a fixed-term, fixed-rate loan for the total loan amount or a portion of the loan, which is a pretty smart idea in a rising-rate environment. Plus, you can have up to three locked loans at one time! There's no application fee for a WSFS Bank HELOC and you'll make interest-only payments — your minimum monthly payment is equal to interest only, based on the line's outstanding balance, or $50, whichever is greater.
Accessing your line is as easy as writing a check or by using a VISA® Access Card, online and mobile banking transfers, or by request in a banking location.
Another cool feature of the HELOC is that you can customize the payout with customer-friendly flexible options: Receive funds all at once or in various amounts over a period of time. This is especially helpful if you're working on an ongoing project (we're still fantasizing about a Pinterest-worthy kitchen) that will require multiple infusions of money.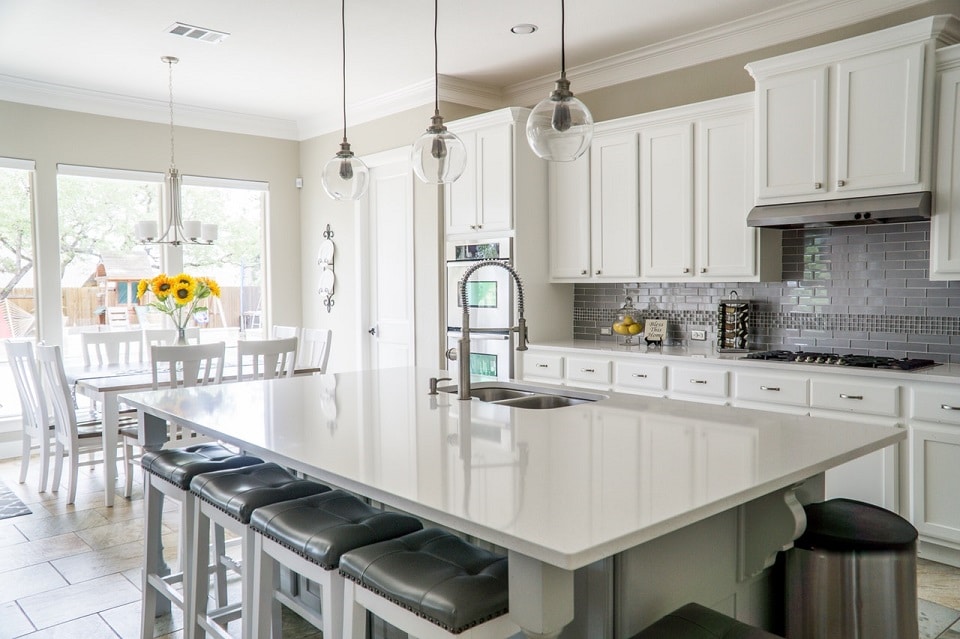 For more info, or to get your detailed questions answered, make an appointment to meet in person with a WSFS Bank Associate. Or, if you're ready to get going, you can apply online! The 10-minute application process is the first step in the pursuit of your big plans, and WSFS Bank has your back every step of the way.
WSFS is a local bank, with locations primarily in Pennsylvania and Delaware. For more than 180 years it has served the community, guided by the simple idea that when you do the right thing and treat people with a Customer First® mentality, good things happen. That means there's a commitment to making service a priority and to continually investing in technologies that make it easy for customers to do business with WSFS. Find a branch in your community and see what a difference this philosophy can make in personal banking.