Imagine a lovely autumn evening, taking a fun run through rolling Pennsylvania farmland, then celebrating the finish with local beer and delicious food. Well, that can be your reality this Thursday, October 4, if you sign up for the 4th Annual Lundale Farm to Feet 5K and 1-Mile Fun Walk + Fall Celebration. Registration, which is now open, offers a few different levels: $35 for the 5K; $25 for the 1-mile walk; and $15 for the Fall Celebration.
Here are five reasons to sign up for this festive fall event:
1. Beautiful Backdrop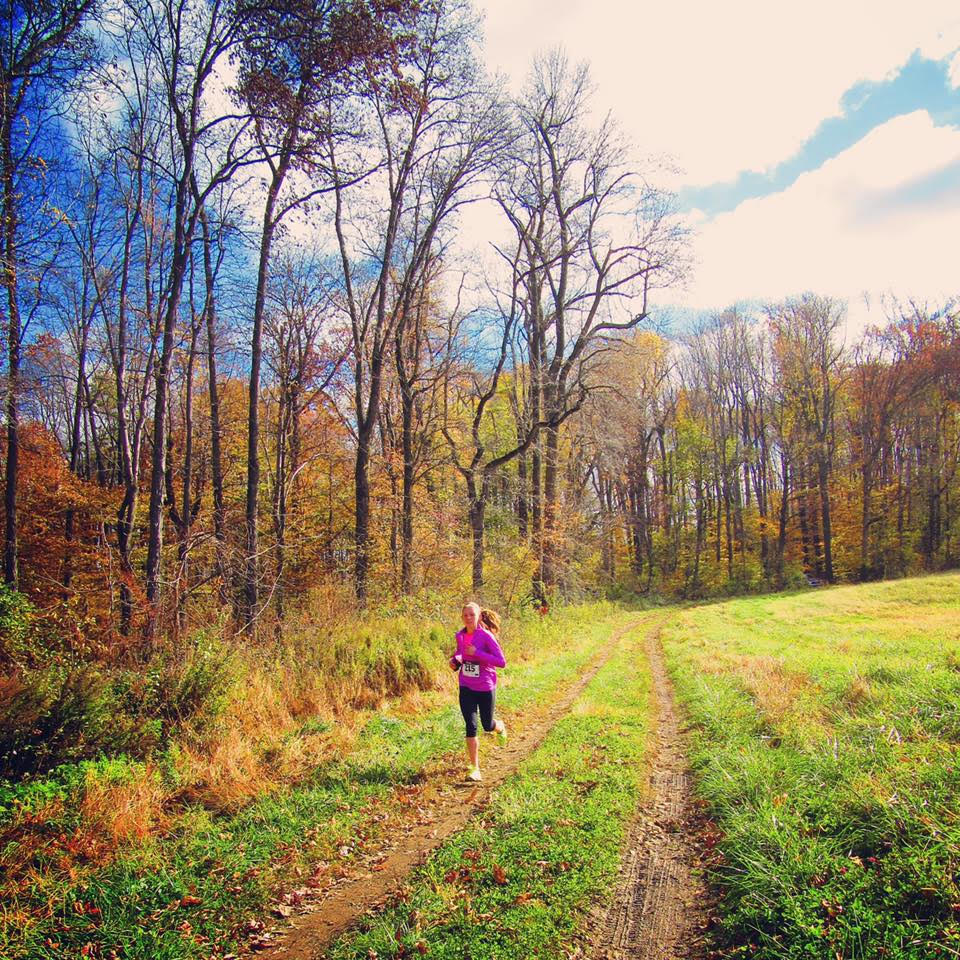 It's hard to imagine, as you drive through the commercially developed part of Pottstown, that the peaceful, secluded, green rolling hills of Lundale Farm are right around the corner. If you're used to running in a gym or around your neighborhood, you will be amazed at the experience of running through verdant pastures and fields at twilight. This year's 5K trail will start at 6 p.m. at the the farm's machine shed, then take runners on the farm road, around the vegetable field Kneehigh Farm and back the farm road again (a much flatter route than in previous years!). Registration and timing are being handled by the Chester County Running Store, and in lieu of medals, runner awards will be derived from the farm.
If you prefer the 1-mile walk, you'll enjoy a stroll through one of Lundale's pastures, with plenty of opportunities for pictures along the way.
2. Dogs & Kids Are Welcome
No need to hire a babysitter or leave your four-legged friends at home! The Farm to Feet 5K and Fun Walk + Fall Celebration is both dog- and kid-friendly. The 1-mile walk is a great way to model healthy choices and physical activity to your little ones, and your pup will love a break from its normal walk routine. If you'd just like to show up for the post-race Fall Celebration, children under age 10 are free!
3. Great Food & Beer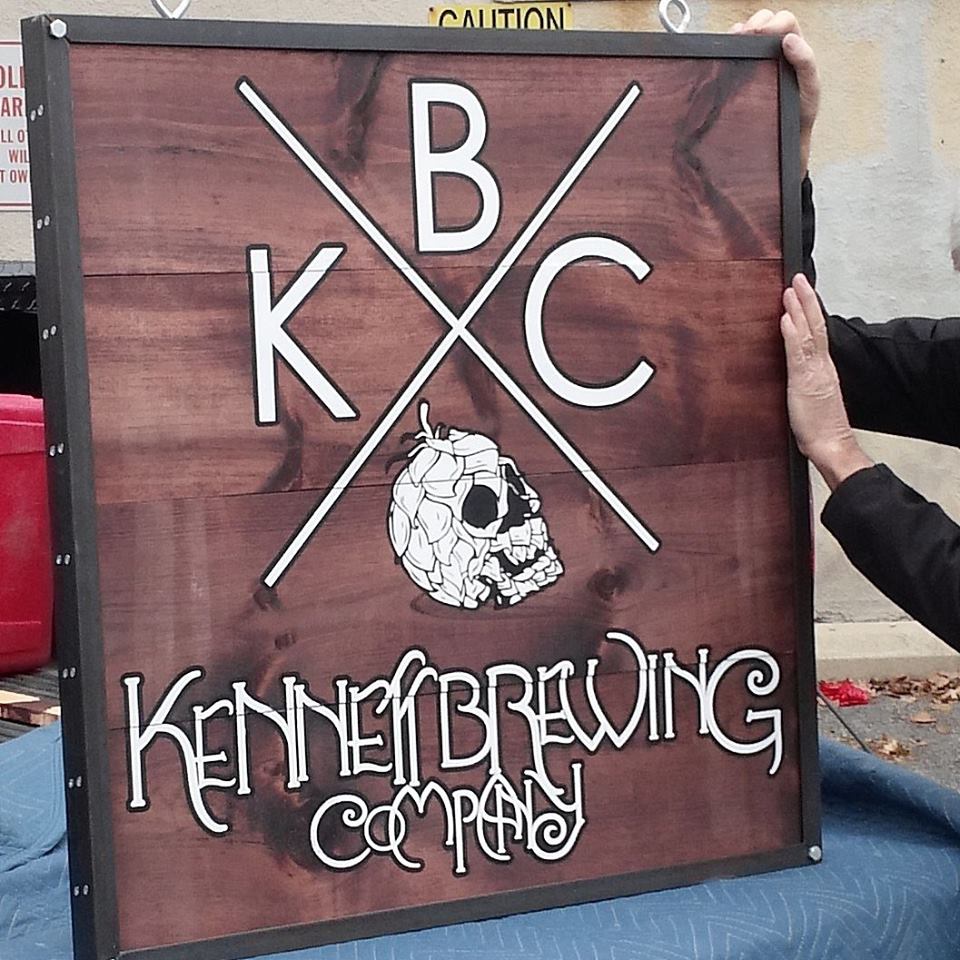 Say cheers to a great race with a beer or two, provided this year by Kennett Brewing Company. Registration for the race, or a ticket to the Fall Celebration entitles guests, ages 21 and over, to two (2) beers from this beloved local brewery. There will also be tasty, seasonal appetizers crafted with food grown right there on the farm. Collective Creamery will also curate a cheese board, which is sure to be delicious!
4. Live Music
What's a party without live music? All throughout the Fall Celebration, the folk duo Dave Loves Donna will entertain the crowd with its original and cover songs. On their website, Dave Loves Donna self-describes their music as, "kind of hard to pin down — our songs teeter on the acoustic side of rock, pop, country, blues, reggae, bluegrass — we take all these traditions and make them into our own unique sound, backed up by Dave's amazing guitar and harmonica and Donna's accents on mandolin, guitar, hand percussion and keyboard." Known for their sweet and soulful vocal harmonies, the band will set the perfect vibe for a fun, family-friendly farm party.
5. Support an Amazing Cause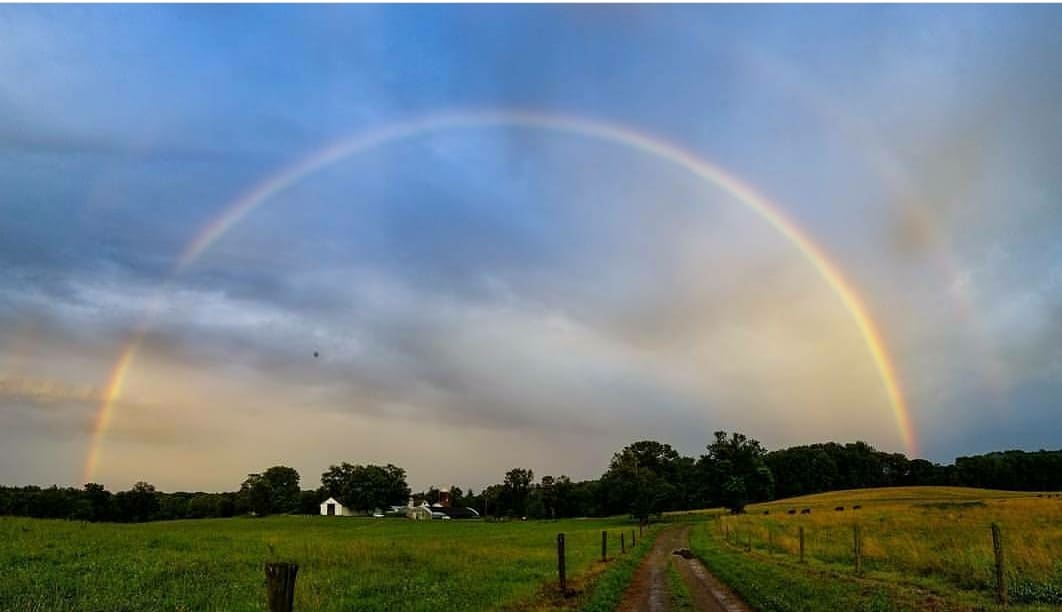 An organic farm, Lundale Farm also operates as a 501 c 3 organization that aims to provide affordable land and housing to young farmers to start and grow and their farm business, and serves as a model to other landowners who want to do the same. By supporting this fun event, you'll also be supporting the noble and important mission of Lundale Farm. Come on out to soak up beautiful nature, connect with your community and have a great time!
The Lundale Farm to Feet 5K and 1-Mile Fun Run will be held on Thursday, October 4, from 5–8:30 p.m., with the race and walk beginning 6 p.m. with the Fall Celebration to follow. Registration is open until October 4, but don't delay!
Find Lundale Farm at 2501 Pottstown Pike in Pottstown; phone: (724) 454-3674.
KBC sign photo:

Kennett Brewing Company

All other photos:

Lundale Farm