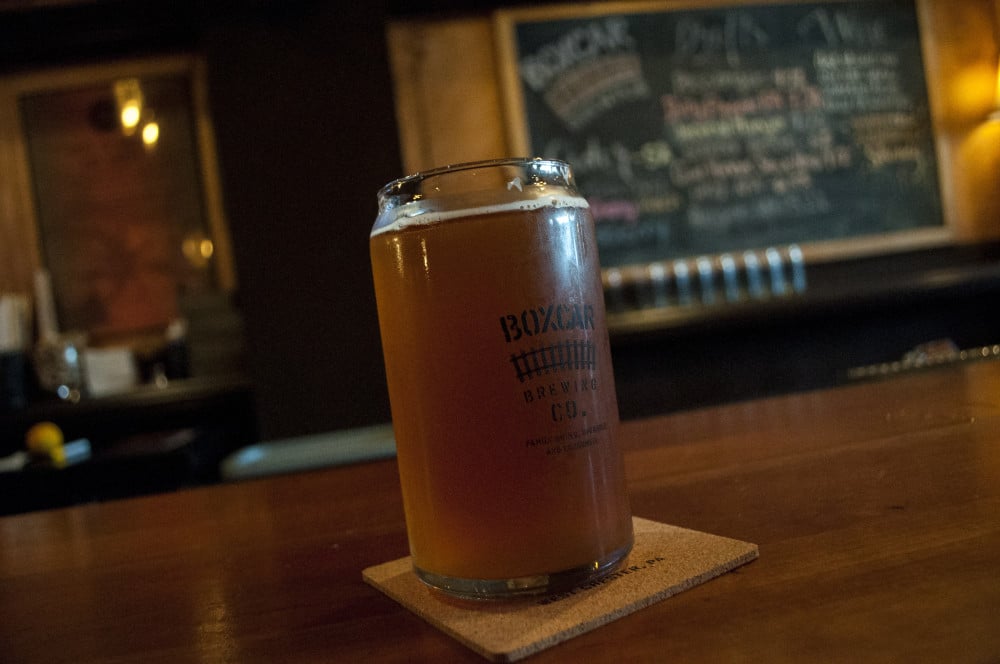 Sad news just came in regarding Boxcar Brewpub in West Chester — it has closed for business. This is sure to be disappointing to those who knew and loved this West Chester spot.
The following message was just posted on its Facebook page:
Dearest Boxcar Family,

It is with great sadness we regret to tell you that Boxcar Brewpub has closed. ☹️ We want to thank those who have supported us throughout the years, we will miss all of you. We appreciate everyone that came out to our events, live music, and countless other functions at the Brewpub.

Please know our goal was always to create a place for family and friends to gather. Thank you to all who were part of that dream. It has been a long, exciting trip full of ups and downs but, as a small family business, we feel this to be the best course of action. We wish to send so much love out to all the team members through the years, the VOLUNTEERS, the entertainment, and everyone who has made the Brewpub such a memorable part of our lives. We will miss the good times but look forward to what lies ahead.

As always… Cheers…. Boxcar……."
Cheers to you, Boxcar Brewpub team. We're so sorry to see you go and wish you success in your future endeavors.
Feature photo:

PA Eats

Beer photo:

Jay Breslin