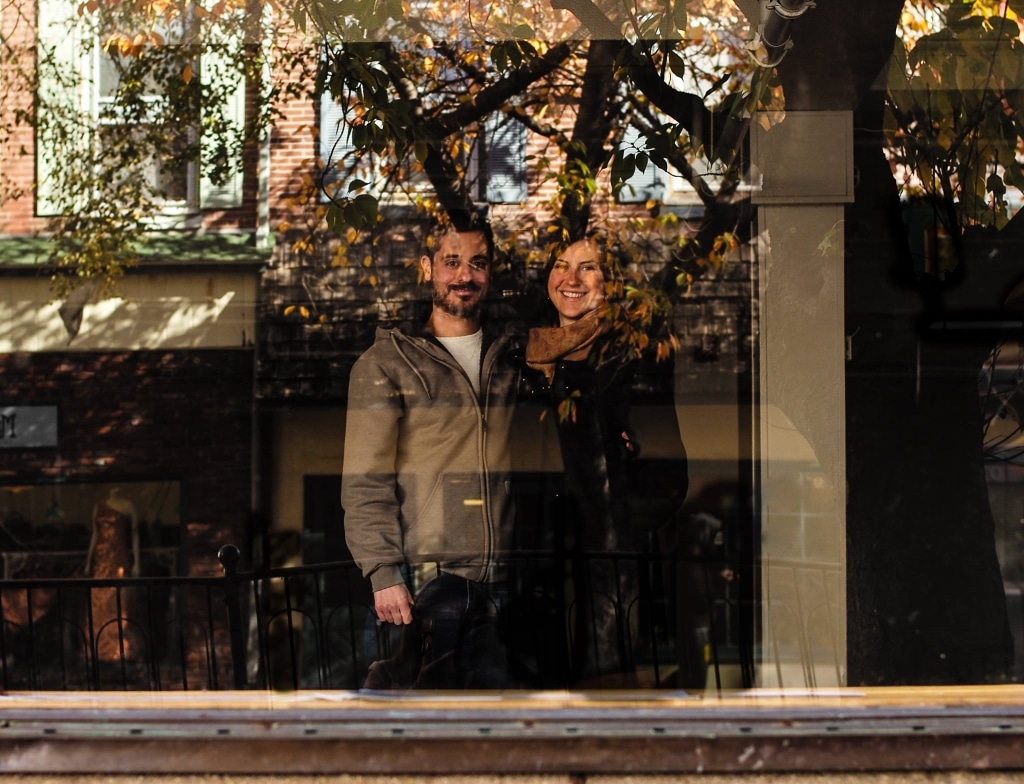 Get excited, West Chester! A new dining spot is headed your way this spring — Andiario will be bringing fresh, seasonally-focused fare to your plates when the doors open on Tuesday, March 27!
With plans to provide dinner service five days a week at its cozy location at 106 W. Gay Street, Chef/Co-owner Anthony Andiario and Front-of-House Manager/Co-owner Maria van Schaijik will be offering up exceptional fare and service at this BYOB. The pair previously worked for James Beard Award-winner Chris Bianco in his restaurants in Phoenix, Arizona, and they gained a wealth of knowledge in their individual areas of expertise. Upon deciding to open a restaurant together, they determined that West Chester, home of van Schaijik's parents, was the ideal spot.
Andiario will offer a revolving menu, based on seasonal specialties and ingredients available throughout the year. The duo will be working with a network of area farmers, craftsmen and purveyors to ensure that a local product aspect is a part of the restaurant's framework.
Grab all of the finer details and updates by following Andiario on its Facebook page, and stay tuned to PA Eats for a "First Look" at the space and the menu, coming soon!
Andiario will be located at 106 W. Gay Street in West Chester; (610) 719-3122.
Anthony Andiario and Maria van Schaijik photo:

Andiario