The 2021 PA Farm Show takes place this year from Saturday, January 9 through Saturday, January 16. Of course, like so many events scheduled during the COVID-19 pandemic, this year's Farm Show has gone virtual, which will certainly offer a different experience for everyone involved from years past. Though we'll miss the bustle and excitement of walking through the crowded Farm Show Complex, one cool thing about a virtual event is that you can participate no matter where you are!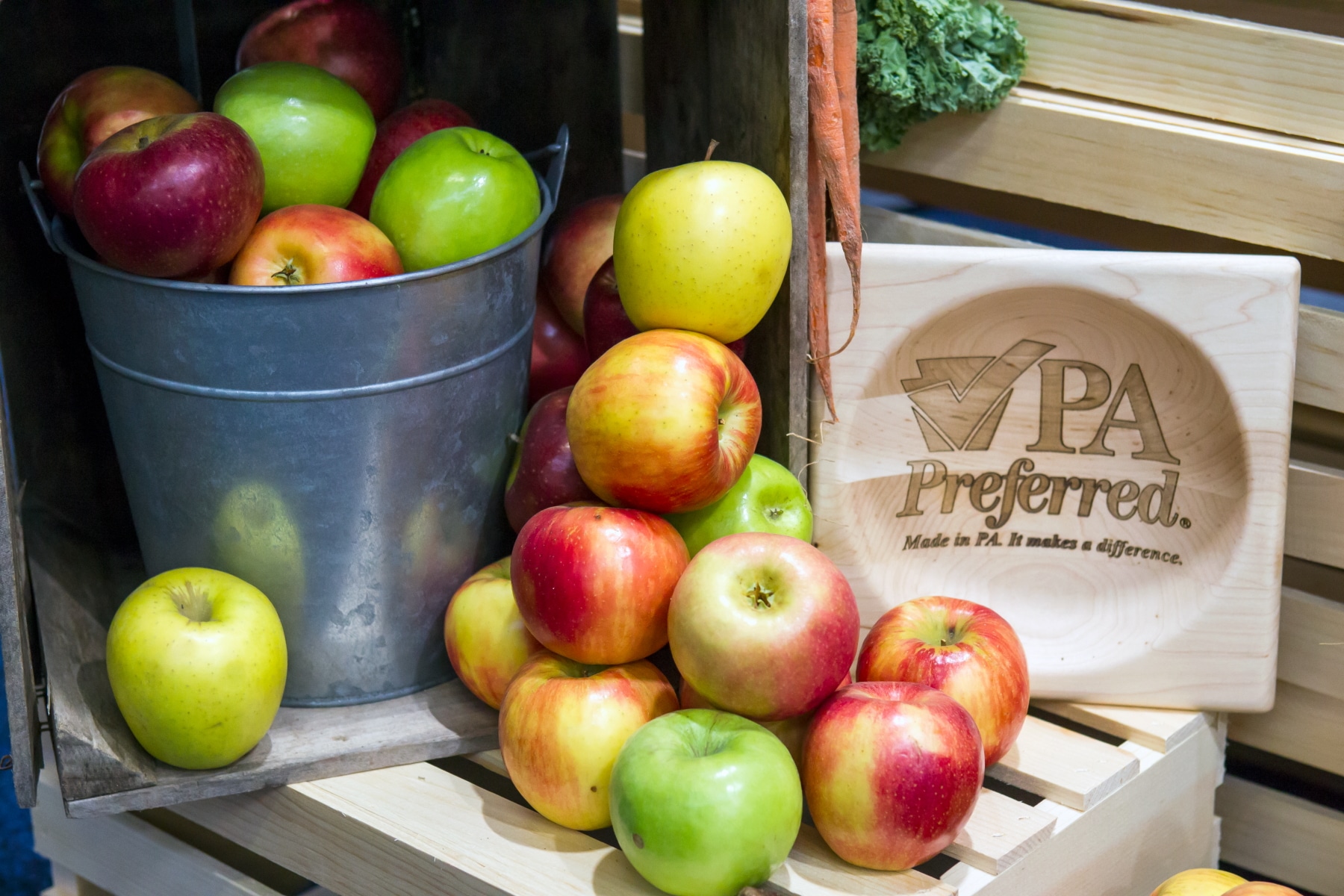 So whether you're a seasoned Farm Show regular, or you've never been able to swing a trip to Harrisburg in January for the in-person experience, this year you can get involved from the safety and comfort of your own home.
Attending a virtual event takes a different kind of planning, so here are some of our tips on how to make the most of the virtual 2021 PA Farm Show:
First, take a few minutes to just peruse the schedule. There is so much going on, and the Farm Show's website has the events of each day broken out into different windows of time. When you see an event that catches your eye, put it in your computer or smartphone calendar, and set an alert to remind yourself. That way you won't forget to tune in for the educational or entertaining activities that appeal to you. There is truly something for everyone and every interest! Also, take a moment to bookmark the PA Farm Show Facebook page where the majority of the events are taking place via live video.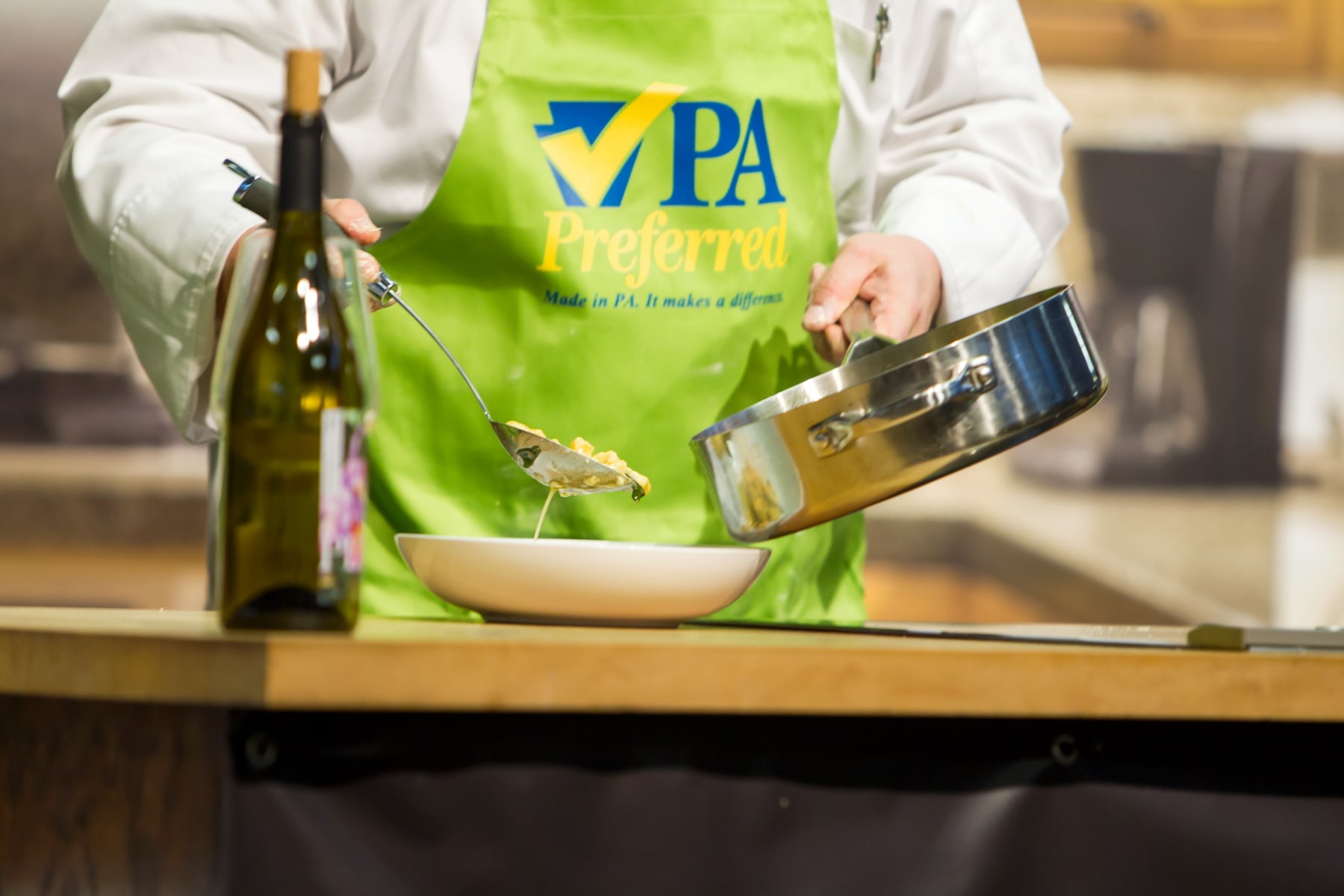 For the home cook, be sure to check out The GIANT Company "Cooking Hacks" and the PA Preferred® Culinary Connection "Let's Make Dinner" series, which takes place each day at 4 p.m., from January 11 through 15. The Cooking Hacks start at 4 p.m., followed by Let's Make Dinner demonstrations led each day by a different local culinary pro. Be sure to check out the free Culinary Connection Recipe Book (in a helpful PDF format), which features all of the recipes shared in this series, plus many more. Then, stick around for the Pennsylvania Pairings series at 5 p.m., where local foods and beverages come together in harmonious unions – think Lebanon Bologna Wedge Salad Bites with PA Modern Cider.
If you're interested in agricultural life in Pennsylvania, tune in each day at 3 p.m. for farm tours. PA farmers will share up-close-and-personal looks at their operations, ranging from Phillips Mushroom Farms in Kennett Square, PA (Tuesday, Jan. 12) to responsibly-raised grass-fed beef at Blue Dog Farms in New Freedom, PA (Thursday, Jan. 14).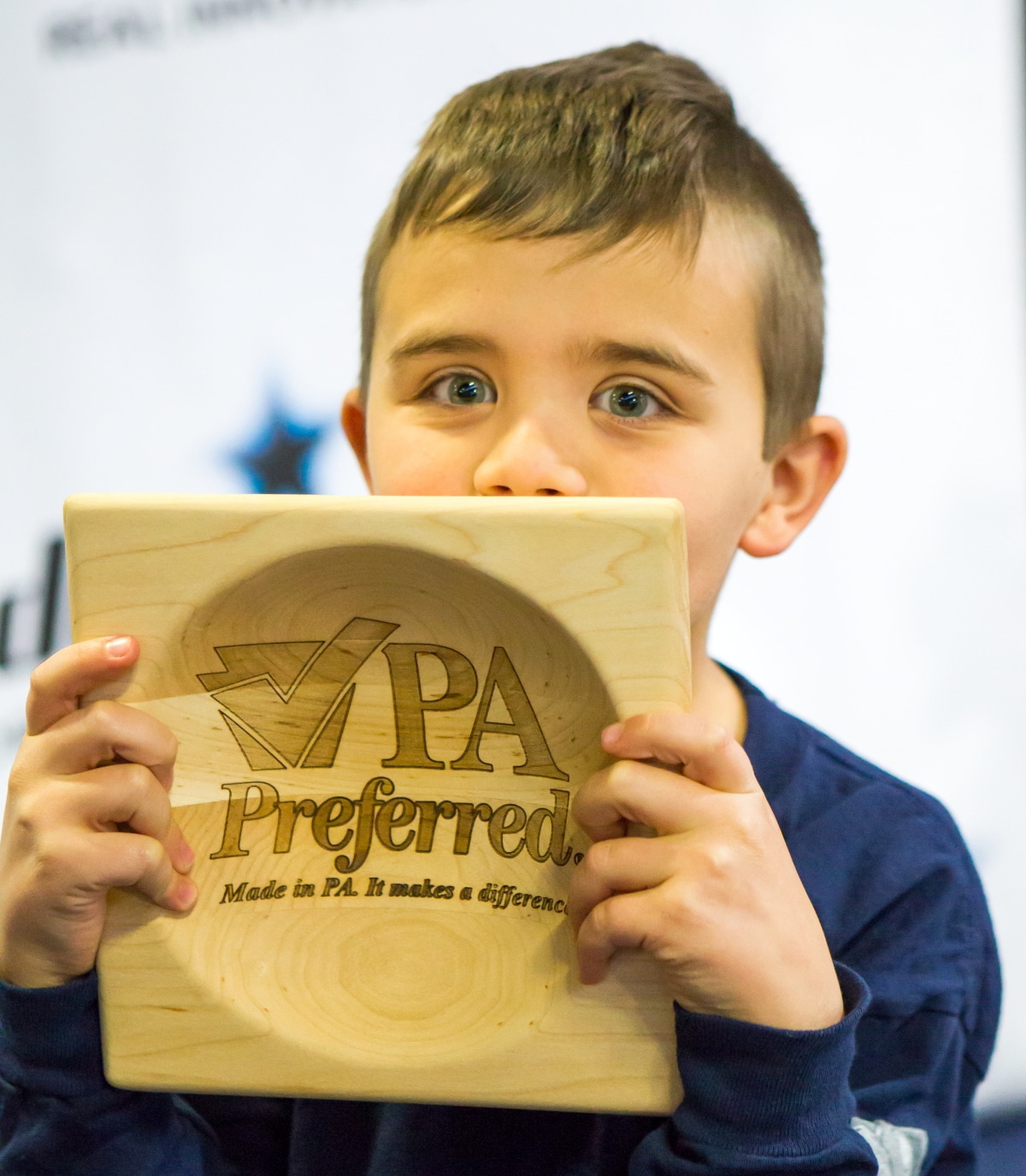 There is amazing programming this year for kids, too! Most days at noon, there's the Kitchen Kids cooking demonstrations, featuring picky-eater-friendly recipes, like Mixed Berry Roll-Ups and Honey Rice Krispy Balls (Monday, Jan. 11) and Tex-Mex meatballs (Thursday, Jan. 14), a great lunch break activity during virtual school. There are also cool demonstrations with agricultural or STEM tie-ins, like the Ice Cream in a Bag demo (Wednesday, Jan. 13 at 11 a.m.) with Haley England from the PA Department of Agriculture (check out the recipe in advance). And, every night at 7 p.m., tune in for Goodnight Stories, which kick off on Saturday, Jan. 9 with a book, Living on Farms, read by Russell C. Redding, the PA Secretary of Agriculture!
Don't miss innovative demonstrations for anyone to enjoy. There's a talk on the early history of the PA Farm Show (Monday, Jan. 11), and Fun with Plants: Grow New Plants with Food Scraps (Wednesday, Jan. 13 at 2:30 p.m.), which teaches participants to reduce food waste by re-growing vegetables from the scraps leftover from cooking!
For those who are agriculture professionals, there are plenty of industry-facing talks and symposiums, like "How to Launch a Successful Business" (Monday, Jan. 11, at noon, registration required), and "Agritourism & Your Bottom Line" (Friday, Jan. 15, at 2 p.m., registration required), both led by the Pennsylvania Agricultural Business Development Center.
Don't miss the extra-relevant panel discussion on Monday, Jan. 11 at 8 p.m., "Cultivating Access for All." This discussion will address how the commonwealth's strong agricultural heritage and dedication are creating a strong foundation for ensuring food security throughout the COVID-19  pandemic. It will be led by First Lady Frances Wolf, Agriculture Secretary Russell Redding and charitable food system leaders, who will provide insight into how Pennsylvania is supporting the charitable food system.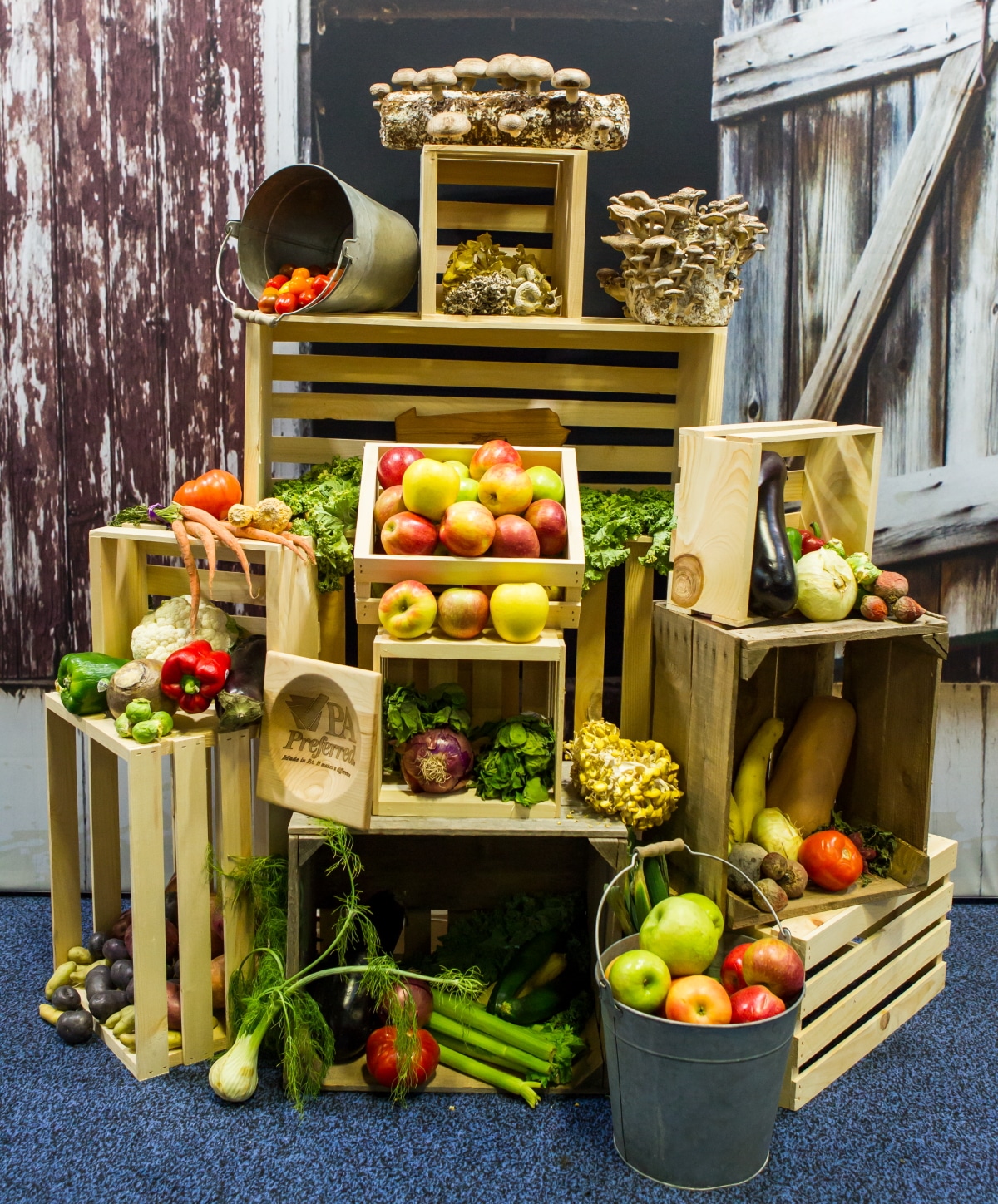 Want more? Check out the Butter Up! Butter Sculpture Contest (admit it — you've always wanted to try butter art!), check out the daily PA Farm Show Instagram takeovers, and explore the dozens of interactive and video Virtual Exhibits. For more info and the full schedule, visit the PA Farm Show website, and let us know what your favorite parts are! Chime in on the comments here or at the PA Eats Facebook page.