This feature is brought to you by Chester County Hospital, which offers a wide range of medical services and treatments, as well as community wellness and educational resources. Gastroenterologists on the medical staff at Chester County Hospital are highly trained medical professionals who are there to help diagnose and treat various gastrointestinal problems. To find a specialist, call the hospital's Physician Referral Service at 800-789-PENN (7366) or visit the Find a Doctor section of the hospital's website.
"Gut health" is a buzzy wellness topic of late, extending from weight loss to allergies to mental health. We've all seen those clickbait articles online, tempting us with headlines like "5 Foods Never to Eat." But, taking care of something as central to your overall health as your digestion can't be summed up in a handful of foods to eat or not eat.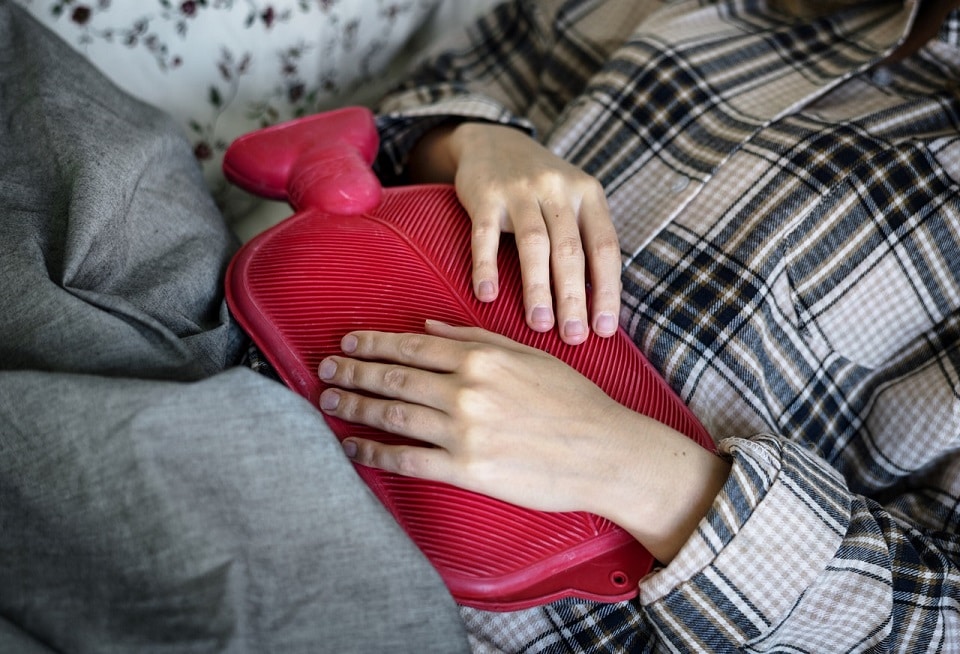 Most health issues, whether of the body, mind or spirit (or, more often, the intersection of those three components) are complicated, contextual and best left to a trusted professional. So, when we had questions about how acidic foods affect gut health, we turned to the medical team at Chester County Hospital. They put us in touch with Dr. Reina Bender, a gastroenterologist at the West Chester Gastrointestinal Group.
Dr. Bender kindly fielded some of our questions to help us better understand the complex and amazing systems that comprise our gastrointestinal (GI) tract. See what she has to say about how to treat your digestive system right:
PA Eats: Can you explain how "gut health" is defined by the medical community?
Dr. Reina Bender: "Gut health" is a phrase commonly used in medical literature. It is typically associated with effective digestion and absorption of food, the absence of GI illness, normal intestinal bacteria, an effective immune state and an overall sense of well-being.
Why is good gut health important to overall health? Why do you think the topic has become so much more popular in the past few years?
Let's be honest, when your gut feels bad it affects every aspect of your day. Gastrointestinal disorders, including inflammatory bowel disorders, reflux, irritable bowel disease, celiac sprue, chronic constipation and diarrhea, affect a large portion of the population. The topic has become very popular in the last few years because of the growing number of people who do not enjoy good gut health.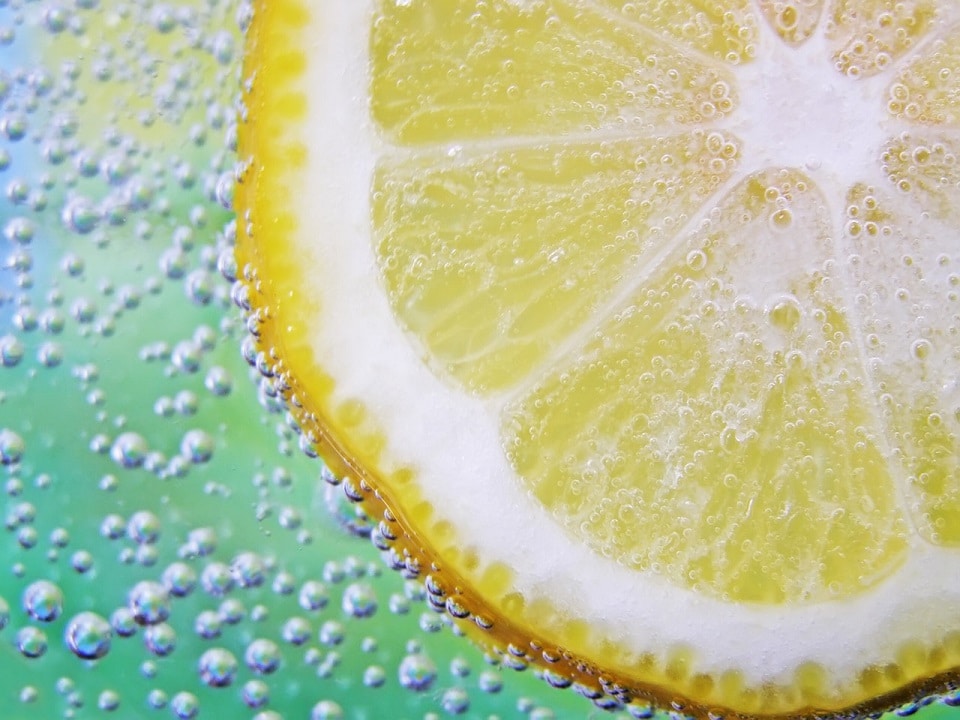 Let's talk about acidic foods. Do they all behave similarly once ingested?
Not all acidic foods behave the same when ingested. The pH value of food tells you if something is an acid, a base, or neutral.

A pH of 0 indicates a high level of acidity.
A pH of 7 is neutral.
A pH of 14 is the most basic, or alkaline.

Interestingly, some foods [like many fruits and veggies] have a naturally low pH but are actually alkalizing when digested. Neither the pH of your blood nor cells can be altered by what you eat as the pH of the body is controlled mainly by the kidneys.
Which sour/acidic foods provide the most benefits to gut health?
Some acidic foods provide important nutrients and should be included, in moderation, as part of a healthy diet. Most types of meat are considered acidic, but [they] supply many important vitamins and minerals to the diet and can also help you meet your daily protein needs.

Walnuts are also considered an acidic food, but are rich in antioxidants and omega-3 fatty acids. Incorporating these acidic foods will help build a healthy diet, especially in combination with plenty of fruits, vegetables and plant-based proteins, as well.
Are there some acidic foods that are more likely to be detrimental?
The more acidic the food, theoretically, the more likely it is to cause gastrointestinal distress by triggering GERD (Gastroesophageal Reflux Disease). Having said that, every person is different, and although some acidic foods may be intolerable to one group of patients, they may be perfectly tolerable to another.   

Selective elimination of dietary triggers (fatty foods, caffeine, chocolate, spicy foods, carbonated beverages, etc.) by patients who note a correlation with GERD symptoms is reasonable.

Are there any general rules of thumb about maintaining good gut health or improving gut health?
The following are general rules of thumb to maintain good gut health:
Eat at least six servings of fruits and vegetables daily.

Limit the amount of beef, pork, lamb and processed meats you eat.

Consume foods with probiotics.

Limit foods that have added sugars and animal fats.
Thanks to Dr. Bender for this helpful information, as well as her professional insights!
Chester County Hospital is located at 701 E. Marshall St. in West Chester; phone: (610) 431-5000.