Sep-Oct 2018
Sweet + Sour
Prepare your taste buds for a flavor adventure with our September and October theme: "Sweet + Sour!" From drinking vinegar to vanilla milkshakes, PA Eats is exploring new treats and classic favorites all across Pennsylvania.
What does sweet and sour mean to us? It means following your desires down the path of deliciousness, to flavors familiar and unexplored. From the time we're little kids, we know and love all things sweet: Halloween candy and treats, warm chocolate chip cookies, diner milkshakes and so much more. While we trudged through dinner in hopes of dessert to follow, chances are that most of us (with Western palates, at least) weren't so fond of sour flavors.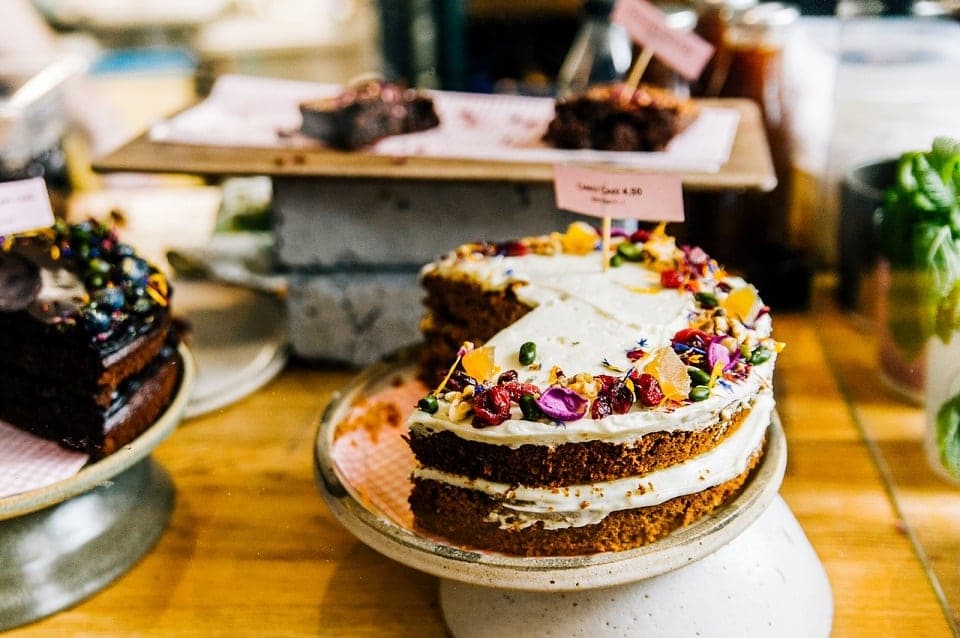 Learning to appreciate that other end of the spectrum takes a bit of maturity and an opening of the mind. Pickles are a good entry point, and every home cook quickly learns the value of a squeeze of lemon or a splash of vinegar. A deeper dive into food reveals another secret: Sometimes, sweet and sour are at their best when they're together — a marriage of seemingly opposites can yield huge, exciting, mind-bending flavors.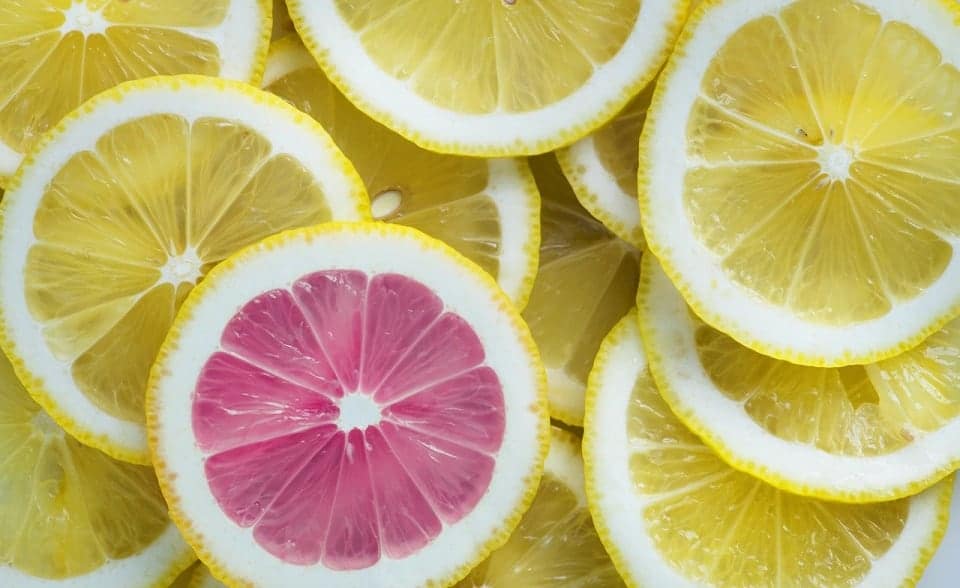 For our September/October theme, we'll be searching Pennsylvania for all things sweet and sour. Get ready for chocolate, candy and ice cream confections, sour beers, shrubs and drinking vinegar and pickled everything. Got suggestions? Let us know at [email protected]. Happy reading and happy eating!
-Emily
Want to be featured?
Branded videos
Branded recipes
Branded features
We offer content packages designed to fit any budget!