You've likely been hearing some buzz about CBD oil and the claims about its many wonderful benefits. What started as a major wellness trend in 2017 is going stronger than ever. What's the deal with CBD oil? Should you be incorporating it into your life? Read on to find out!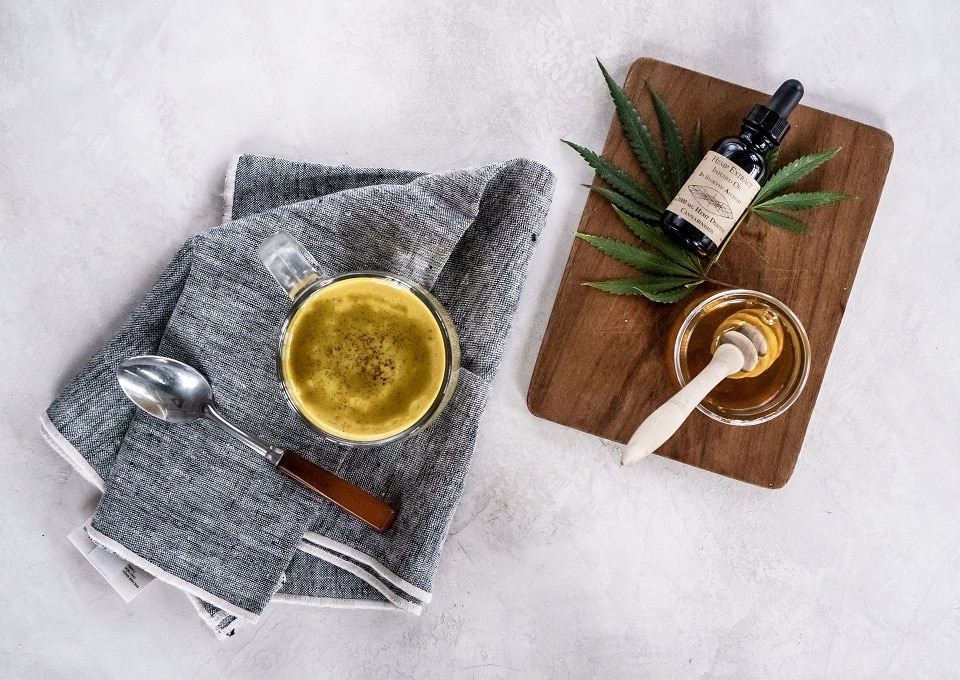 Let's start with the facts: CBD is one of many compounds, known as cannabinoids, that are found in the cannabis plant. A lot of research is being done on the potential uses of CBD and the oils that contain concentrations of CBD.
Up until recently, the most well-known compound in cannabis was THC, which, as you might already know, is the most active ingredient in marijuana. It also contains CBD, but the compounds have completely different effects.
And while THC is well-known for the mind-altering "high" it provides, CBD is not psychoactive. This means that CBD does not change the state of mind of the person using it. However, it does appear to produce significant changes in the body, and there are many claims about it having health and medical benefits.
We asked Christi Albert, a Lancaster local and the owner of Ellister's Elixirs, why she creates and carries CBD products, and what her customers love about the oil. "Establishing full-body homeostasis is what makes CBD your greatest health ally," she says. "CBD is truly a healing oil that can be utilized on many levels: Treating chronic pain, women's health pains, stress, digestive problems and preventative care and more. Ellister's Elixirs fuses the benefits of CBD with essential oils to offer two-fold healing. With easy to use roller blends for anxiety, pain and headaches, a women's massage oil, pain-relieving salves and oral tinctures, there are plenty of options for incorporating CBD into your wellness routine."
And Albert isn't the only one who swears by CBD oil and its many benefits. Others have turned to CBD oils in an attempt to replace the use of ibuprofen with a natural pain reliever or anti-inflammatory.
Kevin Brown, also of Lancaster, says he started using CBD oil daily "in an attempt to alleviate crushing arthritis and neuromuscular pain brought on by decades of heavy weightlifting and running, orthopedic and sports injuries, surgeries, genetics and just plain age."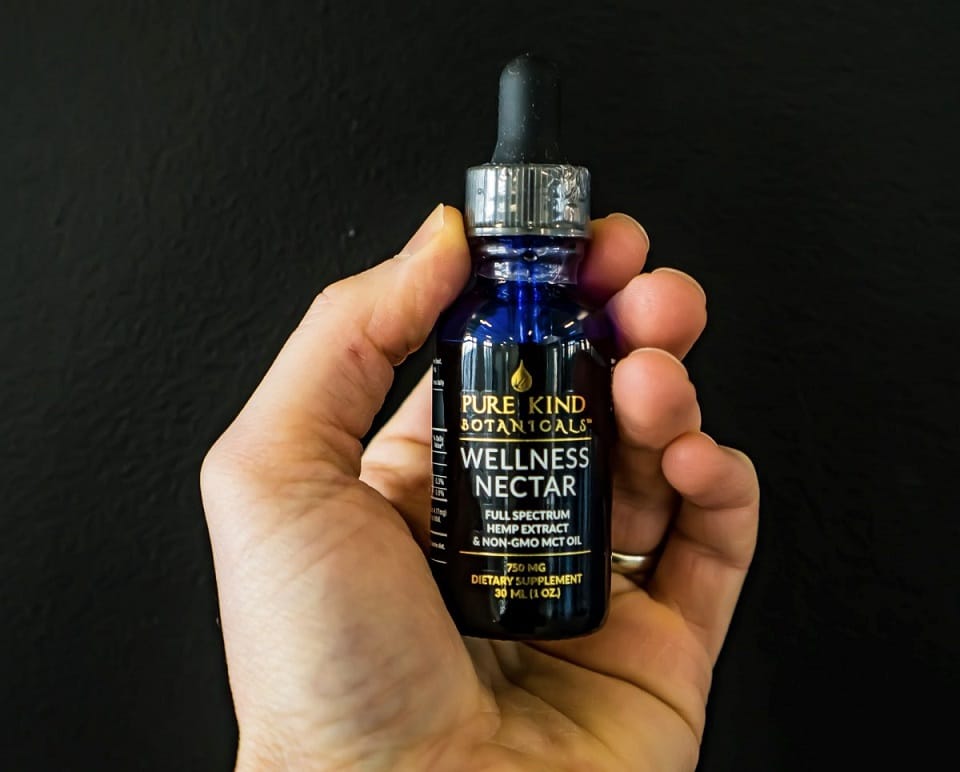 Brown adds, "I had been eating ibuprofen like candy around the clock with little to no relief. I couldn't sleep, get comfortable in any position. The pain limited my physical activity which made me gain some weight, and I was just generally miserable. I have to say that since I started taking CBD, I've experienced a substantial reduction in pain, inflammation and discomfort and an increase in mobility with zero side effects. I know others who've had similar results. It's a bit expensive, but worth every penny!"
In addition to pain relief, CBD has been used to decrease anxiety. And though those with chronic anxiety are often advised to avoid cannabis, as THC can trigger anxiety and paranoia in some, CBD may actually help to reduce the anxiety felt by people with certain disorders.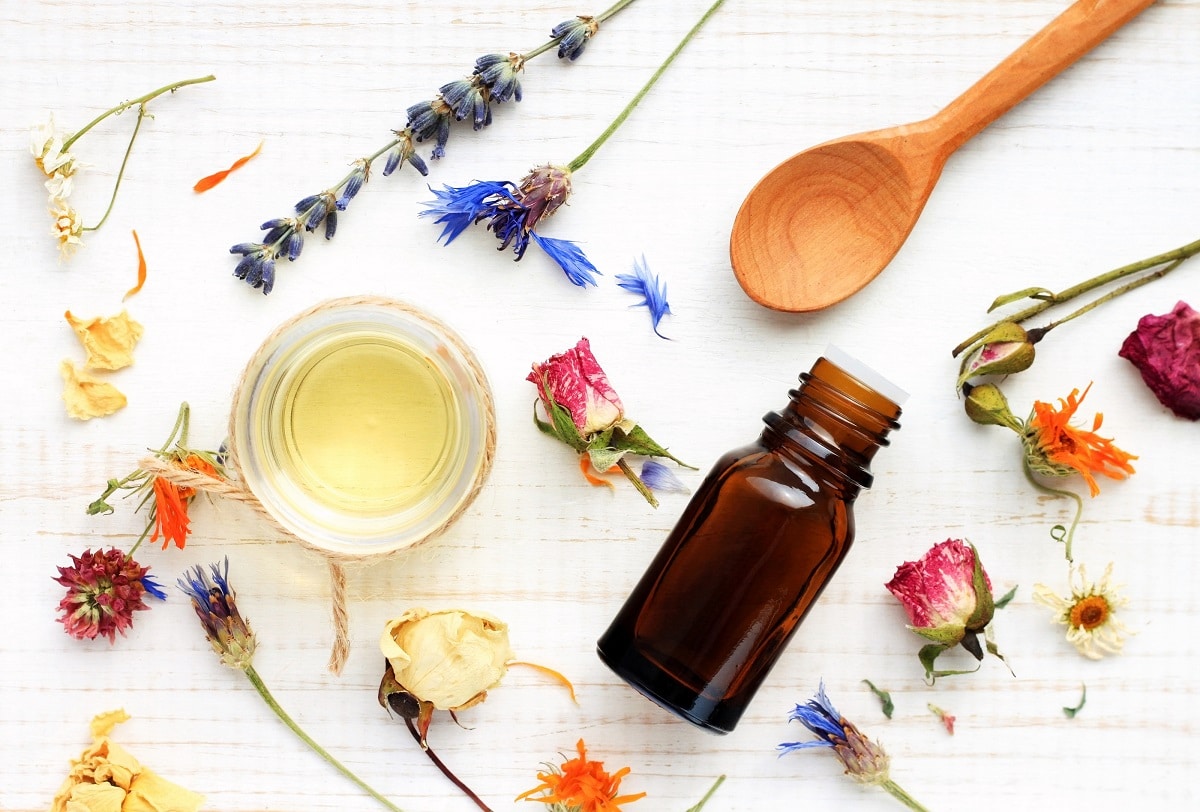 Meghan Morris of Philly started using CBD oil for anxiety and hasn't looked back. "I have quietly suffered from anxiety for years and I didn't like the feeling that I had to rely on prescription medications. I did a lot of research to see what some natural treatment options would be, and I found CBD oil. I now take CBD oil drops three times a day and, in combination with yoga, my anxiety has reduced more so than with my prescription medications.
"My husband tried some for his back pain and it significantly reduced his pain. I also no longer take pain relievers for cramps or headaches. CBD oil works just as well for me. It's pricier than I'd prefer, but it's worth the investment for better living. I know this sounds a little dramatic, but CBD oil has changed my life. I cannot wait to see how the products continue to evolve so that it becomes more accessible to people that need the help that provides," Morris adds.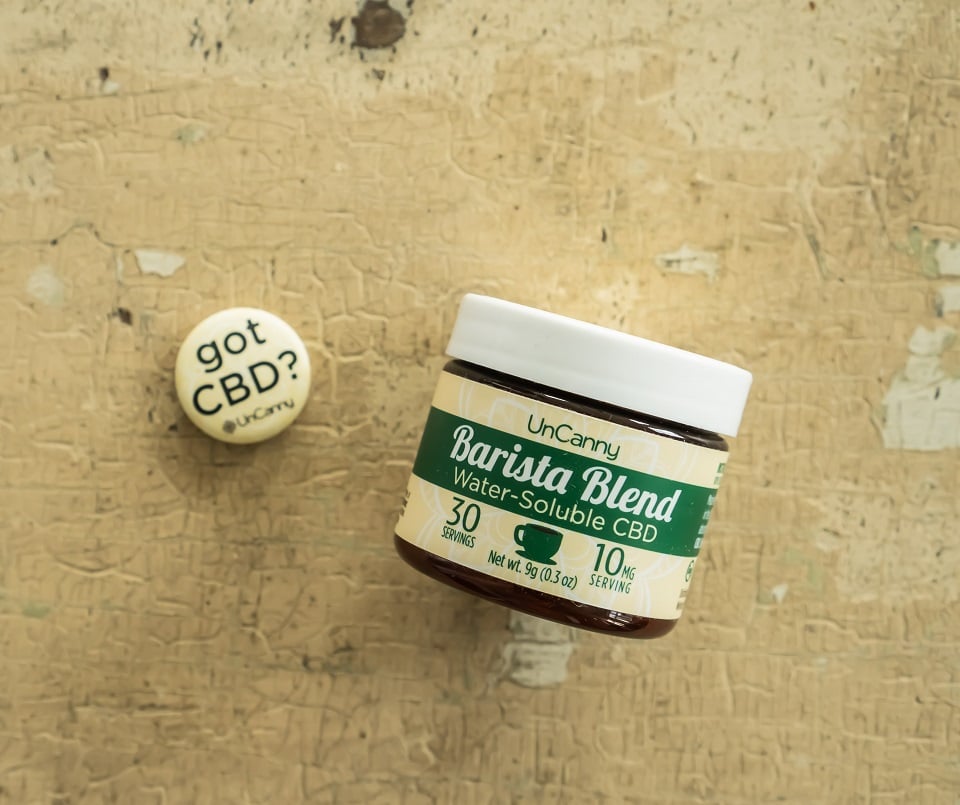 There are even some promising results for smokers: CBD may help people quit smoking. It also shows promise as an appropriate replacement substance for people who abuse opioids. Researchers have seen the reduction of some symptoms experienced by patients with substance use disorders, like anxiety, mood symptoms, pain and insomnia when these patients use CBD.
Additionally, CBD oil is being studied for its possible role in treating epilepsy and neuropsychiatric disorders.
While there hasn't been much CBD production happening in Pennsylvania, this is starting to change. In Philadelphia, companies like Soothe and Bouquet have started up, and there is an entire CBD shop, Anthology Wellness in Northern Liberties. Natural food stores like Weaver's Way in Mt. Airy and Arrowroot in Bryn Mawr are also stocking CBD oils, gummies, pet treats and more. In Pittsburgh, a CBD boutique, Hippie & French, sells a curated selection of handcrafted CBD products, including tonics, skin care and smoke-able CBD flower.
There's a lot more to learn about this up-and-coming wellness remedy, and we encourage you to do your own research and consult your doctor or wellness practitioner before incorporating any supplements into your self-care routine.
Have you found CBD oils and products to be effective in your life?
Feature photo:

Ellister's Elixirs

Hand holding CBD oil:

Mary Bigham

Moon milk, Barista Blend and PureKind photos:

Dish Works