Jan-Feb 2018
Wellness + Love
At the dawn of the new year, two thing are on our mind: wellness and love.
After the indulgence of the holidays, it's time for a refresh, the perfect opportunity to find new ways to take good care of ourselves — body, mind and spirit — and the others around us. And as the deep freeze of winter sets in, we're all too happy to cozy up indoors with the ones we love. Intimate meals, warm gatherings and connections with friends are the best way to make it through til the spring. And, as the new year always helps us take stock of what's important, we're reminded that showing love isn't just for Valentine's Day (though we love a mushy card and a box of bonbons). Really, wellness and love should be year-round practices, and January and February are the best time to set those intentions.
On Day 1 of the new year, it's time for a refresh, the perfect opportunity to find new ways to take good care of ourselves and the people around us — body, mind and spirit. Though "resolutions" is the watchword at the start of each calendar year, that's not quite what we're talking about.
There's nothing wrong with setting goals and intentions, but the whole concept of resolutions seems to imply imminent failure, or flakiness, at the very least. Sometimes it feels like the resolutions are simply a cultural construction to help us feel hopeful for the days ahead and to give us temporary resolve to do or be "better" than we were last year. Gyms and diet food companies jump on this moment, promising faster and easier results than ever. Though, by the beginning of March, most of us are laughing at ourselves for the commitments we so optimistically made just two short months ago. In fact, by springtime, it's almost a backward badge of honor to talk about how badly the whole resolution thing is going. So, it feels like a silly system, one which we think can be much improved upon.
Maybe, it would work better to take small steps, and welcome in wellness in all its forms: the comfort of a good book, the endorphin rush of an intense workout, the quiet meditation of cooking, the warming hum of a busy restaurant. Apologies if this sounds a little too "woo-woo," but we think you already are the better you, and following your intuition about what makes you feel good and more connected to the world is the way forward.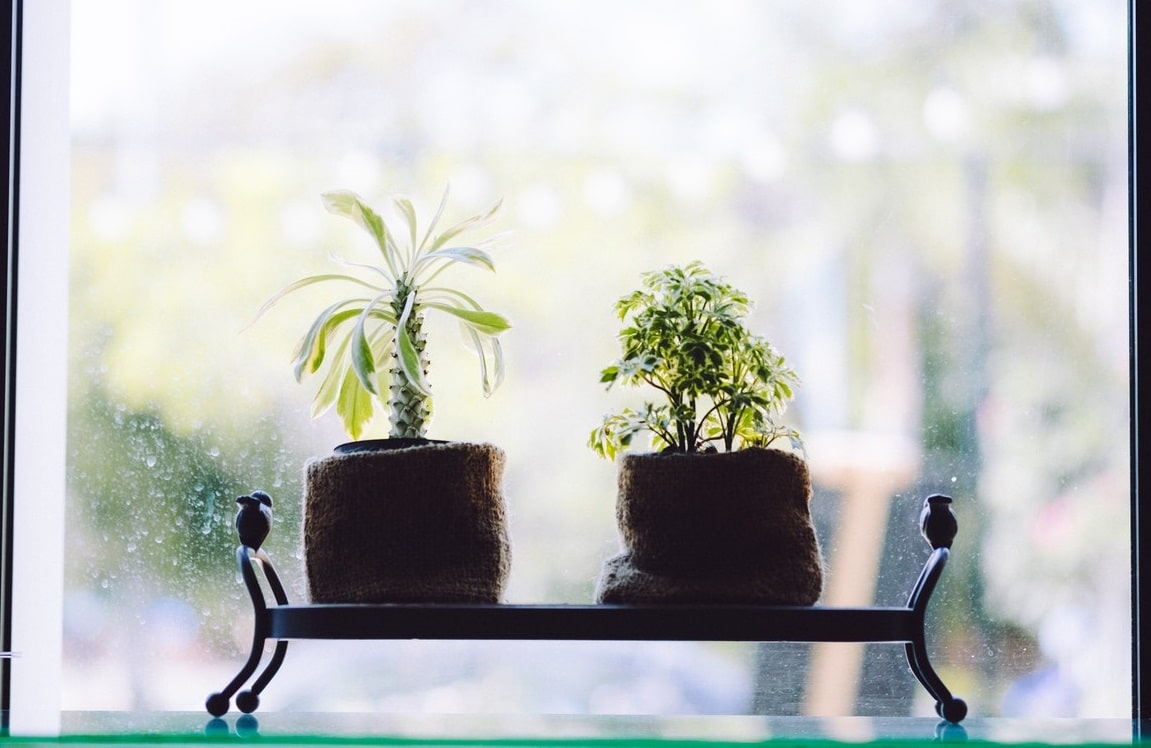 Speaking of moving forward, you might have noticed a new look and feel here at PA Eats. Not too much has changed — we're still bringing you restaurant news and updates from your favorite spots in Greater Philadelphia and Central Pennsylvania, great ideas for going out, interviews with chefs and lots of other exciting content about food and beverage. Our love for all-things-culinary is going strong in 2018, and there is so much exciting stuff happening in the local communities that we can't wait to share with you!
So, what's new? Every two months, we'll offer a different theme, and bring you stories, recipes, interviews and videos to match that theme. For January and February, our theme is "Wellness + Love." For the next two months, you can expect stories about how to take good care of yourself and your loved ones all year long. We're planning plenty of clean-eating and lifestyle tips, stories about artisans working in herbal wellness, fermentation and vegan foods, restorative day trips and adventures and so much more. And, because sustainable wellness practices must include being kind to ourselves and knowing when to live in the moment, we've got comfort foods and boozy workouts on deck, too.
Step into the new year with us: curious, hopeful and, as always, hungry.
xo,

Want to be featured?
Branded videos
Branded recipes
Branded features
We offer content packages designed to fit any budget!