York County in South Central Pennsylvania is known far and wide as a place where things are made. Historically, the region has been such a hotbed of production, there's an entire museum dedicated to the local legacy of agriculture and industry. But even as manufacturing in America has evolved and shifted, York County's reputation as a place where things are made holds strong, thanks to both corporations and entrepreneurs. In fact, the county's tagline is, "Have it Made Here," and there's a major event each June, called "Made in America," where makers open their doors for tours and hands-on interactions!
This amazing artisan cheese company based in Spring Grove, PA was founded by Rynn Caputo and her husband David in 2011. It's a true family affair! The "Brothers" in the name is a tribute to their sons, Giovanni and Matteo. Over the years, cheese lovers across the region and state have fallen in love with Caputo Brothers' fresh mozzarella and fermented cheese curds that can be stretched into fresh mozzarella. Who knew making homemade mozzarella could be such a cinch?
Rynn and David have revolutionized the mozzarella industry by establishing sustainable partnerships with local dairy farms. Not only are they making impeccable, Old-World style mozz with the high-quality milk they're sourcing, but they're helping to save and revive other small businesses. So far, Caputo Brothers Creamery has saved two dairy farms, and hopes to continue this work into the future.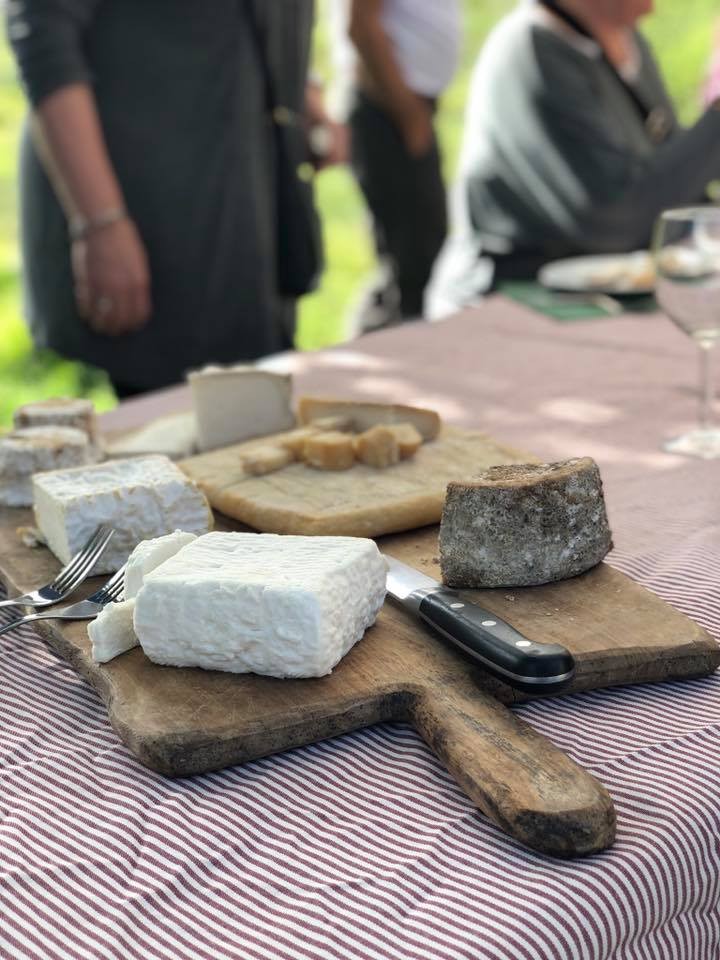 They also collaborate with PA companies in other ways. In 2018, they formed a partnership with Giant Food Stores to create mozzarella and cannoli bars in the supermarkets. Caputo also teamed up with Tröegs Independent Brewing to create a new "gouda-style" cheese that's bathed in Troegenator, Tröegs' award-winning Double Bock. This cheese was part of the effort to save PA dairy farms!
Rynn and David are people who are passionate about all kinds of culinary ventures, not just cheese. Caputo Brothers organizes and hosts culinary experiences, like classes, dinners, and tours of Italy, which Rynn is intimately familiar with after traveling there extensively. She also spreads her passion for good food through speaking engagements, TV and podcast appearances, and she serves on various boards, engaging and educating consumers about the importance of animal welfare, non-GMO feed, higher standards on cleanliness, and a better living wage for local farmers.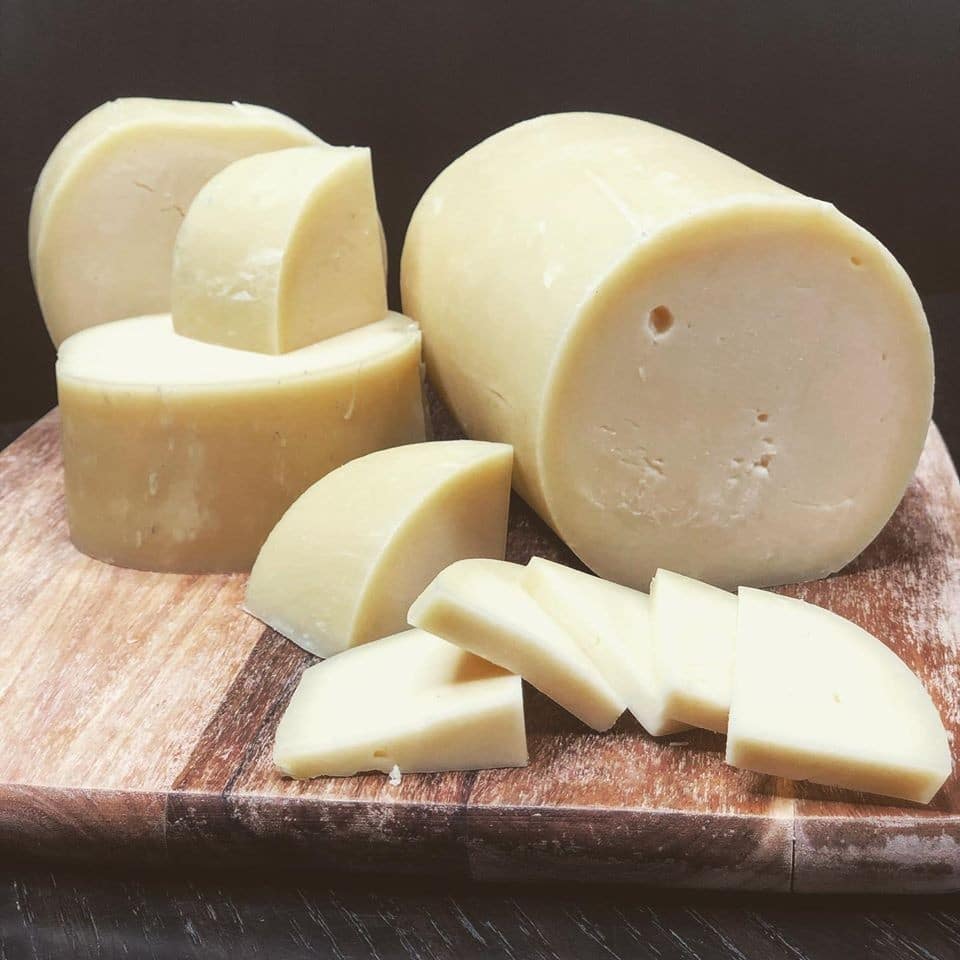 You can shop for Caputo Brothers products online, visit its retail shop (you can also take a tour of the creamery!), or check out your local fine foods market or Giant Food Store. 245 N. Main St., Suite 1, Spring Grove; (717) 739-1091.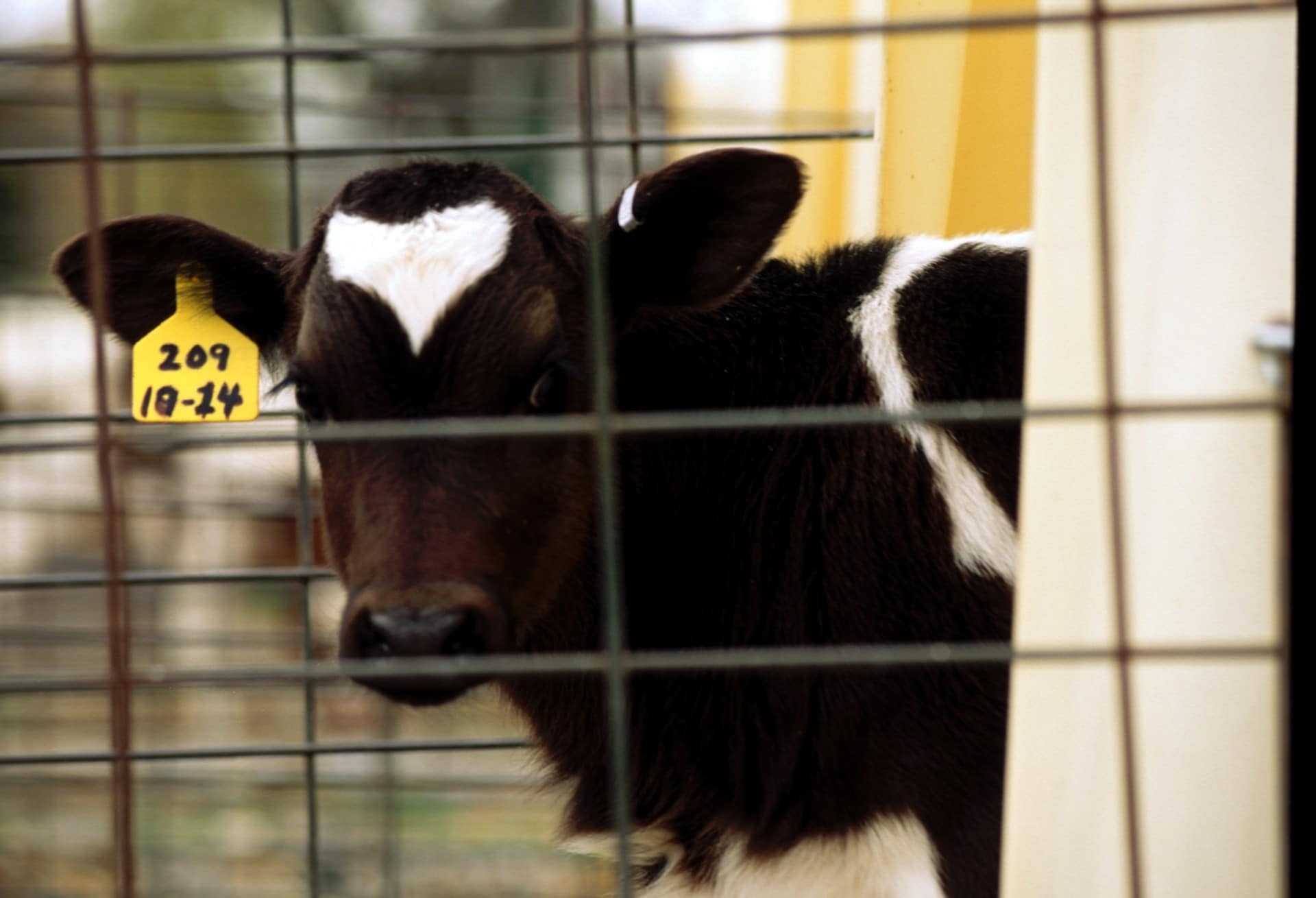 This local dairy farm has deep roots in the community. It was started in 1923 by Howard Perry. In 1963, it was taken over by his two sons, George and Roger, who began to bottle their own milk. Perrydell is now run by George's sons, Tom, Greg and Chip, as well as other members of the family. The farm has grown to own a herd of 250 cows: 130 of which are milked on 170 acres of land, with an additional 180 cows that are rented. Four families are supported from the milk of these cows!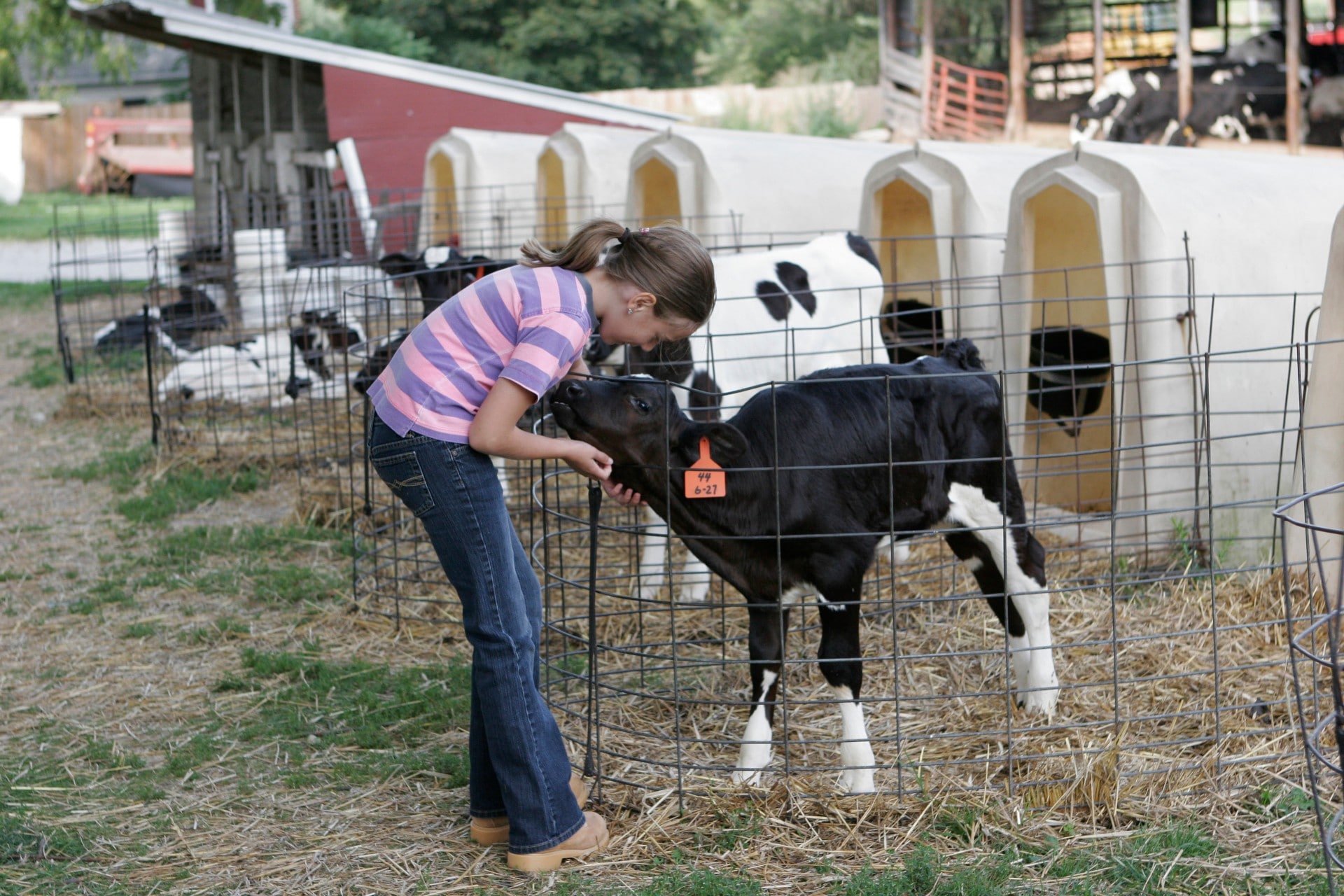 The cows are milked twice a day (they are never injected with rBST hormones) and the milk is bottled right on site. In addition to pure, farm-fresh milk and cream, Perrydell uses this dairy to make hand-churned ice cream which is incredibly delicious! They make 30 different flavors which are available at their Farm Store, including a rotating flavor of the month, as well as gluten-, dairy- and sugar-free varieties. Keep it classic with a hand-dipped scoop or cone, or try a shake, sundae, split or ice cream novelty!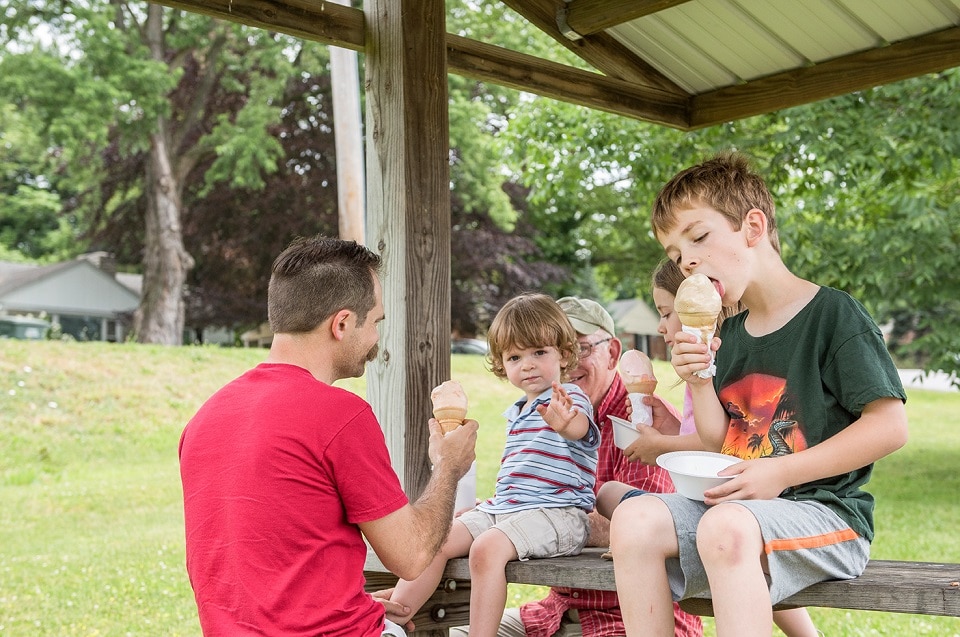 Perrydell's Farm Store is worth a visit for any foodie. Explore the selection of dairy products, as well as a great selection of goods from other nearby artisan producers, like local honey, apple cider, whoopie pies and beef jerky. There's also a different lunch plate every day, with homemade classics, like pot pies, chicken noodle soup and chili dogs. Even if you can't make a trip out to the farm, Perrydell's milk is available at a number of markets and shops throughout the region! 90 Indian Rock Dam Rd., York; (717) 741-3485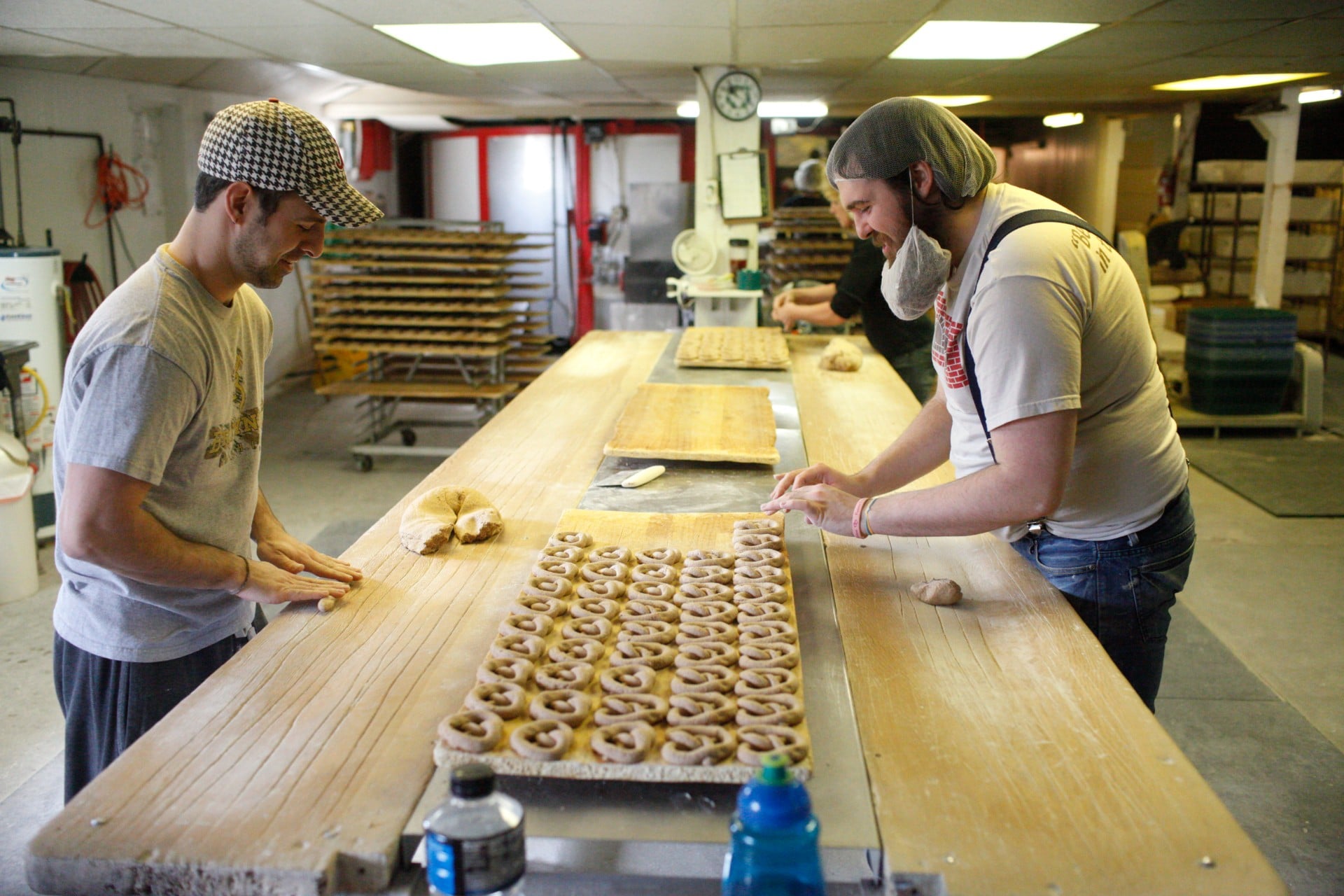 Revonah Pretzel is another homegrown company that's been around for nearly a century, and is an important part of Hanover's reputation for being a snack food capital! The business was founded in 1935, and to this day, Revonah Pretzels are still made in the same way as back then: Each one is rolled and twisted by hand with the signature Revonah Twist, then proofed on an old-fashioned pretzel rack, salted, and then baked in their 70-year-old hearth brick-and-stone oven. The real trick is that, after baking, the pretzels are slowly dried in a heated dry kiln. The entire process, from start to finish, takes two and a half days.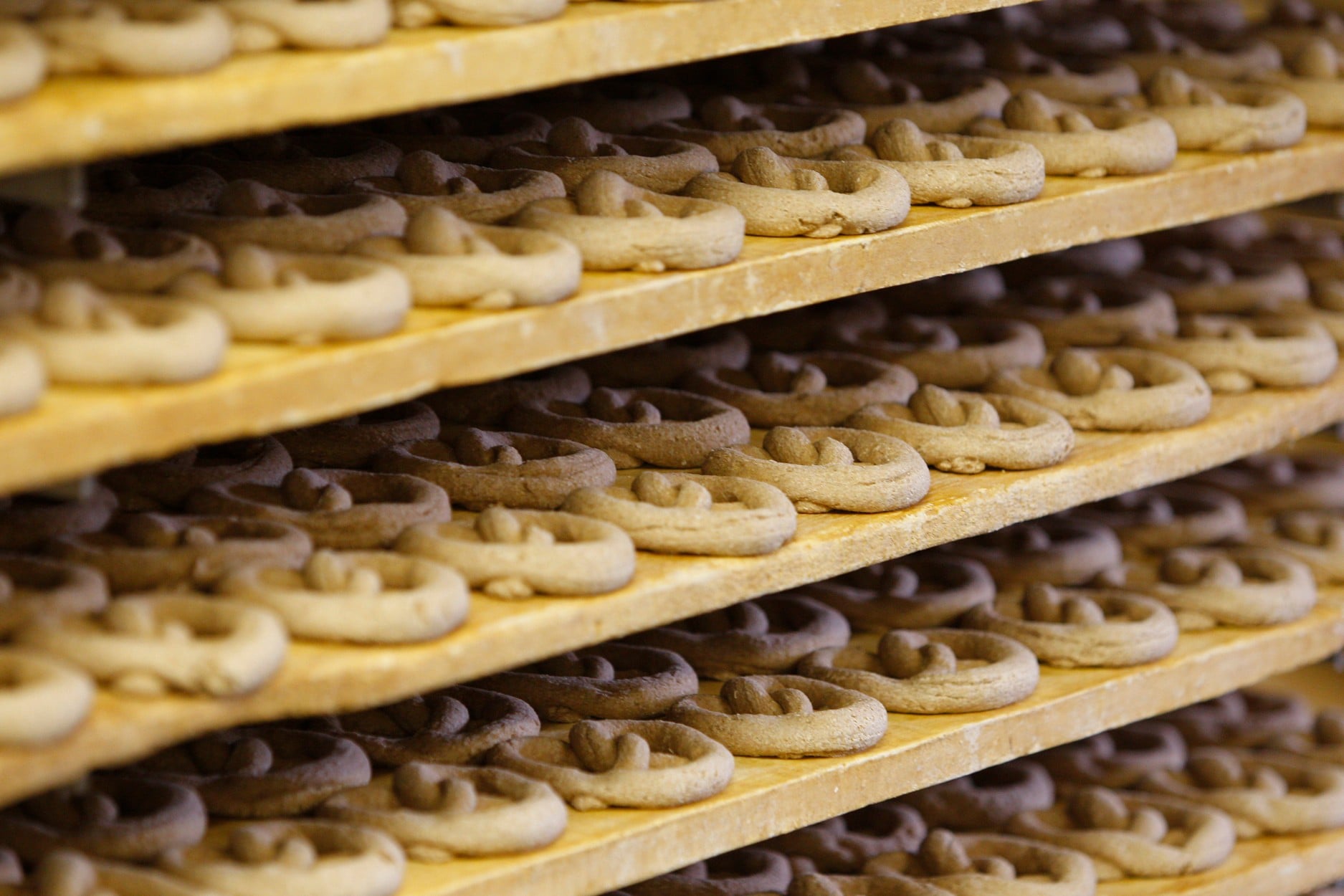 Just because they are doing everything by hand doesn't make Revonah a cottage operation. In fact, they bake up to 15,000 pretzels each day (that adds up to 5 million pretzels per year)! Both soft and hard pretzels are made at its facility in Hanover. The hard pretzels come in an array of flavors, including Pumpernickel & Onion, Whole Wheat & Honey, Roasted Garlic, and Crab. Visit Revonah for a free, 20-minute factory tour (available Tuesday, Wednesday and Thursday, between 9 a.m. and noon) to get a peek behind the scenes. Afterward, shop in Revonah's store for pretzels to take home, including "Brokes" which are bags of broken pretzel pieces.
In addition to finding Revonah Pretzels in local shops and delis, you can also buy boxes of its "Zels" online. But, if you're ever in the area, it's more than worth it to see the impressive operation in person. Fun fact: Revonah is "Hanover" spelled backward! 507 Baltimore St., Rear, Hanover; (717) 630-2883.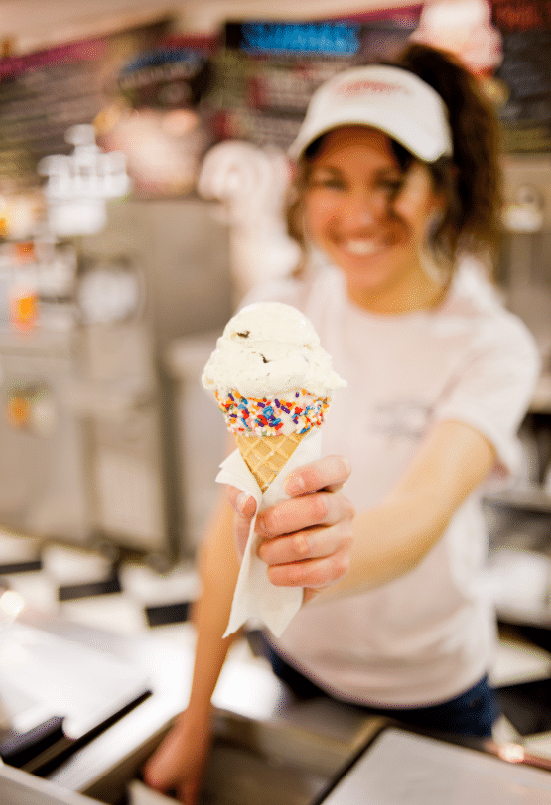 Another artisan company in York County making ice cream is Sweet Willows Creamery, which is a stop on the Pennsylvania Ice Cream Trail. This sweet spot for scoops was founded by Brent Lebouitz in 2003. Brent discovered his love of ice cream in Penn State's Food Science and Ice Cream courses. Though the cute little house where Sweet Willows Creamery is located might look like an ice cream shop, it's actually a shop and production facility all in one. Sparked by Lebouitz's passion for ice cream, Sweet Willows makes all of its own flavors in-house with high-quality ingredients!
Sweet Willows offers its "Stable of Flavors," which are always available, like Cookies and Cream, Coffee, and Butter Pecan. There are also rotating limited-edition flavors, which tend to be a bit over-the-top (think Himalayan Sea Salted Caramel, Mike's Cold Cocoa Brownie Marsh and Vanilla Nutella Brownie Pizzelle and Fluffernutter Toffee Crunch). Vegan and sugar-free options, frozen yogurt, cones, sundaes, ice cream cakes and other treats, like smoothies, chocolate-covered bananas and ice cream sandwiches, are also on offer.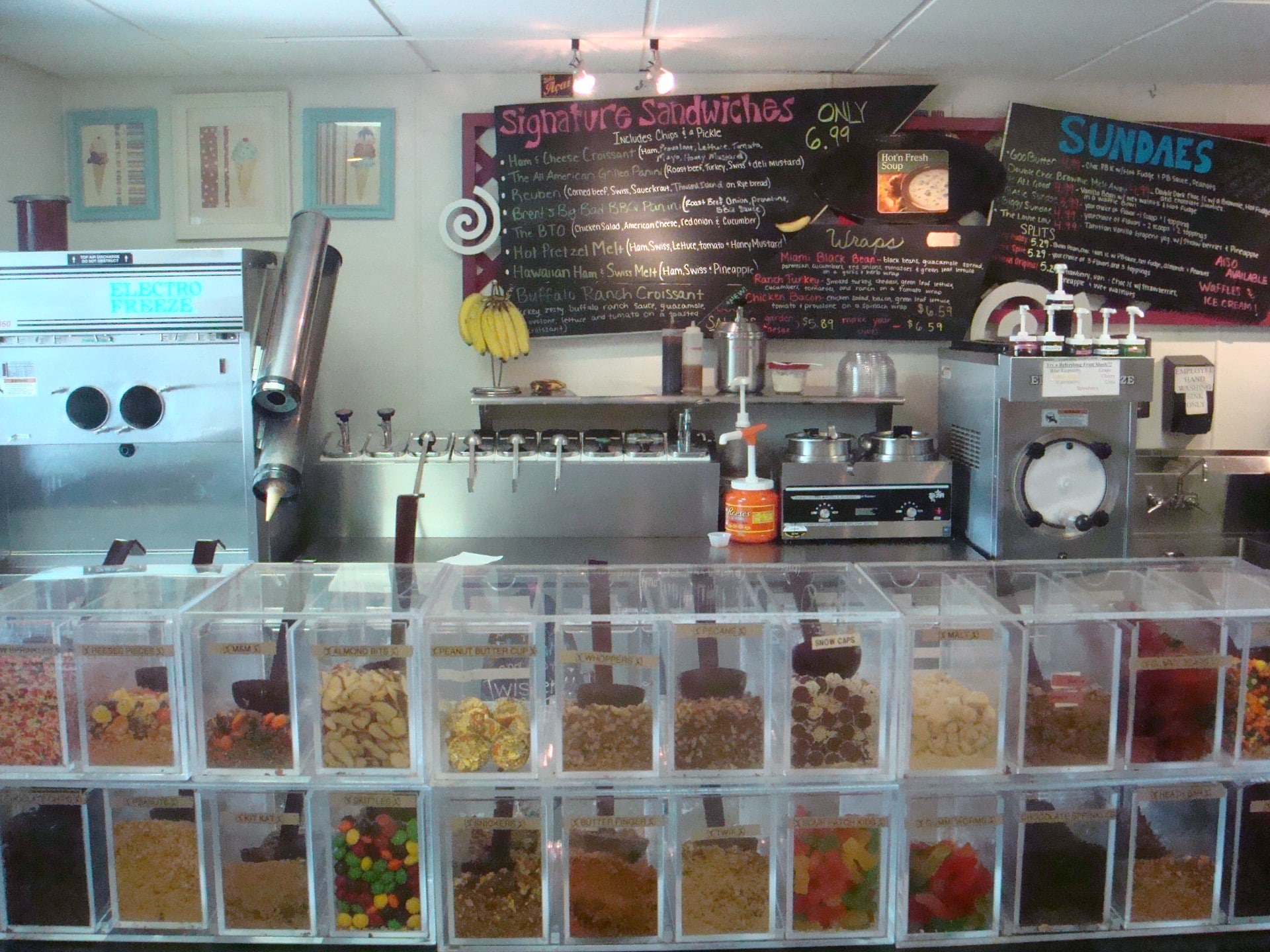 If you love the idea of getting to see how ice cream is made, consider taking a tour at Sweet Willows Creamery. Tours for groups of 10 or more are available Tuesday through Friday (must reserve in advance), for $5 per person. Possibly the best part of the tour is that you can get a dish of fresh ice cream right from the machine! Sweet Willows also operates a charming ice cream truck that can be rented for private events and special occasions, like weddings. Please note that Sweet Willows Creamery operates on a seasonal schedule, and is closed between late November and mid-March each year. 2812 E. Prospect Rd., York; (717) 718-9219.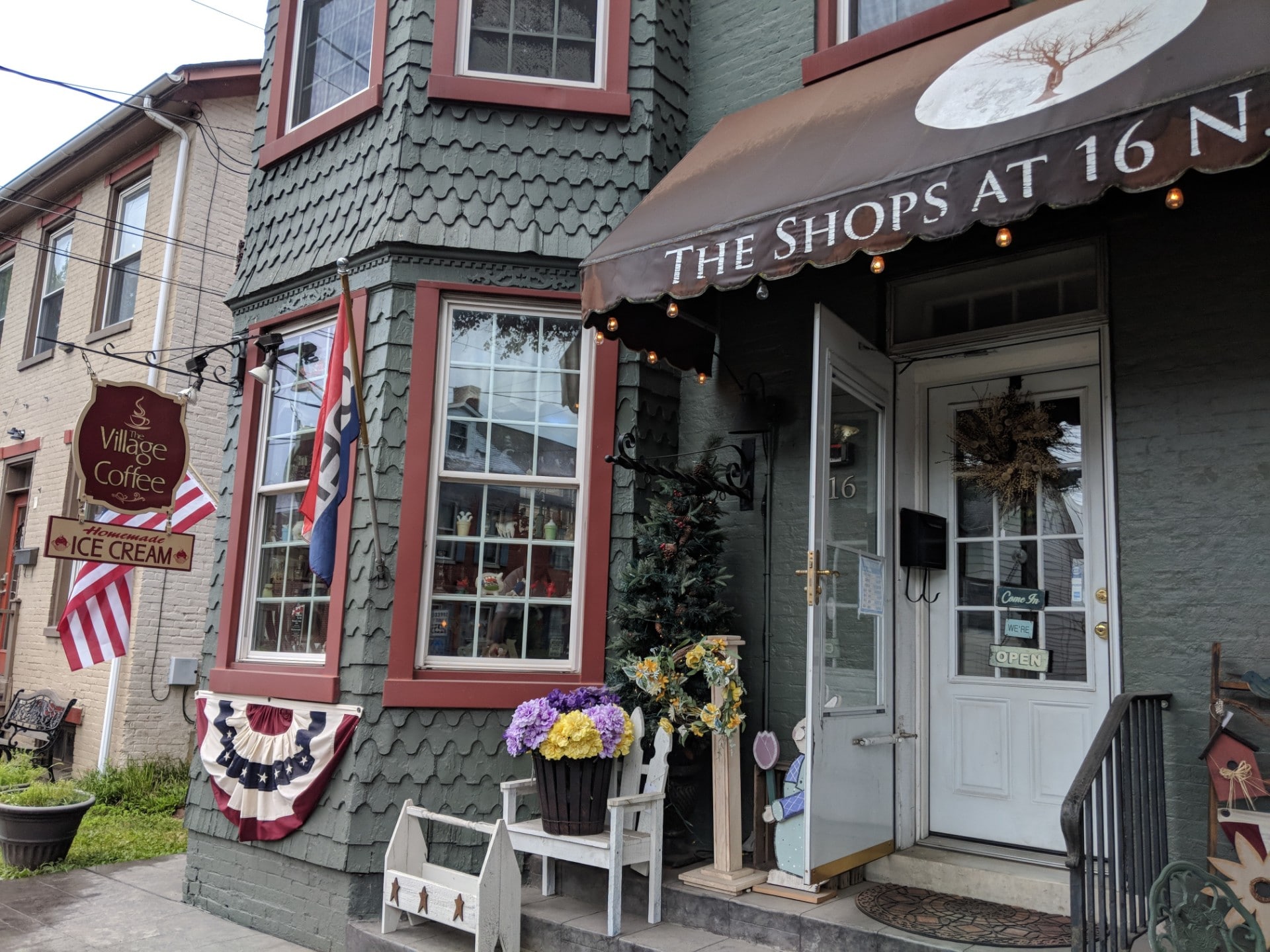 Ready for even more ice cream? We always are! At The Village Coffee & Cream, tucked into the first floor of a beautiful 19th century townhouse, this cozy cafe offers homemade scoops, ranging from classic favorites to gourmet combos, like honey lavender, local peach (with fruit from nearby Uglie Acres farm) and pineapple prickly pear. Vegan visitors will love their coconut-based vegan options!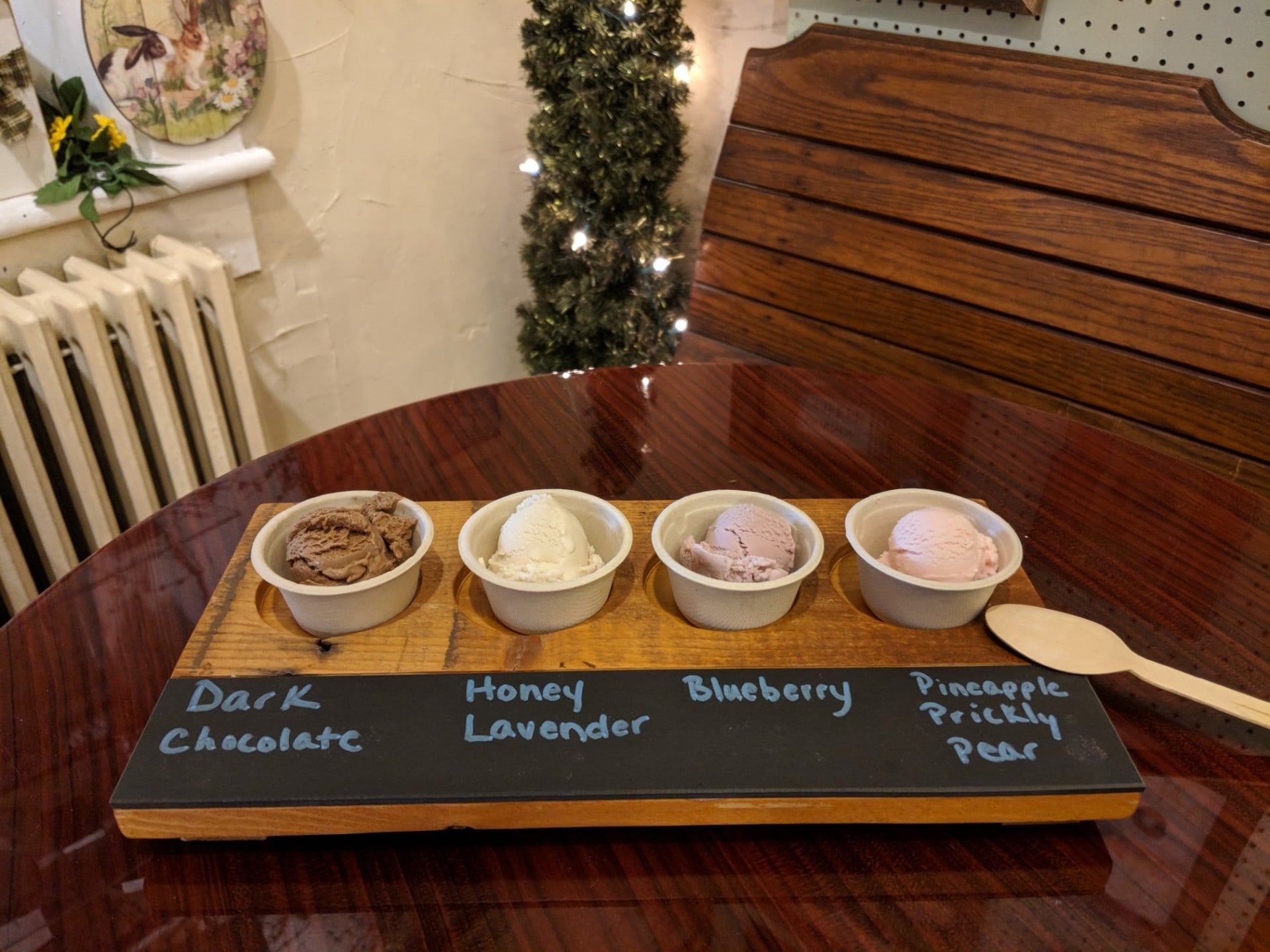 Ice creams can be mixed into many wondrous creations, like warm cookies topped with ice cream, coffee toffee milkshakes, affogato, ice-cream-topped hot chocolate, a drink called the London Fog, which is a cup of Earl Grey tea and a scoop of lavender honey ice cream. Indecisive? You can order an Ice Cream Sampler, a bit like a flight of beers at a brewery, to try little tastes of multiple flavors! If you find a real winner, pints are available to take home. During the warmer months, the picnic tables outside are the perfect place to dig into your ice cream treat of choice.
The rest of the space is filled with eclectic artisan goods, vintage items and antiques from 22 vendors. The business supports local charities in the community, such as Animal Rescue and H.O.P.E.
The Village Coffee and Cream is open Mondays from 8 a.m. to 5 p.m., and Thursday through Sunday from 8 a.m. to 8 p.m. 16 N. Main St, Shrewsbury; (717) 235-8210.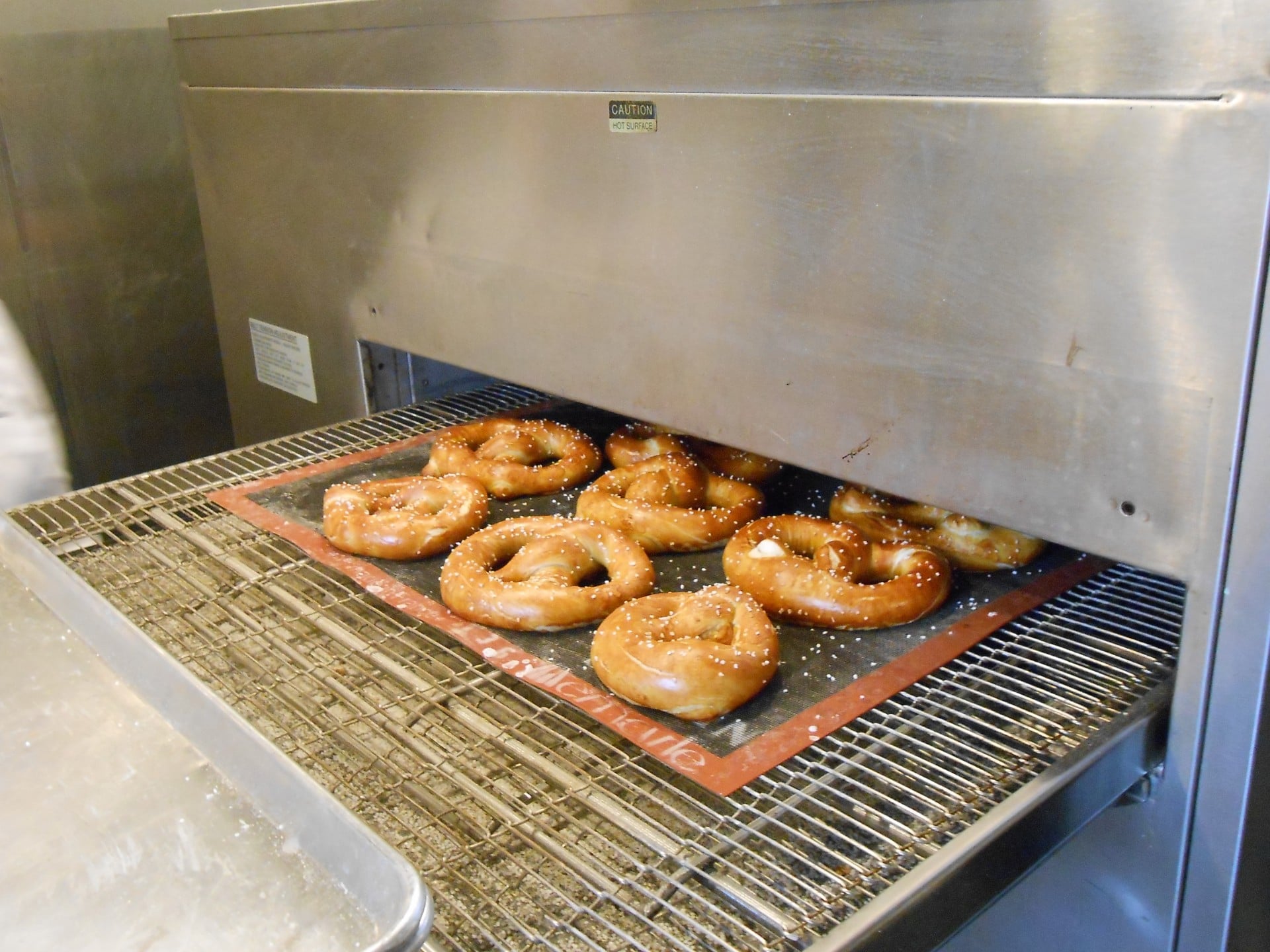 In a region where the average person eats 12 times as many pretzels as the rest of America, a pretzel company has got to bring its A-game. With claims to make "the best pretzels in the world," York City Pretzel Company is indeed responsible for a truly stellar artisan version of this most beloved Pennsylvania snack. With super-simple, whole ingredients based on a traditional recipe (flour, water, yeast, salt, brown sugar and butter), York City's soft pretzels are hand-twisted and small-batch.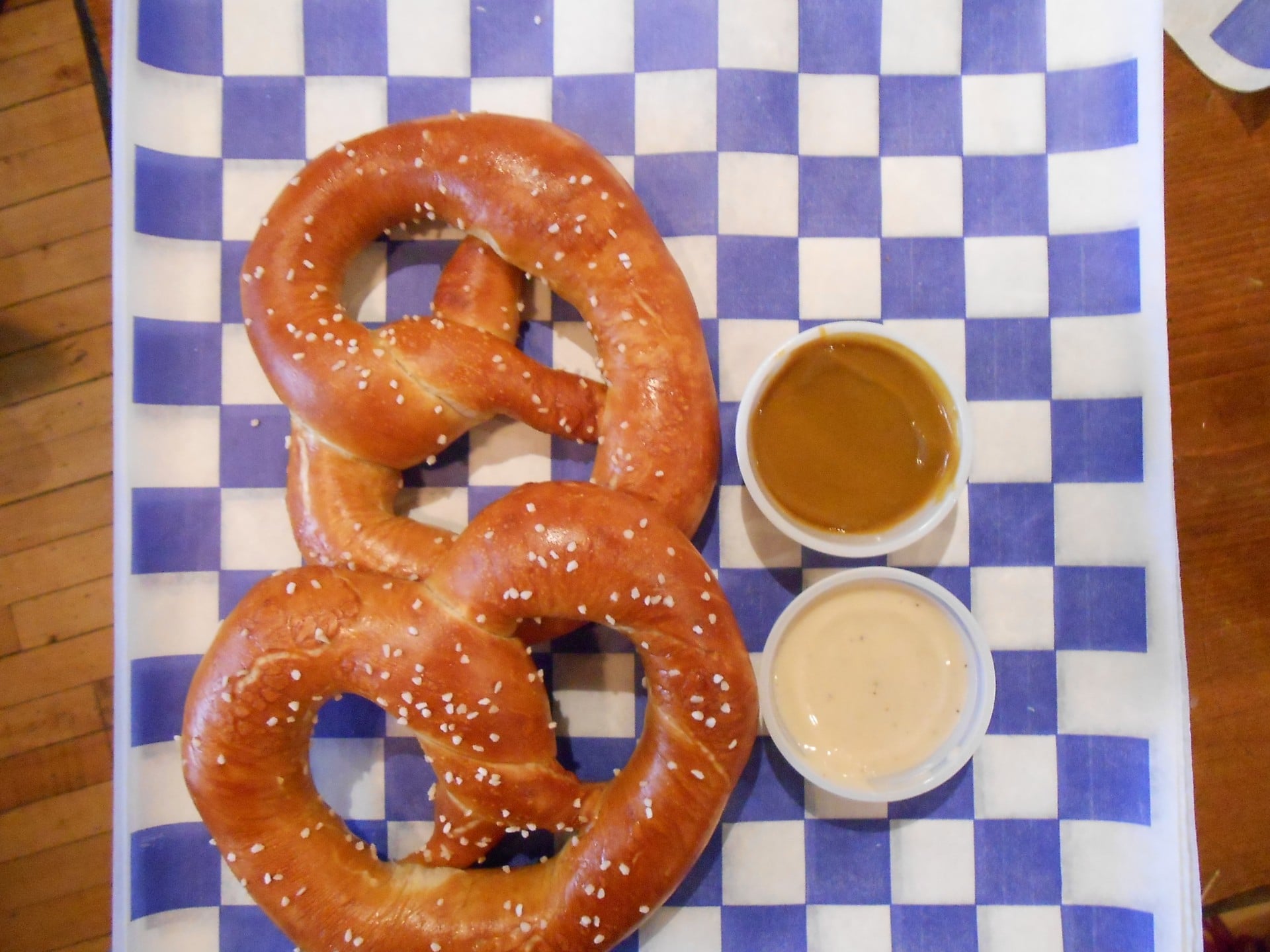 But the deliciousness doesn't stop there. Using its pretzel dough, York City makes pretzel rolls, stuffed with mouthwatering ingredients to create craveable sandwiches that pay homage to local culture. There's the Horse & Buggy (smoked ham and sharp cheddar spread with apple butter and Pilsudski's Sweet-Hot mustard); the Cumberland Parkway (a Thanksgiving-inspired number with roasted turkey, provolone, cranberry-Dijon spread and "Thanksgiving-infused" mayo); and a pretzel dog just for fun. Specials, like pretzel bagels, Buffalo Bombs, pretzel chips, and a jaw-dropping braided pepperoni pretzel bread, prove that York City's pretzels dough can do anything bread can do, only better. Find all of this and more at York City Pretzel's cute storefront and deli in downtown York.
With its growing wholesale side of the business, you can now find York City Pretzel Company's products all over South Central PA at restaurants, bars, breweries, distilleries, delis, golf courses and hospitals. It also offers a fundraising program, to help local schools, clubs and community groups raise money by selling tasty soft pretzels and pretzel sandwiches. 39 West Market St., York; (717) 467-3556.
There's a lot more food action happening in York County besides pretzels and ice cream (though honestly, we'd be okay if it were just those two food groups). Learn more about all the region has to offer in terms of artisan makers, culinary offerings, arts and culture, outdoor adventure and more at the Explore York website!
If the idea of a weekend getaway sounds good — especially one centered around food — take advantage of packages and special offers at one of York County's premier hotels or bed and breakfasts. Stop into one of the Visitor Information Centers or call (888) 858-YORK.
Stay informed of all the latest happenings year-round and visit York, PA on Facebook and Twitter, or download the handy Travel Guide here.
Rynn Caputo photo:

Dish Works

All other photos:

Explore York