Beer is an agricultural product. But because there aren't as many breweries situated where the ingredients were grown (unlike cideries and wineries, which are often on the premises of orchards and vineyards), that can be a fact that's hard to remember when you're cracking a cold can, or taking the first sip of a frosty draft. So, we are excited to introduce you to some of the people and places in Pennsylvania that are responsible for growing the crops — namely wheat, barley and hops — that go into some of your favorite local beers. This new column is called PA Grain to Glass.
The first farmer that we spoke with as part of this project was Matthew King, owner of Pleasant View Farm, located in southern Chester County, close to the Lancaster County Line.
King comes from a family of farmers. His grandfather bought their farm in 1944, and his dad took over operations in 1968. King wasn't always sure that he would take over the business as his career, but he ended up buying his dad out in 2007.
"I was not dreaming of being a farmer; I have a younger brother that built the chicken houses, he was sort of the farm guy. But due to some circumstances, he decided to go a different direction, and the business opportunity was made available to my wife and me," he says. "We decided it would be a great spot to raise our family and took the plunge!"
King says that he ended up really enjoying the agricultural work and lifestyle, with its "team effort" culture that his five children are now participating in.
Pleasant View is primarily a poultry farm, raising organic broiler chickens, along with a small herd, about 25 heads, of angus beef cattle. On its 54 acres (plus more acreage rented from neighbors), they also raise corn, beans, barley and hay.
Growing grain wasn't really part of King's business plan until he was introduced to Mark Brault of Deer Creek Malthouse in 2013 by a mutual friend who is a dairy farmer in the region.
Brault was on the hunt for a farmer who would agree to grow grain specifically for Tröegs Independent Brewing's iconic and award-winning Troegenator, a super-malty, beautiful copper-hued Double Bock. King, who thought it could be a good business move to further diversify his crops, agreed to give it a go. He ended up planting 10 acres of two-row barley, which isn't frequently grown in Pennsylvania.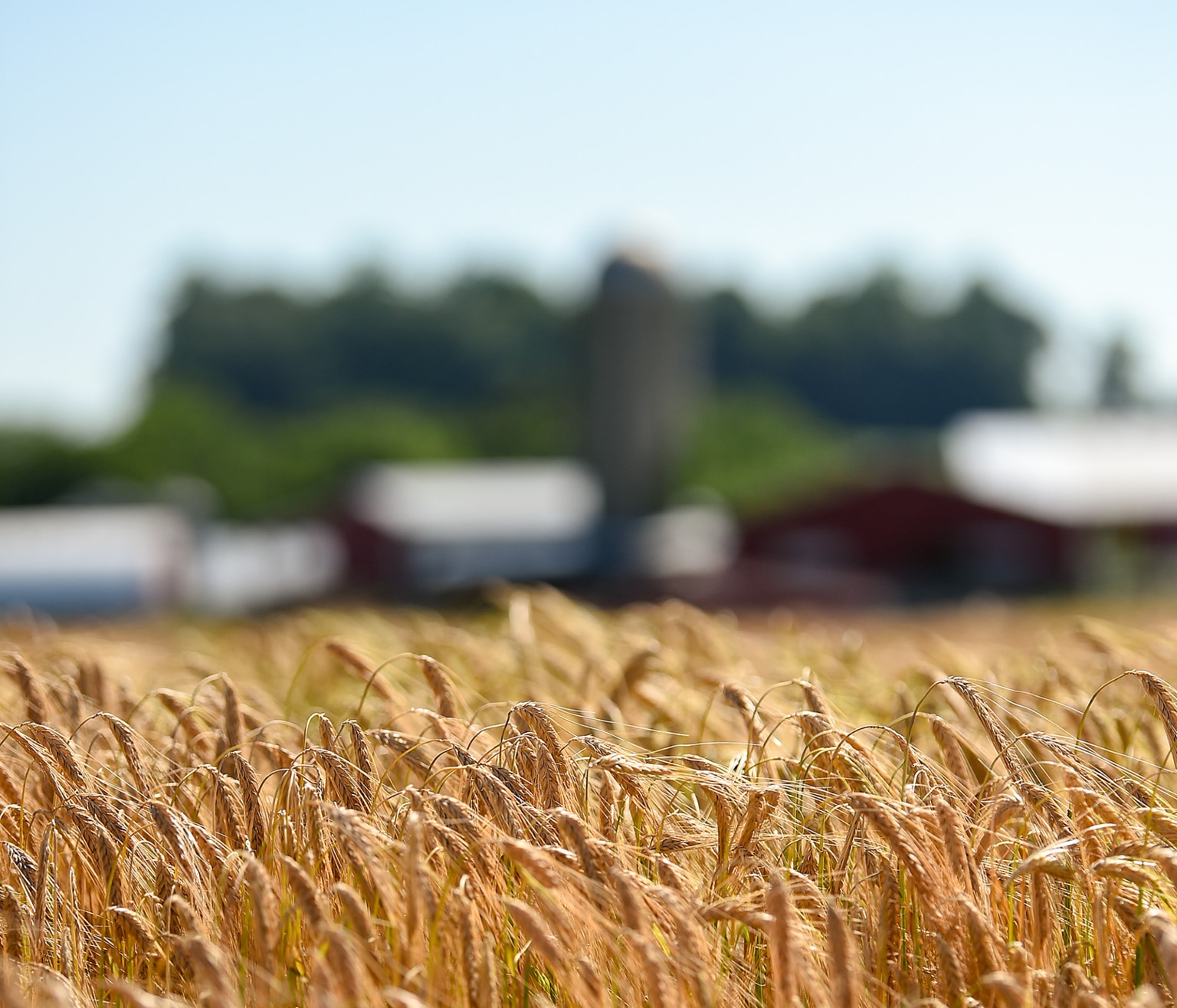 Although it was a learning curve to work with this new product, King says that his crops have done remarkably well, especially since barley is usually grown in more dry and arid climates with shorter growing seasons, like Montana. And, in a stroke of good luck, plots of his land that are less ideal for growing corn and soy are actually great for growing barley.
"I have some shaley hillsides I like to grow the barley on," he says. "Those areas historically have yielded a better product than my bottom land that's rich and full of nutrients."
And although the success of the barley crop each year is very weather dependent ("This is a type of farming you don't count on winning all the time," King says.), he's stayed the course because the barley works really well in his crop rotation plan and creates multiple streams of revenue for the farm.
"The straw from the barley has given us some cash flow, because we have a horse population in our community that really likes barley straw in the bedding for horses," he notes. "That's given us an opportunity to not just sell the grain for profit, but to also benefit from the sale of the byproduct."
He also discovered that he can double crop, and late-season plant beans behind the barley harvest. And even during one particularly rainy year, when the barley got too wet and wasn't fit for human consumption, King was able to sell it the horse feed market to avoid a complete loss.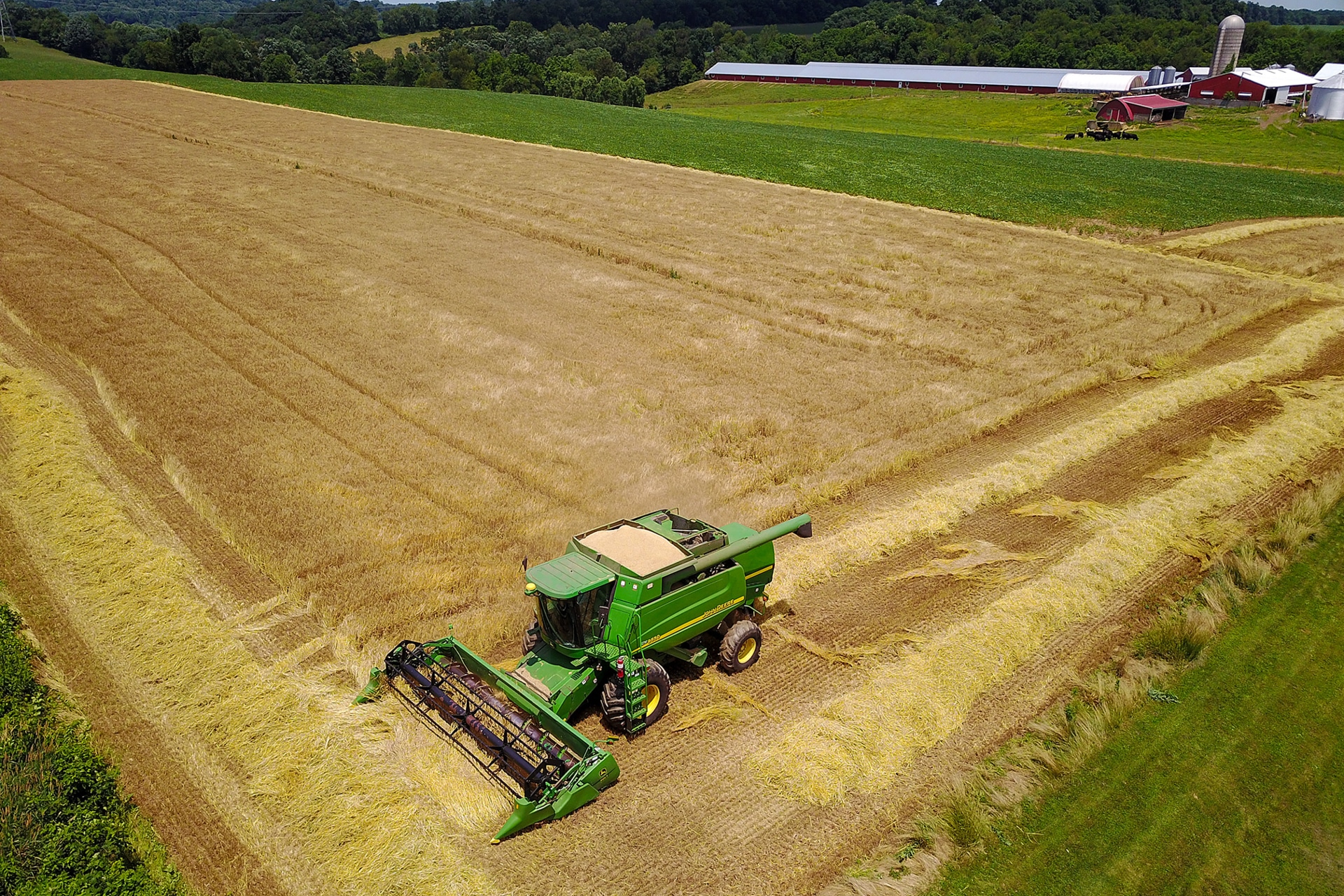 But, most years, Pleasant View Farm's barley sees a successful harvest, and King sells all he grows to Deer Creek Malthouse, which malts and sells it mostly to Tröegs. King says that it's rewarding to see something he's grown become part of a beloved local beer.
"It's always nice to bring beer to a party and be like, 'Hey guys, my barley is in this!' It's fun to share with fellow farmers and friends," he says. "In the farming world, when you grow something in huge volume you never know where it's ending up production-wise, but with a small crop like this, it's different."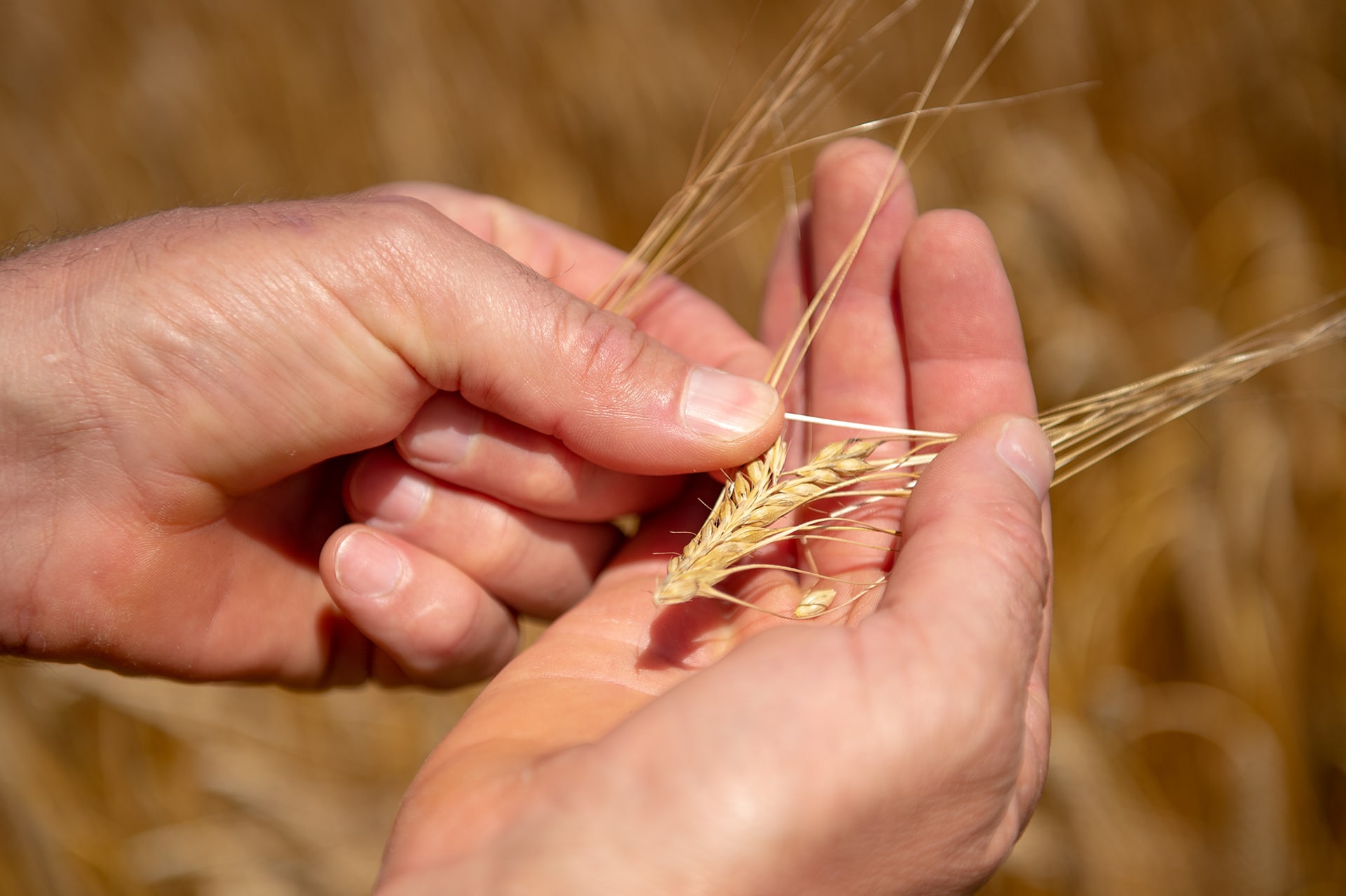 This series is made possible by support from Deer Creek Malthouse through the Pennsylvania Malt and Brewed Beverage Industry Promotion Board and grant funding from the Pennsylvania Liquor Control Board.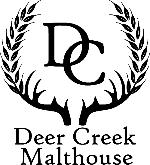 Deer Creek Malthouse (Glen Mills, PA) produces high quality, flavorful malt ingredients made from local grain. Founded in 2012, Deer Creek is the first commercial malting operation in Pennsylvania since prohibition. The Company is dedicated to improving the regional grain supply chain for all stakeholders and leads many advocacy and value chain building initiatives, including the Philadelphia Grain & Malt Symposium. Deer Creek also produces a variety of consumer food and beverages using their grain and malt ingredients such as zero proof Barley Tea.
Photos:

Courtesy of Tröegs Independent Brewing