It's no secret that healthy ingredients are here to stay. But, one of our favorite developments about this trend-turned-convention is that, these days, it's not just fancy, sit-down restaurants that are taking the time and putting in the effort to source high-quality, local ingredients for their menus. While there are no shortage of light-and-airy sit-down bistros with reclaimed wood aplenty touting their farmer relationships and clean food, casual, family- and budget-friendly spots are firmly on board, too.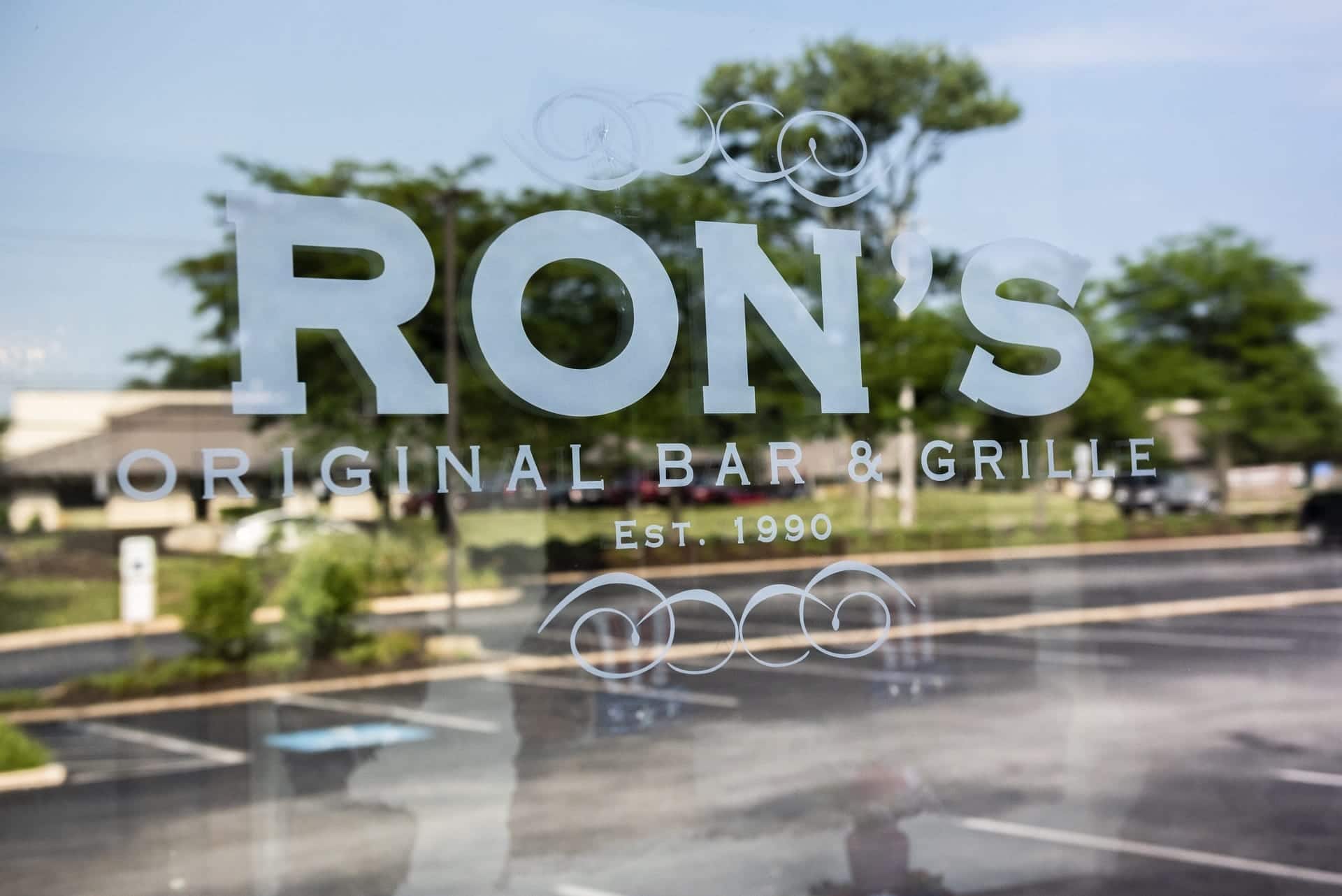 For example, Ron's Original Bar & Grille, an Exton mainstay that's been serving the community tasty, approachable food since 1990, is extremely focused on using not only healthy, but also local ingredients, across its entire menu.
Owner Ron Inverso is fully committed to sourcing food with no artificial ingredients, mostly non-GMO with no preservatives, and making nearly everything in the kitchen from scratch.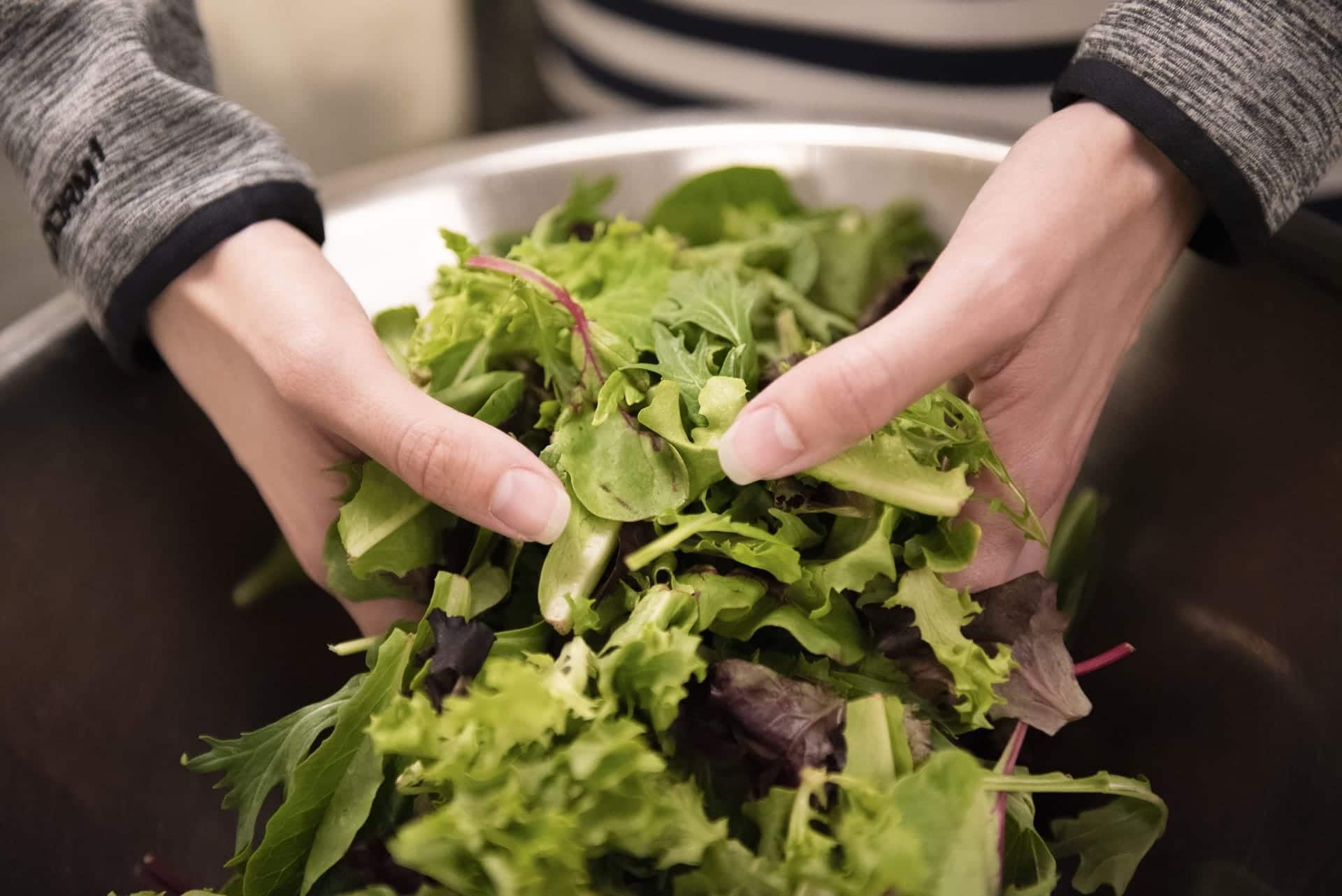 "For the past 10 years, we've been focused on clean ingredients and I don't know if people realize it," Inverso says. "We try to keep our prices reasonable, and I don't think that people always realize they're getting a better, healthier product."
This all became important to Inverso about a decade ago when his wife discovered she had a serious health issue (she is now healthy). He began doing his own research and discovered theories about why otherwise healthy people develop illnesses such as cancer, high blood pressure and diabetes to name a few.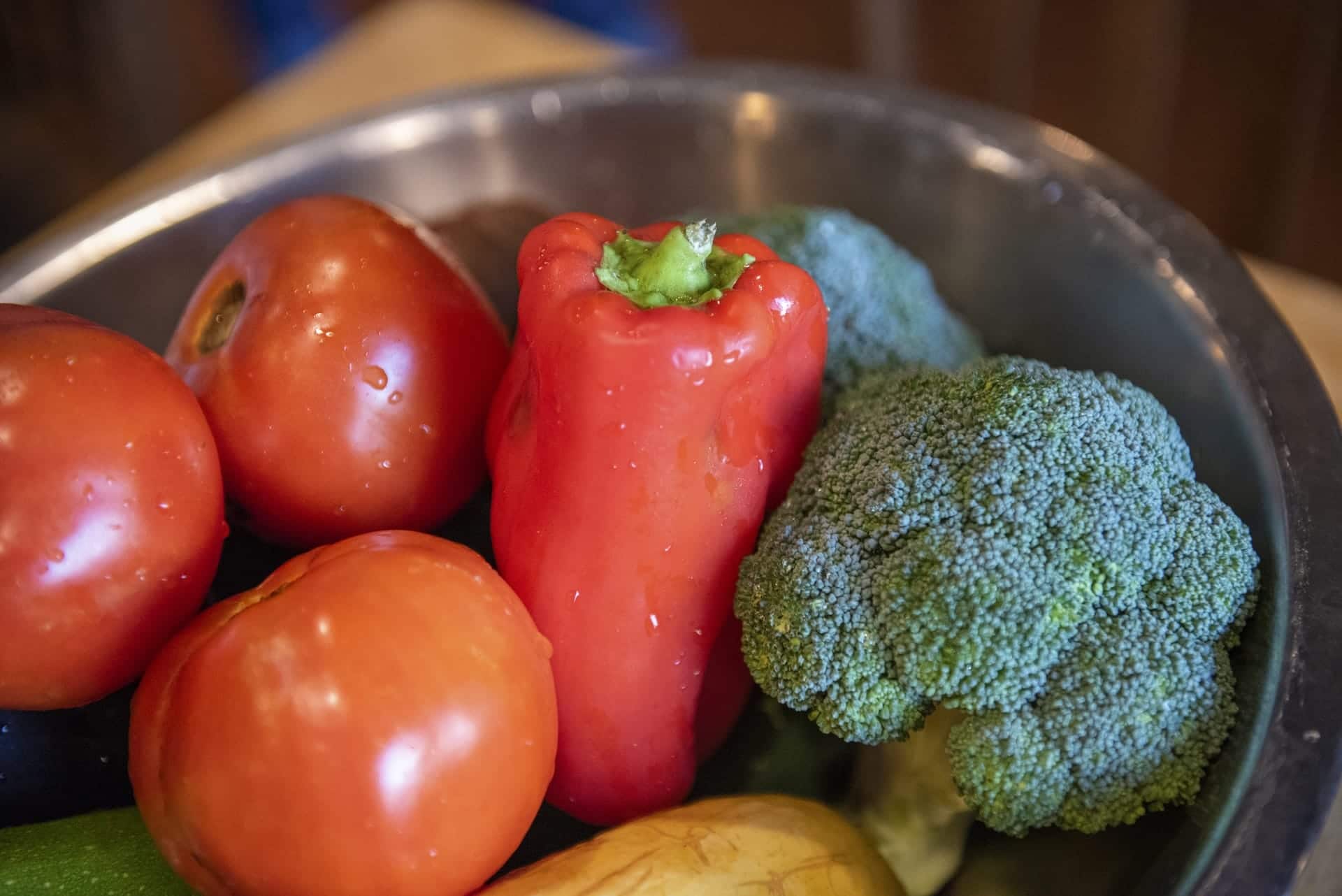 "I read a lot about artificial ingredients and preservatives, chemicals and nitrates in meats and stuff like that," he says. "[Ever since then] I try to buy raw products without that stuff, wherever I can. All my vendors know that as soon as a new healthy product comes out, they bring it to my attention."
Inverso takes the time to travel to different food shows, like the Fancy Food Show in New York City, to find the best products and suppliers from all over the world, and then he will identify what local vendors will bring those items to his restaurant.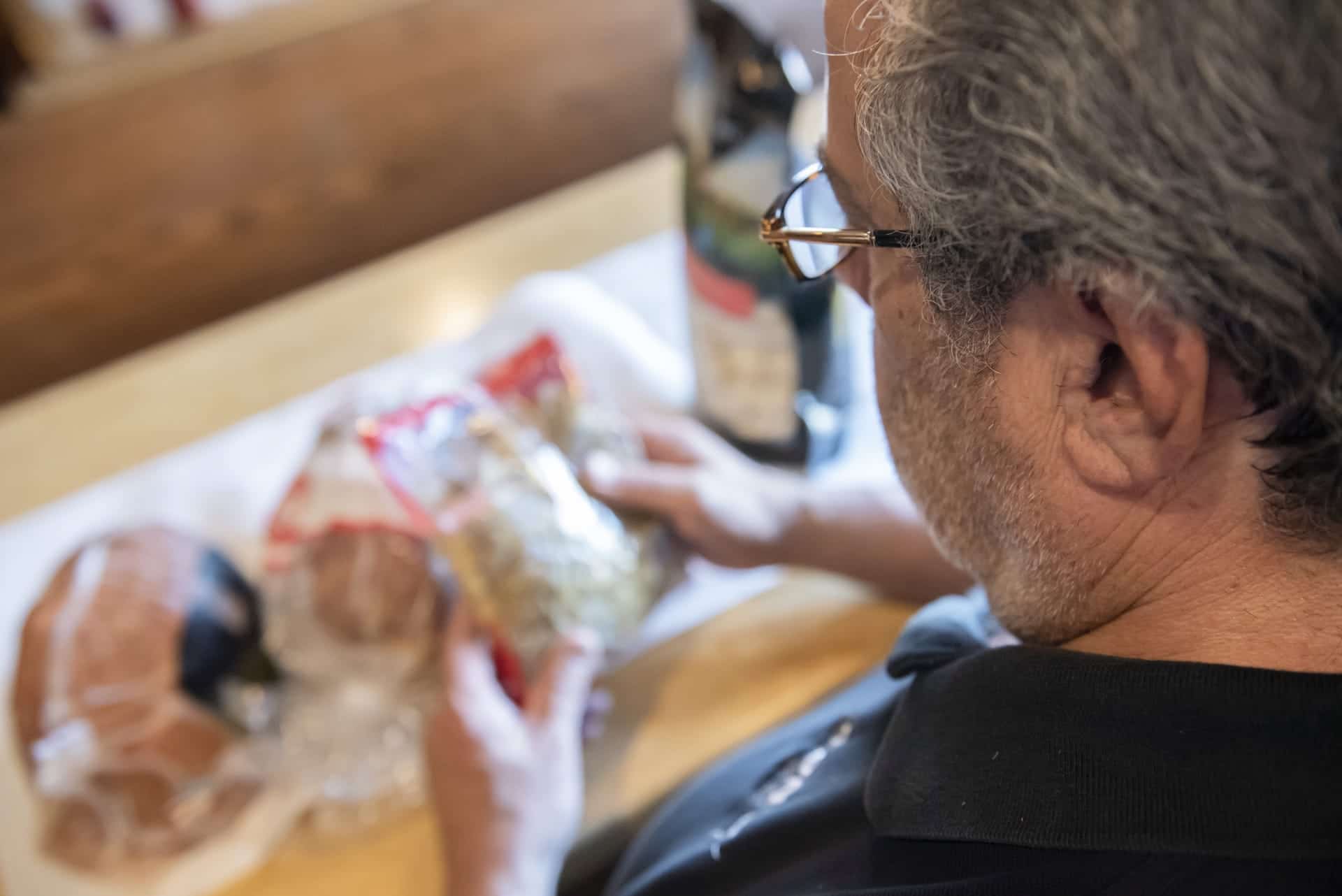 He is so discerning about this mission that he, himself, personally reads every label of any products the kitchen sources. "I want to insure that we know what is going into our food and that it meets our strict level of integrity," Inverso says.
Ron's uses local fresh chicken with no added hormones or antibiotics, and all other meats, such as center-cut steaks, roast beef and burgers have no added hormones or antibiotics, and all the hotdogs are GMO and nitrite/nitrate-free. Most of the deli meats and bacon are also nitrite/nitrate-free and the Italian sausages are locally custom-made for them without the use of artificial ingredients or preservatives, such as BHA/BHT. The steaks (for Ron's beloved cheesesteaks) are 100% meat with no fillers or marinades.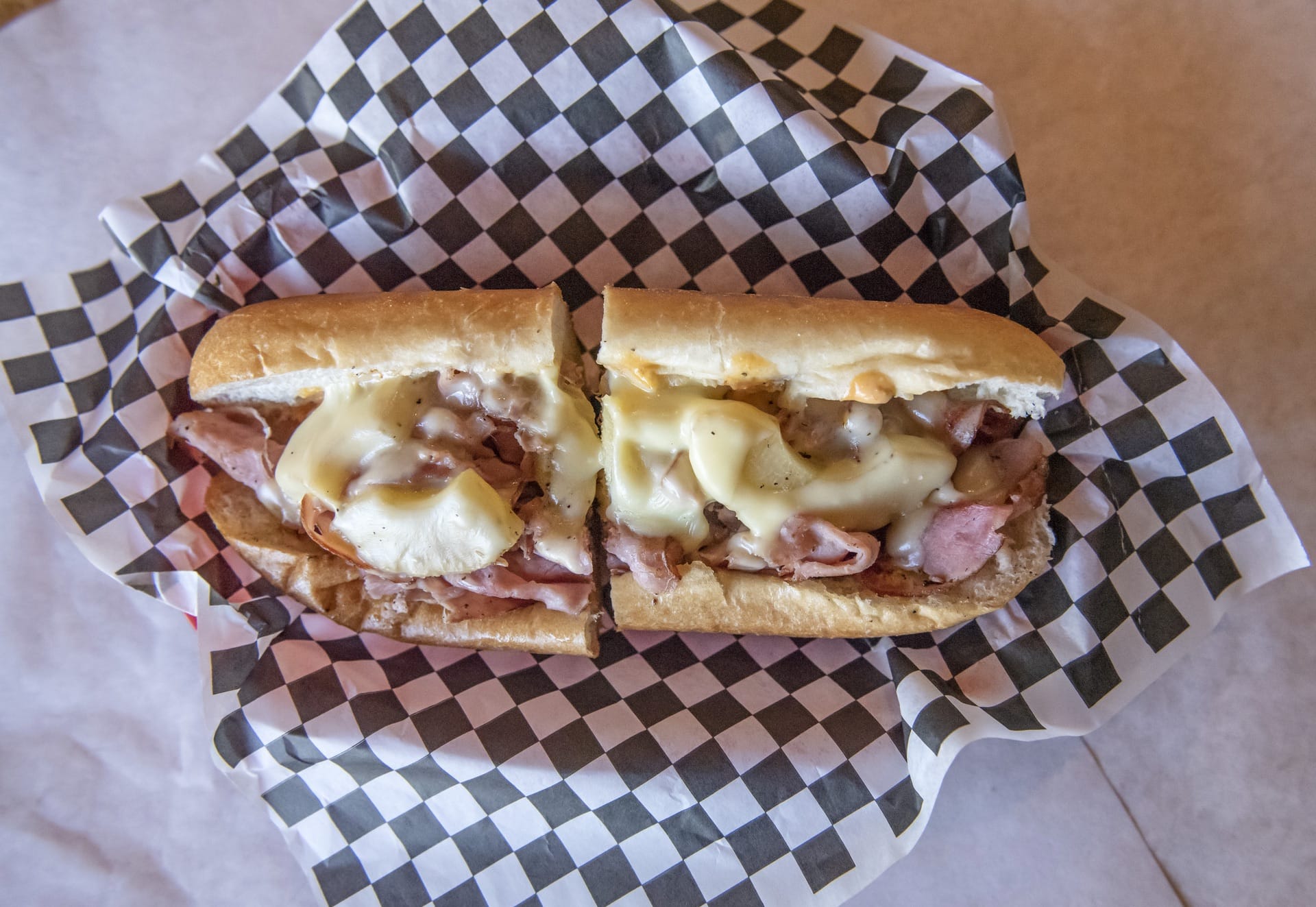 "Other places use marinated steak meats which are pumped with water and chemicals to reduce the price, and most times include MSG for enhanced flavor," Inverso notes.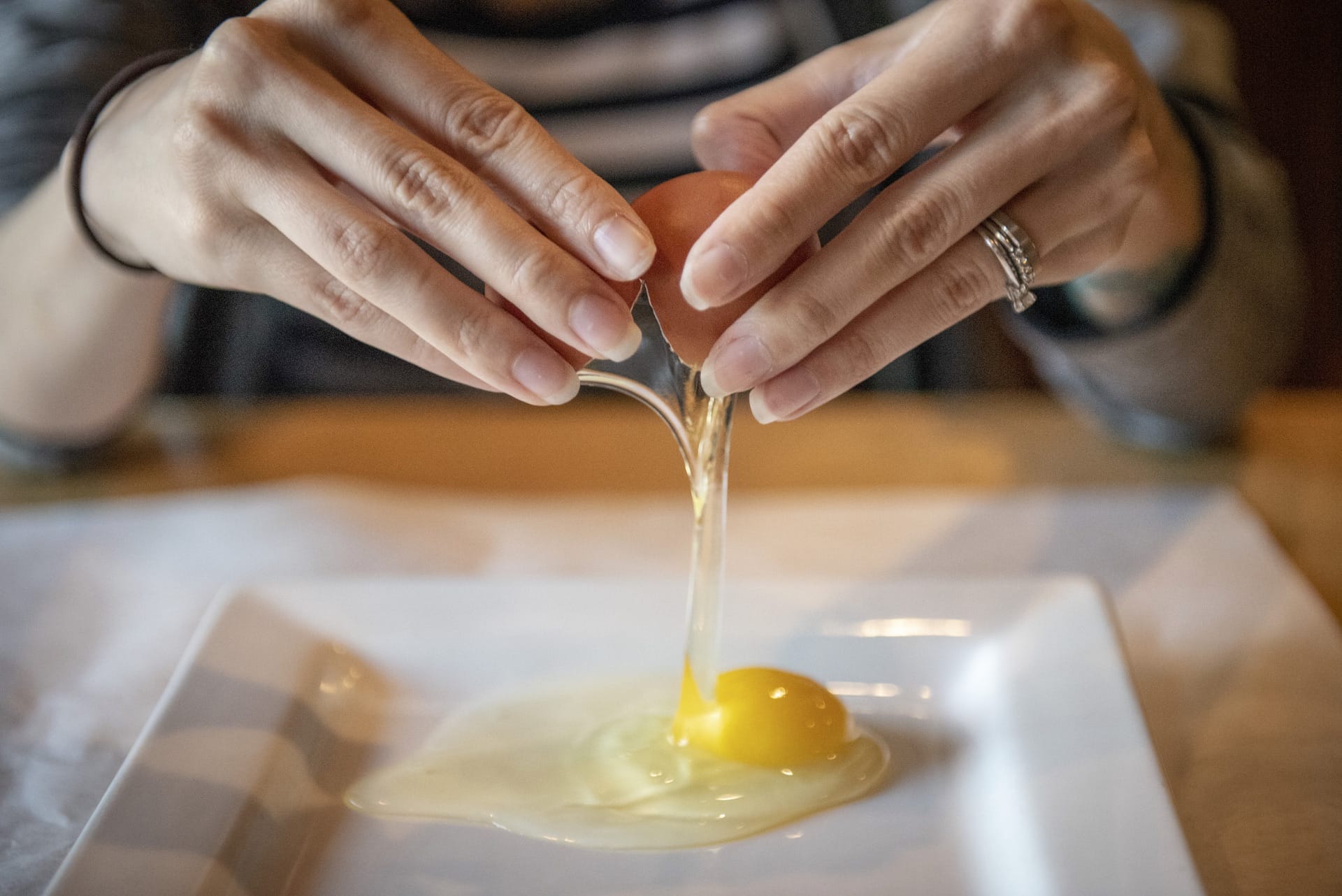 When it comes to eggs and veggies, Ron's keeps it close to home. The kitchen uses local, organic eggs year-round from a nearby farm in Honeybrook, Pa., and they use locally farmed, organic produce whenever possible, mostly from a vendor in wholesale in Lancaster that sources from farms in the region.
Unlike so many bars and restaurants, Ron's maintains a dedicated non-GMO, gluten-free deep fryer so that even guests with severe celiac disease can enjoy french fries and other snacks. The Ron's menu also offers over 25 gluten-free dishes, with even more options that are gluten-free available. One of the most popular items is Ron's gluten-free pizza, made with a prepared gluten-free dough made from a special flour blend. Gluten free pasta, chicken parmesan and eggplant are big hits, too.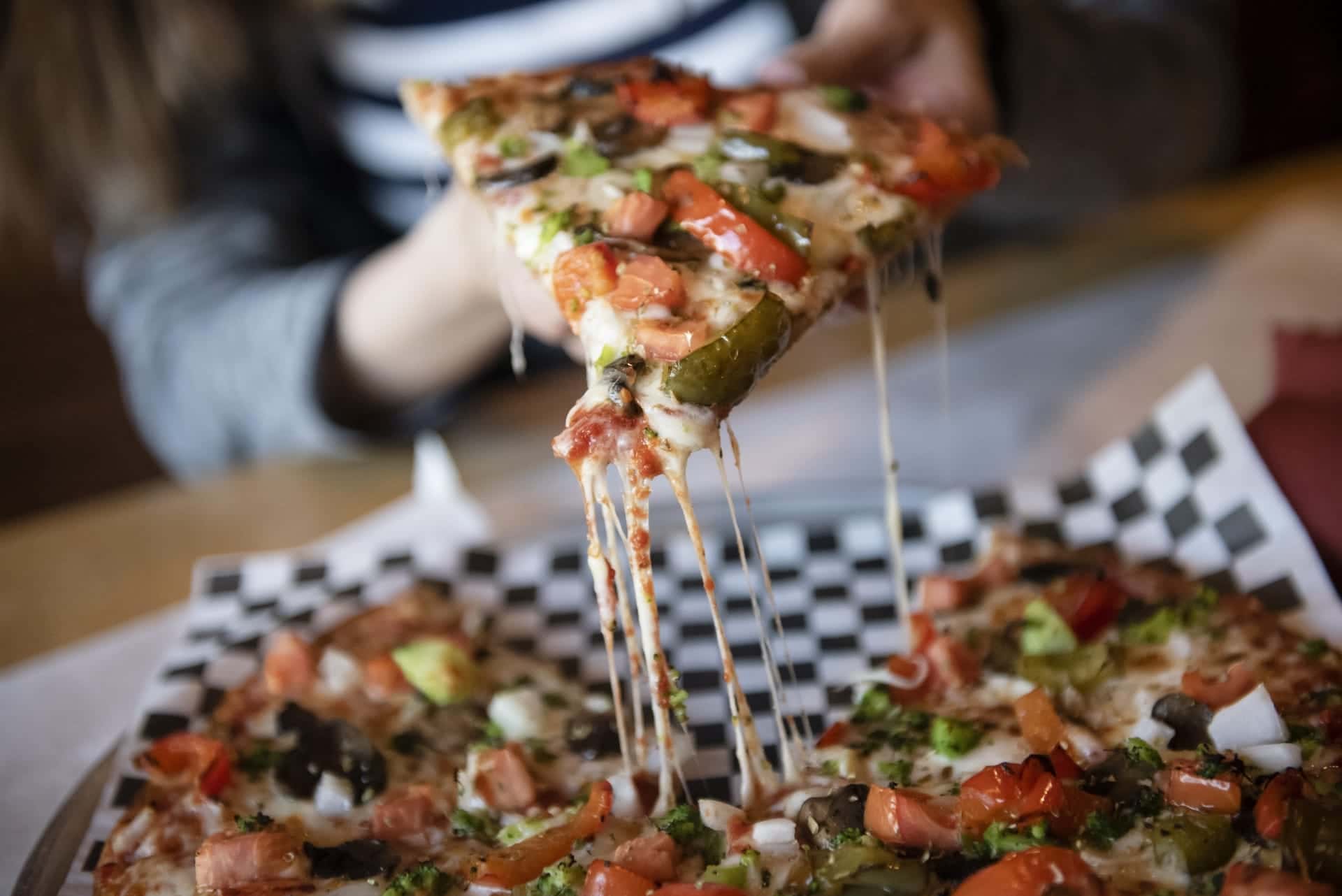 Special menus provide plenty of options for anyone that follows gluten-free, Paleo, ketogenic and vegetarian diets. For those on the high-fat, low-carb ketogenic diet, Ron's offers any protein with any veggie, like grilled chicken breast with veggies and a burger with no bread, a side of zucchini and a salad. Guests can also get hand cut salmon steaks, HABF center cut strip steaks or filet mignon with their choice of 12 different veggies every day.
"Things can be customized almost any way people want!" Inverso says.
It's not just the ingredients that are healthy, but the manner in which they're prepared is, too. Pretty much everything is scratch-made (they buy a few condiments, such as mayonnaise and ketchup — though they do use Simply Heinz, with no high fructose corn syrup). The kitchen team starts at 4 a.m. each day to start prepping many of the menu items.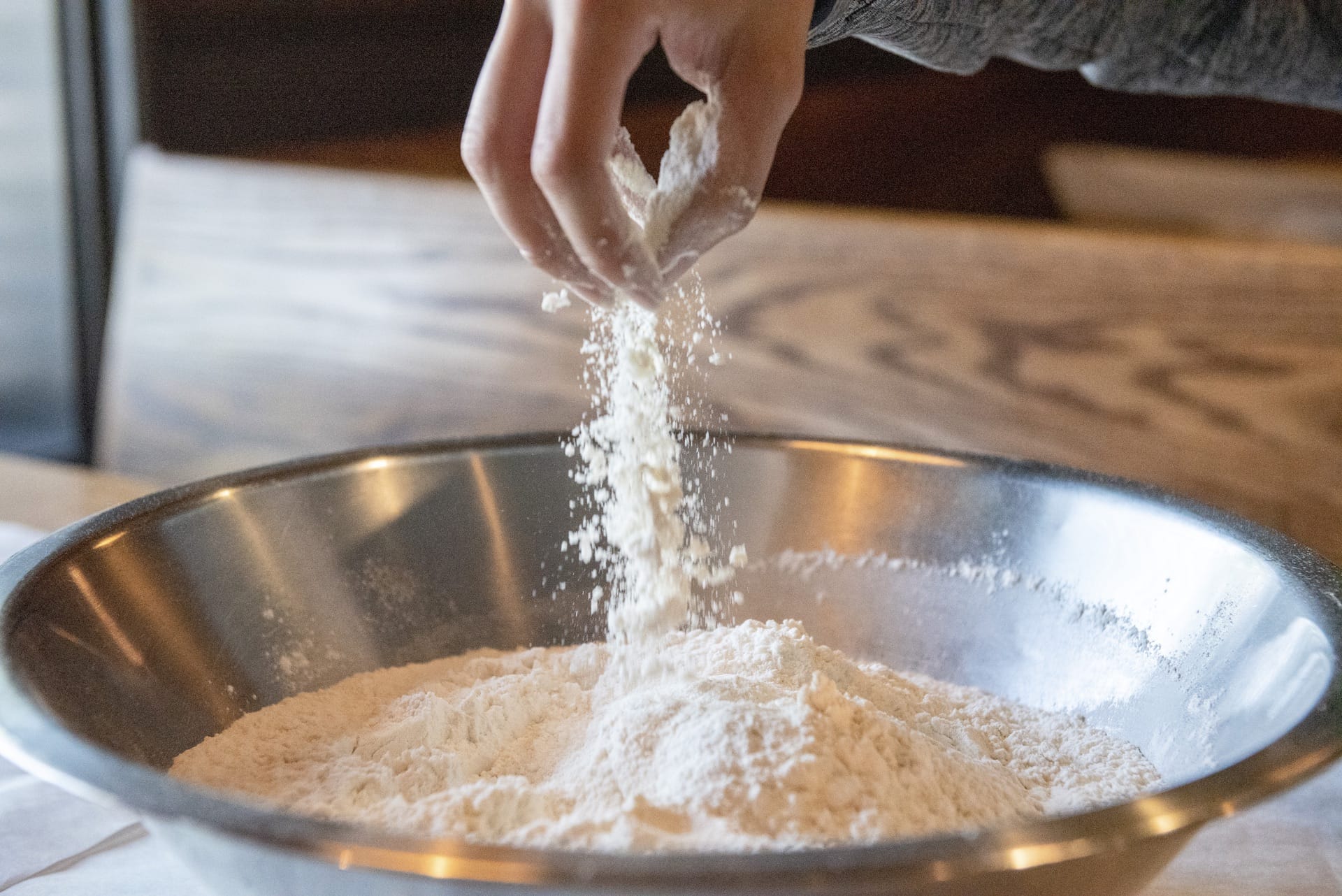 "We can't take Cheez Wiz away from people, we've been serving that for 30 years!" Inverso jokes. "But all of our other sauces, soups and dressings are made in house without the use of artificial colors, preservatives, MSG, trans fats, HFCS or any other artificial ingredients … it's labor intensive, but that's what we like to do."
Even the kids' menu gets the royal treatment. Instead of using a powdered cheese mix, the kitchen at Ron's made a house-made cheese sauce with New Zealand cheddar and butter for the kids' mac-and-cheese, though they add a dash of turmeric to make it more yellow, so more closely resembles the familiar kids' brands.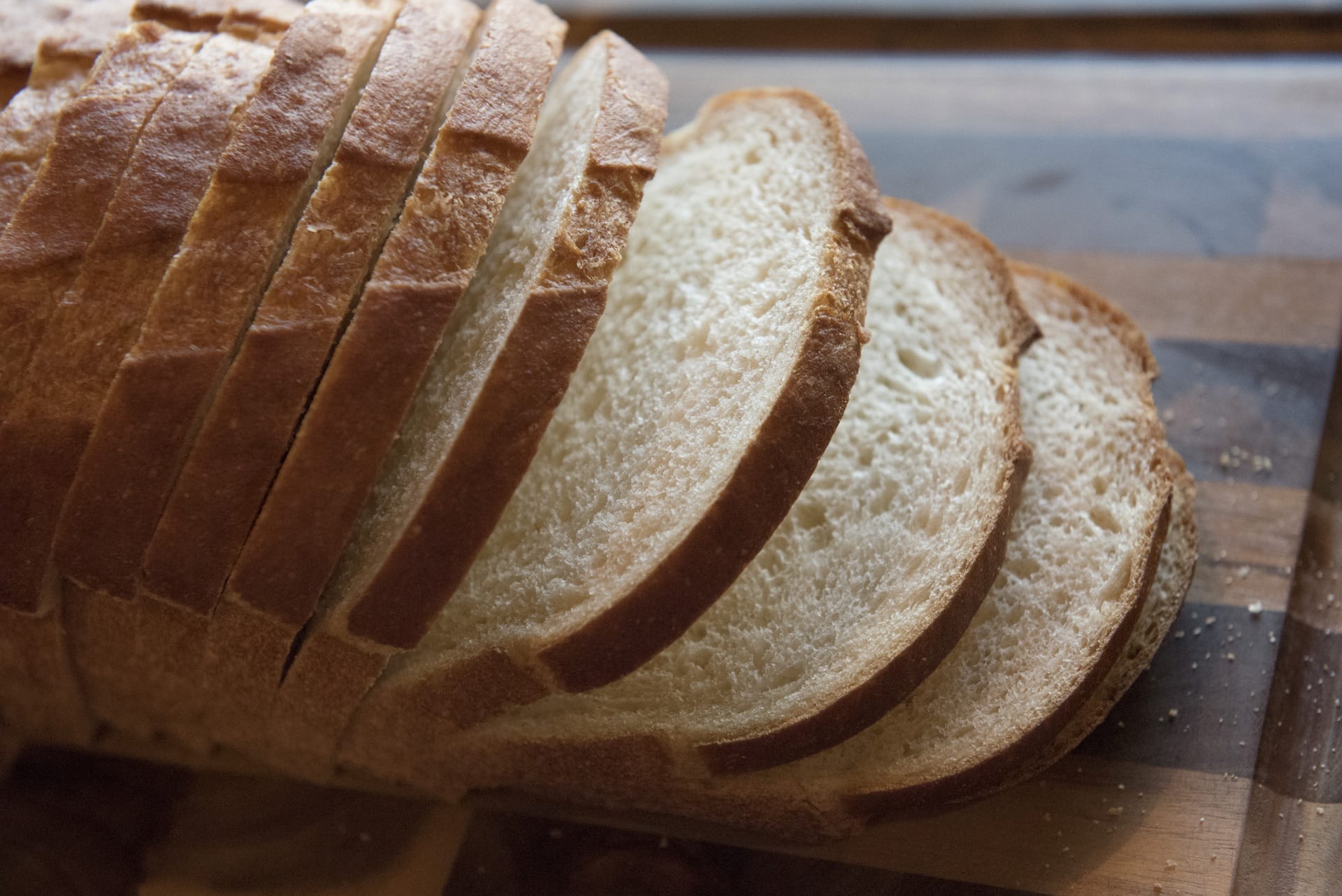 The dough for Ron's popular Ovals and pizzas are made with "00" flour imported from Italy, which is made from ancient grains resulting is better quality and lower gluten content. Most of the breads are made locally with clean ingredients and without the use of high fructose corn syrup. All of the desserts, like the apple crisp, chocolate mousse and cheesecakes, are made in house with no artificial ingredients, colors or flavors.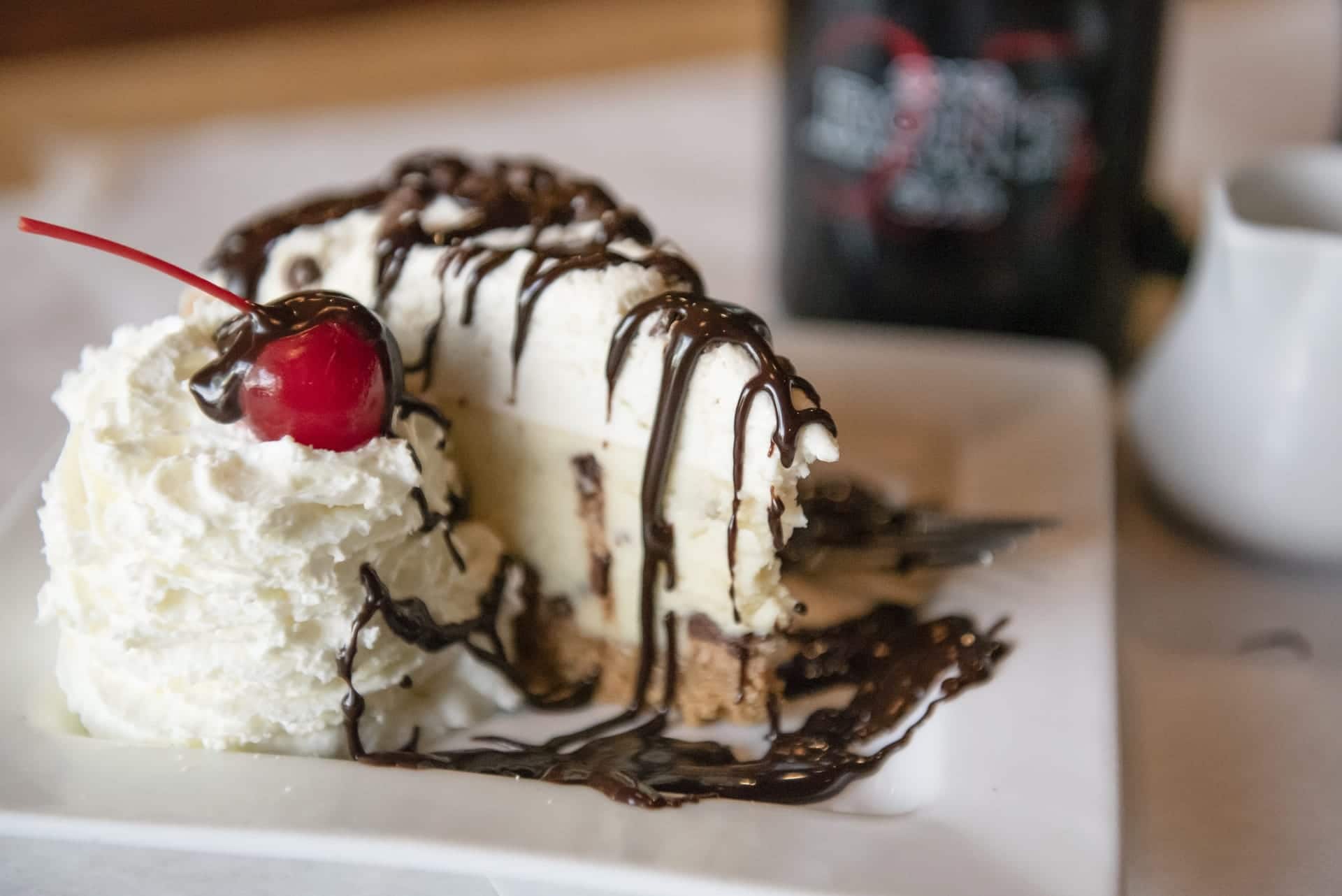 The craft-focused bar program features organic and gluten-free beer, wine and cocktails, and all of the coffee served is 100% organic fair trade. Most of the fountain sodas and drinks are made with real sugar and not high fructose corn syrup. Ron's is also now serving nitro cold brew coffee, a silky smooth version of iced coffee.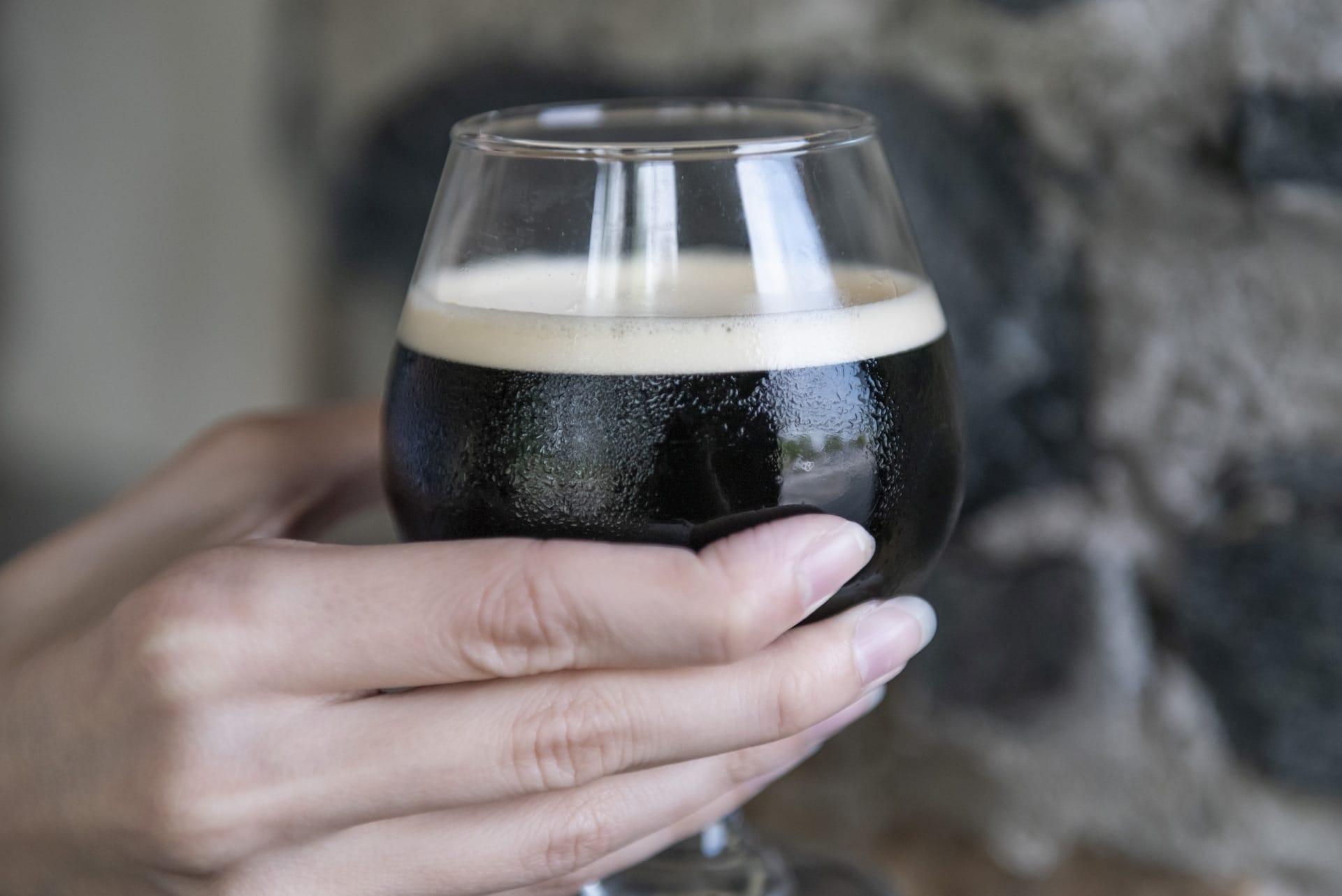 Even the little details aren't overlooked: Ron's only uses BPA-free register tape, biodegradable take-out containers and paper straws whenever possible.
"I made a commitment to our family of friends, employees and customers 10 years ago that we would only serve products that meet our level of integrity," Inverso says. "Sure, you can find restaurants that specify low-calorie, low-fat, low-salt, etc., but I am a firm believer that the quality and specifics of the raw ingredients used are what makes a product 'healthy' or 'clean.'"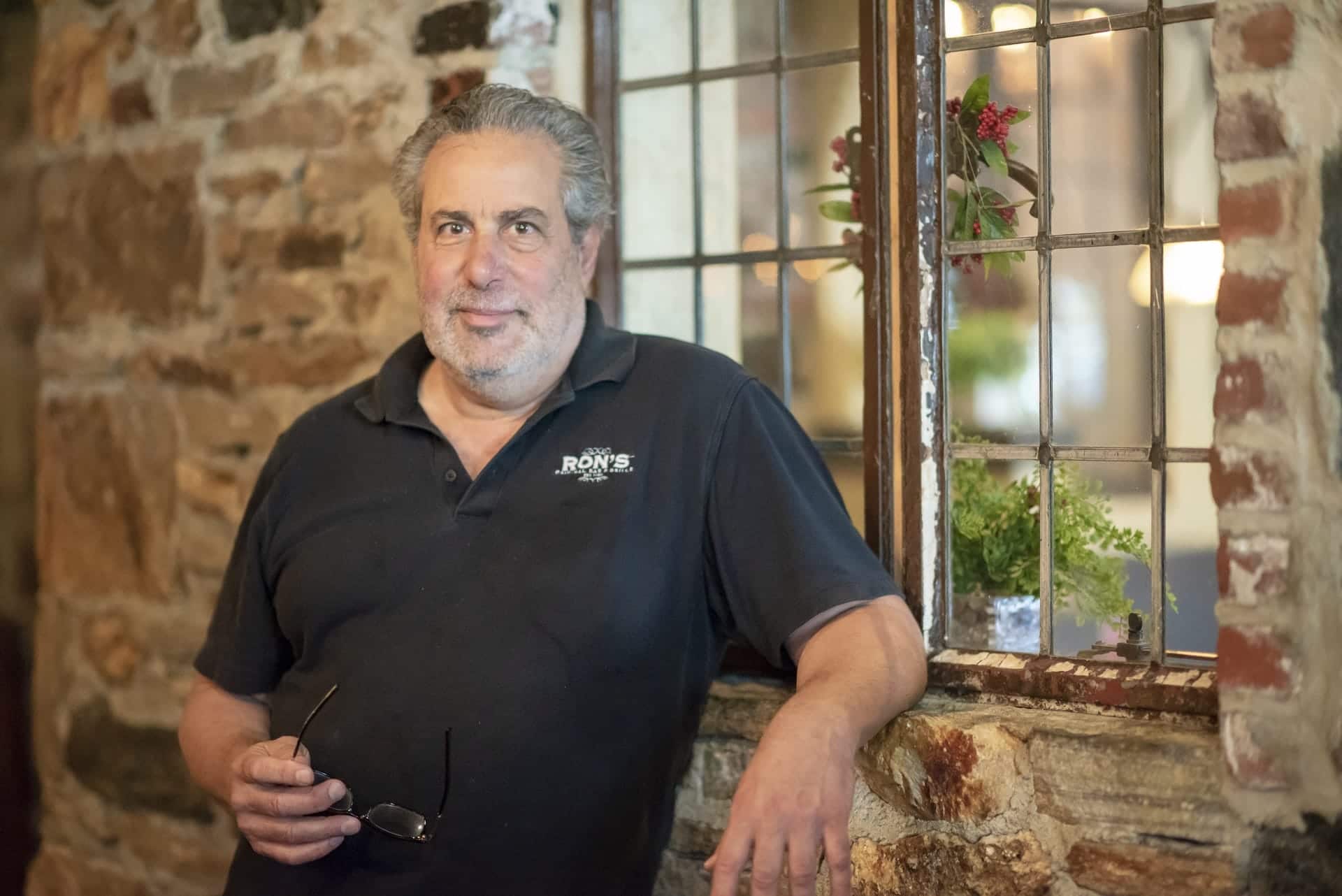 Check out Ron's menu (including take-out and delivery!) and stop by to see for yourself how much of a difference thoughtful, careful, high-quality sourcing makes!
Find Ron's Original Bar & Grille at 74 E. Uwchlan Ave. in Exton; phone: (610) 594-9900.