Important question: If you don't snap a picture of your food, did you really eat it?
Scroll through your Instagram feed on any given day and you'll see picture after picture of colorful, delicious breakfasts. Well, your next meal could be one of those like-worthy pics by hitting up these spots in Philly for the first bite of the day.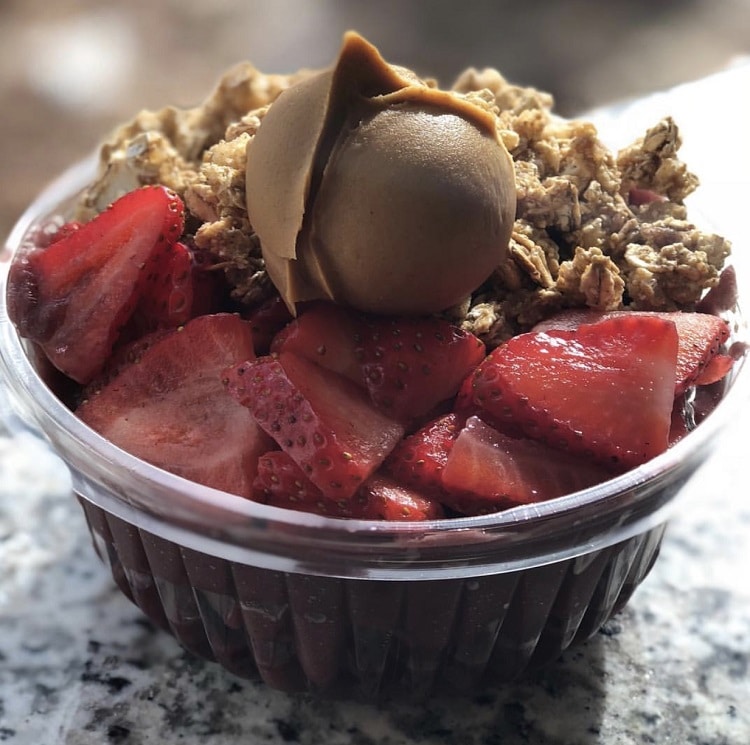 Get to Boostin' Bowls, an acai and smoothie cafe in Manayunk! It's known for its oatmeal bowls, power toast, bagels, salads and coffees. Boostin' Bowls wants to provide you with your next superfood-fueled meal.
Most Insta-worthy dish: the Monkey Bowl, with banana, chocolate chips, granola and peanut butter
100 Levering St., Philadelphia; (267) 331-8974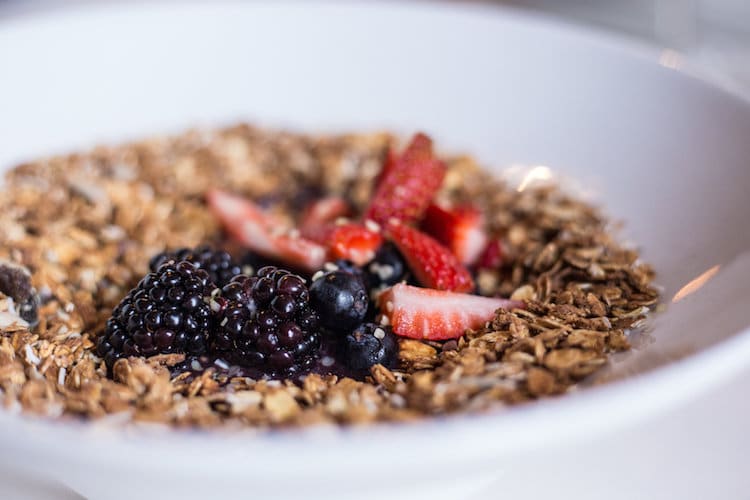 Here's the secret to Front Street Cafe's acai bowls. Instead of using a blender, Front Street Cafe whip its juice to create a luscious blend of acai and frozen bananas. Believe it!
Most Insta-worthy dish: Classic acai bowl with acai banana whip, coconut, fresh seasonal fruits, house made granola
1253 N. Front St., Philadelphia; (215) 515-3073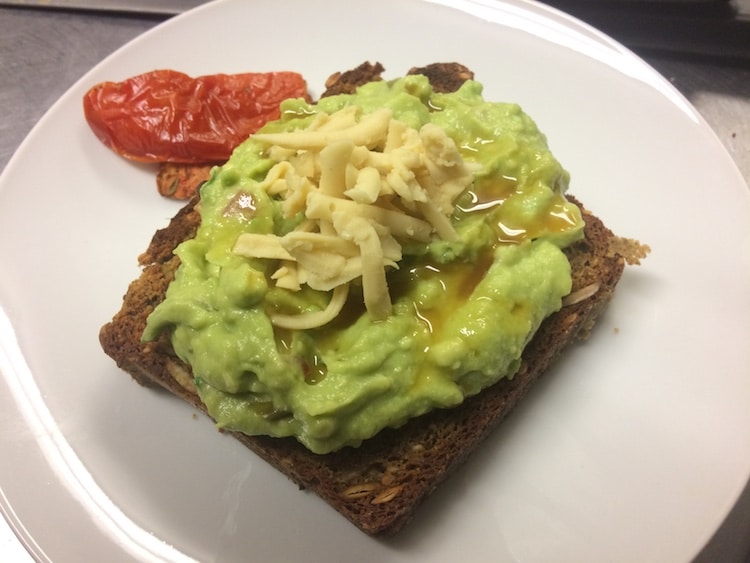 Touted as Philly's only 100% organic, plant-based, gluten-free restaurant, P.S. & Co. serves up healing foods, cold-pressed juices and guiltless desserts. The only things you'll find at P.S. & Co. are carefully curated unrefined ingredients and lots of happiness.
Most Insta-worthy dish: Avocado toast with smashed avocado, cold-pressed lime, jalapeno drizzle on housemade nut and seed bread
1706 Locust St., Philadelphia; (215) 985-1706
Plenty Cafe specializes in hand crafted, high-quality gourmet food and only uses natural, organic and local ingredients in its dishes. It's a modern take on the large cafes in Europe, where coffee, pastries, lunch fare, a full bar and inspired evening food are all available in one place.
Most Insta-worthy dish: Mushroom pâté toast with pickled mustard seeds, red onion and arugula
705 S. 5th St.; (267) 758-6791; 1710 E. Passyunk Ave.; (267) 909-8033; 1602 Spruce St.; 215-560-8684 (all Philadelphia)
The vivid juices and smoothies from The Juice Merchant range from classic combos, like the Nanaberry smoothie with strawberry, banana, almond milk and vanilla, to new school sips like the Kale With a Kick juice, featuring kale, spinach, cucumber, apple, jalapeno and lime. No matter what you order, know that what your cup contains is 100% organic, vegan and delicious.
Most Insta-worthy dish: Evolution of Alchemy smoothie with coconut milk/yogurt, pineapple, frozen banana and Blue Majik (an algae superfood that's the secret ingredient in "mermaid toasts")
920 Montgomery Ave., Narberth; (610) 668-0100; 4430 Main St., Philadelphia; (215) 483-8888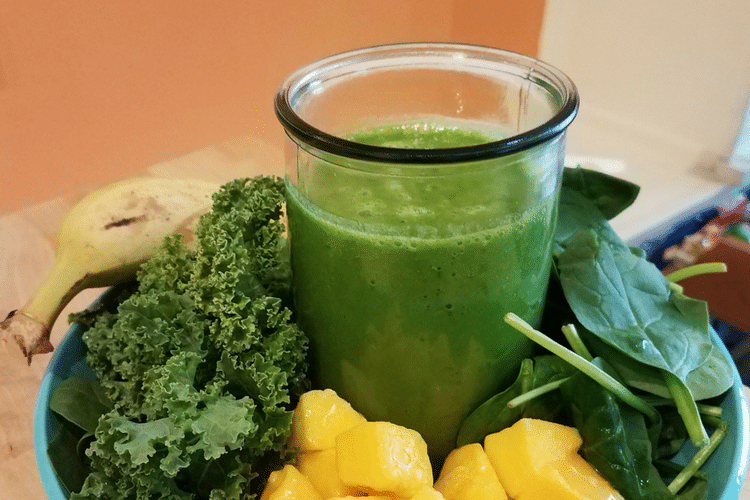 The Juice Room uses only the freshest raw veggies and real fruit to create its lineup of healthy, fresh, made-to-order juices and smoothies. Grab a smoothie or a juice to get your day started (right after you 'gram it, of course)!
Most Insta-worthy dish: Green smoothie with spinach, kale, banana, mango and raw honey
7127 Germantown Ave., (215) 248-1122
Yellow Juice Bar is committed to serving locally grown fruits and vegetables and offers them to you in a variety of combinations. Try something off its menu to experience an alternative to smoothies.
Most Insta-worthy dish: Sweet potato smoothie with sweet potato, pineapple, ginger banana and cinnamon
2046 Sansom St., Philadelphia; (267) 519-8296
Where do you pick up your pic-worthy and Insta-worthy breakfasts in Philadelphia?
Granola photo:

Front Street Cafe

Feature photo:

Pexels

Granola bowl:

Boostin' Bowls

Avocado Toast:

P.S. & Co.