A few weeks ago, PA Eats announced the opening date of the new Whole Foods Market in Exton — January 18, in case you forgot to mark your calendar. It's no surprise that folks in the Exton area are counting down the days until this opening. The 50,000-square-foot store will offer an incredible selection of responsibly and sustainably-sourced produce, cheeses, meats and seafood, scratch made breads and pastries, groceries and other specialty items (including tons of locally made products). The new location will also include The Cellar, a craft beer and wine shop; a coffee and juice bar; and Pike's, a Mexican-inspired on-site restaurant serving up tortas, tacos, tequila, mezcal and more.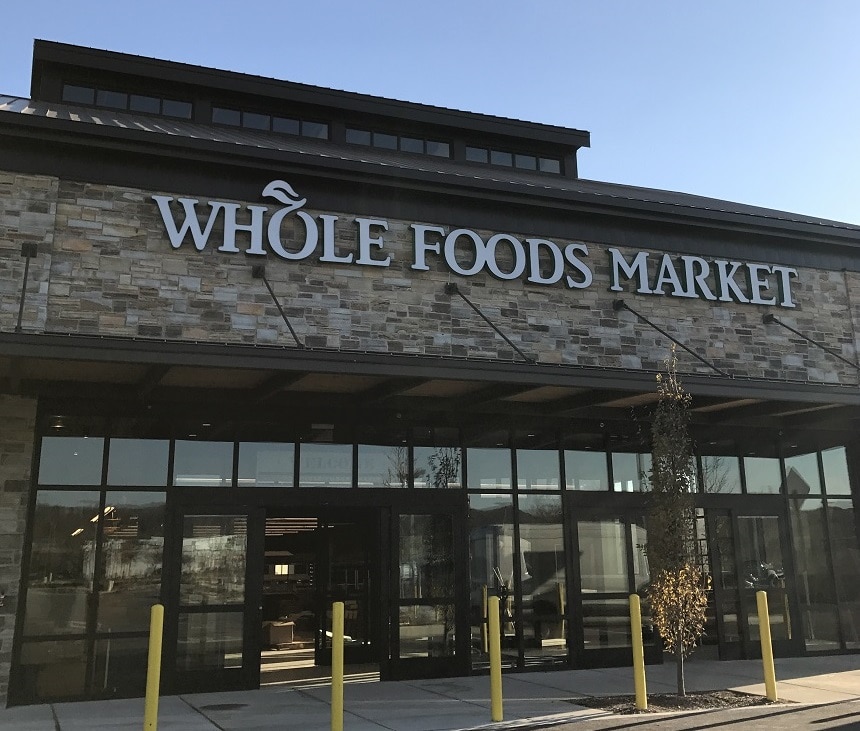 While we wait for the store's grand opening, the Whole Foods Market team is cooking up a bunch of other excitement before the doors even open! Over the next few weeks, Whole Foods Market will partner with local organizations and food-focused businesses to give away Mystery Gift Cards and treats, in anticipation of the store's unveiling. These are gift cards loaded with between $5 and $100. Bring your Mystery Gift Card on your shopping trip to Whole Foods Market in Exton during the store's first two weeks (January 18–February 4), and find out the amount on the card when you check out at the register. Pretty cool, right?
Where to Get Your Whole Foods Market Mystery Gift Card
We've got the scoop on where to get your Mystery Gift Card, along with some other great perks in the local community: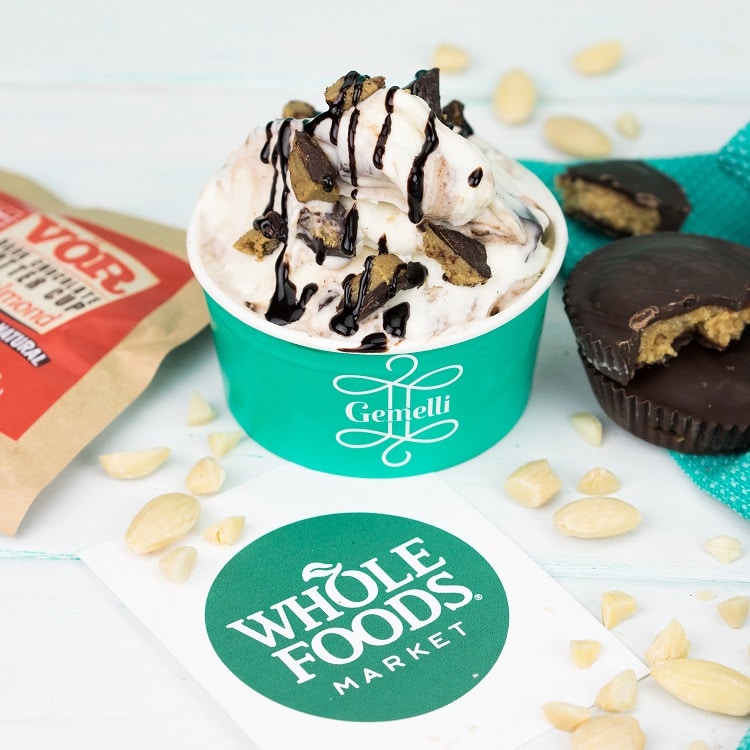 On Saturday, January 6, from 2–4 p.m., stop by Gemelli Gelato in downtown West Chester. Enjoy a free small gelato — and pick up your Mystery Gift Card! We recommend the limited-edition Fair Trade Chocolate & Roasted Almond Gelato with chunks of chocolate almond butter cups sprinkled throughout from local vendor Vör Foods. Or try a scoop of fresh, fruity sorbetto, which is 100% vegan and gluten-free. Gemelli and Whole Foods Market share a passion for good ingredients; you won't find artificial flavors, colors, sweeteners or preservatives at either establishment. 12 W. Market St., West Chester; (484) 557-8482
Winter is the perfect time to cozy up with a good book! Pay the Chester County Library in Exton a visit between January 8–12 and, if you are one of the first 300 people to sign up for a library card, you will receive a Mystery Gift Card! While you're there, check out the great calendar of community events and programs for kids, teens and adults, and browse the library's extensive collection of everything, from cookbooks to free museum passes. 450 Exton Square Parkway, Exton; (610) 280-2600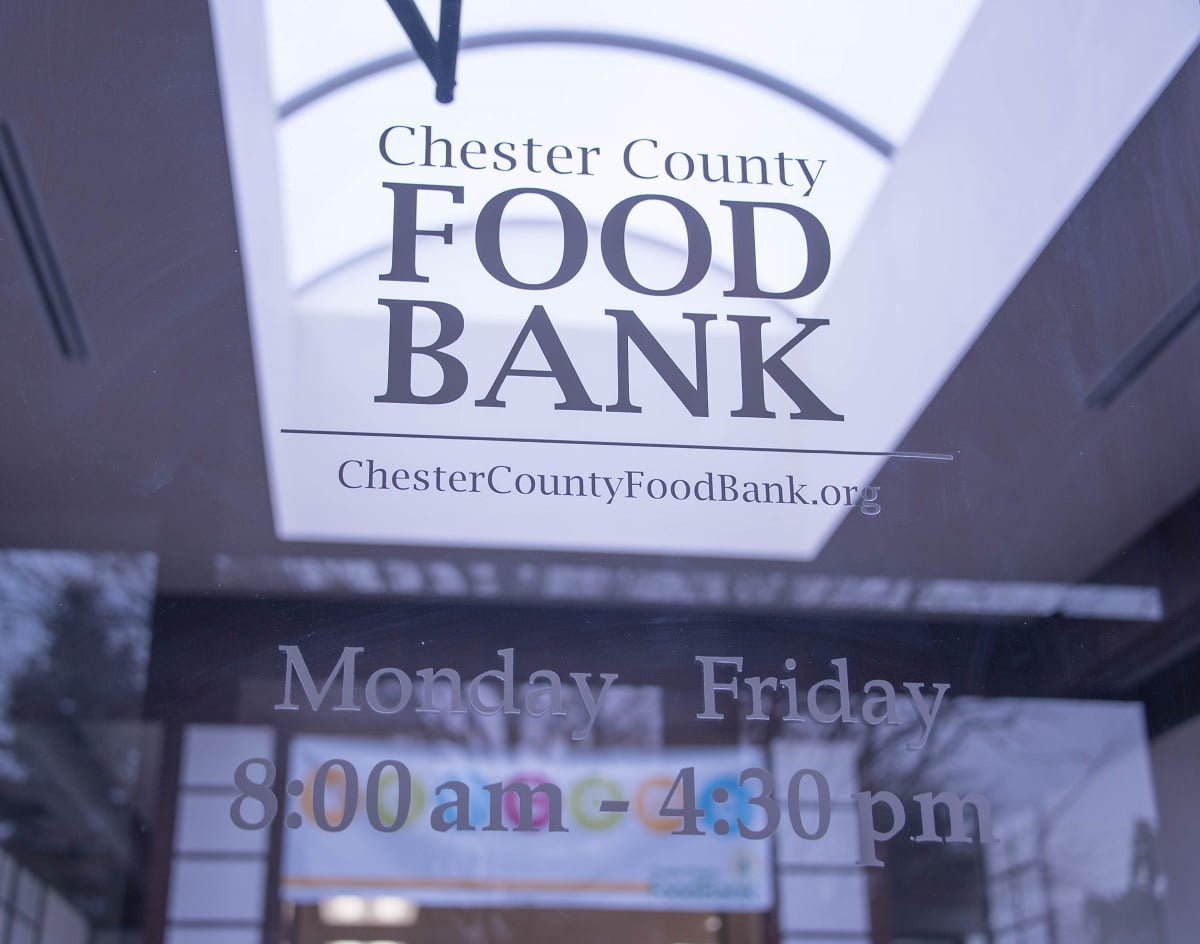 Looking for a way to give back on Martin Luther King Day? On Monday, January 15, from 9 a.m.–4 p.m., consider participating in the MLK Day of Service Food Drive at Chester County Food Bank. Drop off a food donation and get your Mystery Gift Card! The most needed items are nonperishable goods, such as canned tuna, canned chicken, canned fruit, peanut butter, beans and cereal.(Please, no homemade goods, glass jars or expired food.) Hang out for a bit to enjoy on-site kids' activities and snacks from Whole Foods Market. 650 Pennsylvania Dr., Exton; (610) 873-6000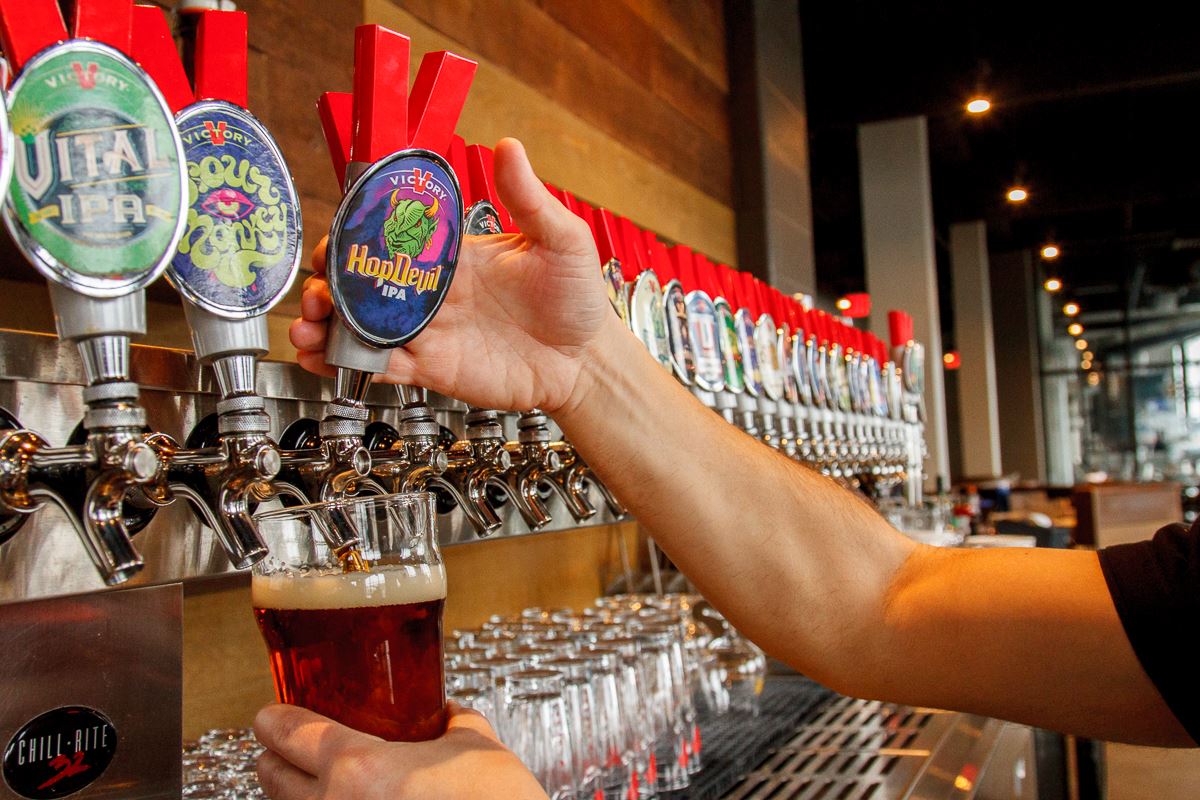 Power through the workweek with Happy Hour at the Victory Brewing Taproom in Downingtown on Wednesday, January 10, and Thursday, January 11, from 4–8 p.m. This one's extra awesome: All Happy Hour patrons will receive Mystery Gift Cards, and the first 500 people will get their first beer free, courtesy of Whole Foods Market! 420 Acorn Lane, Downingtown; (610) 873-0881
Take the family on an unforgettable outing to the American Helicopter Museum in West Chester!  During the weekend of January 13–14, get free admission to the museum, thanks to Whole Foods Market, and the first 200 families will get a Mystery Gift Card! Kids will love getting an up-close-and-personal look at the civilian and military machines, and parents will enjoy the historical facts and info at the museum. 1220 American Blvd., West Chester; (610) 436-9600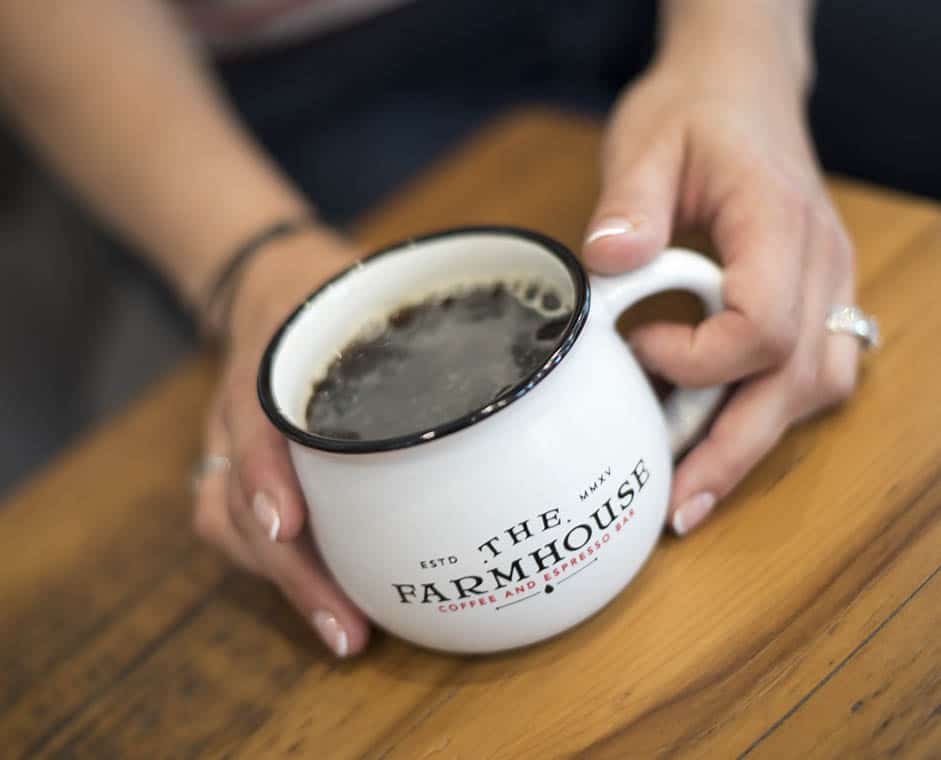 On Wednesday, January 17, shake off the winter chill at The Farmhouse Coffee and Espresso Bar in Downingtown. Stop by this cozy cafe between 9 a.m.–noon for a free 12-ounce cup of local java, courtesy of Whole Foods Market, and snag your Mystery Gift Card! 115 W. Lancaster Ave., Downingtown; (610) 269-1400
Get your Mystery Gift Card and enjoy some great activities — plus free gelato, coffee and beer, thanks to Whole Foods Market! Start your shopping list for your first trip to the new Whole Foods Market opening in Exton on January 18. Your Mystery Gift Card will save you at least $5, and maybe you'll be a $100 winner!
The Whole Foods Market in Exton's grand opening is Thursday, January 18. Make sure to stop by for coffee, samples and gift card giveaways starting at 8 a.m.
Whole Foods Market in Exton will be located at 175 North Pottstown Pike.