Summer's sizzle has finally gripped the area, and there's no better way to stay cool than to head to historic Black Powder Tavern. Dine, relax and raise your spirits (and your glass) to say cheers to all that the warmer weather has to offer.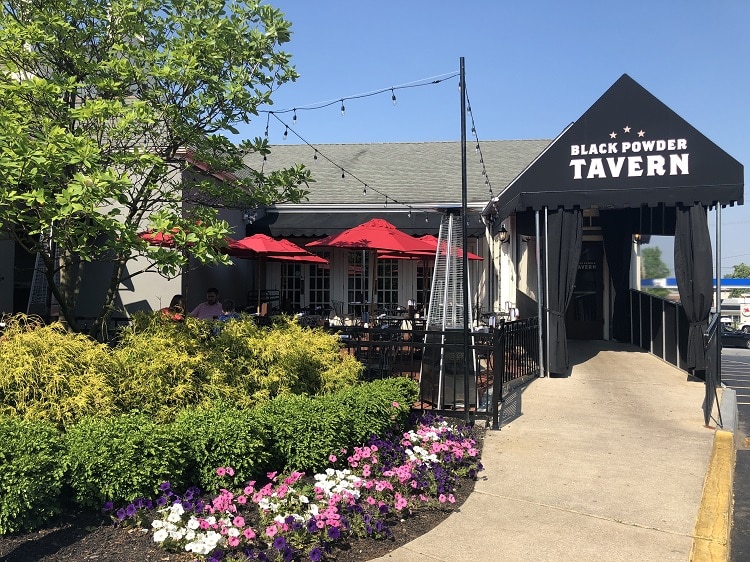 Whether it's a post-work happy hour with your favorite work colleagues, a lazy, late brunch with girlfriends, a celebratory anniversary or birthday, or just a relaxed night out with your spouse, check out our picks for the coolest reasons to beat the heat at one of Philadelphia's best suburban spots.
Black Powder Tavern is offering "drink of the day" special cocktails featuring 

Ketel One

's new line of botanical flavors: cucumber & mint, grapefruit & rose, and peach & orange blossom. Mellow Mint Splash, Great Grapefruit Rose Cooler

 

and Nice & Easy Peachy are all perfect for summer!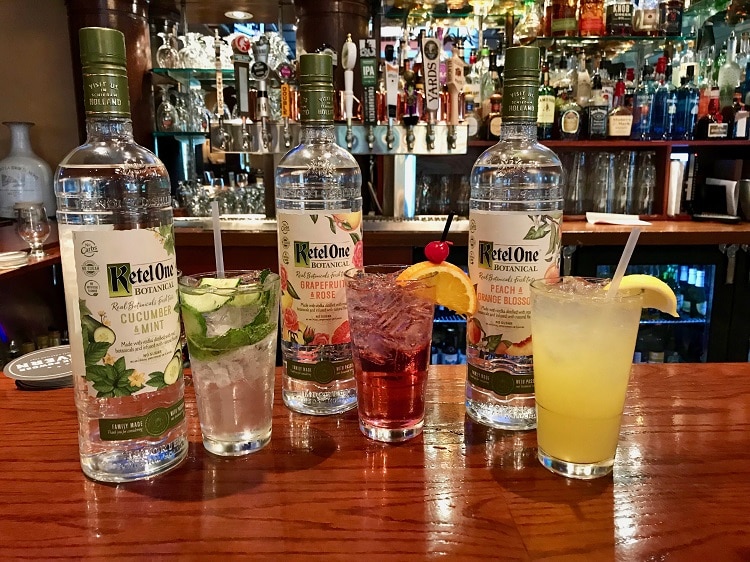 Nothing says al fresco dining more than a delicious meal on Black Powder Tavern's recently revamped patio. The outdoor makeover includes expanded seating and more tables, updated furniture and red umbrellas.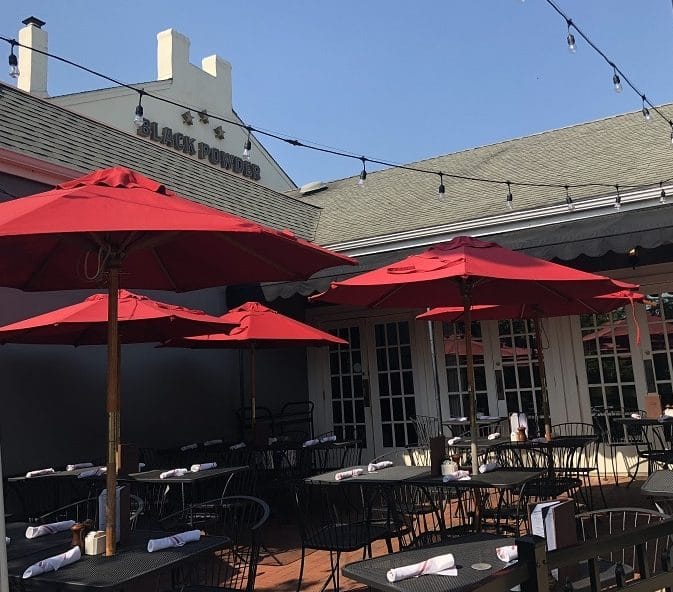 Dine in comfort with intimate overhead beer-garden-style lighting, and enjoy cocktails, delicious food and great conversation in the gentle summer breeze.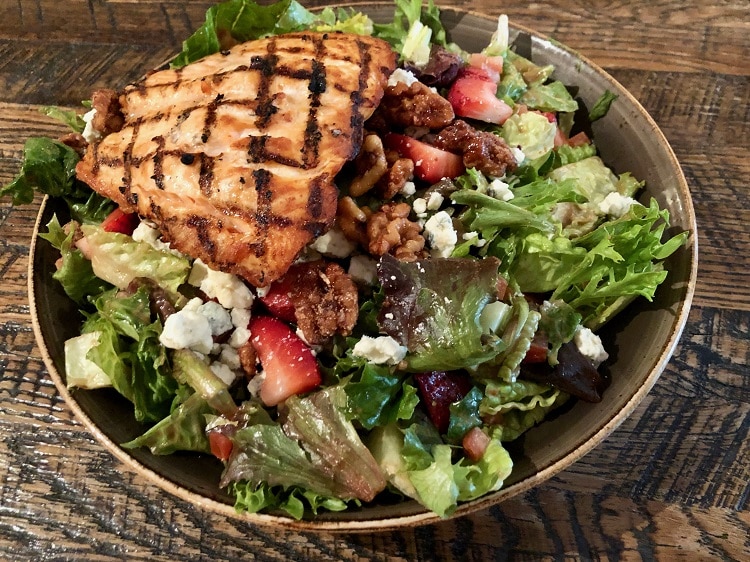 The busy culinary team at Black Powder Tavern recently added a light and flavorful salad to their already delicious seasonal menu. This new strawberry balsamic salad mixes crisp field greens, fresh strawberries, juicy tomatoes and crunchy candied walnuts. The salad is topped with house-made balsamic vinaigrette and crumbles of gorgonzola cheese. It's perfect for pairing with a dry summer rosé wine.
Speaking of 

rosé

, the restaurant has also enhanced its summer wine list with a few pops of pink: Day Owl 

rosé

 (a fresh watermelon and cantaloupe sip from California) and Vanderpump

 rosé

 

(delicate red currant, hints of pepper and sweet citrus from France). The team has also added some new light and jammy red zinfandels and a variety of clean and tart sauvignon blancs, as well.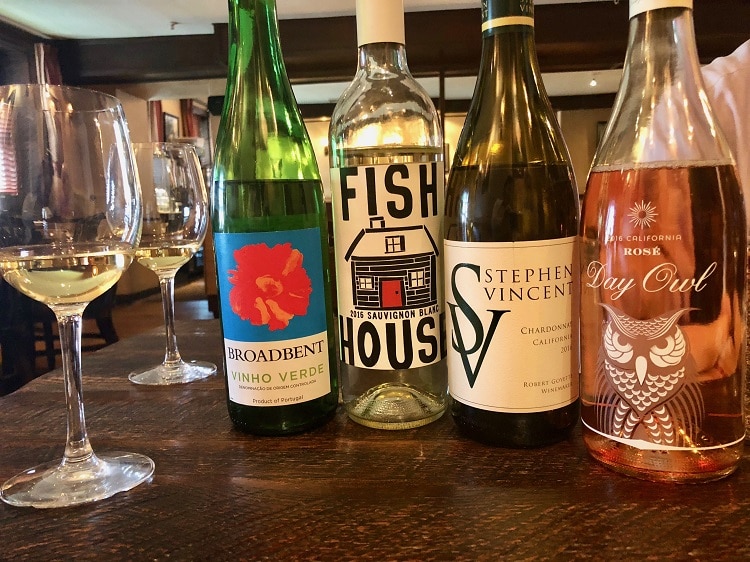 Summer's in full swing at Black Powder Tavern! Follow along on Facebook and Instagram for updates and additional info from the restaurant.
Find Black Powder Tavern at 164 Valley Forge Rd. in Wayne; phone: (610) 293-9333.
Photos:

Black Powder Tavern