Perhaps no town in the Greater Philadelphia area has experienced such an incredible transformation over the last decade more so than Ardmore. The charming, walkable downtown — just a quick drive from Center City to the east, and the further Main Line to the West — has positively flourished in recent years, with the arrival of dozens of bars, restaurants, shops and family-friendly attractions.
The last year, alone, has seen the additions of a swank French brasserie (The Bercy), a cozy live music venue (The Living Room), a farm-to-table BYOB (Lavi) and a vintage-inspired whiskey bar (The Ripplewood). Though Ardmore has a small-town feel, it can be challenging to wrap your head around all the growth and change. Luckily, there's an event every year that showcases the best of Ardmore's culinary scene in one lively setting: Taste of Ardmore.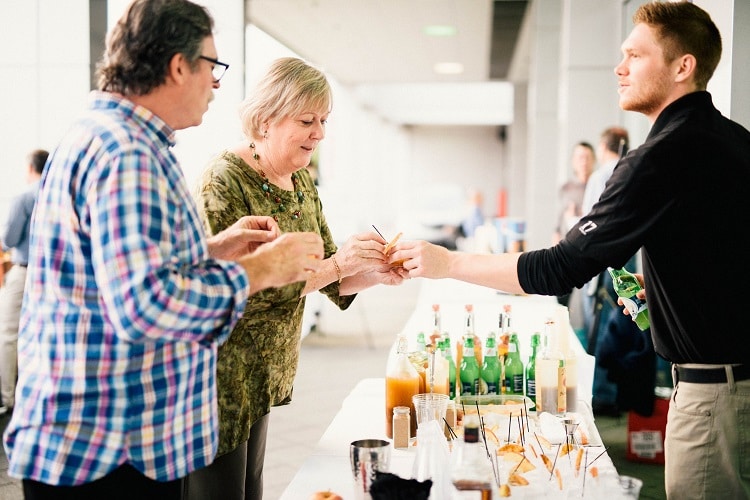 Now in its 10th year, this fabulous event is taking place on Thursday, October 11, from 5:30 to 9 p.m. at Ardmore Toyota. Every year, Taste of Ardmore draws community members from the Main Line and beyond to sample their way through the tastiest bites and most delicious beverages, while raising funds for the Ardmore Initiative.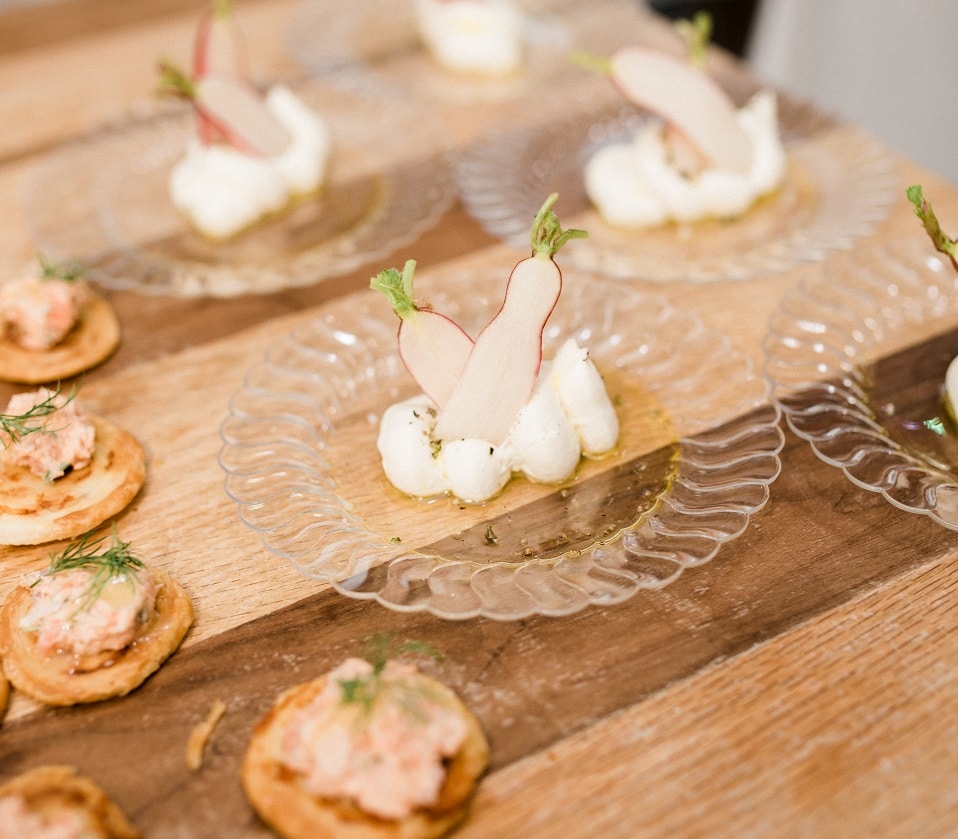 Tickets, which are $50 now and $60 at the door, give you access to food and drink from premier restaurants and bars in Ardmore and the surrounding area. Here's just a handful of the businesses that will be there (full list here):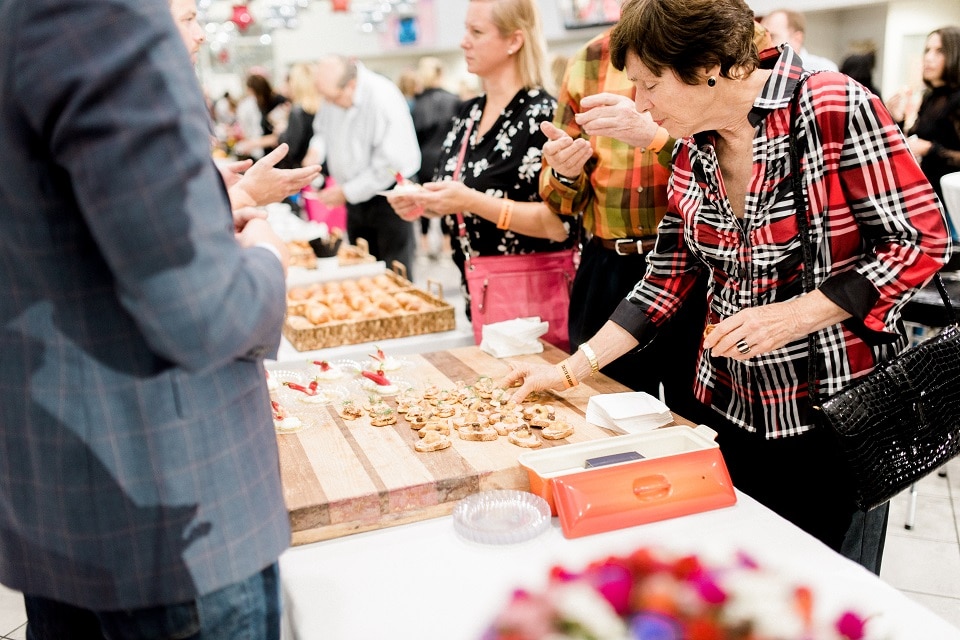 The fun keeps going with the Taste of Ardmore Homebrew Competition, which will gather talented amateur brewers from the Main Line Brewers Association, who will present tastes of their best beers for event guests and a surprise panel of professional brewers to judge. Event attendees will get to weigh in on the "Voter's Choice" award, and this winner and the "Expert's Choice" winners will each receive a bag of malt and a box of hops from Iron Hill and Tired Hands.
Live music, a raffle and plenty of chances to sip and socialize make the event one of the Main Line's favorites. Get your tickets now, then check out the Taste of Ardmore Facebook event page to see which of your friends are going, too, and share to get even more of them on board!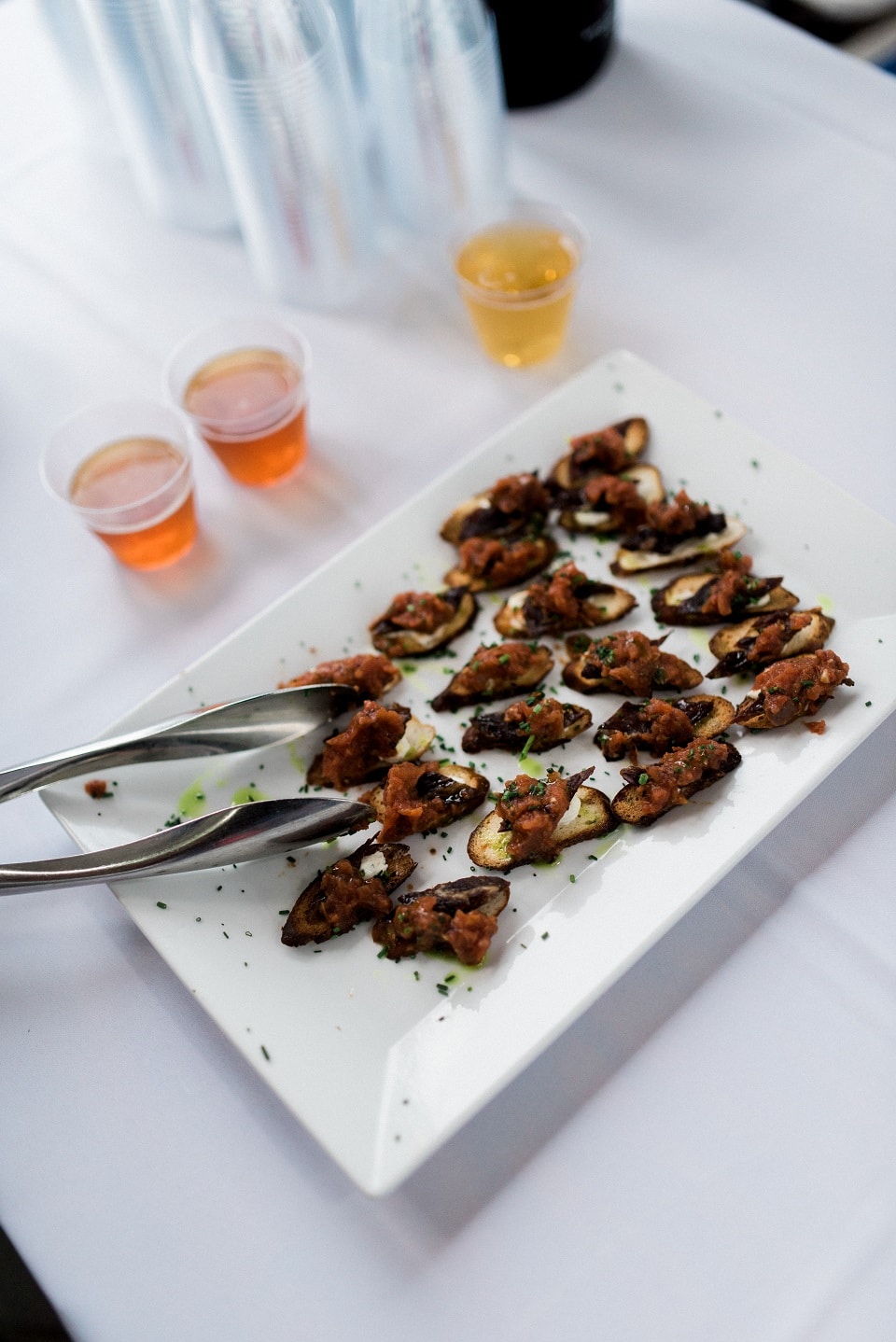 Head to the Taste of Ardmore website for more info and a full list of participating restaurants, brands and vendors. We can't wait to see you there! Contact the Ardmore Initiative at (610) 645-0540 or [email protected] with any questions.
Taste of Ardmore will be held at Ardmore Toyota, located at 219 E. Lancaster Ave. in Ardmore.
Photos:

Haley Richter Photography