If you think house or apartment hunting is tough — balancing your needs with your wants, staying in a realistic price range and finding a space that just feels right — imagine the added complications of finding a restaurant space. Matching the right concept with the right address is a serious skill that's best left to seasoned professionals! Jim Pinckney and Tess Scott of Zommick McMahon Commercial Real Estate (ZMCRE) are some of the best in the business when it comes to scouting locations for the region's most ambitious and talented chefs and restaurateurs.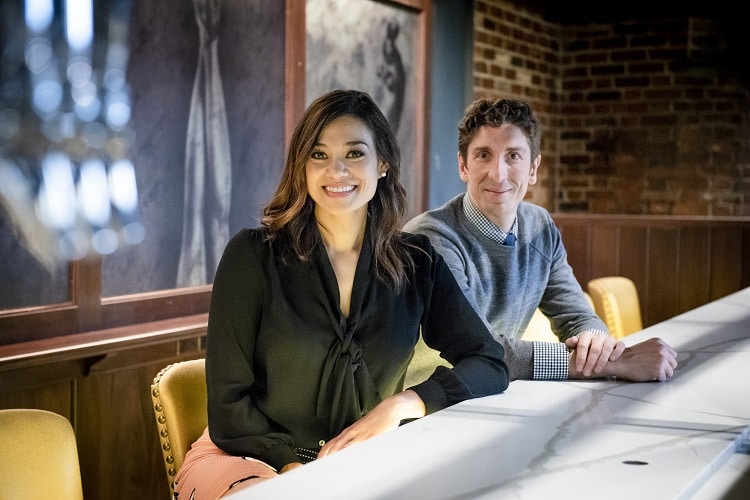 One of their biggest recent "wins" has been with The Bercy, a French brasserie concept in downtown Ardmore, slated to open on Friday, April 27. Food enthusiasts on the Main Line are beyond excited for this new addition to the restaurant scene, and everyone has been clamoring for more details about what to expect from this soon-to-be hot spot on Lancaster Ave. We've got a sneak peek for you, but first, we wanted to share the story of how Jim and Tess helped make a real estate love connection between the building the The Bercy is located in and its co-owner, Justin Weathers, who is also behind Lansdale's popular Stove and Tap.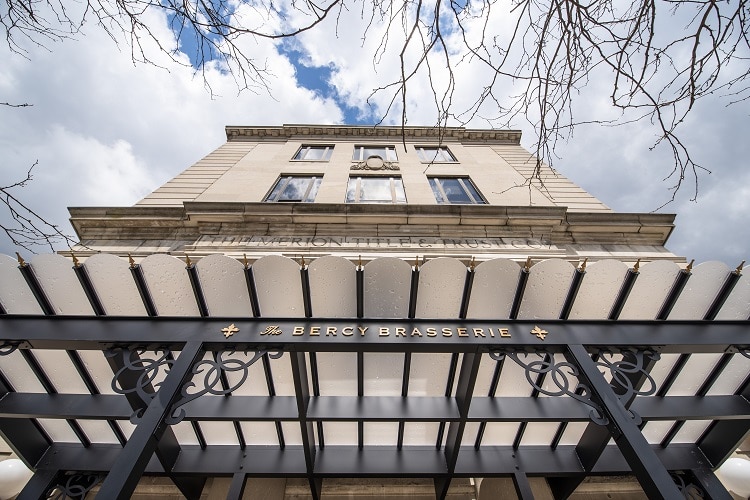 It all started when Tess and Jim got the listing for the former Molly Maguire's in Downingtown. They reached out to the new owner of the Lansdale Molly's, Justin Weathers, and asked him to check out the spot in Downingtown. This, it turned out, wasn't possible because of a non-compete he had with Al Pastor in Exton, but it was the beginning of their working relationship.
"We started researching Justin and were really impressed with his work resume and professionalism," Jim remembers. "Tess and I had the listing in Ardmore, and we were struggling to get anyone with the aptitude and resources to take the space. We basically stalked/pestered/begged them to come to Ardmore to check it out."
Justin says that when Tess and Jim took him into the building (formerly Primavera) for the first time a year ago, he had to just sit inside and take it all in, trying to understand what kind of restaurant the space wanted to be. "I think a lot of people have one concept or one idea and they try to force it into a space," he says. "But I think the space should tell you what it wants to be."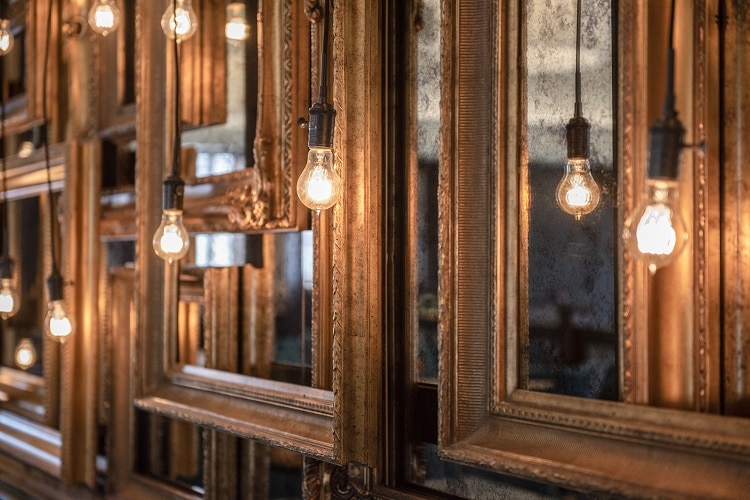 He sat in the room for a long, long time, marveling at the grandeur of the space and musing over what kind of restaurant could match its scale. "It's just such a special space … When you have 50-foot ceilings and a giant mezzanine, there are only a few things that could fit into that that would work," Justin notes. "One is a steakhouse, but that doesn't create approachability … I'm not going to a steakhouse twice a week. I was standing up on the mezzanine and looking down at the raised dining area and it came to me, like, 'This is a buzzing, busy brasserie.'"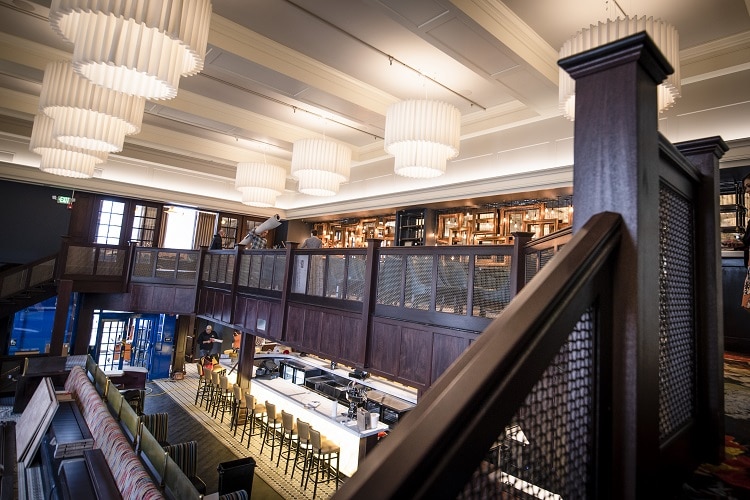 Justin is a veteran of the Stephen Starr restaurant group, which owns a wide array of successful restaurants in multiple cities, each with its own clear vision and aesthetic identity. He says he learned volumes from Starr's approach to determining which restaurants should be located in which neighborhoods. "I'm a small town guy and what I look for is: Where is the place that the town can be like, 'This is OUR restaurant,' and that has to do with space, location and proximity to downtowns," he says.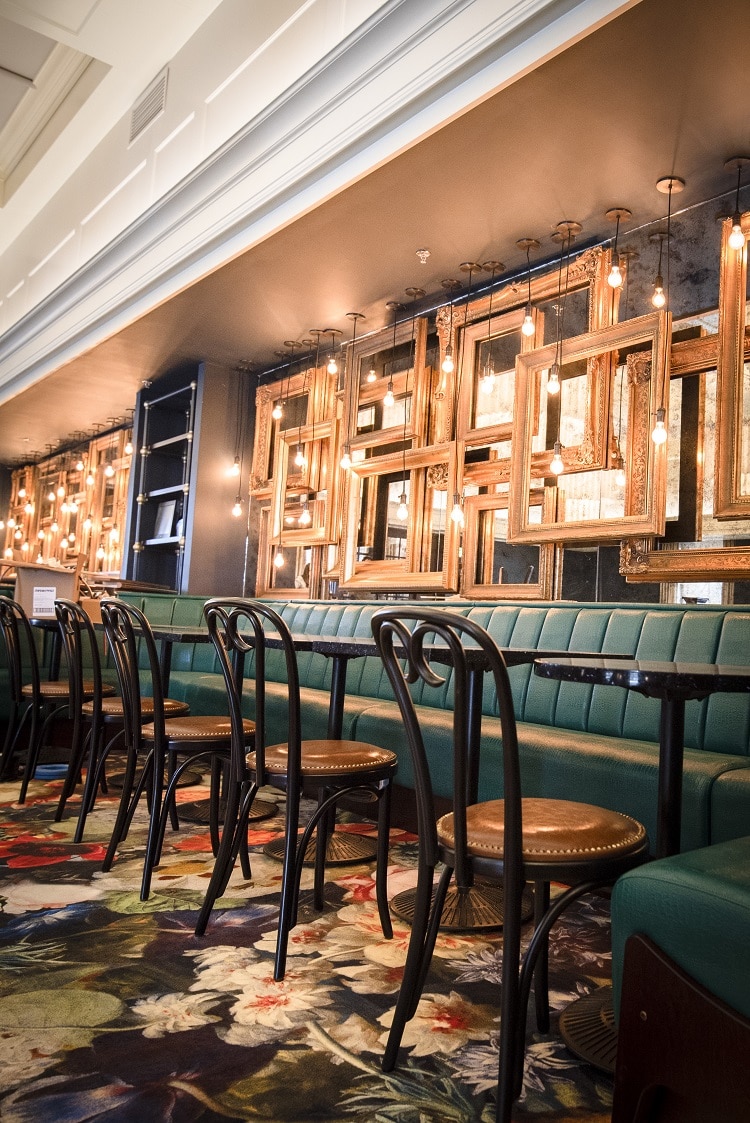 For him, The Bercy is just such a space, and he envisions it as a lively community place that's bustling from day and into the night. Though welcoming in 1,000 or more visitors each day may seem like a tall order, he says he's never been more confident in a concept. "The menu, the approachability, the bar — I think it's exactly what this area needs," Justin enthuses. "Conceptually, I think it brings something, brings some glamour back. It's 'fun fancy.'"
Although his confidence is secure now, it took six visits to the space before Justin was fully on board. He said it was hard to see past the outdated frescos and other decor in the former Primavera. But, he finally was able to grasp the full potential of the underserved space, and decided to go for it.
Tess and Jim helped his team to secure and build a relationship with the building's owner and the other players in a real estate deal this big. "We look at it not just as a lease, but a partnership with the building owner, the borough, the township," Justin says. "We're here to create something, and it takes a lot of hands: permits, licenses, historical societies … creating a look that people are going to sign off on, because you can't change it once it happens."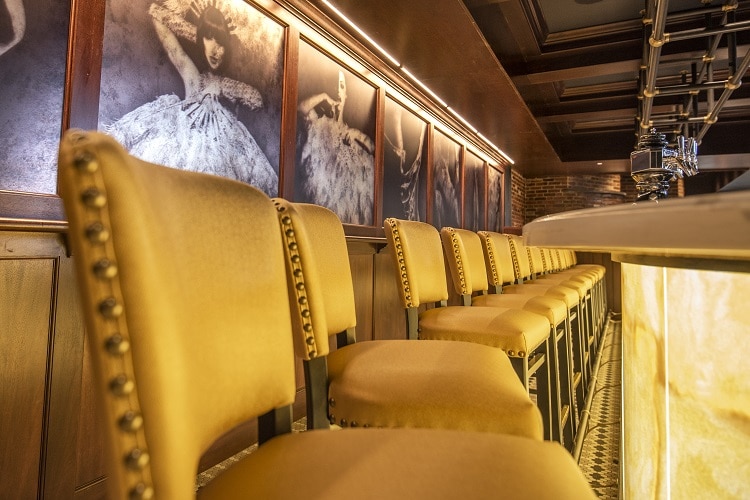 The process of opening had been delayed, as is common with large construction projects and many new restaurants. But, in just a few days, The Bercy will be unveiled to the enthusiastic diners of the Main Line and the Greater Philadelphia area.
As opening date draws nearer, Justin is thrilled about the way the space has come together. "Tess and Jim were able to take the parameters that I gave them, and after scouting hundreds of spaces, they found the space of my dreams. What this has become is beyond my wildest imagination," he says.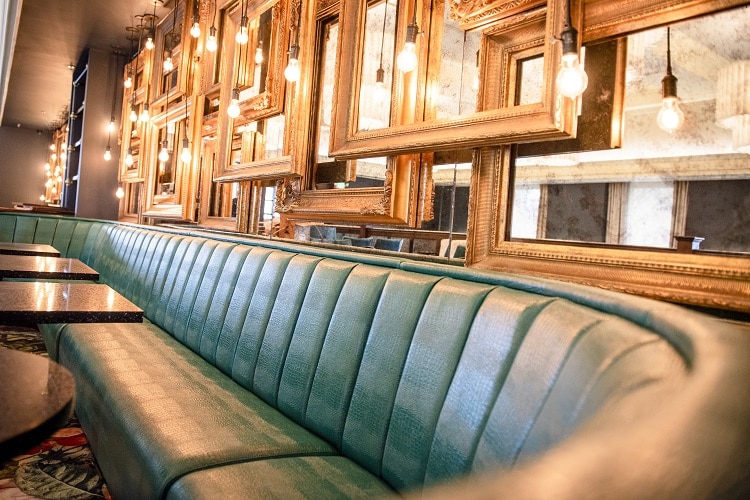 His other takeaway from working with Tess and Jim is that their style goes above and beyond the mindset of other real estate agents that he's worked with. "[Some agents] try to force you into something they're trying to sell … for them it's a one-time transaction," he notes. "With Jim and Tess, they're trying to build a relationship. They talk to me like, 'What's next?'"
Find The Bercy at 7 East Lancaster Ave. in Ardmore; phone: (610) 589-0500.
ZMCRE is located at 1306 Wilmington Pike, Suite A-2 in West Chester; phone: (610) 359-1100.