Bummed out because everyone is at the beach but you? We feel you — it can be brutal this time of year when, scrolling through your social feeds, it feels like all your friends are chilling by a pool or the ocean while you're stuck in the office. But, even if a trip to the shore or a more exotic locale isn't in the cards (or the budget), you can still find a relaxing, indulgent staycation in your own backyard!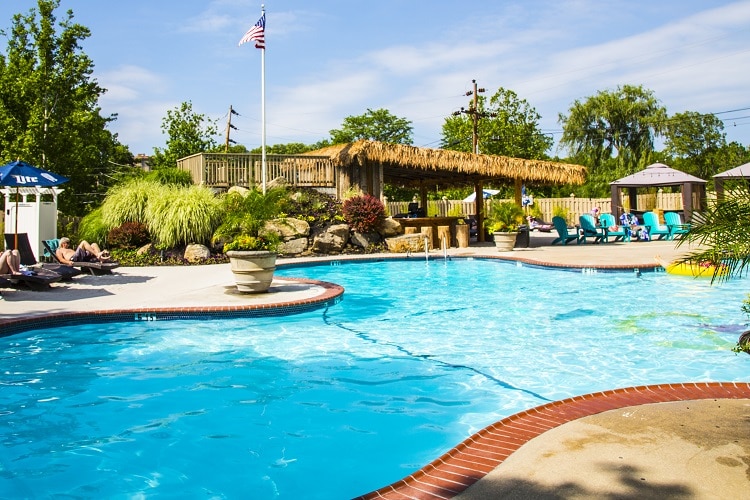 Valley Forge Casino Resort (VFCR), just a quick drive from most points in the Greater Philly area, has all the makings for a great weekend — and it's just a stone's throw away from home. That means less time traveling and more time having fun!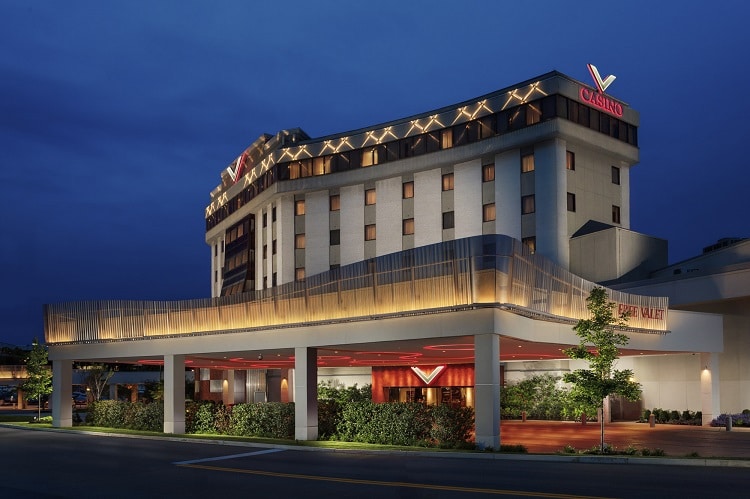 There have been some changes at VFCR of late, all intended to make your stay better. First, VFCR recently completed $6 million in renovations to 154 rooms and suites in the Casino Tower. These accommodations are swanky and comfy, all without breaking the bank.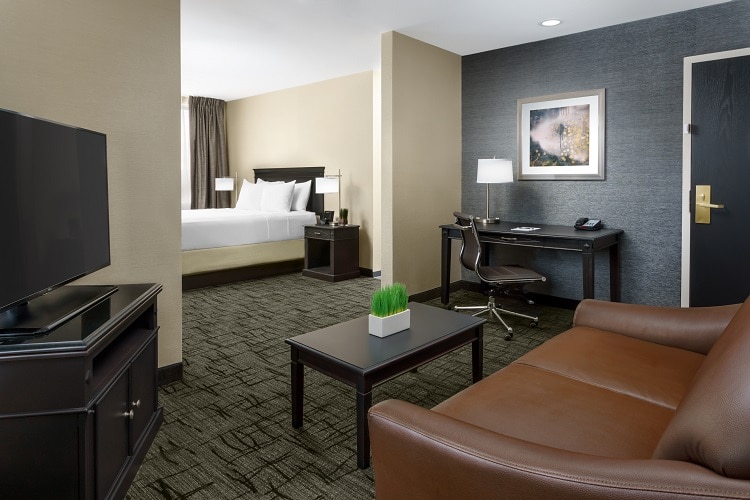 Next (and, to be honest, this is our favorite part!), there's Valley Beach, a 20,000-square-foot pool zone. This isn't just a pool stuck into a random area of the hotel — it's a true oasis! A large, sparkling pool is surrounded by 50 tons of sand, a tiki bar and private cabanas. This year, VFCR has added menus for outdoor dining (think: pizza, hoagies and sushi), plus there are great happy hour specials, like $4 draft beers and $5 signature handcrafted cocktails.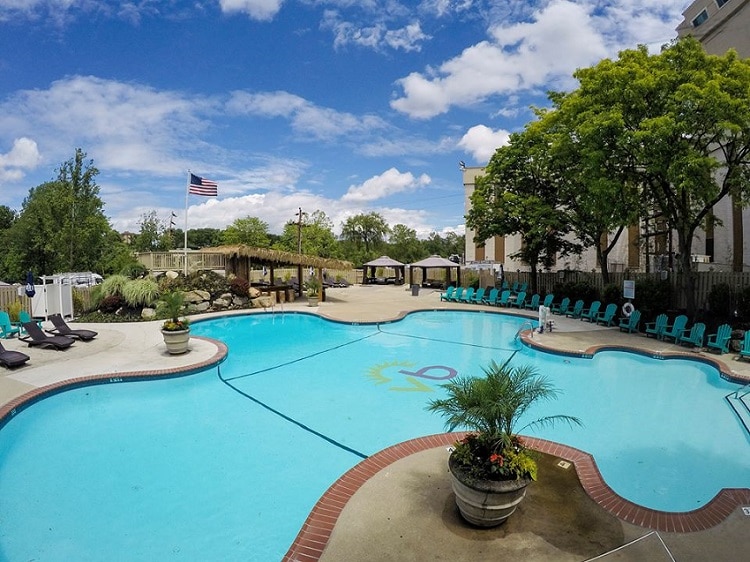 During the day, Valley Beach is family-friendly, with plenty of spots to sit and relax while the kids (and you) enjoy the water. Then, on Friday and Saturday nights at 8 p.m., Valley Beach transforms into an age-21+ venue for live music and entertainment, with a second bar open and drink specials, like $7 Ketel One drinks and $10 house sangria. All the while, the pool remains open for nighttime swimming! Valley Beach also offers seasonal memberships; find out more at the Valley Services Desk.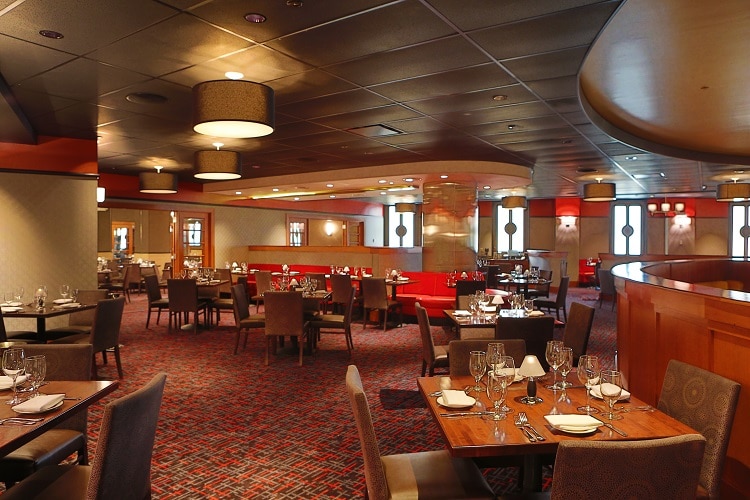 Because swimming always works up an appetite, head upstairs to Revolution Chop House for dinner. A deep wine list, inventive cocktails and craft beers are all extra-tempting after a day in the sun, and the crowd-pleasing seasonal starters, steakhouse cuts and classic Italian entrees are expertly executed.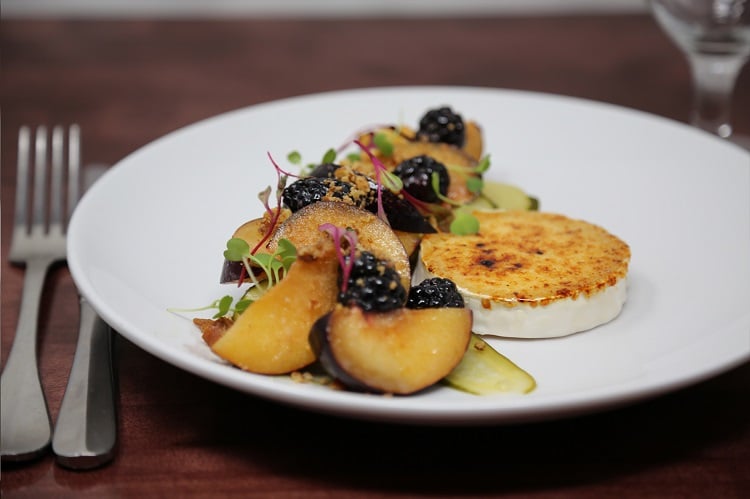 If gambling is your thing, there are numerous slots and table games on the lively floor. But, even if you're not, the people-watching is great! And, don't forget: Valley Beach is open on Friday and Saturday nights until midnight!
Now, you've got no reason to covet your friends' beachy vacations — you've got a poolside chair with your name on it waiting for you at Valley Beach!
Find Valley Forge Casino Resort at 1160 1st Ave. in King of Prussia; phone: (610) 354-8118.
Photos:

Valley Forge Casino Resort