As part of our Kitchens + Gardens theme, we are introducing you to people and companies making and doing cool things in the garden. We call this gardening series, "Growing Up,"  and if you know of someone whose work or products should be highlighted, let us know at [email protected].
Known for its creative and vibrant floral designs, Vault + Vine in Philadelphia's East Falls neighborhood goes above and beyond in the floral-arranging industry, and offers so much more than just flowers and plants.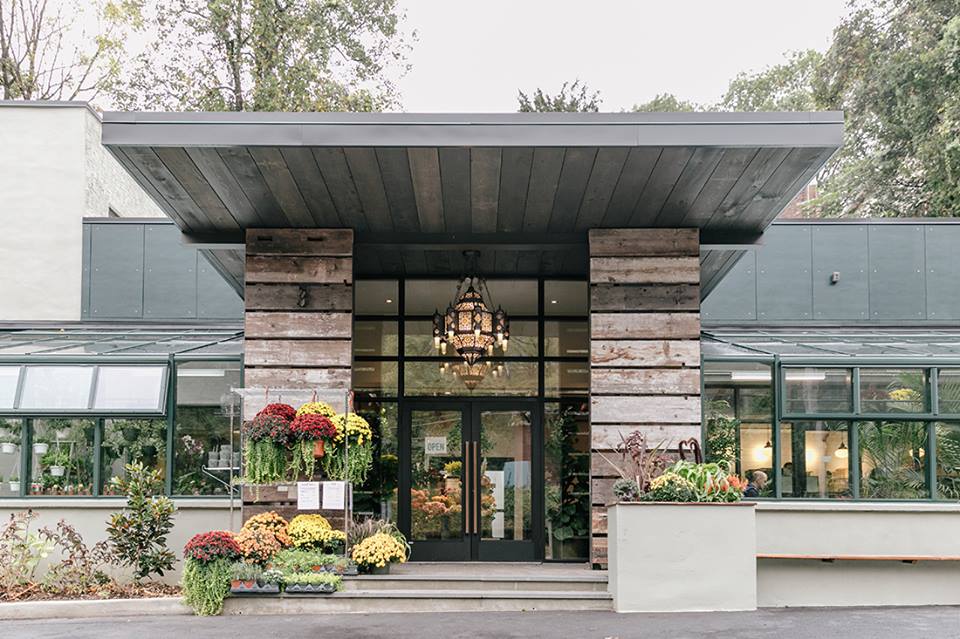 We had the opportunity to find out more from Siobhan Midgett of Vault + Vine, and we learned why this East Falls gem is a must-visit spot in Philly for flowers, plants and more!
PA Eats: When was Vault + Vine founded and who are the owners?
Siobhan Midgett: Vault + Vine was founded under the name Falls Flowers in 2009 by Peicha Chang. It was located on Conrad Street in East Falls. We've been in our new space and under our new name since August of 2017.
What products and services do you provide?
We are a flower shop, greenhouse, retail space, coffee shop and floral design company! We focus on selling locally made, handmade goods, flowers and plants, as well as local coffee and pastries. We are also a certified B-Corp, focusing on sustainability and social and environmental performance.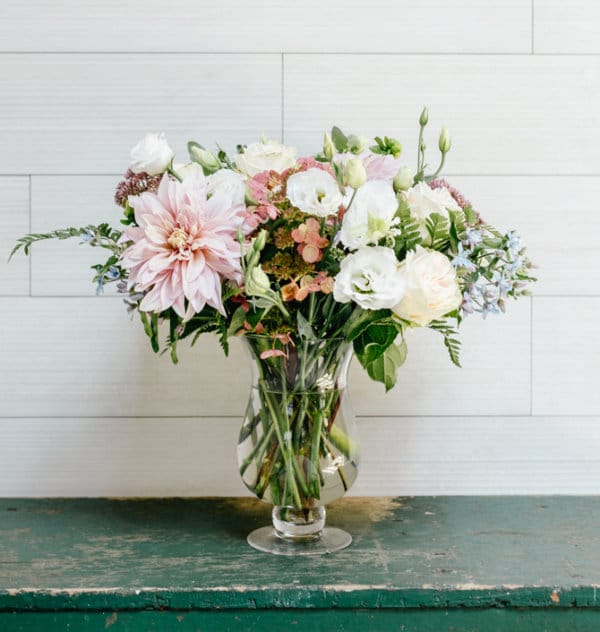 How did the owner get into this type of business?
Peicha was a designer and manager of Bow Street Flower Shop in Boston, Mass. before founding Falls Flowers.
Who is the floral designer at Vault + Vine?
We have a team of floral designers who take care of events … our floral design team does weddings, baby showers, corporate events, parties, and funerals — really anything that you might want more than just a few bouquets or arrangements for!
We also have a trained retail staff who do floral design for the store.
Which flowers and plants are customers loving right now?
Our floral popularity depends on the season, but peonies are very popular at this time of year! As for house plants, we have hundreds of locally grown succulents which are always a favorite.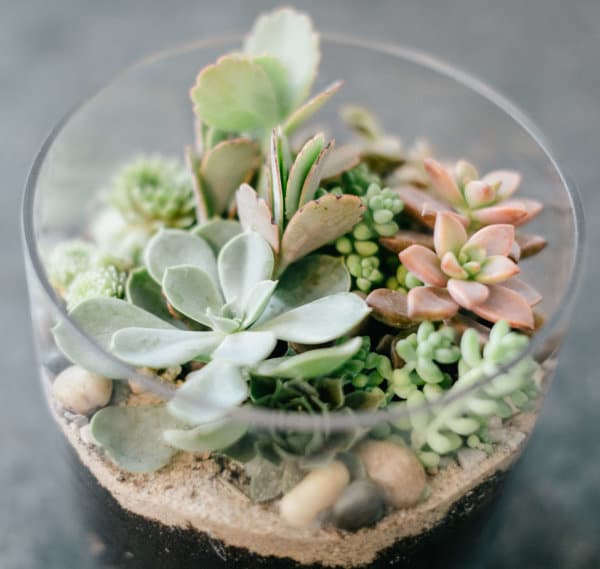 What lies ahead in the future for Vault + Vine?
We are always planning new ways to connect to our neighborhood and to expand the offerings of Vault + Vine. We have a small event space upstairs that we host neighborhood groups in, as well as workshops, yoga classes and parent/child groups. We're always adding new events in the space. We have food trucks in the parking lot some weekends, and we are hoping to expand that offering, as well.
Learn more about Vault + Vine by visiting its website and Facebook page and be sure to stop into the East Falls shop when you're in town!