This post was sponsored by Visit PA. We thank them for supporting PA Eats' missions to highlight local agriculture, celebrate PA food, and fight food insecurity across the state!
Will you stop at a roadside farm stand just to see if there is a jar of small-batch pickled green beans or carrots you've never tried? Are you constantly waxing on and on to your friends about a new local kombucha or gourmet vinegar? Is wild-fermented beer your love language? If so, Visit PA's new culinary trail, Pickled: A Fermented Trail, has got your number. And chances are, even if you don't self-identify as a fermented-food-lover, you do indeed love fermented foods, as this category covers basically everything delicious: beer, wine, cider, bread and cheese, in addition to the usual suspects, like sauerkraut, pickles and kombucha.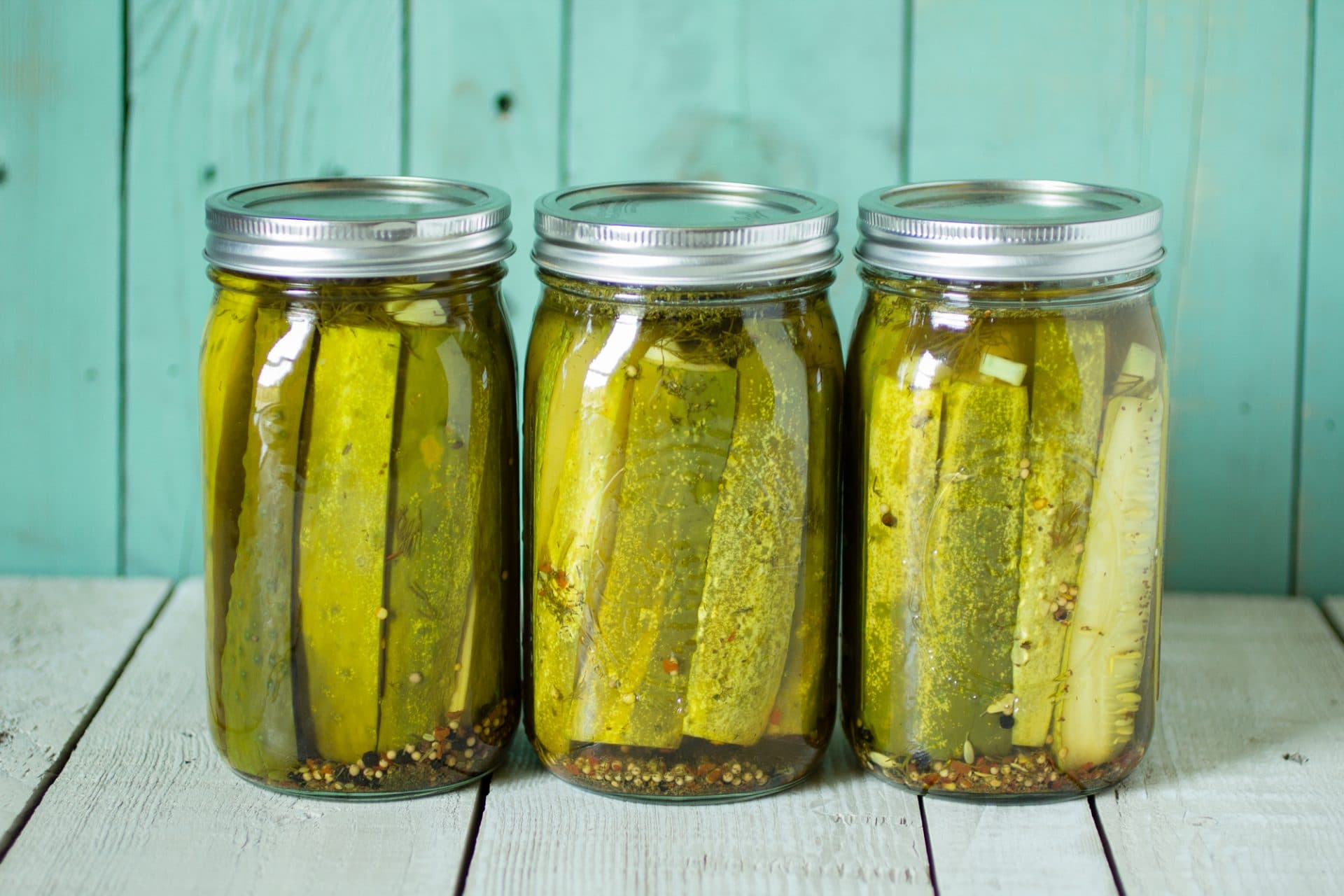 All across the state — literally, in every small hamlet, borough and rural town, as well as larger cities — there are artisans using the mystical powers of fermentation to coax hyper-delicious flavors out of everyday ingredients. Some of those flavors are sour and funky, some are floral and ethereal and some are eye-popping and hard to describe. But one fact unites them all: PA-made fermented products of all stripes are making their mark on their local culinary communities, and if you want to discover them, this trail is the exact right place to begin.
The first step along the trail is to choose which region of the state you'd like to explore. Pickled: A Fermented Trail is divided into sections, which cover the northwestern part of PA; the southwestern corner; the north country; Central PA; and the southeast.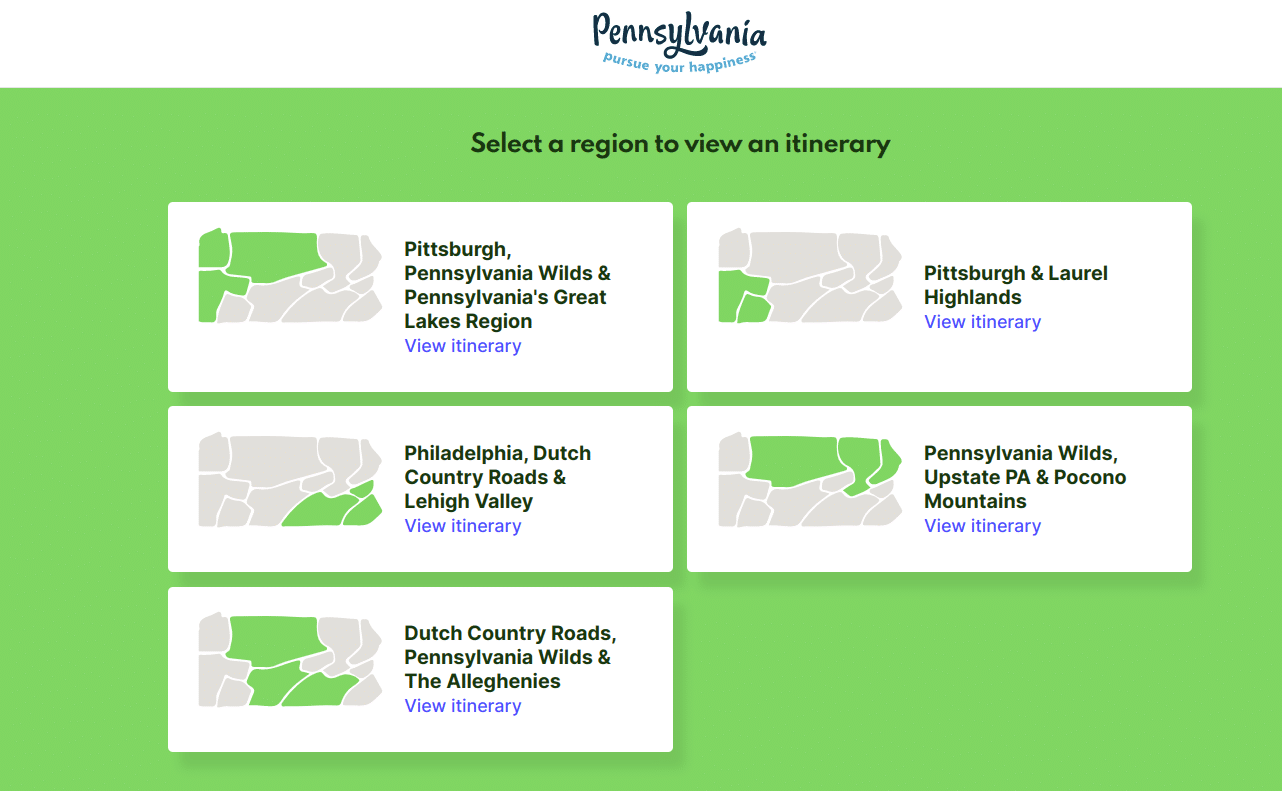 As with all of Visit PA's culinary trails, you can go deep into a region and plan a 2-to-4 day road trip, complete with overnight accommodations, like the rustic Cook Forest cabin rentals alongside the Clarion River in Clarington, PA or the charming Glasbern Inn which is situated on a lovely 130-acre, 19th-century farm in the Lehigh Valley. Or, you can just poke around the listings in the different regions to see what's happening where you live, or in places you enjoy visiting. The trails also make for a great day trip, if you want to just pick and choose from Visit PA's expert suggestions.
Cheese-lovers will be happy to find curds of all kinds on the Fermented Trail! In Oley, PA in Berks County, Stefanie Angstadt makes beautiful soft-ripened and aged cheeses with local organic, grass-fed milk at Valley Milkhouse Creamery. Vale Wood Dairy in historic Loretto (Cambria County) has been in operation since the 1930s and still offers local home delivery of its milk! Its farm store sells plenty of fresh dairy, like sour cream, cottage cheese, yogurt and buttermilk. At Luna Wine and Table in Franklin Forks, PA near the New York border, you can pair small batch house-made wines with scratch-made food, which includes homemade cheeses and other fermented products, like tempeh and kimchi!
Perhaps no other fermented food has rocketed from relative obscurity to mainstream stardom as quickly as kombucha. This fizzy fermented tea beverage is known for its unique tart flavor and its promotion of improved digestion and gut-health, and at this point, you can find it being made (and sold) pretty much everywhere! In the cute riverfront town of Phoenixville, PA, there's Baba's Brew, the longstanding project of Olga Sorzano. Baba's Brew is known for its fresh and vibrant flavors enhanced with local fruit and herbs. In Forty Fort, The Canning House offers a unique kombucha bar, where you can order up a flight of Counterpart Kombucha or take home a growler. At Core Goods, a local goods market in Oil City, kombucha is offered on tap, along with a wide range of other fermented goodies, like Clarion River Organics sauerkraut and pickled veggies.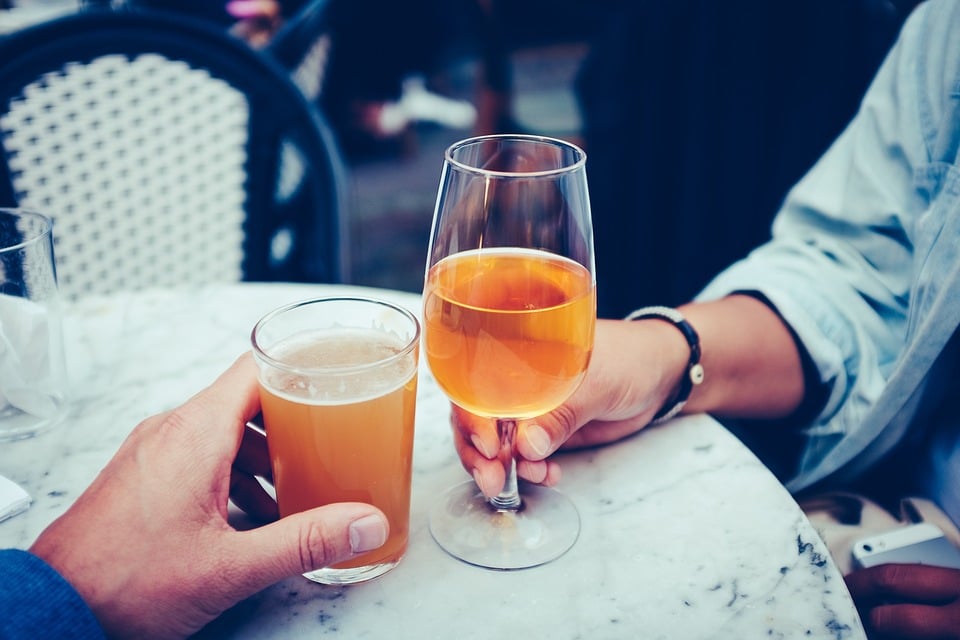 And, of course, one simply can't talk about fermentation without acknowledging adult beverages! As alcohol is a byproduct of the fermentation process, all beers, ciders, wines, spirits and meads count as fermented products! It would be impossible to include all of the breweries, taprooms and production facilities on this trail, but there are some very fun ones listed. In State College, there's Big Springs Spirits, where all of the spirits are made in a LEED-certified gold building with local water that was awarded "best tasting water in the state" by PA Rural Water Association in 2014. In Millvale, just outside of Pittsburgh, find Strange Roots, a brewery that specializes in experimental wild fermented sour beers made with local products, like Spontaneous Roots Peach ale made with 100% PA ingredients, and Sovereign Deity, a gose-style sour made with Hawaiian salt from the Steel City Salt Company. If you want to dabble in making your own beer, North Mountain Supply Co. in Muncy Valley has everything you need for homebrewing, from grains and yeasts to oak chips and bottles.
This is just the beginning! Head over to Visit PA to check out the truly impressive list of fermented finds on this trail, as well as many other fun foodies experiences, including five more culinary trails, local food adventures and so much more.
Feature photo:

Sarah Kudlack

Stefanie Angstadt photo:

Valley Milkhouse

Baba's Brew photo:

Dish Works

Beer photo:

Pixabay