Please note: The herb plant sale at Kimberton Whole Foods is now closed. However, its fruit and vegetable potted plants sale is still underway! See here for more info.
Kimberton Whole Foods is your one-stop shop for organic produce, humanely raised meats, raw dairy, supplements, natural body care and more. Now you can add organic potted herb plants to the ongoing list of superior good-for-you products available via Kimberton Whole Foods.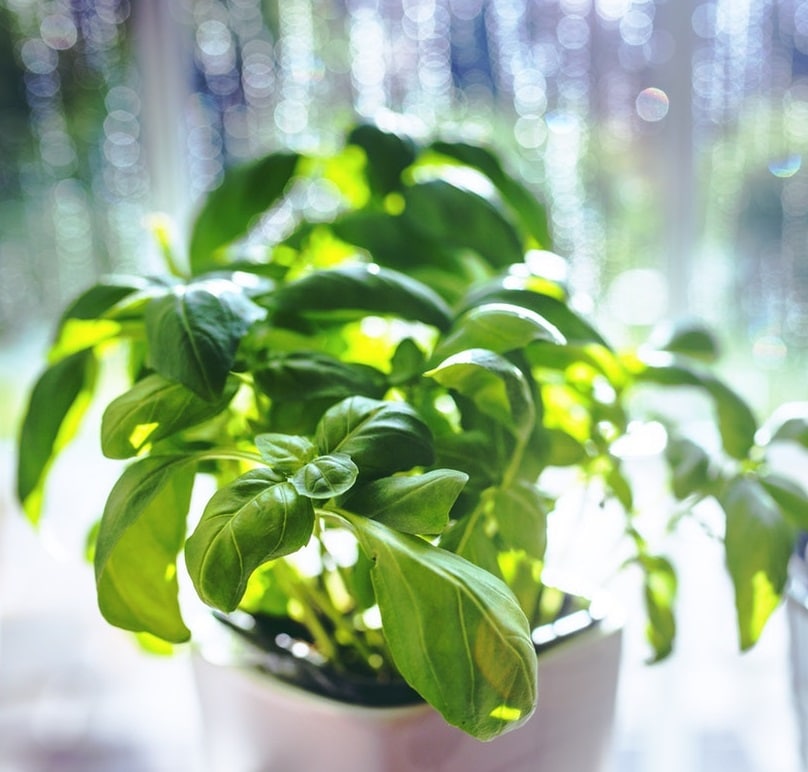 Kimberton Whole Foods has partnered with Bucks County's Peace Tree Farm to offer quart-sized, organic potted herbs. Herbs available include:
Organic Dill
Organic Cilantro
Organic Peppermint
Organic Sweet Basil
Organic Italian Oregano
Organic Italian Large Leaf Parsley
Upright Rosemary
Organic Berggarten Sage
Organic English Thyme
Organic Chives
Organic Tarragon
Each plant is just $4.49 and will be available for pick-up between Friday, May 4, and Sunday, May 6, at any of Kimberton Whole Food's six locations in Collegeville, Kimberton, Douglassville, Malvern, Downingtown or Ottsville. Hurry, because pre-orders are now being accepted, but the sale closes on April 27.
For more information and to place your order, visit Kimberton Whole Foods online.
Photo:

Kimberton Whole Foods