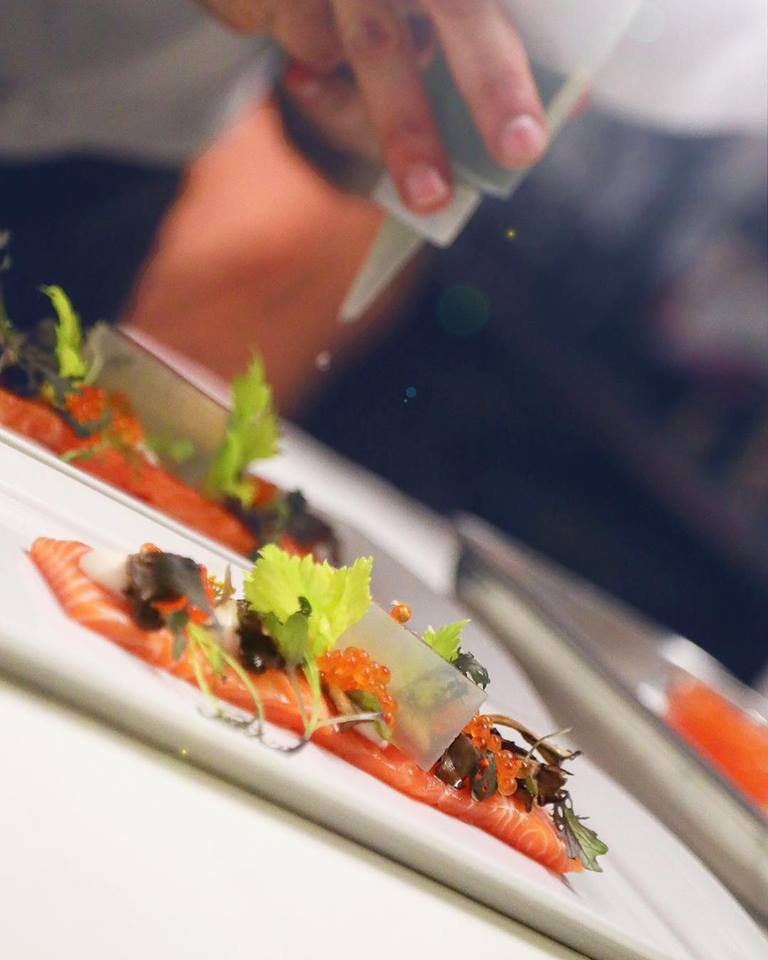 Kennett Square's continually blossoming restaurant scene is gaining a new restaurant in the coming weeks with the opening of Verbena BYOB later this month.
Owner and Executive Chef Scott Morozin has taken the former La Madera and transformed it into a unique BYOB where creative items, both aesthetically pleasing and pleasing to the palate, will fill the menu. The new offerings will be seasonally inspired, while putting to good use organic produce and ingredients from local farms.
Morozin has extensive experience in the culinary industry, starting with an education at the prestigious Culinary Institute of America and then working in a wide array of sensational restaurants, including Stephen Starr's Tangerine, Chef Daniel Stern's Gayle, and the critically acclaimed James Beard House as sous chef under Chef Jay Caputo.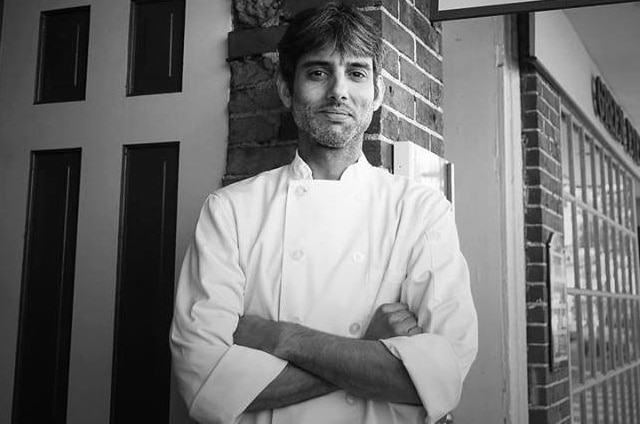 "Cook with heart and soul, and everything else will fall in place," states Morozin.
Verbena BYOB has been using social media to highlight some of Morozin's past culinary creations, and let's just say that we are on the edge of our seats awaiting the finalized menu! Some of the culinary dishes Morozin created in the past included avocado toast with radish, cilantro and cucumber gelee; free bird chicken with beluga lentils, roasted brussels sprouts tossed in a mustard dressing, carrot confit and pickled cashew mousse; and, mushroom ravioli with roasted artichokes and truffle vinaigrette.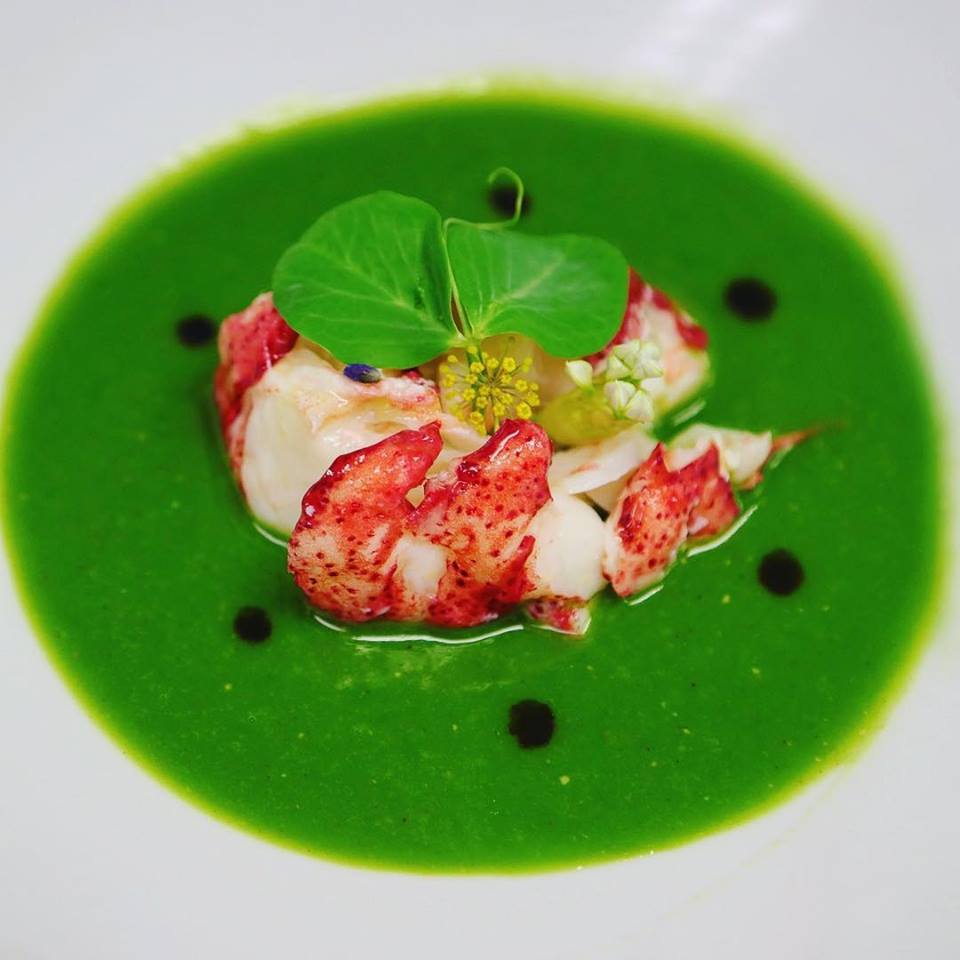 Verbena BYOB will likely be open six days a week for dinner. For those who wish to enjoy their meal with an accompanying bottle of red, white or bubbly, the BYOB invites guests to bring along a bottle of their favorite wine, with a small corkage fee to apply.
Verbena is set to open within the next week or two. Be sure to follow along with Verbena BYOB via Facebook for updates about the opening date, and get ready to be impressed once the doors swing open!
Verbena BYOB will be located at 102 E. State St. in Kennett Square.