We are thrilled to announce that in 2020, PA Eats will join Lancaster's Extraordinary Give as a cause! Ever since we learned of its existence, we have been huge fans of ExtraGive, an annual single day of community-wide giving that's almost like a secret holiday. We love how the event, which is taking place on November 20 this year, mobilizes and excites people to give while also spotlighting nearly 500 nonprofits in the Lancaster area.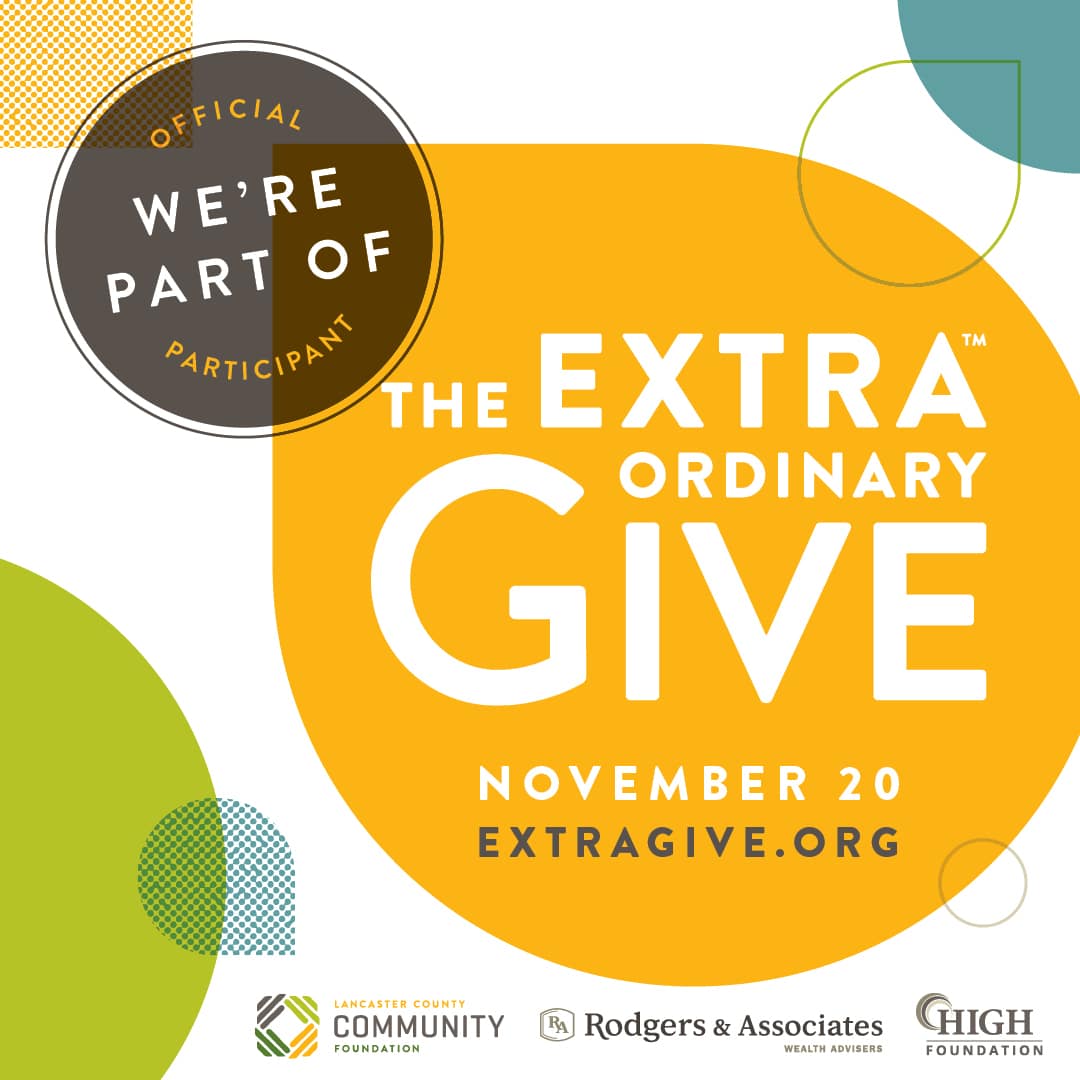 During ExtraGive, the generosity of local citizens comes together in a powerful outpouring of enthusiasm and funds, which thanks to Rodgers & Associates, High Foundation and many more sponsors, will be stretched by half a million dollars. Through this "stretch pool," these sponsors allow your gift to truly go the extra mile for causes and organizations that you care about!  
If fighting food insecurity in Pennsylvania is close to your heart, or you're a lifelong foodie who loves learning about food artisans and farmers in your community, donate to PA Eats during ExtraGive this year! At PA Eats, we combine our passion for local food with our belief that in a state with so much agricultural abundance and culinary creativity, none of our neighbors should go hungry. 
PA Eats is a non-profit platform that both showcases our every aspect of PA's culinary traditions and gives our state's food and drink culture the credit it deserves. To help ensure that everyone has the access and knowledge to eat well, we've partnered with Feeding PA to educate and inspire food-insecure Pennsylvanians to cook fresh, healthy and affordable meals.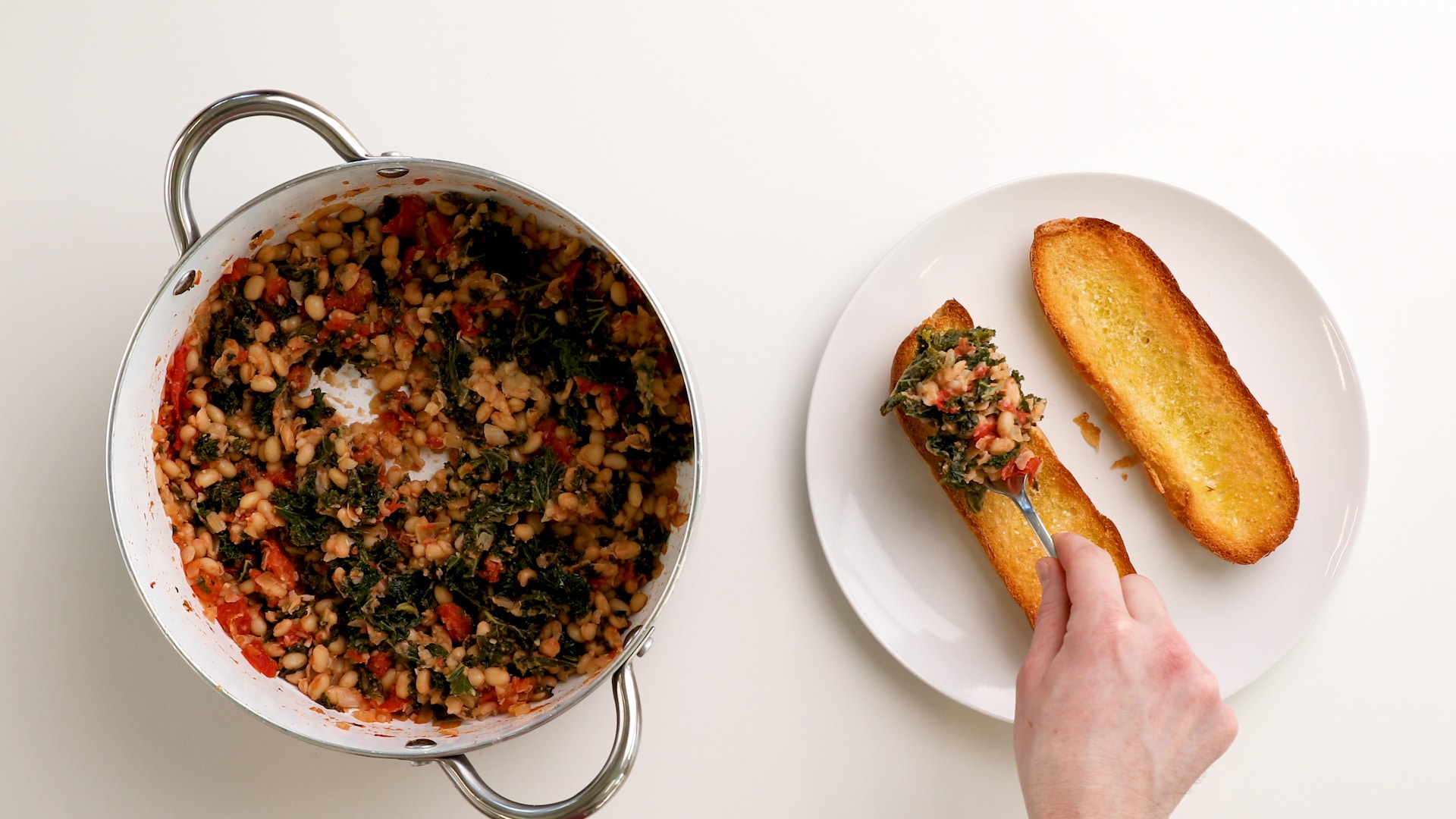 Through beautiful, thoughtful content, like our Nourish PA video series and Meet the PA Farmer and PA Food Icons columns, we promote and celebrate all that Pennsylvania food has to offer. Our Small Town Adventures and Trails + Bucket Lists inspire readers to explore the state, from their own backyards to the furthest corners of the Commonwealth. There are so many more stories to tell and so much more work to be done to fight hunger in our communities, and we need your help to do it! 
Join ExtraGive on November 20, 2020 to donate to PA Eats! Or get your friends, family and coworkers involved and start a fundraiser to make even more of an impact! There are prizes, virtual events and plenty of ways to get involved on social media. For more info, including instructions on how to make your ExtraGive plan, check out the ExtraGive website. 
Video and Nourish PA photo:

Dish Works

Christa Barfield photo:

Courtesy of Farmer Jawn

Feature photo:

BigStock