It might come as a disappointment that you can't go out to enjoy Easter brunch this year. But that doesn't mean your holiday can't be full of delicious treats — in fact, this is the perfect time to start new family traditions centered around staying at home! As everyone seems to be enjoying baking projects right now, we thought it would be fun to share three easy recipes for a springtime feast. Each one can be made with Pennsylvania-sourced dairy. These come to us from Savor Recipes, a super-helpful resource in the kitchen, with tons of recipes and video how-tos.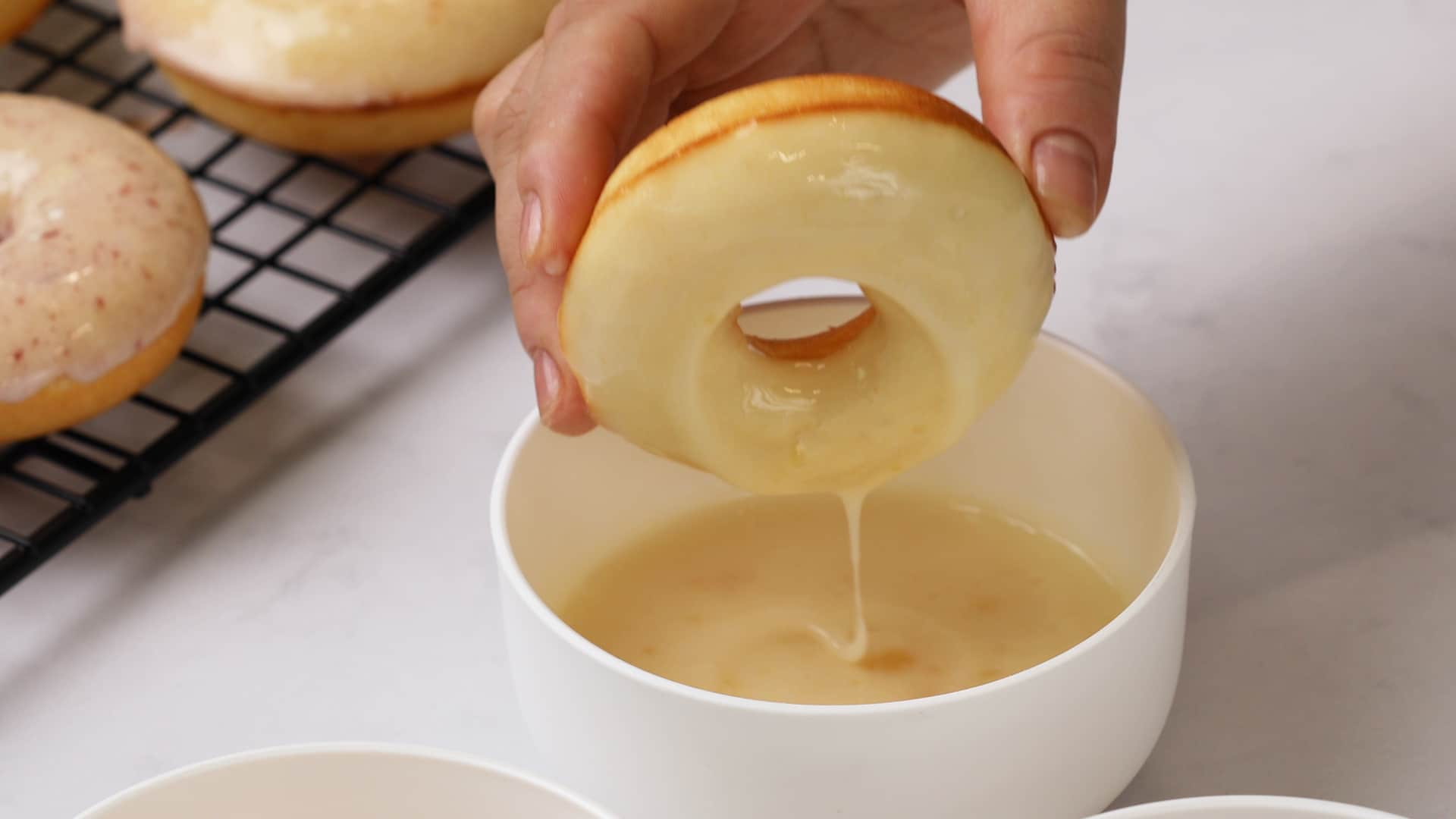 The first recipes is for Vanilla Buttermilk Donuts with Fruit Glazes, sweet and tender treats that use strawberry and blueberry jams and lemon curd to make three different toppings. These require a donut pan, so they're baked instead of fried, for a slightly lighter indulgence. Serve these donuts at brunch with a big plate of fruit, accompanied by mugs of PA coffee for the adults, and juice for the kids.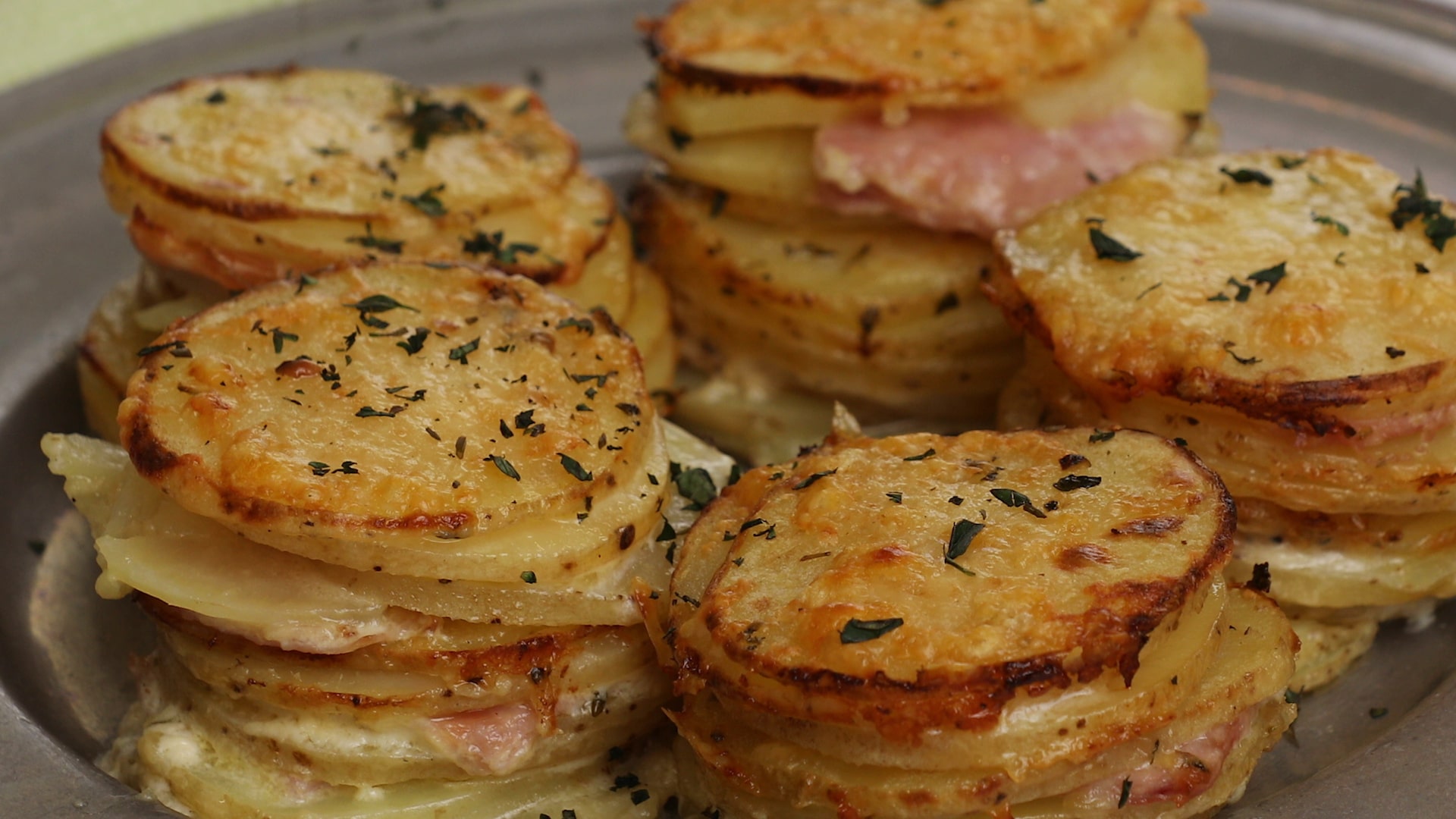 For a hearty brunch main or elegant supper starter, try Gruyere and Ham Potato Stacks, a clever re-imagining of a baked casserole or a croque madame. The classic French combo of salty, rich ham and gooey Gruyere is especially decadent baked between thin slices of potato. They're also easy as can be with minimal mess, as everything is layered in muffin tins and baked to golden perfection.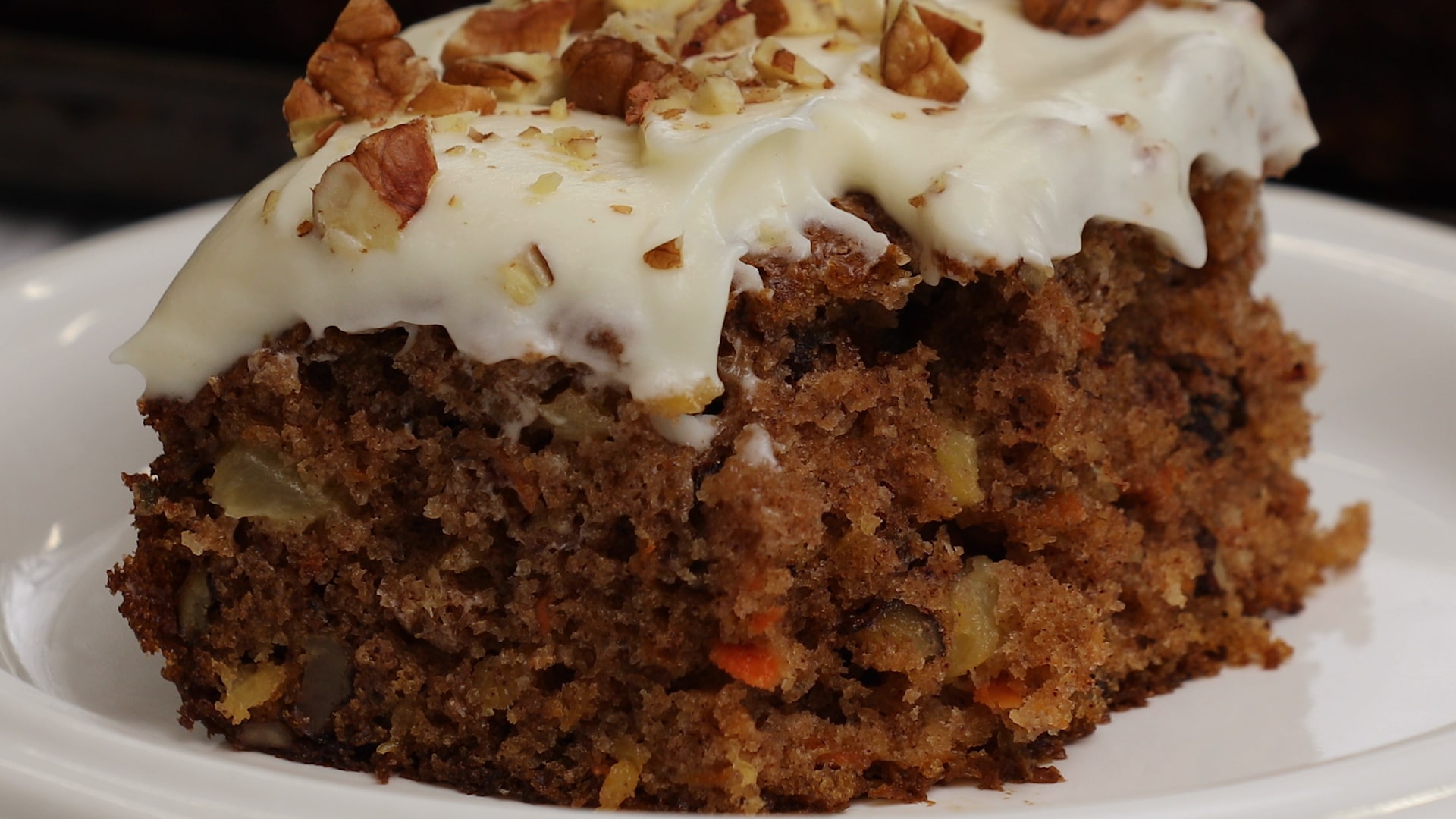 Finally, for a wonderfully seasonal dessert, try Pecan Carrot Cake with fluffy, sweet-tart cream cheese frosting. Shredded carrots and crunchy nuts add beautiful texture to the cinnamon- and nutmeg-spiced sponge. The secret ingredient in the cake batter is crushed pineapple, which adds just the right amount of tropical sweetness and moisture to the cake. Serve this as dessert for your Easter dinner to score points with the family! It keeps well for a day or two afterward, which is good news, since everyone could use a little extra sweetness right now.
What are you cooking up for your at-home Easter celebration this year? Let us know on the PA Eats Facebook page!