Feeling peckish? Pop over to everyone's favorite hometown for good eats! Downingtown, Pennsylvania boasts restaurants in every price point. Even better news: More soon-to-be hot spots continue to pop up throughout the borough and in its 'burbs.
Here are our favorite places for $25, $50 and $100 (approximate price for a two-top meal) in Downingtown:
$25 and Under
This spot redefines "bustling." Get there early for breakfast and lunch, served daily from 7 a.m. to 2:30 p.m. You'll find the classic fare — omelettes, creamed chipped beef, French toast, waffles, pancakes, and even burritos and quesadillas. But, as insider's know, a trip to Green Street Grill more often than not means bennies. Act like a local and order a cup o' joe and the classic benny: two poached eggs and Canadian bacon on an English muffin topped with hollandaise. Pro tip: Keep an eye out for benny specials; the salmon is a must. 150 E. Pennsylvania Ave., Downingtown; (610) 873-1700.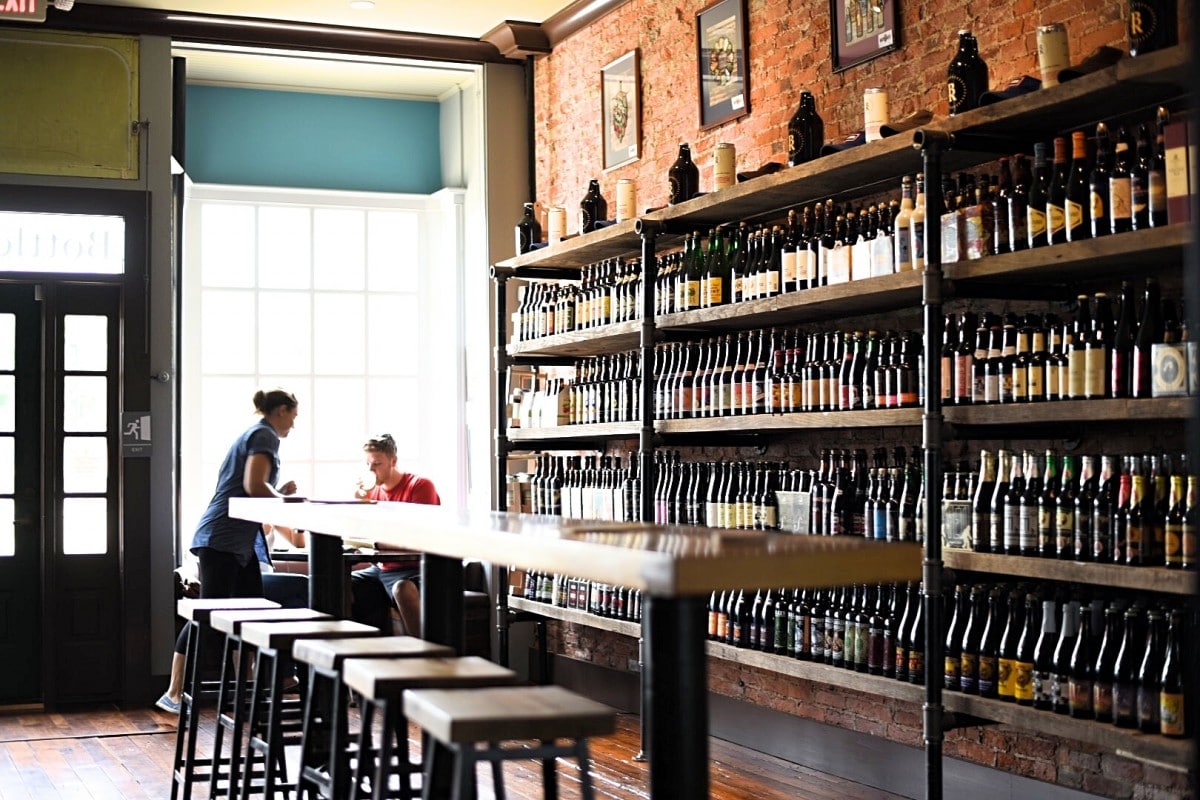 We say it's "Saturday Funday" when you hit the Bottle Room between 11 a.m. and 4 p.m. That's happy hour, and most pints are just $4. Make it brunch, lunch or an early dinner and sink your teeth into an assortment of tacos: BLT with roasted garlic aioli and pico de gallo; Buffalo chicken with smoked chicken, hot sauce, blue cheese crumbles and diced cucumber; and jerk chicken topped with pineapple salsa and spicy raspberry sauce. Our fave? The PB&J taco crafted with braised bacon, peanut butter, spicy raspberry sauce, scallions and peanuts. (Pssst! If Saturday doesn't work, remember that tacos are just $2 each on Taco Tuesday. You're welcome.) 209 W. Lancaster Ave. Downingtown; (484) 593-2972.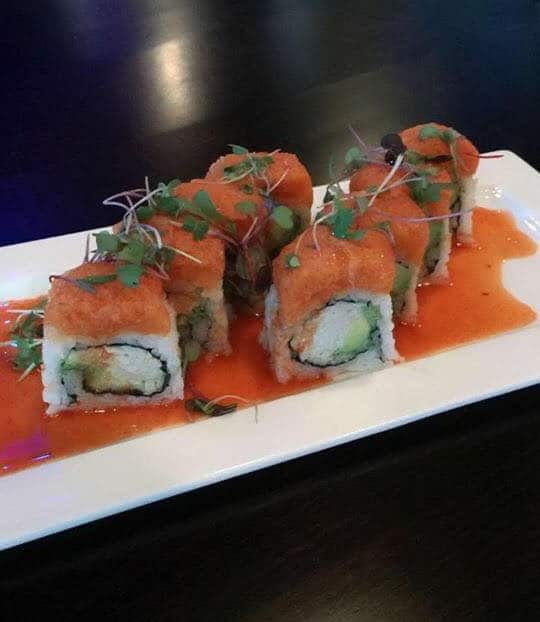 A bento box for $9.95? Run, don't walk, to Okinii Modern Japanese between 11:30 a.m. and 3 p.m. tor lunch specials. The bento comes with soup, salad, a California roll, shrimp shumai and rice. Hibachi lunch specials span veggies to lobster (and everything in between) and include clear soup or salad. In the mood for sushi? You'll find delicious deals on two and three rolls, along with miso soup or salad. We can't get enough of these three rolls: spicy yellowtail roll, avocado roll and eel cucumber roll. Bonus: Lunch special prices mean you can split a fried ice cream for dessert. Closed Tuesday. 818 W Lincoln Highway, Downingtown; (610) 269-1388.
$50 and under
Looking to impress a date? Choose this BYOB! Pomod'oro's seafood is tops, so split the mussels appetizer. Then, go Italian with chicken or veal Marsala and crespelle ripiene, tender crepes stuffed with ricotta and spinach then smothered with sauce and mozzarella. Whatever you crave, you can get your fix of risotto, signature dishes such chicken or veal cacciatora, and a long list of sandwiches, stromboli, calzones and pizza. Finish by sharing the limoncello cake. 200 Chestnut St., Downingtown; (610) 873-0405.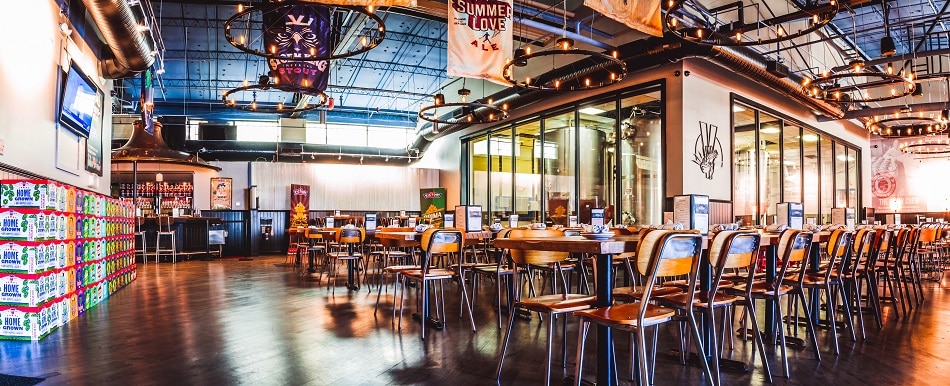 What to choose? Victory Brewing Company's go-to burgers are always a win, but check out other handhelds, such as pulled pork and the reuben, or a filling entree, like pan-seared salmon. You could get all fancy, too, and pair a cheese board featuring selections from The Farm at Doe Run in Coatesville with a jerky board highlighting bites from Righteous Felon Jerky Cartel in West Chester. Daily chef selections are well-priced and vary widely, depending on the chef's whim. Take advantage of "Tuesday Pizza Day" and snag discounted pies, and "Wing Wednesday" with half-priced wings. Happy hour offers even more on weekdays from 4 to 6 p.m.: Enjoy $3 select .5L brews plus $5 small plates — and don't miss the hand-tossed pretzel! 420 Acorn Lane, Downingtown; (610) 873-0881.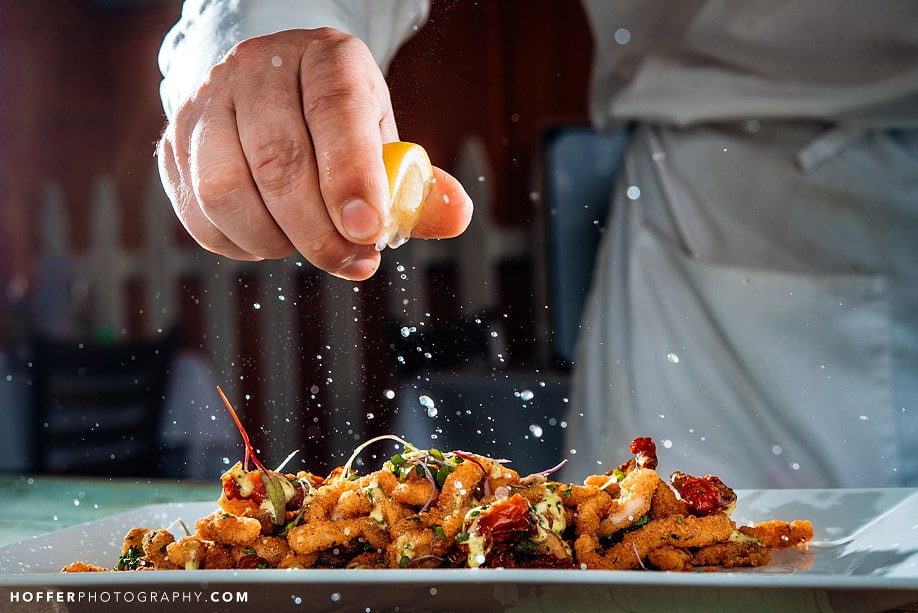 Amani's BYOB is known for its brunch, and for good reason: Its award-winning chef excels at next-level seasonal fare, which might include blue crab bisque, spring greens with charred sweet corn dressing, goat cheese ricotta cheesecake or smoked tomato spiedini. And, those are just the soups, salads and appetizers! Look for enticing entrees, such as the daily seasonal frittata, plantain bread French toast, peaches-and-cream pancakes, dark chocolate waffles or braised short rib sandwich. Bringing your own libations saves money, so you can indulge in several courses at this can't-miss brunch. Closed Monday. 105 East Lancaster Ave., Downingtown; (484) 237-8179.
$100 and Under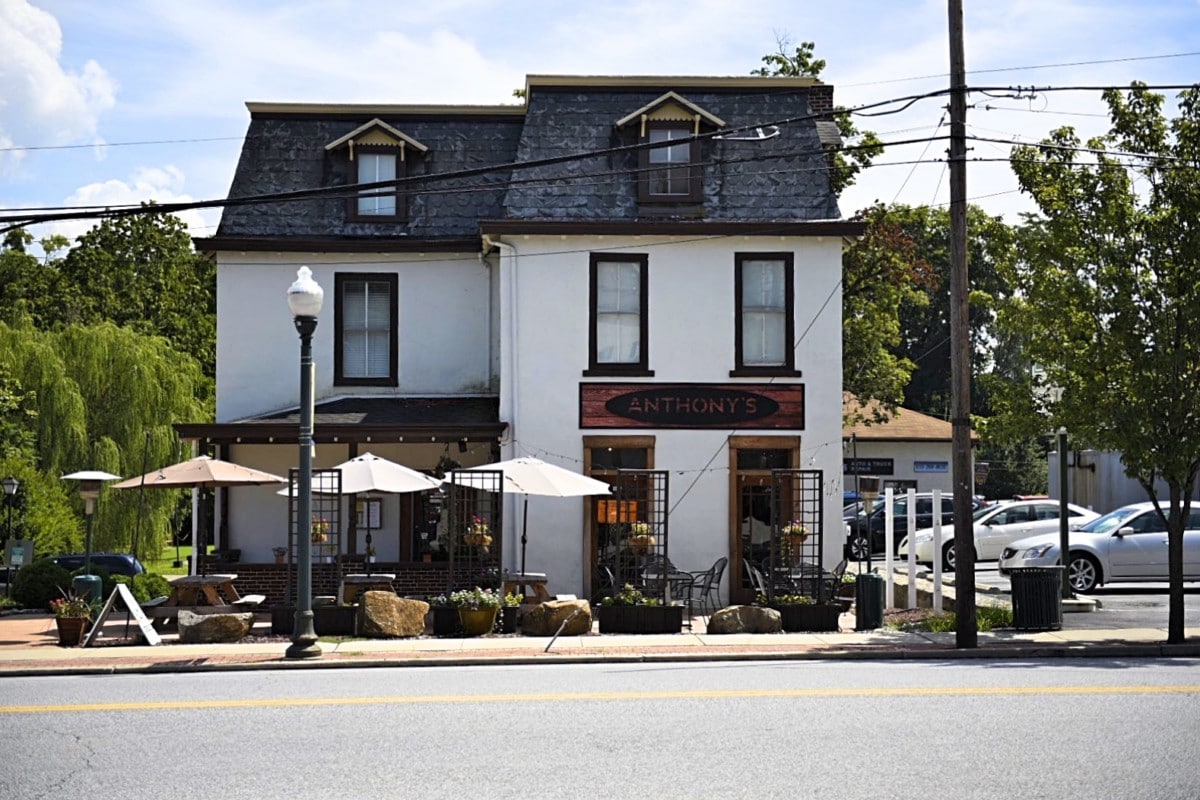 Danilo Angelucci, owner and head chef at Anthony's Cucina Fresca, showcases his homestyle Italian cooking here. Start with the clams and mussels mix, fried calamari, or any number of soups and salads. Then, choose a handmade pasta and your favorite sauce (we like tortellini rosé, and ravioli stuffed with lobster and topped with vodka sauce). Or, dig into a hearty entree, such as chicken or veal saltimbocca, or frutti di mare (seafood!) in a spicy marinara. Save room for dessert: Good luck choosing between the tiramisu, cannoli a la Franco and chocolate cannoli. No longer a BYOB, Anthony's now offers beer, wine and cocktails. Pro tip: Anthony's is great for family meals, too, thanks to an extensive selection of sandwiches, burgers, cheesesteaks and pizza. 78 W. Lancaster Ave., Downingtown; (610) 873-5544.
Situated not far from where Route 340 crossed the 30 bypass, and near its namesake creek, Beaver Creek Tavern is a family owned and operated gem. Part restaurant, part bar, there's something for everyone. Treat yourself to fine dining and start with French onion soup and bruschetta, then a tavern salad. Meat lovers will swoon over the sirloin filet, and seafood-lovers will do the same, thanks to the shrimp scampi. Split a homemade dessert (the carrot cake is killer!) and choose house wine. Keep an eye on the website for tavern specials and fun events in the bar, like karaoke. 1350 Bondsville Rd., Downingtown; (484) 593-0481.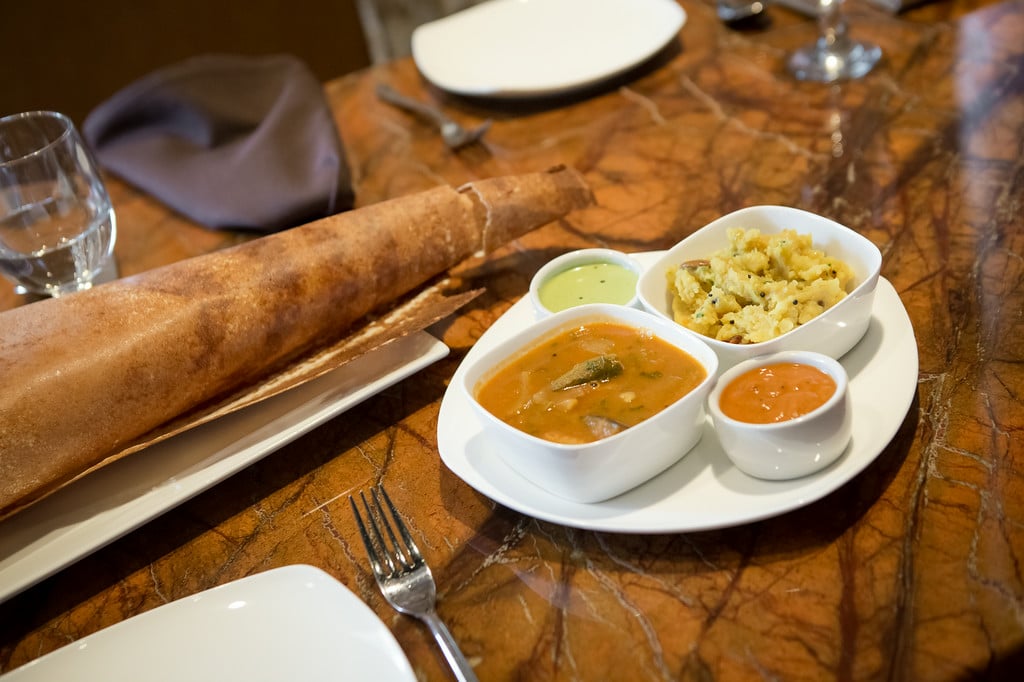 Settle in to casual elegance and enjoy award-winning fare from northern and southern India. There's a mouthwatering array of choices at Bangles Indian Cuisine, starting with street-food-inspired spicy chaat; small plates, including savory-filled pastry samosas and curry leaf fried chicken; and entrees, such as lamb tandoori marinated and cooked in a clay oven. Expect a cornucopia of kormas, plus biriyani (aged basmati rice cooked with aromatic spices and accompaniments), and uttapam (rice and lentil pancakes served with dipping sauces). Then there's the dosa, an arm-long roll of thin, savory rice and lentil crepe served with chutneys and dipping sauce. It's a must-have starter to lead into the chef's tasting. Bangles is a BYOB, so you'll have room in your budget for dessert — try gulab jamun, fried milk dumpling soaked in cardamom sweet syrup. Closed Monday. 889 E. Lancaster Ave., Downingtown; (610) 269-9600
Where are your fave spots for a night out in and around D'town? Let us know in the comments!
Bottle Room and Anthony's photos:

Ed Williams

Amani's photo:

Hoffer Photography

Sushi photo:

Okinii Modern Japanese

Victory interior photo:

Victory Brewing Company

Bangles photos:

Nina Lea Photography