When you're exploring a new city — or even just trying to learn more about your own — what resources do you use, and how to do you know who to trust? Of course, there are plenty of websites and apps where people can leave reviews and give suggestions, but there's nothing quite like getting the inside scoop from a local, right? Someone who knows the area inside and out, understands its history and evolution, and is on a first-name basis with the chefs, artisans and makers in the off-the-beaten path neighborhoods … that's who you want by your side on your adventures.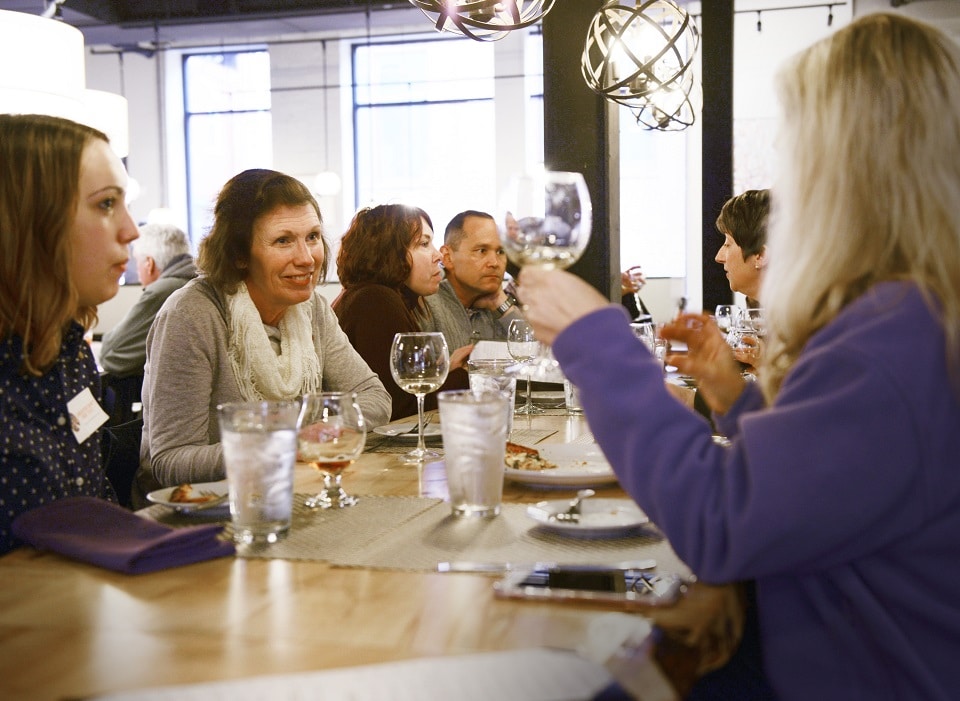 That's where Lancaster County Food Tours comes in. Staffed by locals only, this culinary journey into one of Pennsylvania's most exciting burgeoning scenes is a food-lover's dream. Lancaster County Food Tours was founded by area-native Phil Hiestand, who developed a love of travel after his time in the U.S. Navy. After marrying his wife Kristen, the couple traveled across the globe, and food was always a big part of their exploration of cities and countries. Determined to show the rest of the world Lancaster's unique and global food community. He founded the company in early 2017 to do just this, and hired Amy Blackburn, a Lititz local, to head up marketing and co-own the company. Together, they've partnered up to acquaint tourists and locals, alike, with all of the culinary creations that Lancaster has to offer.
Here's how it works: Lancaster County Food Tours offers five different walking tours, each one offering a deep-dive into a facet of the local scene. A few of our favorites are:
Pub & Grub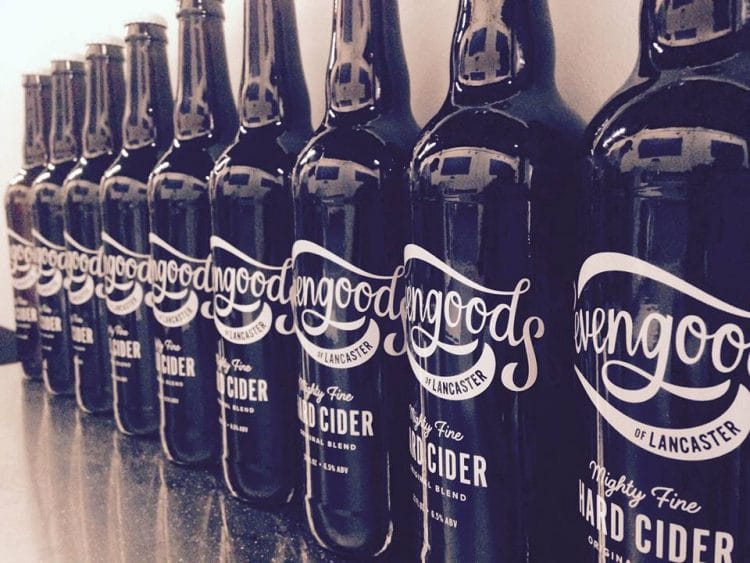 The Pub & Grub is a 2.5-hour tour that meets up at the Visitor's Center in Penn Square, then pops in at five of the local pubs in Lancaster City. The tour guide buys the first round at each stop, and there are some tasty bar snacks on offer, too. While you sip, learn some local historical facts, such as: Pre-prohibition, Lancaster City was once called the "Munich of the U.S."! Current bar stops include Levengoods of Lancaster, a local craft cidery; Federal Taphouse, a lively gastropub; Yorgos, a Mediterranean-inspired pub; Altana, a modern rooftop lounge; and Annie Bailey's Irish Pub, an inviting and cozy spot. (Please note: This tour is for guests who are ages 21+ only, with valid I.D.)
Market & Beyond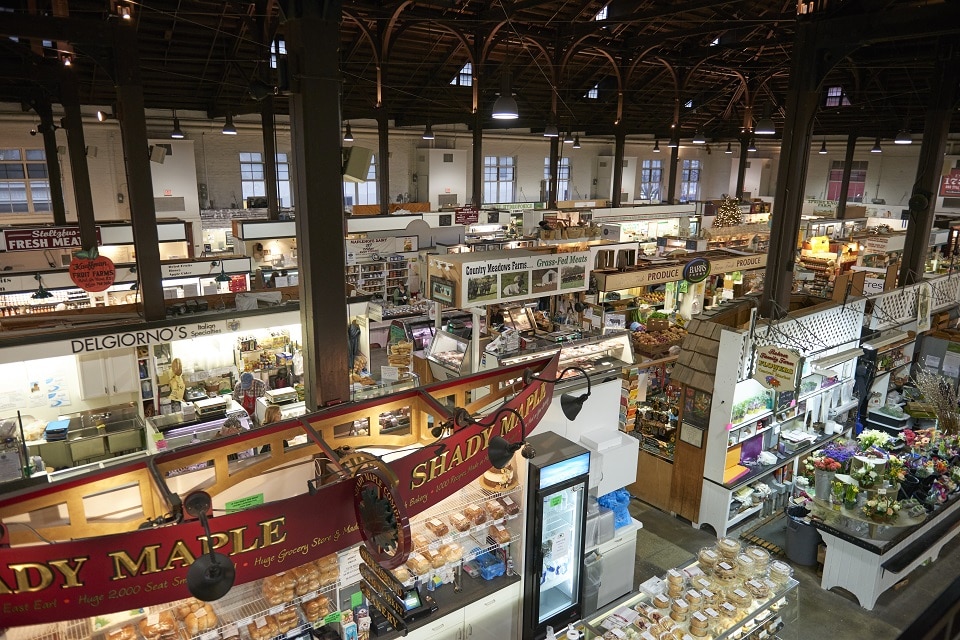 The Market and Beyond tour takes guests on an intimate tour of Lancaster's downtown, ending with a jaunt at the historic Lancaster Central Market. History buffs will love to learn how Lancaster became the oldest inland city in the United States, why the Woolworth Company opened its first store in downtown Lancaster, and how the local theater once housed the city's first jail. Along the way, sample local delicacies, like hand-rolled soft pretzels from Foltz's and bird-inspired sandwiches (think: the Penguin Club, the Rainbow Parrot) from Isaac's. Other treats from Lancaster Cupcake, Shady Maple, Seasons Olive Oil & Vinegar Taproom, Lancaster Pickle Company and Levengoods. This tour is open to guests of all ages.
Come Eat Litiz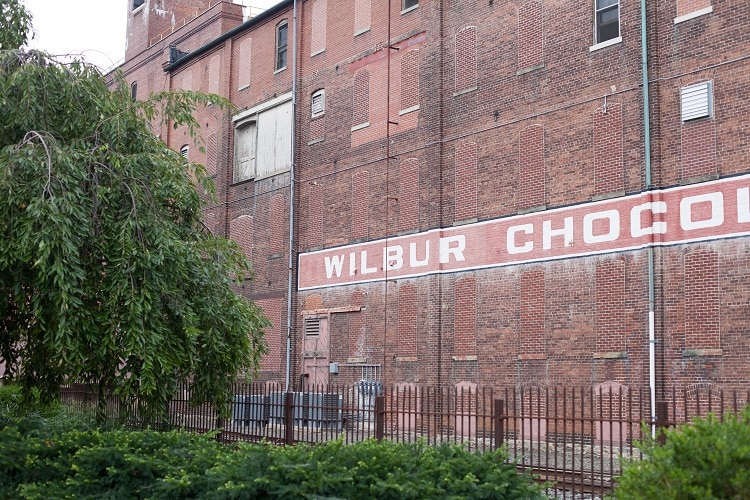 Come Eat Lititz is a three-hour tour that takes you through "America's Coolest Small Town" (according to Budget Travel): Lititz, Pa. Just 20 minutes north of Lancaster, Lititz is beloved for its charming small downtown and abundance of mom and pop businesses. The tour begins at the Visitors Center and then embarks on a leisurely stroll through the bucolic streets, with stops at seven local businesses.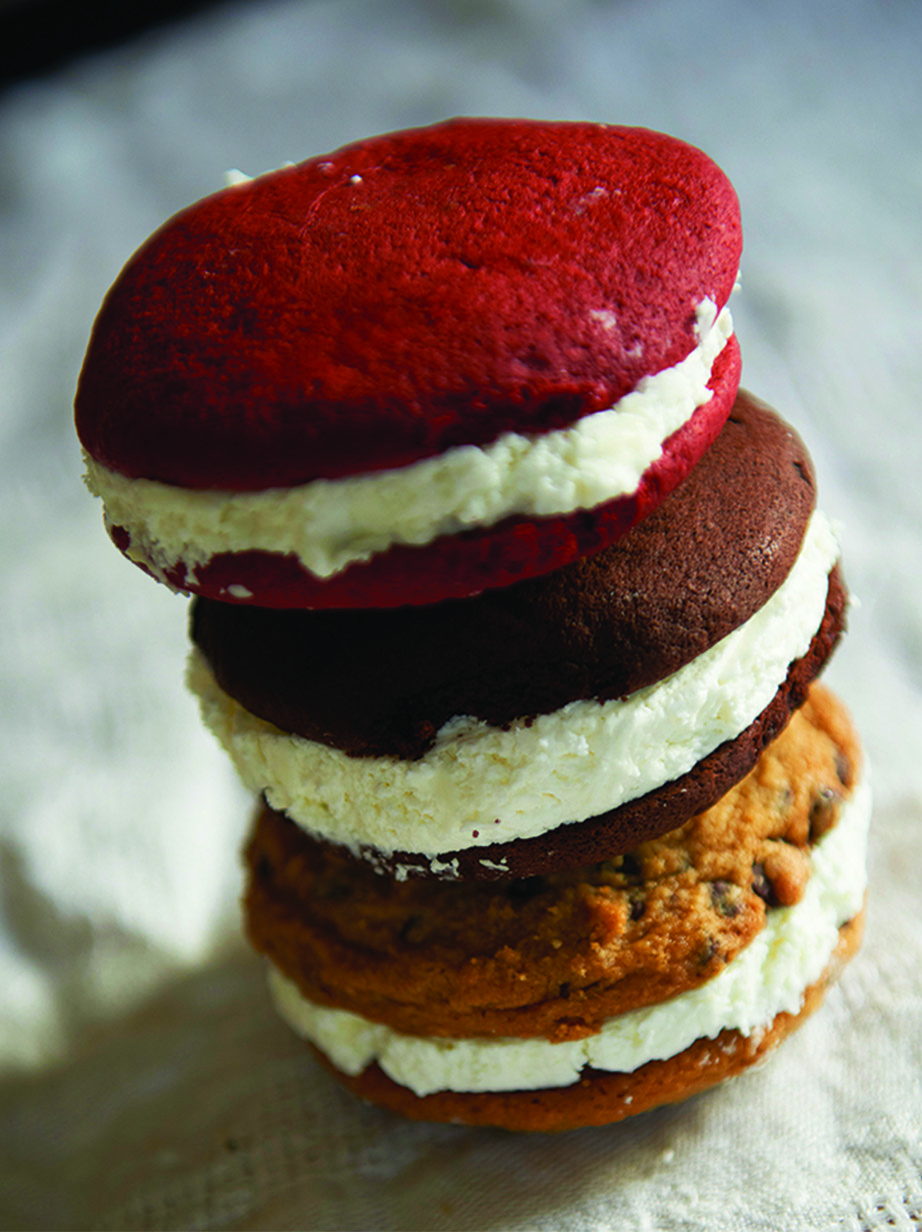 Get a fun history lesson at an inn from the 1700's, learn the art of pretzel making at Sturgis Pretzels, the oldest commercial pretzel factory in the country, sample whoopie pies at Sugar Whipped Bakery, try tempting chocolate treats at Wilbur Chocolate and more! At each stop, you'll learn more about this historic town and enjoy local delicacies.
Chef's Table
Another exciting option is the Chef's Table tour which takes you into the best restaurants in Lancaster. Forget planning ahead for months to score reservations at these restaurants — with Lancaster County Food Tours, you're in! And, you're not just sitting at a table, you're actually behind the scenes, getting to meet the chefs, and learning about their backgrounds and what they're currently cooking up.
Guests on this tour get exclusive peeks behind the curtain at these hot spots: Carr's Restaurant, where Chef Tim Carr will offers bites from the locally driven menu; Bistro Barberet & Bakery, with artistic desserts from the acclaimed pastry chef, Cedric Barberet; Penn Square Grille, an elegant restaurant located in one of the city's most iconic buildings; POUR, an upscale bar in Lancaster's Gallery Row; and The Pressroom Restaurant and Bar, a sleek bistro and cocktail bar. Each stop features inspired bites and cocktails, a true steal at just $59 per person (guests must be ages 21+, please).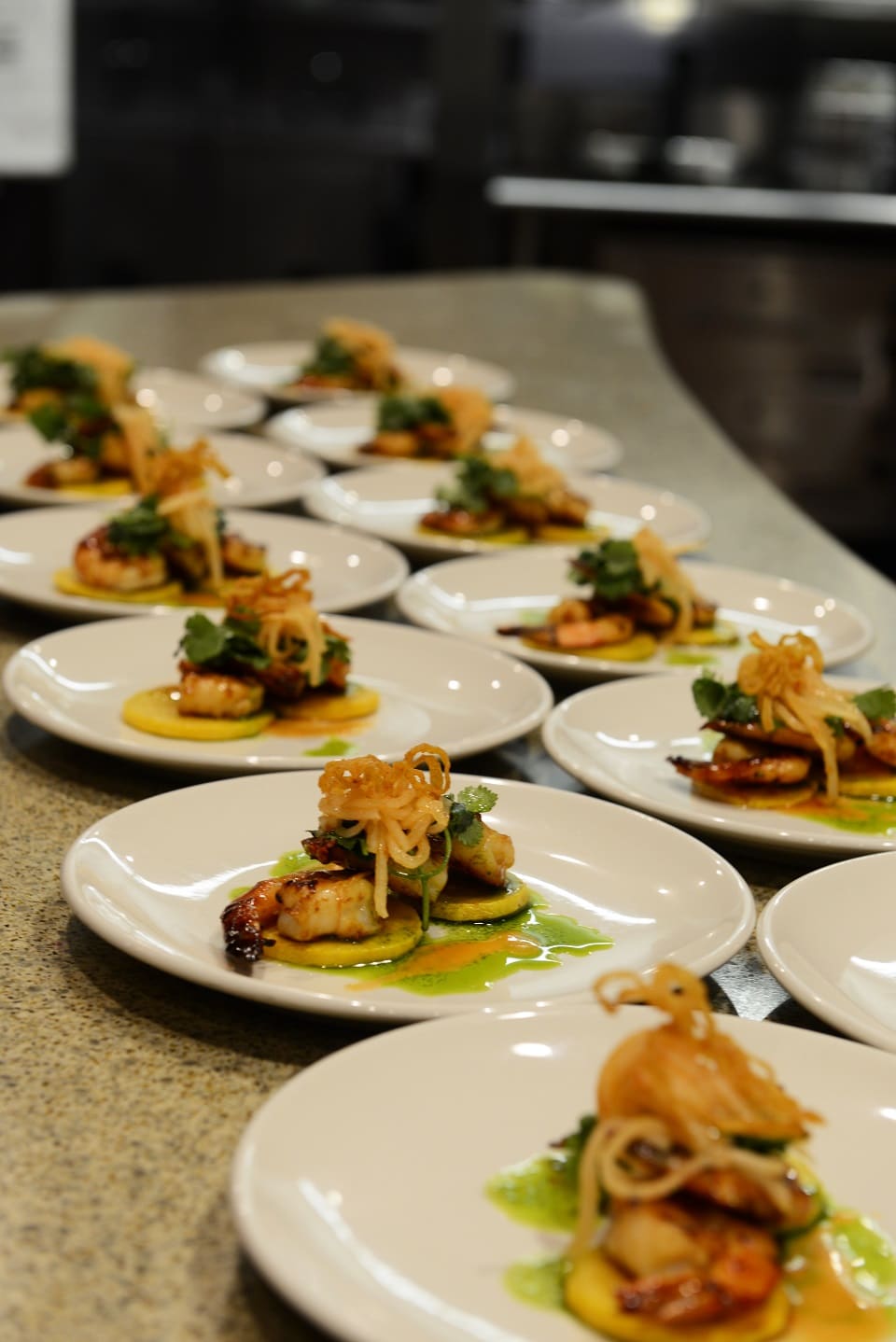 Each tour is headed up by a guide, a local resident who's passionate about food and drink. One guide is Jennifer Grant, an outgoing, friendly health-and-wellness coach who is Lancaster born and raised. Her enthusiasm and love for her hometown are infectious, as is her love of food.
"I look forward to and appreciate our growing and harvesting seasons to really savor the variety of produce and goods from my area, whether I'm cooking at home from scratch, or walking downtown for dinner in one of our great restaurants," Grant says.
Working as a Lancaster County Food Tour guide is a perfect fit for her, neatly combining her local pride and her foodie tendencies.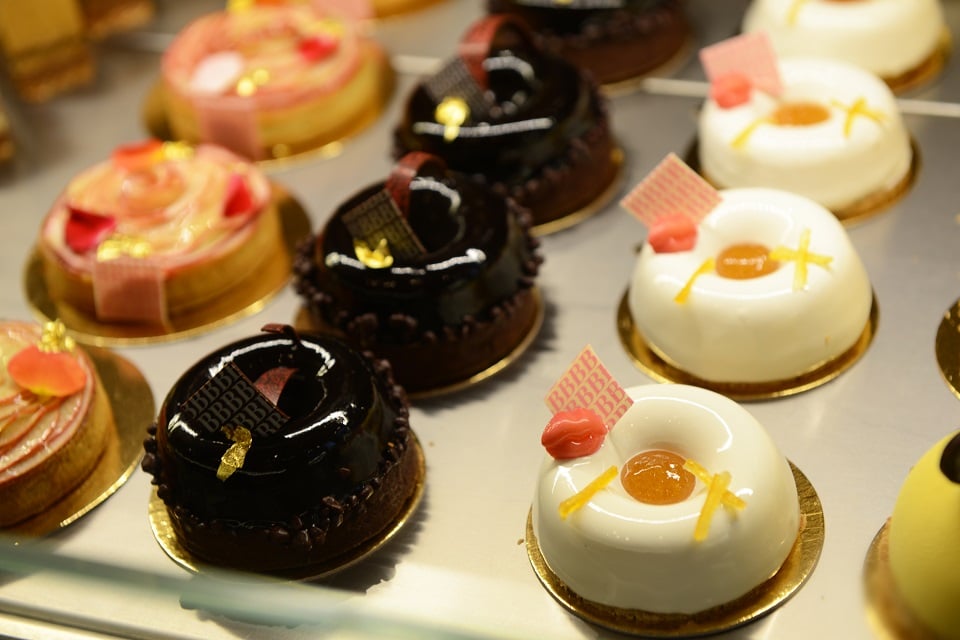 "I love to see people's faces when they learn something new or surprising about Lancaster, whether it's historical or current," she says. "Equally exciting is to see how impressed and happy our guests are while enjoying the sips and bits from the outstanding restaurants and businesses who are part of our tours."
Guests from all over the world — and some from right here in Lancaster, enjoying staycations! — have enjoyed Lancaster County Food Tours, and they've come away with a deeper understanding and appreciation of how the city melds traditional, Pennsylvania Dutch foodways with modern farm-to-table cuisine, artisan products and amazing craft beer, wine, spirits and cider.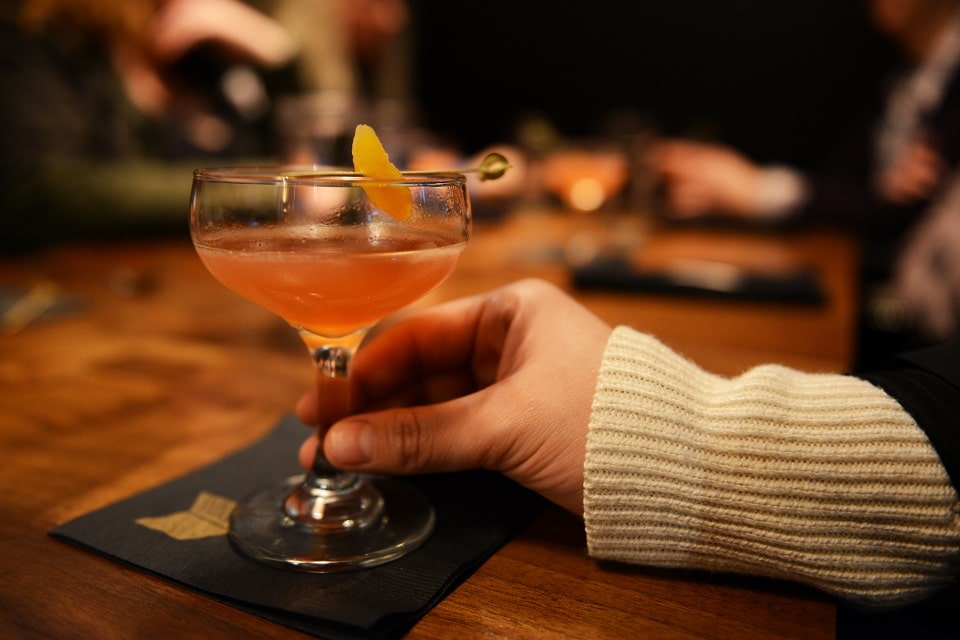 "What a gem Lancaster City has become! The Chef's Table Tour is not to be missed. You will depart with an improved historical perspective on the area, and experience firsthand some fantastic establishments for beverages, appetizers, dinner, and/or dessert! Jennifer Grant was an exemplary tour guide. Great experience!" says Rona Joann, a resident of York, Pa. on Trip Advisor.
Another reviewer, Jennifer S. from Lancaster glows, "A must! As a couple who lives here … we enjoyed meeting people who were visiting for a holiday weekend getaway … who share our passion for food! This tour showcased the beautiful city of Lancaster, its history through present! A great 'staycation' activity … and really … if we had to select what to showcase to others visiting this great city … you hit a homerun! Fabulous food and drink … and Jennifer was a fabulous tour guide!"  
If you love to explore new places one plate and glass at at time, Lancaster County Food Tours is the best way to dig into all that this amazing city has to offer! Private tours, perfect for team building, girls' weekends, birthdays and reunions, are available, as are gift certificates, which make incredible gifts for foodie friends and family members.
Find more info, including dates, rates and how to buy tickets on its website and keep up with all the tasty fun on Facebook and Instagram!
Lancaster County Food Tours are headquartered in Manheim; phone: (717) 473-4397.