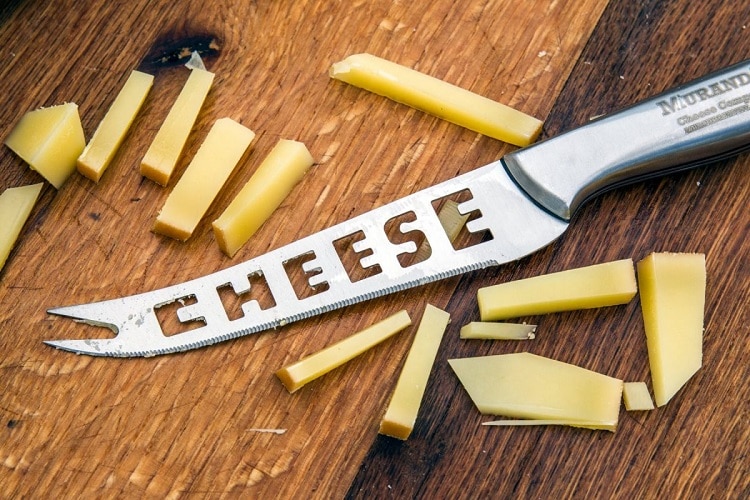 Over the weekend, Pittsburgh hosted a massive cheese party: the American Cheese Society's "Forged in Cheese" Conference at the Lawrence Convention Center. Among the festivities, including the Festival of Cheese, with over 2,000 artisan cheese samples (a.k.a. heaven), was the ACS 2018 Judging & Competition. This year, there were 1,954 entries from around the world, cheeses and cultured dairy products from 259 companies representing 35 U.S. states, 5 Canadian provinces, plus Mexico, Columbia and Brazil. ACS awarded 364 medals: 103 gold medals, 124 silver medals and 137 bronze medals.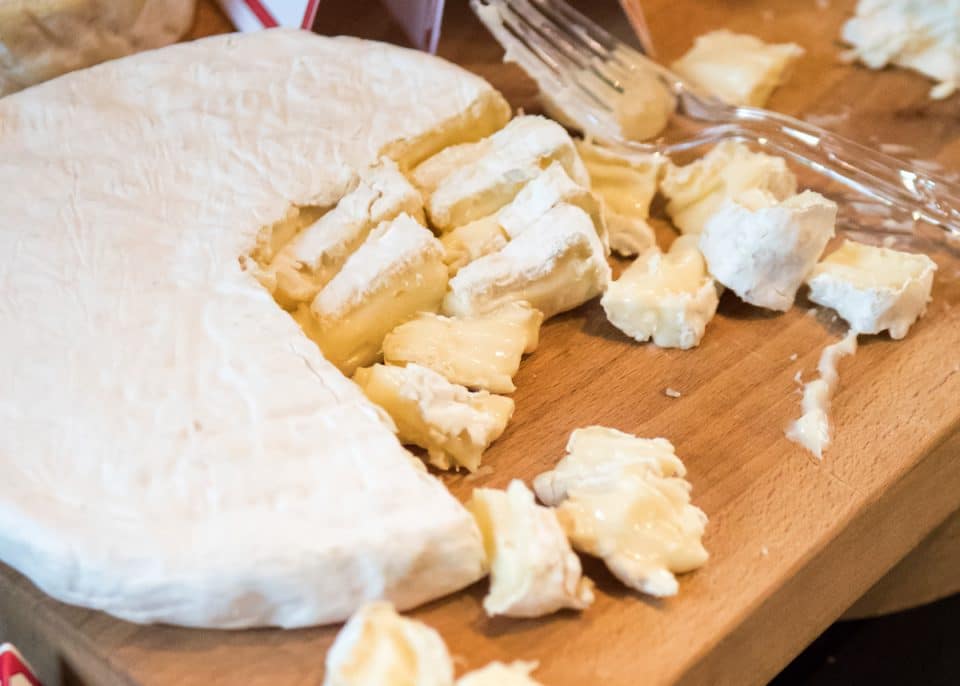 Of that prestigious group of winners, Pennsylvania cheesemakers took home a total of 14 awards:
Congrats to all of our local Pennsylvania-based artisans making waves in the cheese world!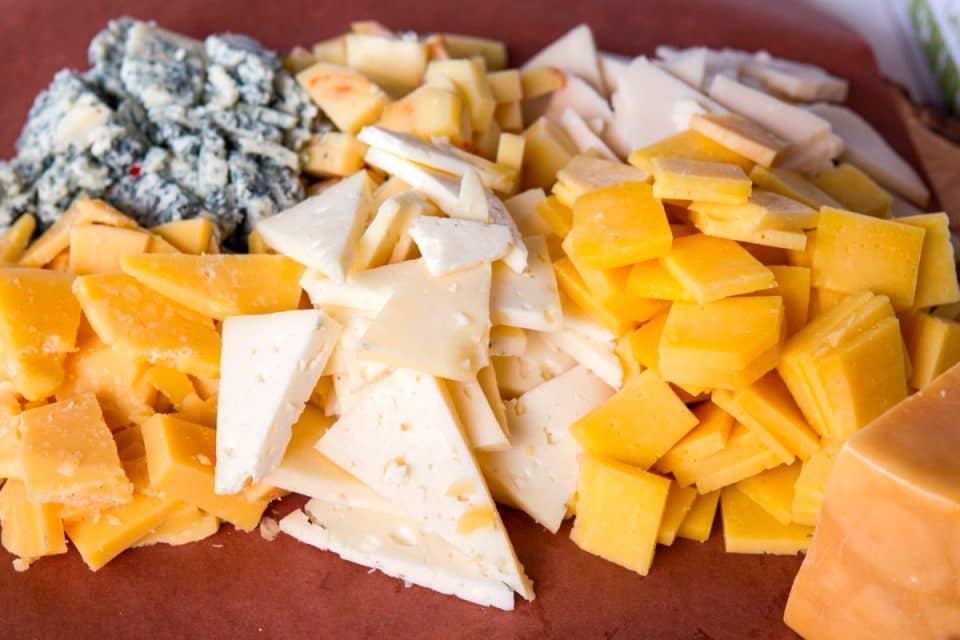 Harbison from Cellars at Jasper Hill in Vermont was named "Best of Show," and it also took the second-place "Best of Show" for its Calderwood. Third-place "Best of Show" went to Avonlea Clothbound Cheddar from COWS Creamery in Prince Edward Island, Canada.
"This year's competition once again featured the very best cheeses and cheesemakers in the Americas," said Nora Weiser, ACS executive director. "This diversity of cheeses displays the skill and passion of American cheesemakers. In taking two top honors, Cellars at Jasper Hill exemplifies how American artisan cheesemakers seamlessly meld tradition and innovation," said Weiser.