Spring is a magical time for food lovers. After a long winter, our palates and eyes are starved for color and brightness. Perhaps that's why ramps, which are wild onions that grow primarily in North America, are such a hot-ticket item when April rolls around. The darlings of chefs, foragers and locavore epicures, these tender, fragrant shoots start popping up in farmers markets, on restaurant menus and on social media like clockwork each year.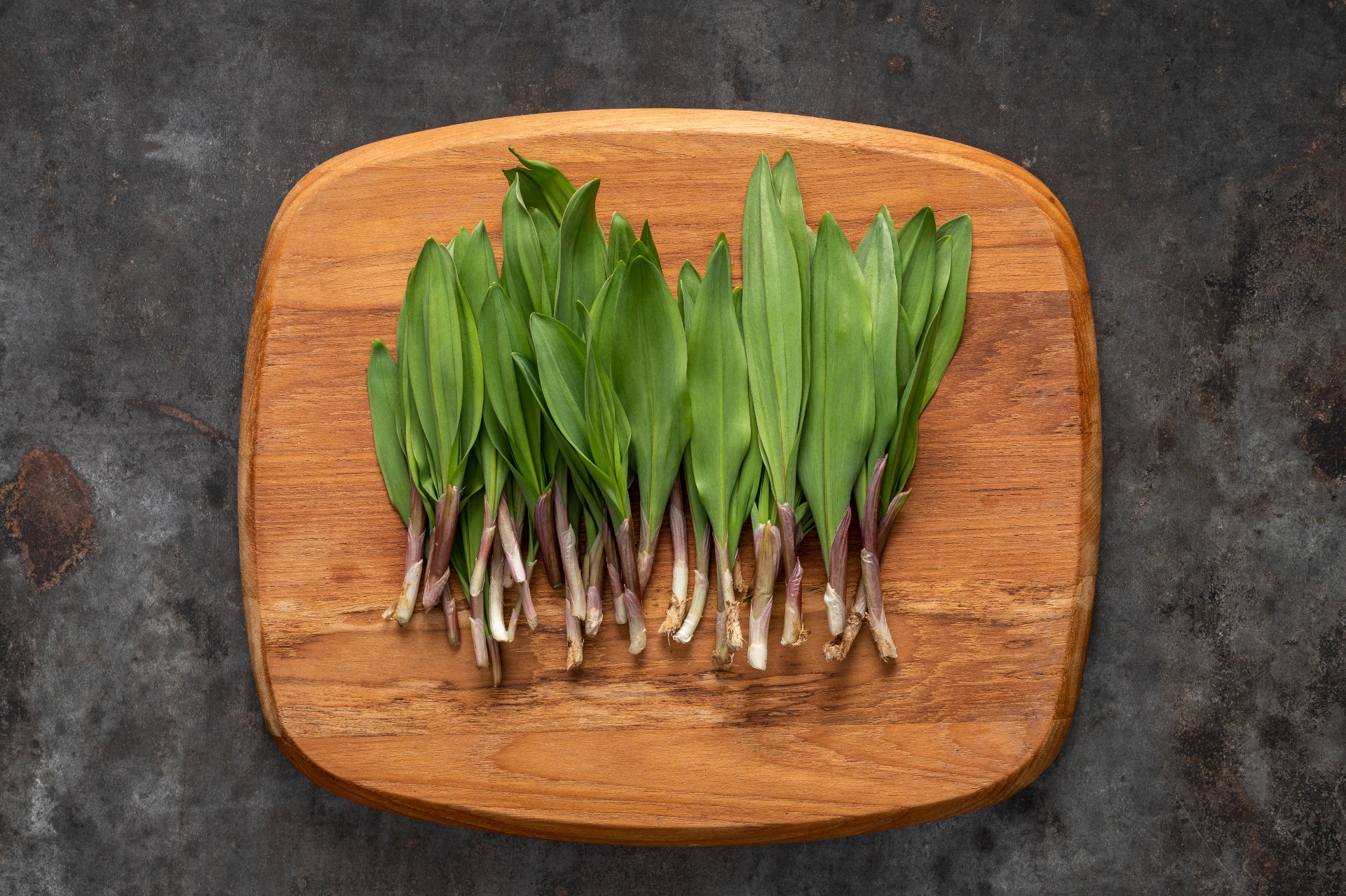 Ramps are one of those gourmet ingredients that might seem like a fancy touch just for show, but they really do have a unique quality that calls to mind the forest floor, teeming with life after the thaw. They are beloved for their robust aromas and flavor, which are reminiscent of a blend of onions and garlic, that add a major pop of flavor, especially to rich foods like creamy pasta dishes and pizza. Ramps are also frequently buzzed up into a verdant, pungent pesto.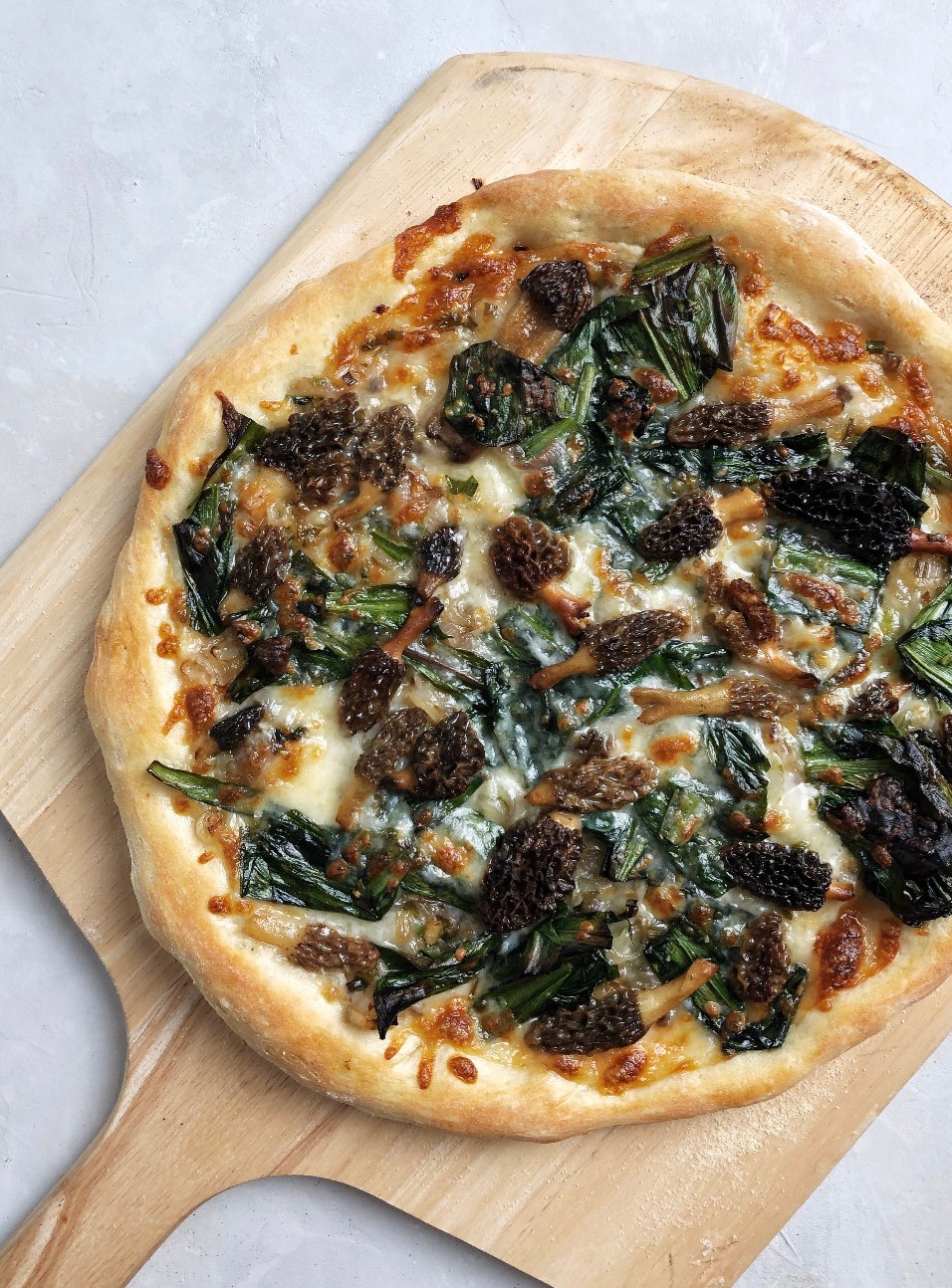 Ramps, or Allium tricoccum if you want to be official about it, are not grown through commercial production, and are often foraged from deciduous forests in the Eastern US, especially in the Appalachian mountain region. In Pennsylvania, ramps are in season usually from April through early June. We've seen them in local markets, like Wild Purveyors in Pittsburgh, Riverwards Produce in Philadelphia, and at seasonally focused restaurants.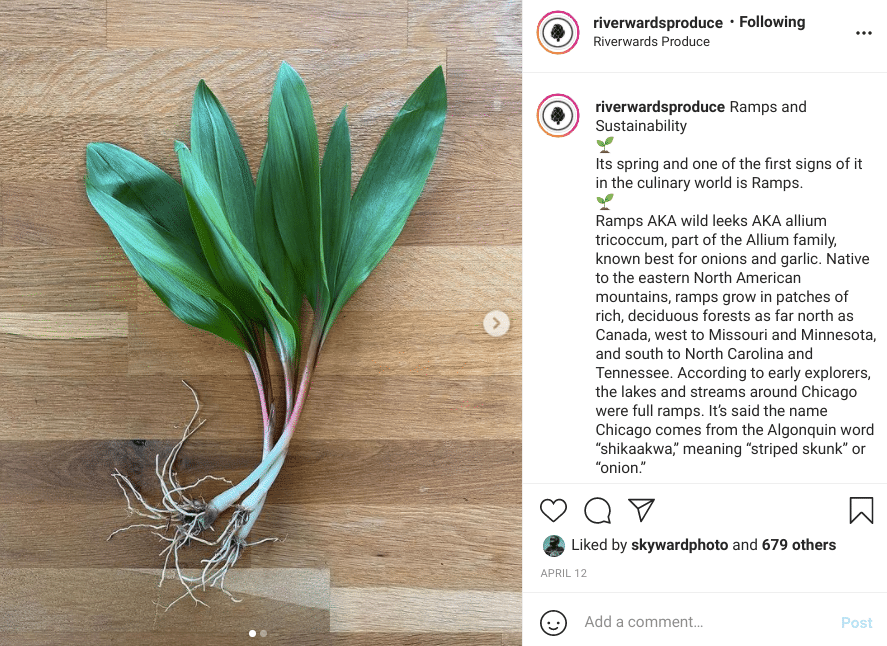 Ramps can be purchased from area-farms, like Delaware Valley Ramps in Equinunk, PA, and they are also utilized in PA-made artisan products, like the Ramp Hollow Mustard from Laurel Vista Farms in Somerset, PA. CJ Spirits in the Pennsylvania Wilds releases a ramp-infused vodka every year called Wilds, and hosts Leekfest each April, featuring foods made with ramps and a leek dip contest.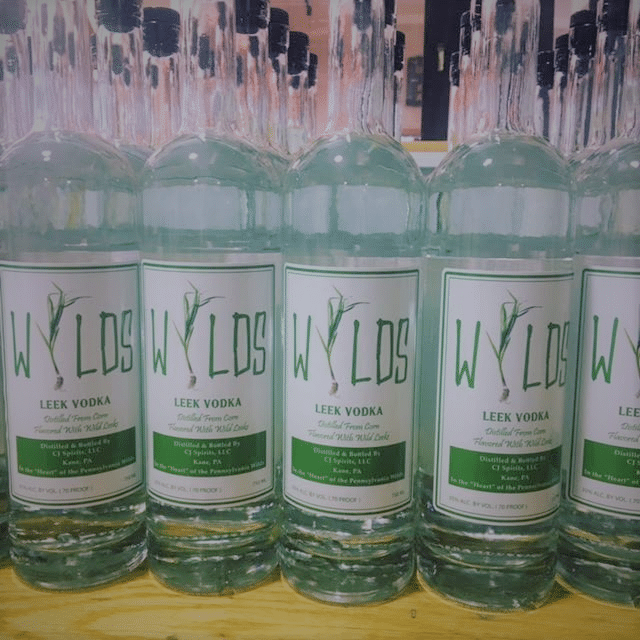 Because ramps are so scarce, there has been a lot of attention given in the past few years to the concept of responsible foraging. As we learned from farmer Ian Brendle of Green Meadow Farm in Gap, PA in our feature article about foraging in PA, ramps slow growth cycle means that if a patch is over-harvested, it can take over a decade for those plants to come back to a harvestable size. Brendle planted a patch of ramps on his own property, and manages the area by only harvesting about 10% per year, often taking only the leaves and stems, while leaving the bulbs in the ground so the plant can continue to grow.
"A 100-year-old patch can be undone in the blink of an eye," Brendle notes. "My big thing is all wild foraging should be done mindfully … I can't impress enough on people to take it easy on ramps."
While ramps can be found in many parts of PA, they hold a special place in Appalachian regions, where they're known as wild leeks. In these areas, which up until the early 20th century were isolated from interstate exchange of goods, green things were hard to come by at winter's end. People often lived frugally from livestock they'd butchered, root vegetables and preserves made during the last year's harvest. Ramps were, and still are, the first spring vegetable available, and their arrival was cause for celebration. Many families in Northwestern PA remember, or still have, traditions of trekking out into the forest, hunting for ramps. In Mt. Morris (Greene County), the Mason & Dixon Ramp Festival is held every year, and the Bradford Stinkfest, which retired in 2018, was a fete of all-things-ramps in Bradford, PA (McKean County).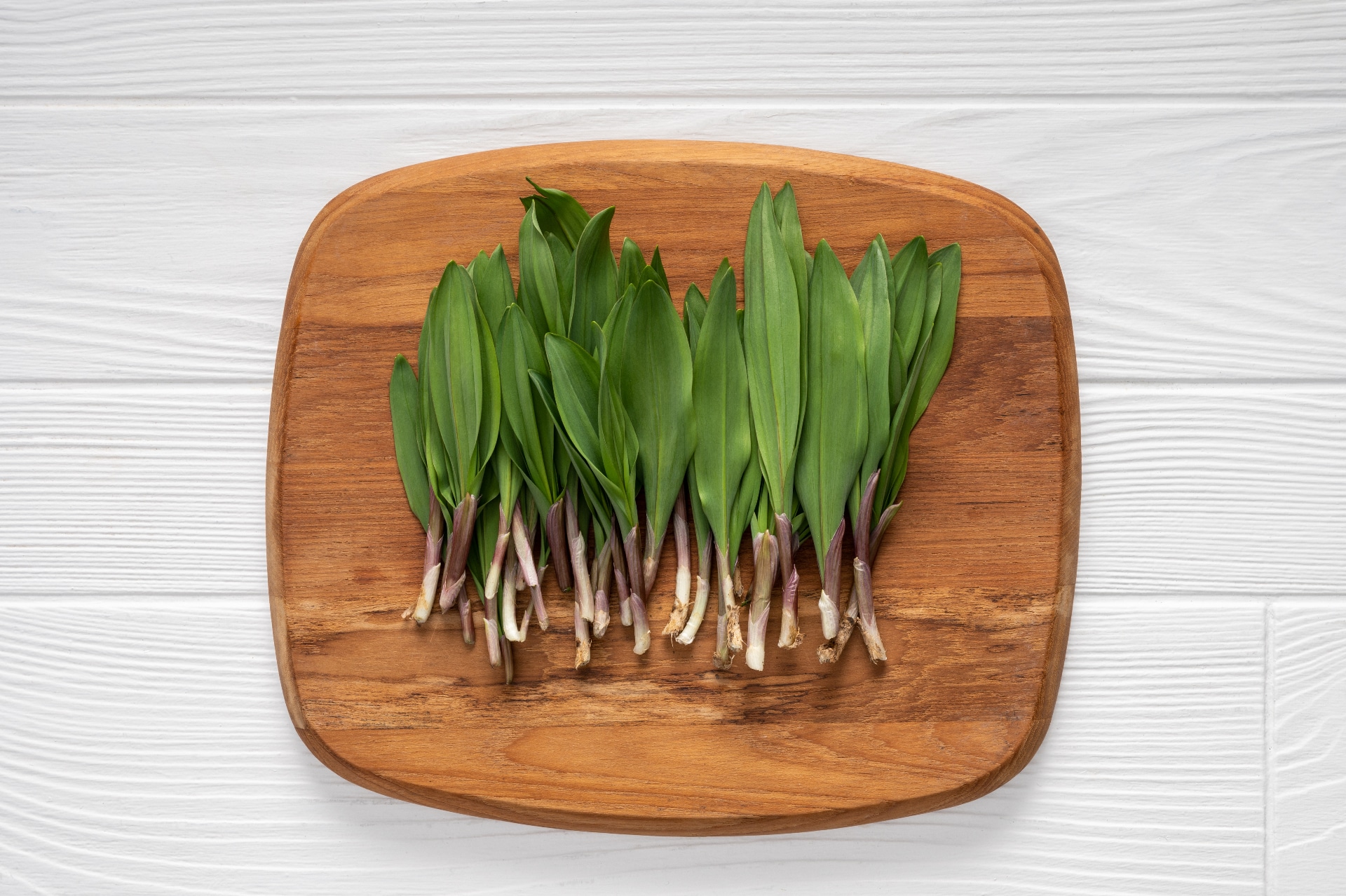 If you want to explore this springtime treasure in your home cooking, don't miss your window of opportunity! Ramps season only lasts for a few short weeks, and then they're gone again until next year. And we encourage you to check with your local markets or farmers to ensure that the ramps you're buying were sustainably harvested. In New York, ramps are listed as an endangered species, and are categorized as a species of Special Concern in Maine, Rhode Island and Tennessee. In Quebec, Canada, ramps are considered a threatened species, and commercial sale of them is banned. If we want to makes sure that ramps are a seasonal delicacy for many springs to come, we must make sure that they are not over-harvested to the point of extinction! As always, shopping locally from trusted farmers and purveyors is the best way to make sure that the ramps in your fridge aren't contributing to this issue!
Leek portraits:

Dish Works

Pizza photo:

Anna Miron

Wilds vodka photo:

CJ Spirits