The joys of farm-to-table eating are numerous: Fresh-picked produce is bursting with flavor, peak-season veggies inspire chefs to new heights, and it just feels good knowing that each delicious bite is supporting local agriculture. While many of us have experienced these pleasures by shopping at farmers markets and dining at our favorite restaurants, the power of the farm-to-table philosophy and practice is no more clear than when you can actually visit a farm.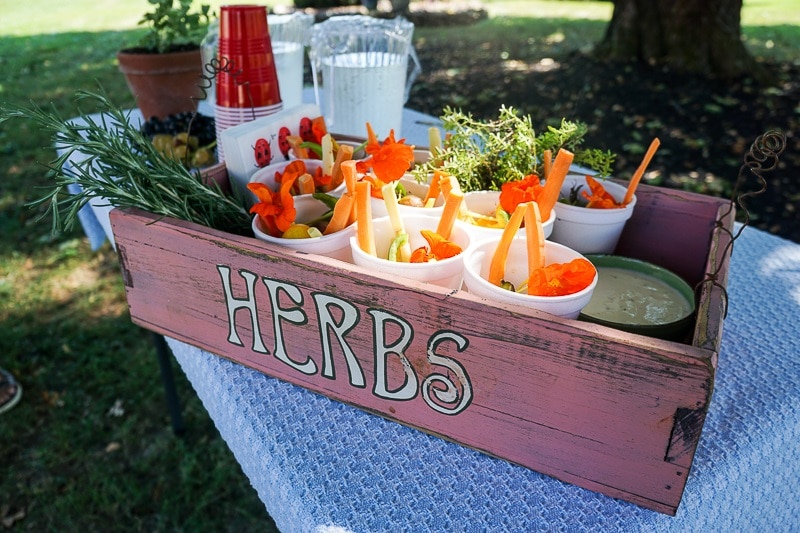 Many local farms are too small to host tours, events, and other sorts of agritourism that allow the public these opportunities. However, each summer, with its Field-to-Fork tours, Savor Gettysburg Food Tours offers locals and visitors the chance to explore the incredible farmland in Adams County. If you've ever driven through the countryside surrounding Gettysburg, admiring the rolling hills and wishing you could take a closer look at the farmland stretching out toward the horizon, these tours are for you!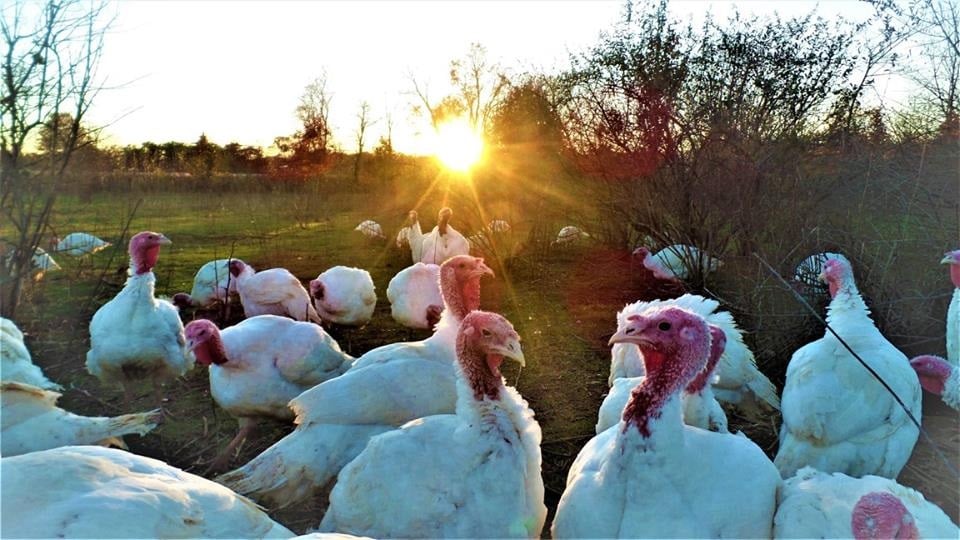 There are Field-to-Fork experiences scheduled for this summer/fall: August 25, September 1 and October 13. Each tour provides a full-day experience, beginning at 8 a.m. and ending at 4:30 p.m. These aren't giant, crowded tours — in fact, quite the contrary! Each outing is capped at 12 guests, so you can get an intimate, up-close look at the farms on the tour.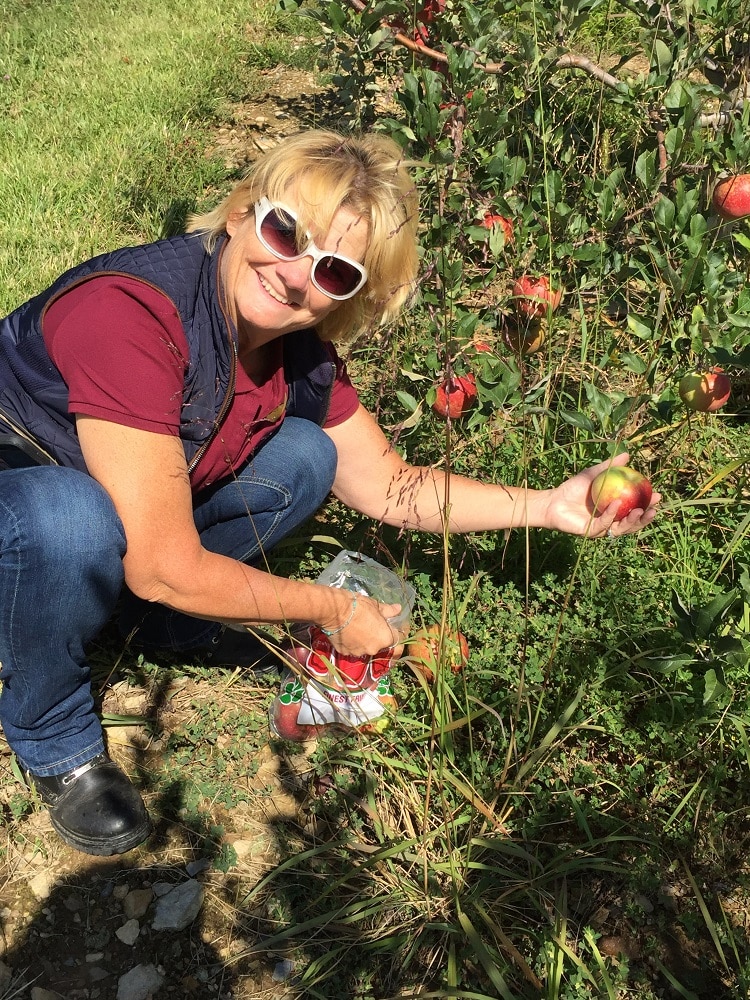 You and the other guests will travel the historic roads of Adams County, guided by food-obsessed locals who share a wealth of knowledge about the history and culture of the area. Led by the guides, you'll spend a beautiful day visiting local farms, harvesting seasonal produce, sampling local wine and cider and visiting pasture-raised animals and free range chickens.
Stops along the way include a "Direct Trade Coffee 101" and brewing technique talk at Eighty-Two Cafe; observing Alpine, LaMancha and Saanen goats roaming on open pasture and then sampling fresh goat's milk and cheese at Liberty View Creamery; collecting eggs from free range chickens at Rambling River Pastured; picking apples at Boyer Orchards and sampling Boyer Cellars wines, ciders and homemade local cheeses; and harvesting fresh produce and herbs at the gorgeous Beech Springs Farm.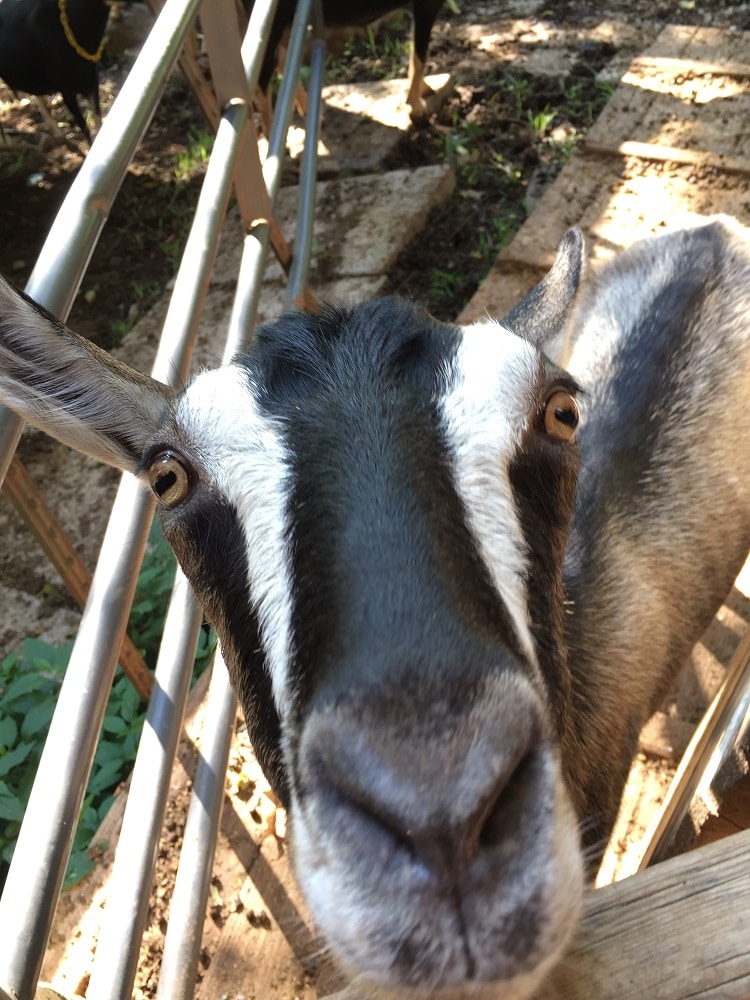 These visits go beyond the typical farm tour by letting the participants interact with the farmers and products and allowing them to get their hands dirty — in the best way possible!
Each tour day will conclude in the best way a culinary enthusiast could hope for: A local chef will combine all of the products collected throughout the day into a fabulous meal that the guests will enjoy under the huge maple tree at one of the farms.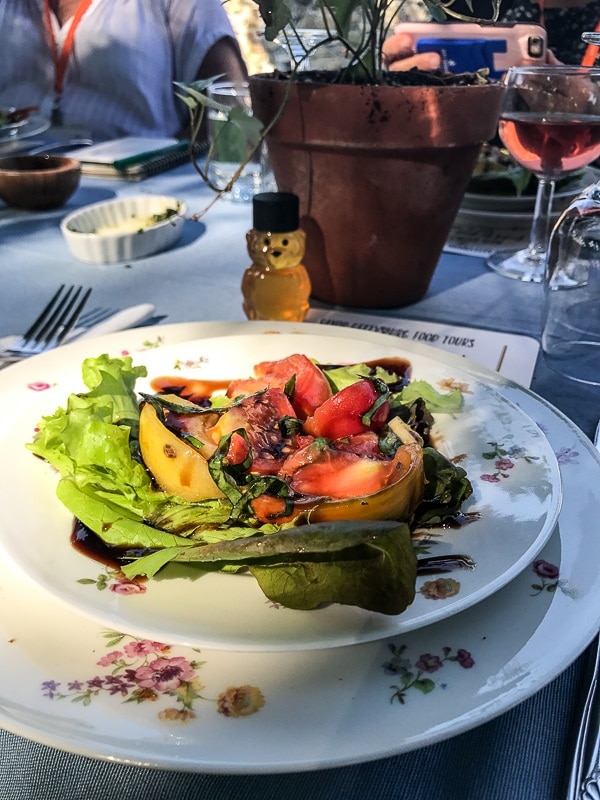 The Field-to-Fork tour on August 25 will feature Chef Don D'Antona, owner of Food 101 in downtown Gettysburg; The September 1 and 13 tours will feature Chef Jennifer Boger, who has worked with big-name chefs, including Mario Batali.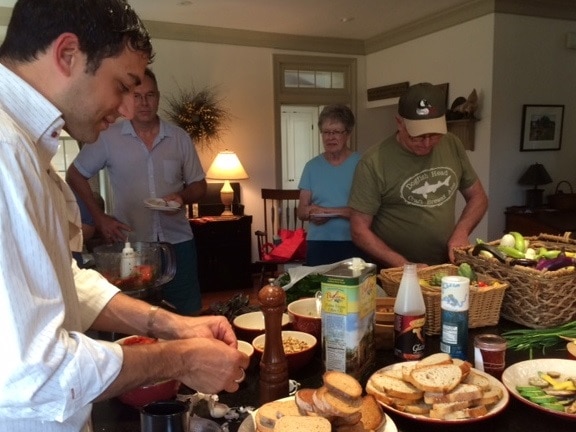 This one-of-a-kind experience is extremely popular and tickets quickly sell out each year. Space is limited, so don't delay in reserving your tickets now! Tickets, which include the chef-crafted meal, are $155 per person. Bring along your spouse, a foodie best friend or fellow adventurer for an unforgettable day exploring, eating and drinking your way through the countryside!
Savor Gettysburg is located in downtown Gettysburg; phone: (717) 688-9584.