Mar-Apr 2018
Greens + Grains
As we head into spring, we're dreaming of vibrant, tender plants to breathe life into our bellies and our souls. That's why our theme for March and April is Greens + Grains.
These first few weeks, headed out of darkness and into the warmth (fingers crossed) and light, are full of energy and hope. We're ready to jump-start our social lives, head outdoors, rediscover the bounty of farmers markets and, generally, just shake off the cobwebs of hibernation. While the spring brings many good things to eat, we're most excited about plants: the clean energy they give, the creativity they inspire and the culinary horizons they expand. Of course, we enjoy the rich comfort food of cold weather. But, this March and April, we're filling our plates with greens and grains.
You know what I could go for right about now? A salad. One with the season's first spicy lettuces, sharp crimson radishes, young goat's cheese and a handful of sweet green peas. Yes, I understand it's not technically spring yet, but you can feel it, right? There's something different in the air, a quiet softness, that's helping me feel optimistic that we've turned the corner away from the long winter.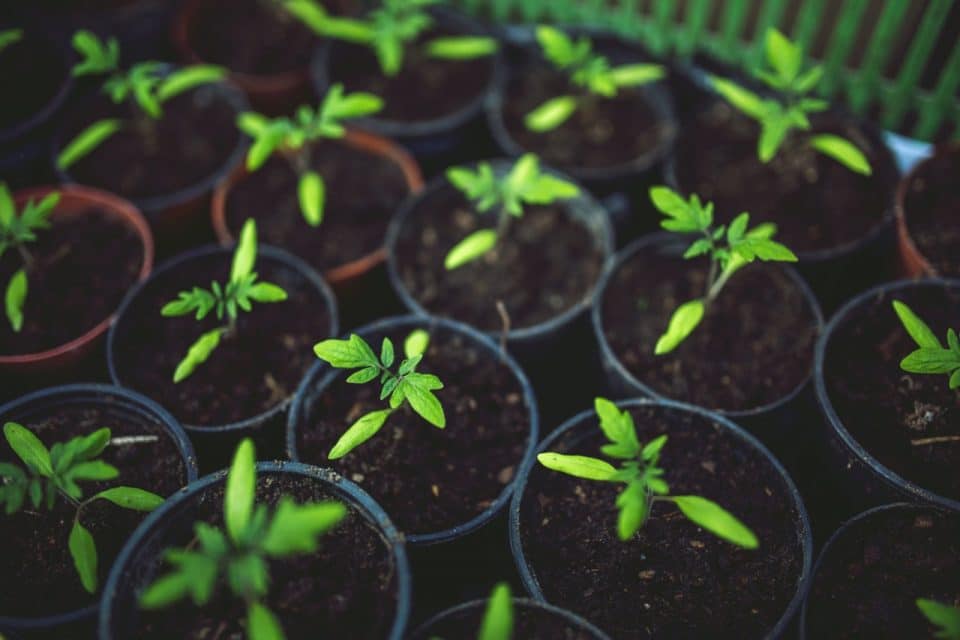 These next two months will be busy as everyone reemerges back into public life. In the restaurant world, this means openings (so much cool stuff is always happening in the communities we cover!), special events and the occasional happy hours and brunches gloriously spent on outdoor patios. We are so excited to keep sharing all of these happenings with you.
Spring also means a shift in what we want to eat. Perhaps, like me, you're ready for a megadose of veggies (With a glass of crisp white wine? Sure, why not!) — everything that screams freshness and vitamins and life. For the months of March and April, our theme is "Greens + Grains," two food groups that we think represent the best of spring. Eating plants is one of the best things we can do for our bodies and our planet, and there are so many ways that these foods (not the sexiest-sounding, we know) work their way into some of our favorite things to eat and drink.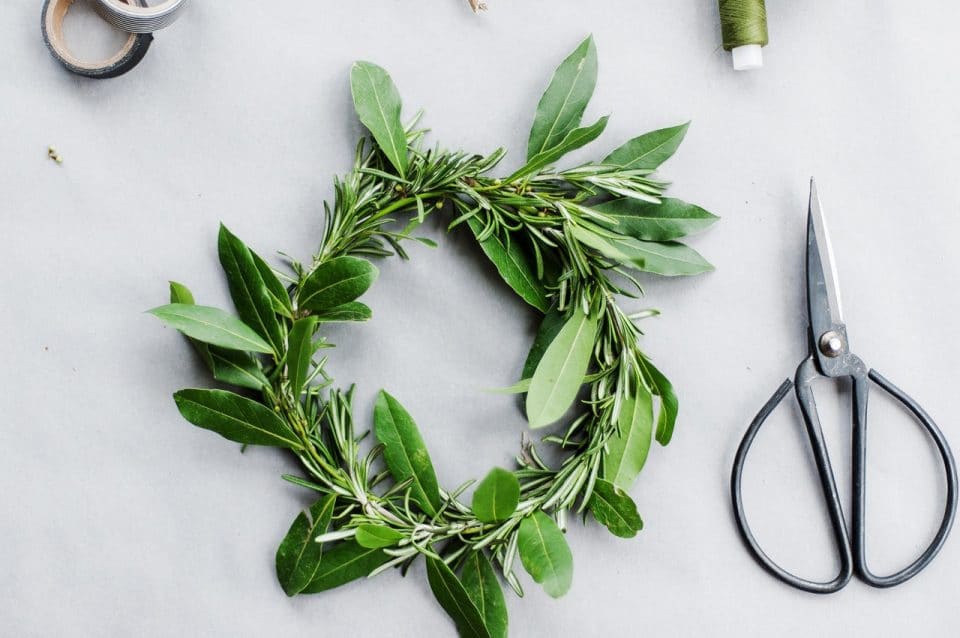 Don't worry, it won't be all quinoa and kale — in addition to examining whole grains and leafy greens and the wondrous things chefs are doing with them, we'll be introducing you to incredible local bakers, brewers and pizza-makers, touring the best regional farmers markets, seeking out verdant day-trip destinations, and talking about how relaxed marijuana laws might affect the local culinary landscape. We have so much great stuff on deck for you on PA Eats — we hope you'll check back in regularly and come along with us on this exploration of "Greens + Grains"!
All the best,

Want to be featured?
Branded videos
Branded recipes
Branded features
We offer content packages designed to fit any budget!