If you're pregnant, there's a good chance you've spent hours taking classes and mentally and physically preparing for childbirth. Not to mention you've probably been reading all of those essential baby books and talking about those aforementioned books with your partner and pregnant friends.
But what about after you welcome your bundle of joy into the world and head home? Now, it's time for the postpartum journey. Odds are, you're not as prepared for this aspect of baby-dome. Let us break it to you easy; it can be rough.
But, not to worry! We've teamed up with Hatch Motherhood in Wayne, who we introduced you to last year, to help you and your partner practice a bit of self-care and sanity after the baby arrives.
Hatch is all about community building, and its goal is to help you make it through the ups and downs of modern parenthood. Its team is made up of a psychologist, pediatrician, OBGYN, lactation consultant, nutritionist and women's health PA. The Hatch team is a group of people who have seen that the mainstream medical community can't always address or meet all of the needs that women have postpartum.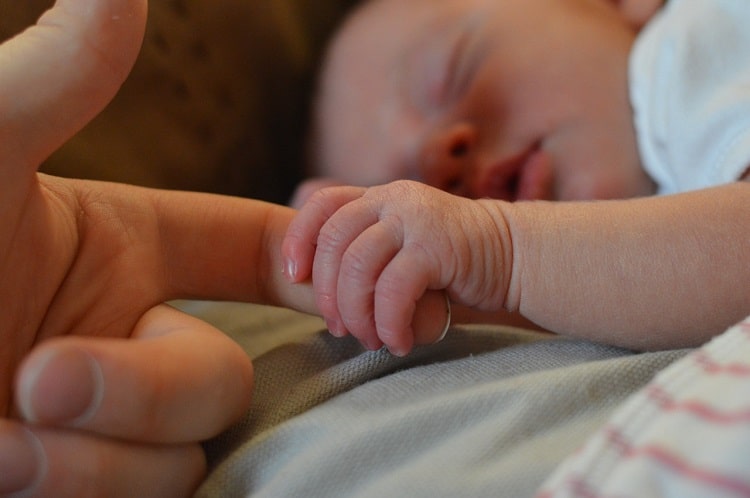 Here are some tenants of basic self-care that Hatch's founder, Radhika Kakarla, M.D, suggests for new parents, whether you have an "angel baby" or you're up all night, every night:
Make Time For Yourself
We know, we know … this is so much easier said that done, but it's crucial to maintaining a sense of self, and frankly, some sanity.
Take good physical care of yourself with balanced nutrition, plenty of hydration and, when possible, rest. Water and nutrition are especially important if you're breastfeeding.

Get help with housekeeping and cooking. If someone offers help, take him or her up on it! It sounds obvious, but you may be feeling more self-sufficient than is actually sustainable.

Take a break: Meet a friend for lunch, go see a movie or take a shower while your friend holds the baby. Train your helpers to not just shove the baby back at you if he/she starts crying. Teach basic soothing techniques (swaddling, bouncing, pacifier, etc.) so you actually can take a break, no matter the baby's mood.
Make Sleep a Priority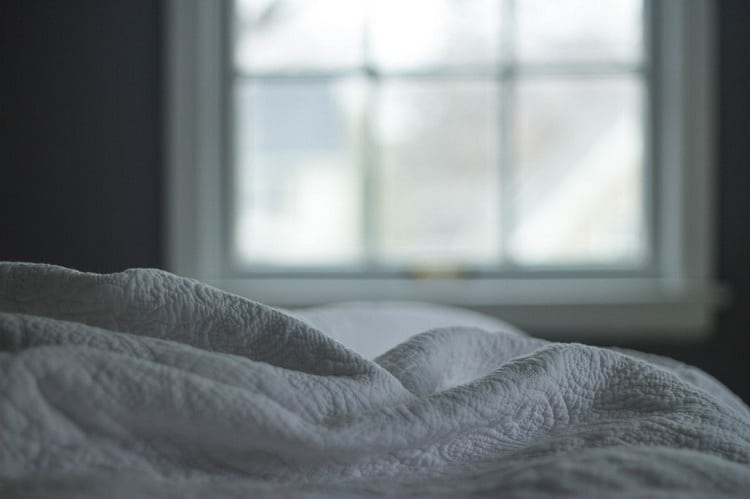 Again, easier said than done, but you must make getting consolidated sleep a priority. Prolonged sleep deprivation is not good for you or your baby.
Go to bed early! You can zone out to the T.V. another time.

Share nighttime responsibilities. If your partner is available, split the nights into 4-hour shifts and sleep separately with the baby during your shift. Your partner can give a bottle (pumped breast milk or formula) so that you can take turns sleeping. Wear ear plugs or use a sound machine so the baby's cries don't disturb your precious sleep shift. 

If you are doing all the feeding, encourage your partner to take on the diaper changing responsibilities.

Recruit close family or friends to take the evening/night shift once or twice a week.
Develop a Rhythm and Routine
The earlier you get your baby on a routine, the better for everyone.

This is also a good way to assist your baby if she has her days and nights mixed up. Aim to have your baby indirectly in the sunlight with noises during the day, and in a dark, quiet space at night.

Try to take the baby for a walk every day. Light and stimulation will make those theoretical nap times easier, and even light exercise can boost your mood.

Wait to do any strenuous exercise until after your postpartum visit.
Find Connection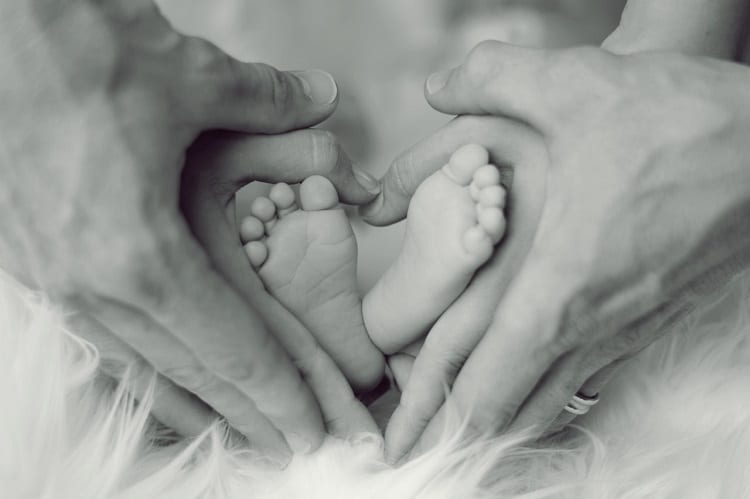 Stay connected to your partner by building in couple time. 

Engage and speak to your partner about how you are feeling and check in on how they are doing, as well. 

Don't forget to share stresses, express affection and validate one another.

Schedule date nights or overnights without the baby.

Develop a sense of we-ness that includes the children. 

Always involve dads or partners! The earlier they are involved with caretaking, the more they bond with the baby, and the more help moms get.

Stay connected: Start building a community of new moms going through what you are going through. Try one of Hatch's classes to meet others who are experiencing motherhood for the first or second time.
It's such a cliche, but it's so true: This, too, shall pass. Though the first year of parenthood can feel like it will never end, it does, and then it's on to the new challenges of toddler-hood. Do your best and remember, you're not alone!
Find Hatch Motherhood at 250 W. Lancaster Ave. in Wayne; phone: (484) 367-7671.