If you're feeling the pressure to don your green and meet friends to celebrate St. Patrick's Day this year, but you secretly don't love big, drunken crowds and loud music, don't stress! You can still have a good time without regressing to your earlier green beer and shots-on-shots-on-shots days and nights.
We've gathered some of our favorite adult-friendly, Irish-themed happenings going down this week:
Premium Irish Whiskey Dinner at Harvest (March 14)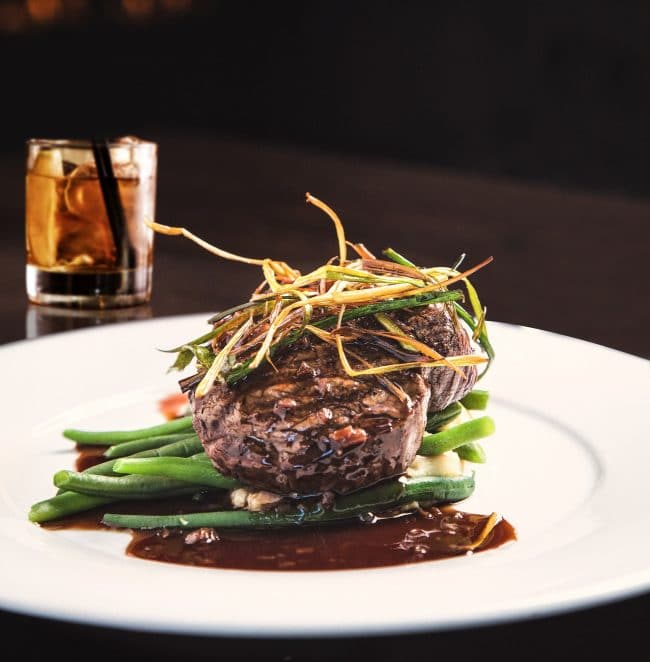 Harvest Seasonal Grill & Wine Bar is hosting a premium 4-course Irish Whiskey dinner on Wednesday, March 14, at 6:30 p.m. at the restaurant's Harrisburg, Moorestown, Radnor and Moosic outposts. The pre-St. Patrick's Day dinner will feature a carefully curated menu by Executive Chef Josh Short, who has created each course to perfectly pair with premium whiskeys, which will all be offered neat or as a hand-crafted cocktail. The cost of the seriously delicious experience is $65 per person, and reservations are highly recommended. Find the location closest to you here.
First Whiskey Club at Kildare's (March 14)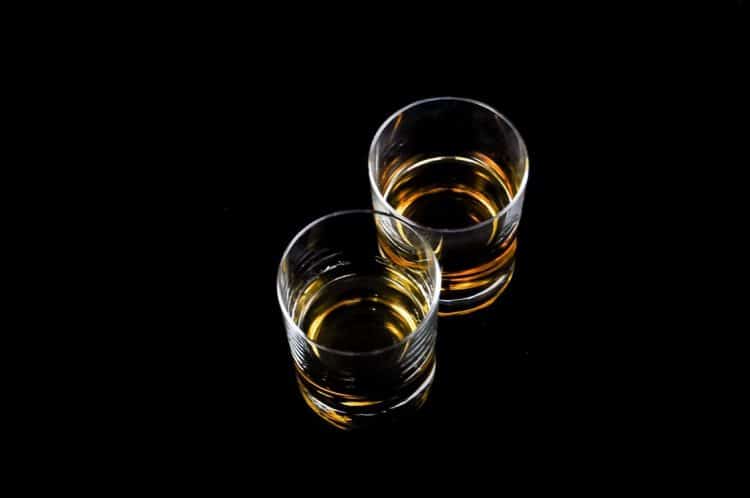 Join Kildare's as it hosts its very first Whiskey Club meeting on Wednesday, March 14, to sample, discuss and learn about the classic and timeless elixir that is whiskey. This first meeting will feature classic Irish Whiskey to celebrate its favorite month of March. There will be a flight of Jameson Caskmates Stout Edition, Jameson Caskmates IPA edition as well as Jameson Coopers Croze. Once the flight, presentation and discussion are completed, stick around, as there are over 120 other whiskies on the shelves for you to try. And if you're looking for a more rocking scene, meet up at Kildare's on Thursday, March 15, from 6–9 p.m. to catch the John Byrne Band, one of the best Irish acts on the East Coast and the same band that regularly sells out World Cafe Live. 18 West Gay St., West Chester; (610) 431-0770
aMuse's Fancy Irish Coffee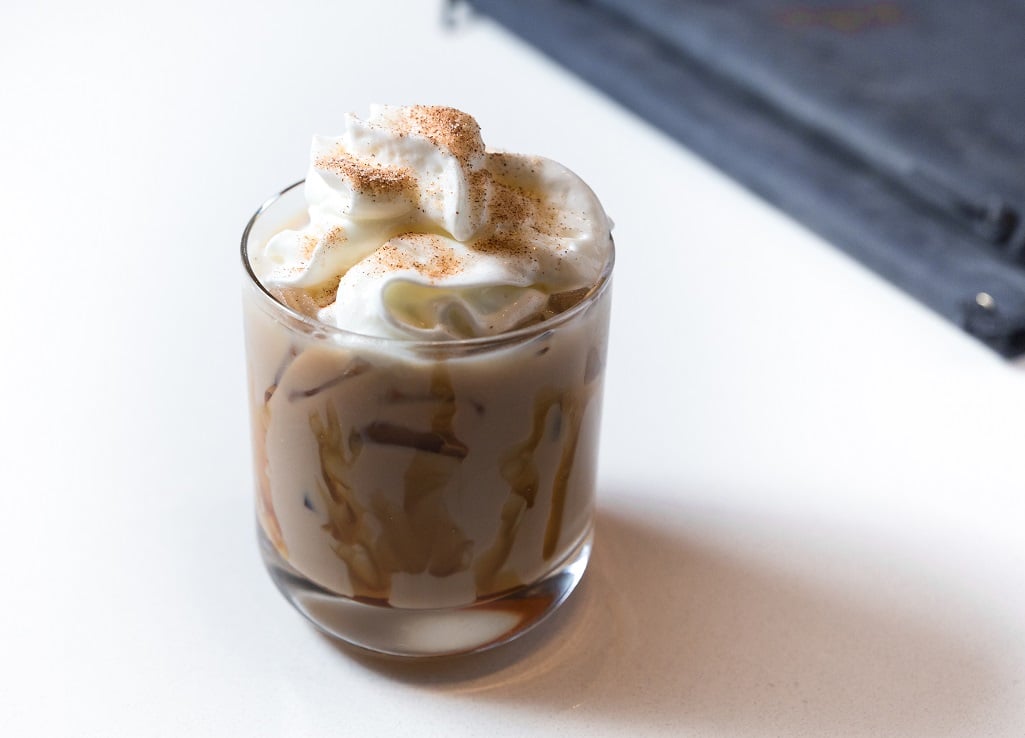 While St. Patrick's Day is often an imbibing marathon, take a moment to begin or cap off your day with a very grown-up version of Irish Coffee at aMuse, made with Jameson Caskmates and illy coffee, and topped with Bailey's-infused whipped cream. And while you're there, enjoy its sophisticated bar menu featuring dishes like steak tartare, steamed mussels and a great applewood bacon-cheddar burger. Best of all, if you don't fit aMuse into your busy schedule on the 17th, the aMuse Irish Coffee will be available all throughout March. 1421 Arch St., Philadelphia; (215) 422-8222
Irish Food Specials at City Works (March 13-19)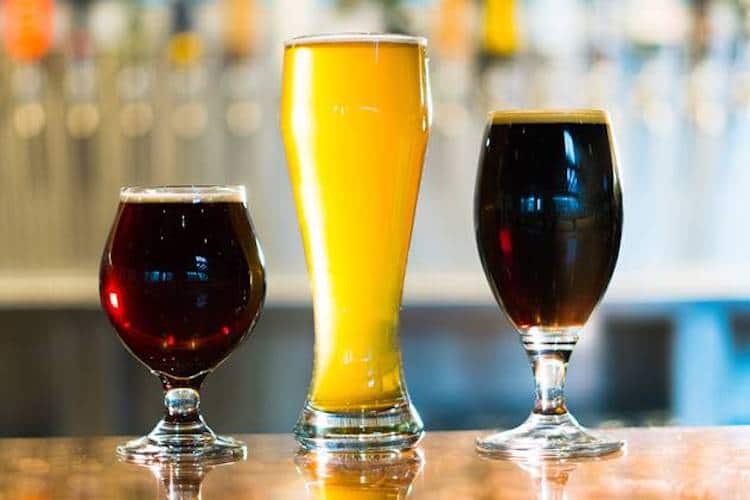 City Works in KOP isn't limiting its celebration to just Saturday: From Tuesday, March 13–Monday, March 19, diners can get in the Irish spirit with a festive food menu. Food specials include a corned beef reuben with braised corned beef, champagne sauerkraut, Guinness caramelized onions, Swiss cheese and whole grain whiskey mustard on toasted marble rye bread, shepherd's pie with vegetables and goat cheese potato puree and corned beef poutine with crispy fries, onion gravy and cheese curds, topped with herbed breadcrumbs. Don't miss out on these seasonal specials all week long! 220 Main St., King of Prussia; (484) 690-4150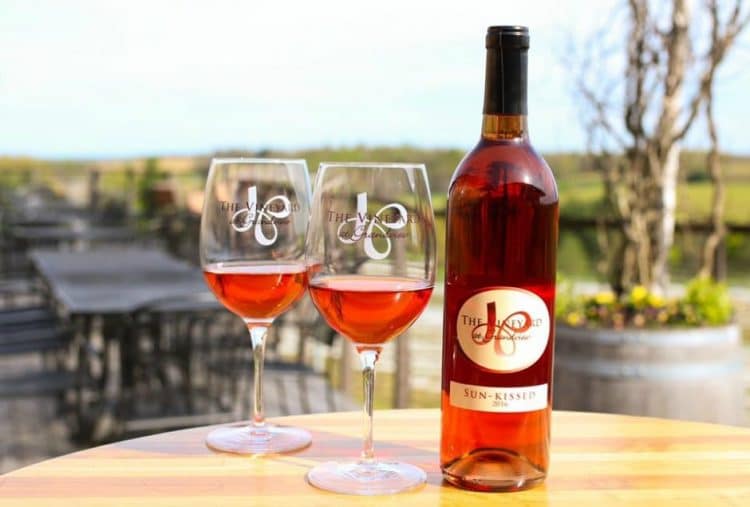 The Vineyard at Grandview is once again hosting its annual St. Patrick's Day Celebration. There will be wine aplenty and beer … rumor has it, the beer may even be green. Celtic trio Fire in the Glen will return again this year, providing live music in the tasting room from 1–3:30 p.m. You'll be able to enjoy food from Sproutstream by Sven's Cafe all day long. No tickets are required, but you'll want to come early to get seats! 1489 Grandview Rd., Mount Joy; (717) 653-4825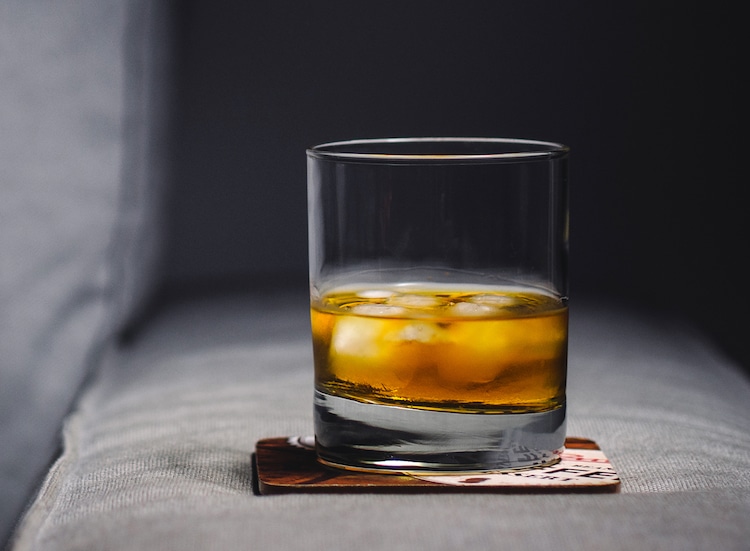 Meet your crew at Teresa's Next Door on St. Patrick's Day for Irish whiskey flights and unbeatable food! And while there won't be any green beer, and there will be plenty of whiskey, and it's all 25% off! Teresa's Next Door was recently nominated for the "Outstanding Bar Program" award by the James Beard Foundation, so pretty much anything you order from the bar is going to be awesome. 124 N. Wayne Ave., Wayne; (610) 293-9909
What better way to start your St. Patrick's Day celebration in Philly than with a hearty brunch? On Saturday, March 17, make your way to Original 13 Ciderworks as it launches its brand new brunch menu. Brunch will be served from 10 a.m.–2 p.m., and this is one Philly brunch you won't want to miss. Saturday will also mark the release of Original 13's first barrel-aged cider, Age of Rye. This cider is the Atacama Bone Dry aged in rye barrels from New Liberty Distilling. This will be a limited release cider, so come and get it before bottles are gone! 1526 N. American St., Philadelphia; (215) 765-7000
Good Music & Even Better Beer at Brewery ARS (March 17)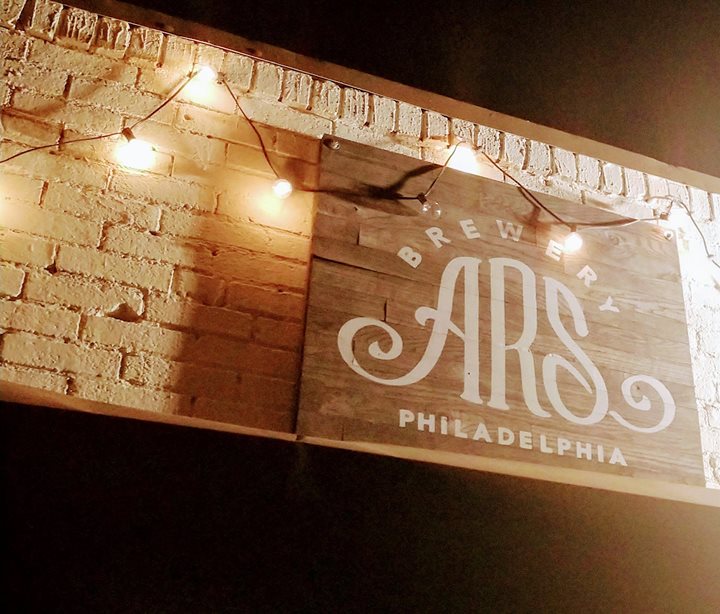 If you're looking for some great beer and good music on St. Patrick's Day, Brewery ARS is the place for you. There will be two sets of live music with The Spots, who have added some great Irish tunes to their set list to help put a jig in your step. To pair with the always awesome beer selection, Babalouie BBQ will be on site slinging Irish-inspired barbecue all night. Stop by from 5–9 p.m. 1927-29 W. Passyunk Ave., Philadelphia; (215) 960-5173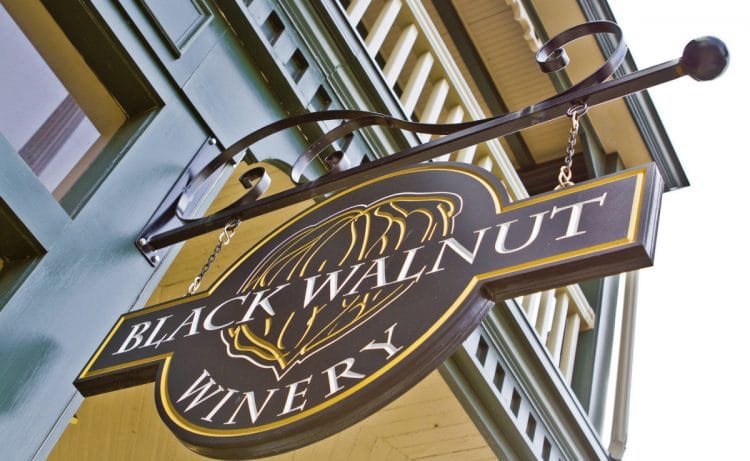 Switch up your usual St. Patrick's Day plans and meet up with friends and family at Black Walnut Winery Tasting Room and Wine Bar for live music from The Holts and great drinks from 7:30–10:30 p.m.! The Holts are a family band with husband and wife vocals, complimented by talented musician drop-ins by cousins, brothers and friends that are like family. The Holts don't really do Irish music, but you can count on some U2 and Cranberries. That counts, right?! 260 Bridge St., Phoenixville; (484) 924-8740
Where are you getting your adult-y St. Patrick's Day on?
Photos in Order::

Harvest, Pexels, aMuse, City Works, Vineyard at Grandview, Pexels, Nina Lea Photography