As the summer winds down, you might be feeling the fatigue of fighting with shore traffic every weekend; of the oppressive heat and unpredictable downpours; and of the kids home without much to do. That's why late summer is the perfect time for a staycation — maybe that means a weekend packed with fun activities, an afternoon away from the office or taking off a couple of days to just relax and explore a nearby town.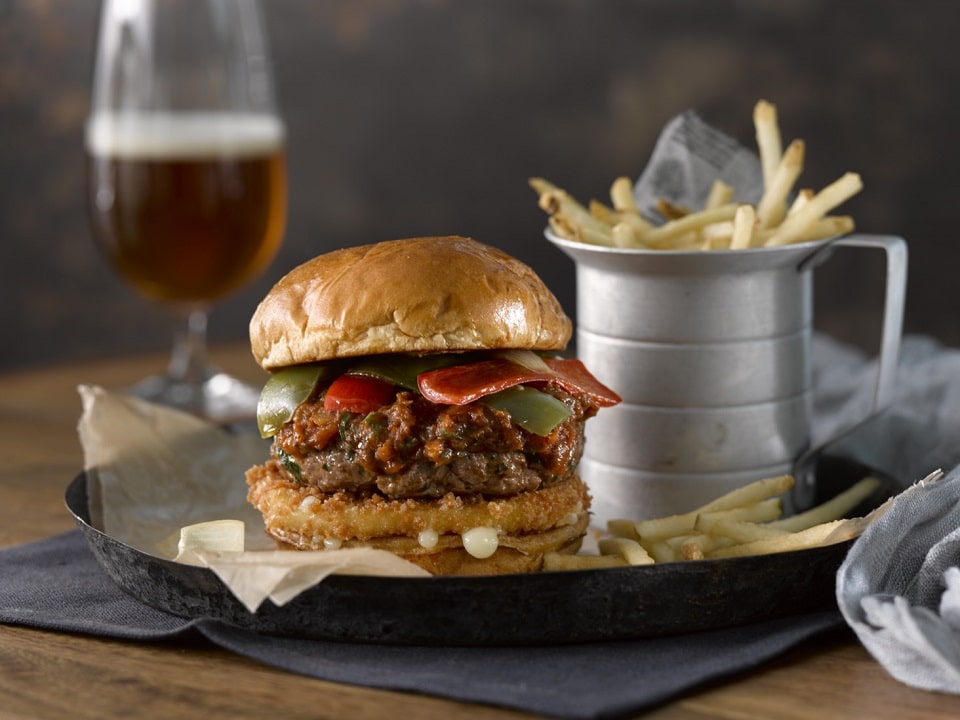 Black Powder Tavern, the beloved historic tavern in bucolic Wayne, Pennsylvania, is a perfect stop along your staycation route. The restaurant also provides a fun way to get into that "vacation" state-of-mind over a leisurely meal or lively round of drinks. With a seasonal, hand-crafted food menu, an impressive beverage program featuring an epic beer list, fresh cocktails and sophisticated wines, a rocking happy hour and so much more, it's always a great time to stop by and press "pause" on your life. Plus, the Black Powder Tavern team is always thinking up new and exciting specials, events and menu items to keep you coming back.
Here's what's on deck at Black Powder Tavern:
Phillies Specials During Every Game
The Phillies are having an amazing season so far, and we bet you've been angling to catch as many games as possible. When you can't make it to Citizens Bank Park to see the Fightins in person, pull up a stool at Black Powder Tavern's comfy bar, enjoy the air-conditioning and order up one of the Phillies game specials, available during every regular and (fingers crossed) postseason game.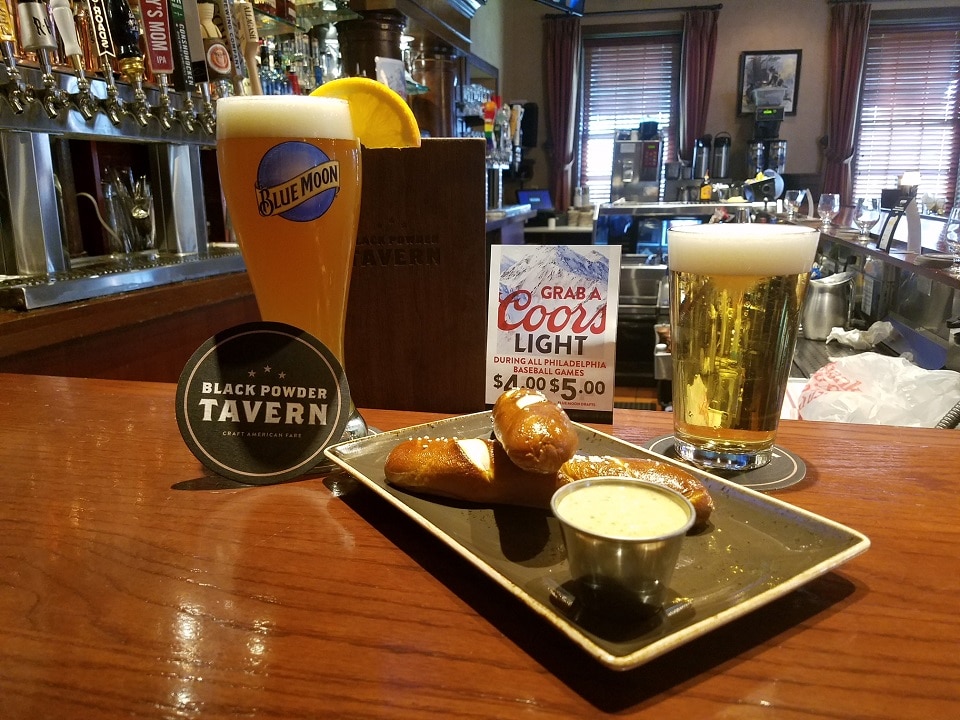 Bring your whole crew or duck out of the office early with your favorite co-workers for $4 pints of Coors Light, $5 pints of Blue Moon and delicious pretzels with ale mustard for just $4 anytime the Phillies take the field. If the game is on during happy hour, all the better! From 5–7 p.m., Monday through Saturday, and 9–10 p.m., Wednesday through Saturday, enjoy incredible drink specials, like $6 classic cocktails and specialty martinis, $5 craft beers and $6 house wines, as well as food options like an $8 cheeseburger, $6 hummus, $4 Tavern Irish Nachos and more.
And, as football season is just around the corner, stay tuned for upcoming Eagles game specials and a new drink menu featuring fall drinks.
After-Church Brunch and Lunch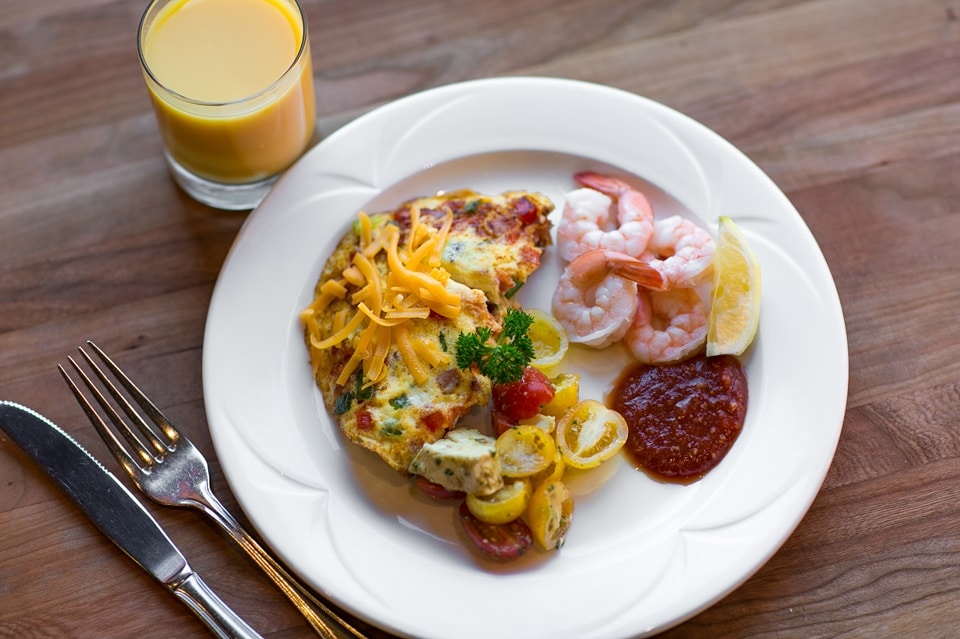 Going out for brunch after church is an ongoing tradition for many families, a chance to connect and spend some quality time before the busy upcoming week. Black Powder Tavern now serves both its lunch and brunch buffet menus every Sunday from 10:30 a.m. until 2 p.m., so there's something for everyone.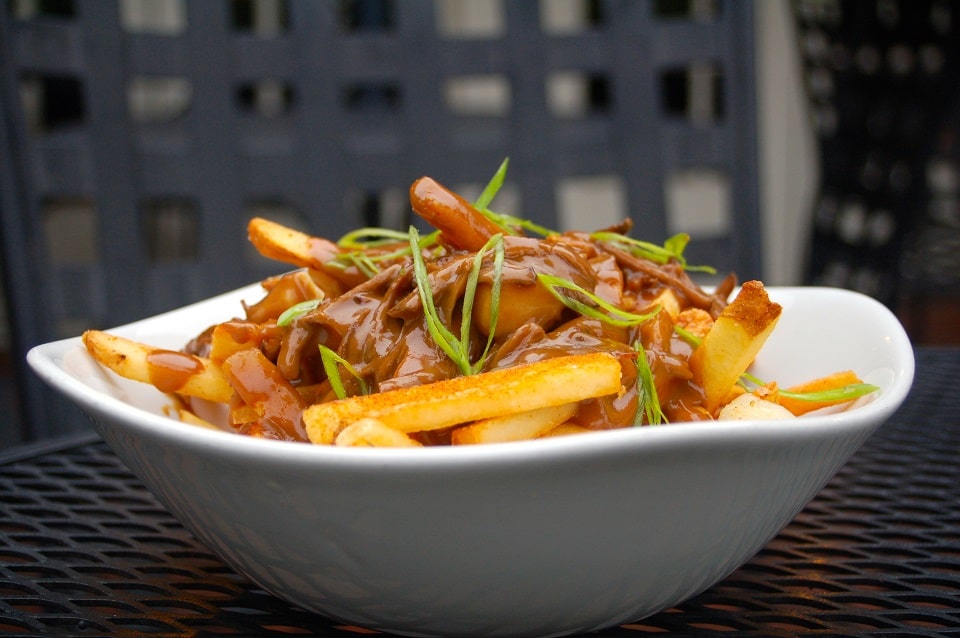 Whether it's eggs and bacon, belgian waffles or smoked salmon you crave, its extensive brunch buffet has got the goods. If you're more in the mood for lunch, the iconic Lafayette's Onion Soup, Italian burger, BPT short rib poutine and so much are available. Gluten-free? No problem. There's a thoughtful and thorough guide to GF options on Black Powder Tavern's menu to help steer you to your perfect plate.
New Handcrafted Flavored Lemonades and Freshly Brewed Iced Teas
Keeping things simple in the restaurant industry is all the rage these days, and finding a truly satisfying and refreshing beverage without any "fake" ingredients can be hard to come by. Lucky, BPT did the work for you.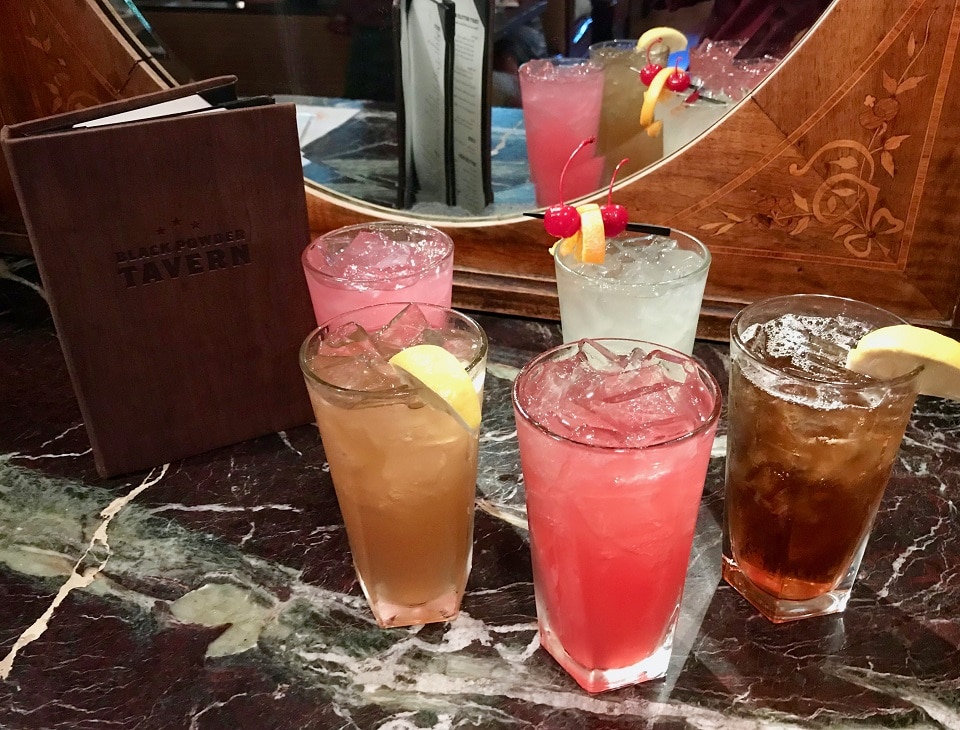 Black Powder Tavern's brand-new lineup of handcrafted lemonades and iced teas are made fresh in-house with real ingredients and none of the artificial flavors you may find elsewhere. These summer drinks come in tempting flavors like pomegranate, mango, peach and — the staff's favorite — black raspberry. Whether you choose to start with a base of sweet, tart lemonade or robust black tea, the fruit flavors blend to create the ultimate thirst-quenching beverage. The best part? Each style is only $4.50 and comes with free refills.
Don't let the summer pass you by without some time spent at Black Powder Tavern! You'll want to check out its newly revamped outdoor patio with expanded seating, updated furniture, new umbrellas and twinkly bistro lights. It's like your own little getaway on the Main Line!
Find Black Powder Tavern at 1164 Valley Forge Rd. in Wayne; phone: (610) 293-9333.