April 7 is National Beer Day, scheduled on this day to celebrate the anniversary of the Cullen–Harrison Act, signed into law by President Franklin D. Roosevelt and enacted on this date in 1933. It was the beginning of the end for Prohibition, as it legalized the production and sale of beer and wine with up to 3.2% ABV. Apparently, people lined up outside local breweries and bars to enjoy their first tastes of beer in 13 years!
We decided to celebrate this day by asking our staff about their favorite local beers. Pennsylvania is home to so many amazing breweries, and picking favorites is always tough. But here's what our team is forever loving in their pint glasses:
Jason Tremblay, Co-Founder and Technical Director: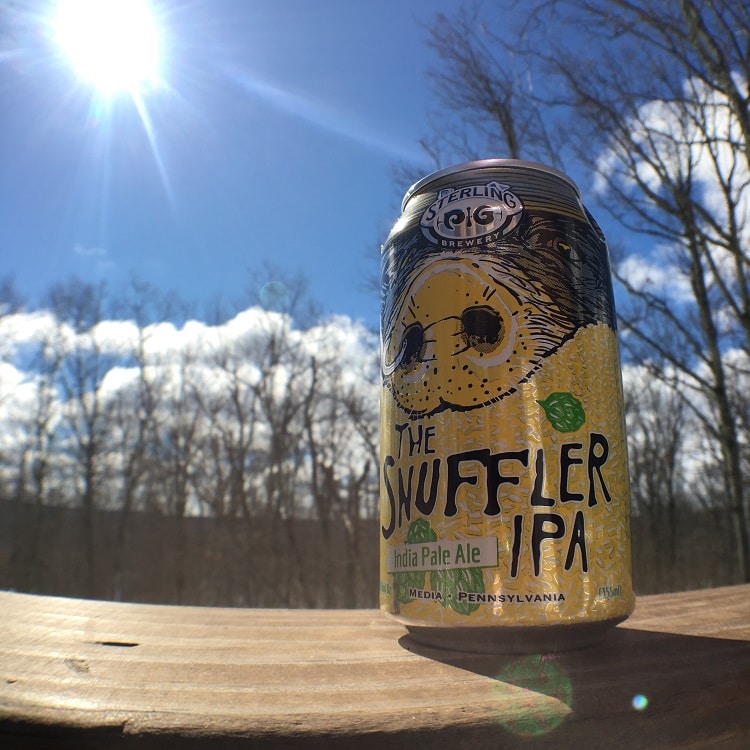 "I love Sterling Pig's house IPA, The Snuffler. Our running group — Delco Beer Runners — will often complete our weekly run at Sterling Pig's taproom in Media, and a pint of Snuffler is the perfect end-of-workout reward."
Kristen Kwiatkowski, Staff Writer & Editorial Assistant: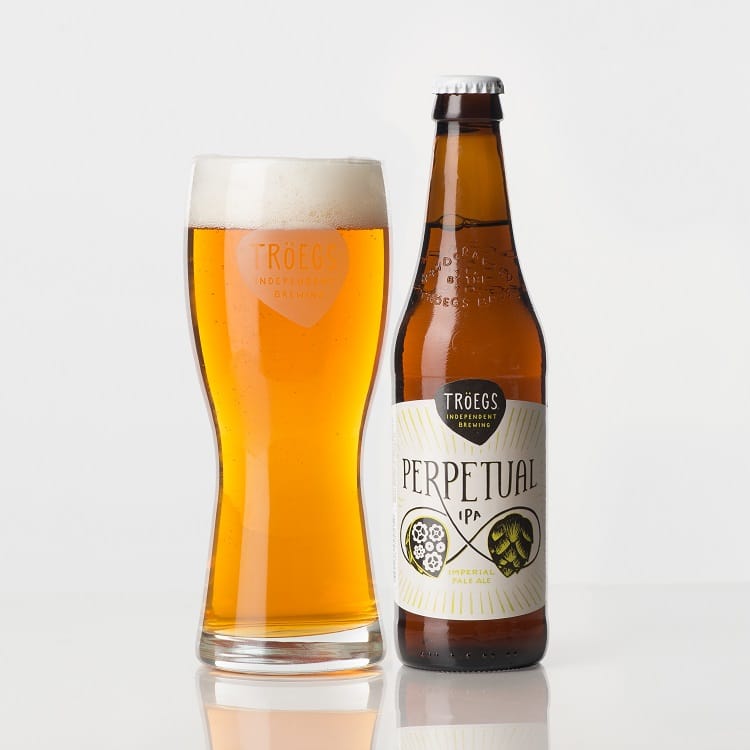 "I enjoy delving into the latest and greatest to come out of craft breweries, both in the local area and beyond. The local one I grab when I'm craving an old favorite, one I know will never disappoint, is Perpetual IPA courtesy of Tröegs Independent Brewing in Hershey, Pennsylvania.
This year-round brew is always available, has a reasonable price point and, best of all, is a high-quality, top-notch IPA. I prefer a hoppier IPA, and Perpetual IPA boasts an 85 IBU classification and offers a generous — but not overwhelming — 7.5 % ABV. A wide array of hops, including Bravo, Chinook, Mt. Hood, Nugget, Cascade and Citra give it a multi-faceted hop-laden character."
Madeline Rice Brommer, Staff Writer & Social Media Assistant:
"My all-time favorite local beer is none other than Victory's Braumeister Pils. I worked at Victory in the marketing department for four years, and while the majority of my time was spent in the offices, I definitely enjoyed my fair share of Braumeister during happy hour. I went back to VBC recently, and a nostalgic feeling washed over me with each sip."
Nina Malone, Dish Works Team Director:
"Those who know me know I still long to see Victory Brewing Company's Baltic Thunder make a glorious return — truly my all-time favorite for its big roasty notes and hints of toffee. What a finish! In the meantime, pour me a Donnybrook Stout. Completely drinkable at just 3.7% ABV, this refreshing brew on nitro brings layers of flavors: a pleasing roastiness and a touch of earthiness, plus a silky mouthfeel that sets it apart from all other stouts. Sláinte!"
Emily Kovach, Editor-in-Chief of PA Eats & Cider Culture:
"Yes, Tired Hands is the punk rock darling of the local craft brewing scene, and maybe this isn't the most original choice. I feel so lucky to live just a quick bike ride away from this freaky-awesome establishment, and while I've sipped my way through much stranger and more innovative beers on its draft list, Hop Hands is what I come back to, again and again. It's just my true ideal of what an American Pale Ale should be: clean, balanced, just enough body, and hopped to perfection, in this case with Simcoe, Centennial and Amarillo. Tired Hands calls it 'imminently crushable,' and I couldn't agree more."
Ed Williams, Writer & Photographer: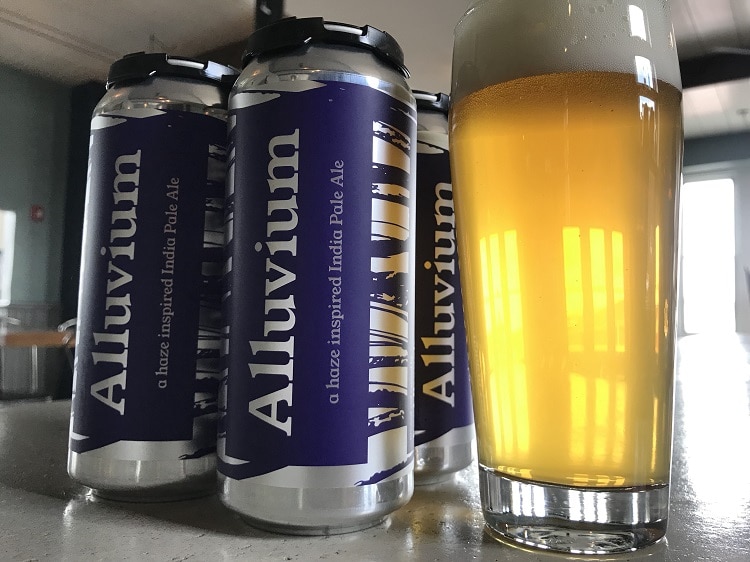 "There are so many local breweries that I enjoy in and around Chester County including Levante, La Cabra and the recently opened Suburban Brewery in Honeybrook.
I'll give an extra nod to brewery partners Dylan Meanix and Kevin McGovern at East Branch Brewing Company in Downingtown. They pour a signature golden Alluvium IPA (6.5% ABV) that blends Goldpils Vienna malt and a slew of oats to produce a piney, crisp and slightly bitter sip with hints of grapefruit. Also, they've recently expanded to a second floor and now offer a menu of unique plates (biscuits and oyster gravy or kimchi collared greens!) that make this my new favorite spot."
Jamie Hoffman, Dish Works Art Director:
"Alien Church, dear friend I cannot wait to be reunited after a long nine-month break due to me making a human. There is an end-of-summer day in our future, along with our pal cheese plate – can't wait XOXO."
What's the local beer you just can't go without? Let us know, and cheers to you on National Beer Day!
Feature photo:

Tired Hands Brewing Company

Snuffler IPA photo:

Sterling Pig Brewery

Perpetual IPA photo:

Tröegs Independent Brewing

Alluvium IPA photo:

East Branch Brewing Co.